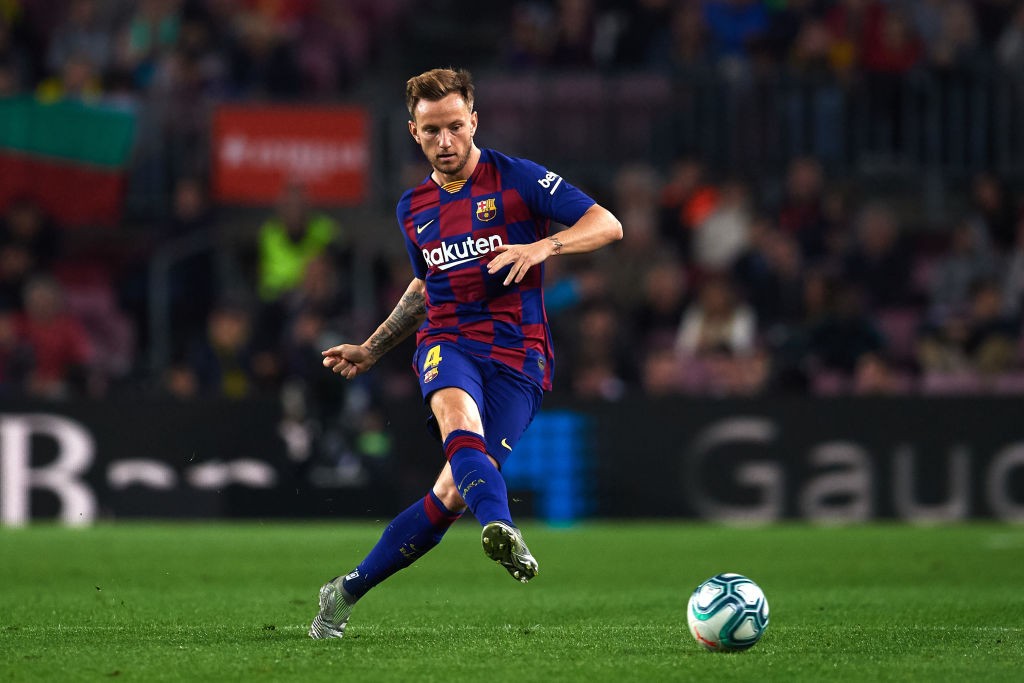 Having tried to sing Ivan Rakitic in the summer of 2018, 2019 and in the January market, Milan will reportedly make another...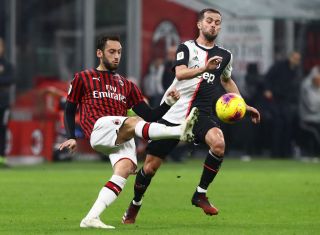 Football has been brought to a halt due to the Coronavirus emergency, with many wondering if there will be room to resume...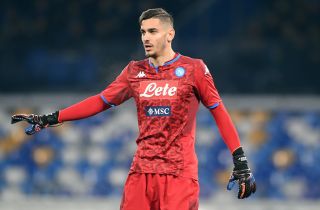 Gigio Donnarumma's future with AC Milan remains in doubt, as his contract will expire in 2021. So far, there has been no...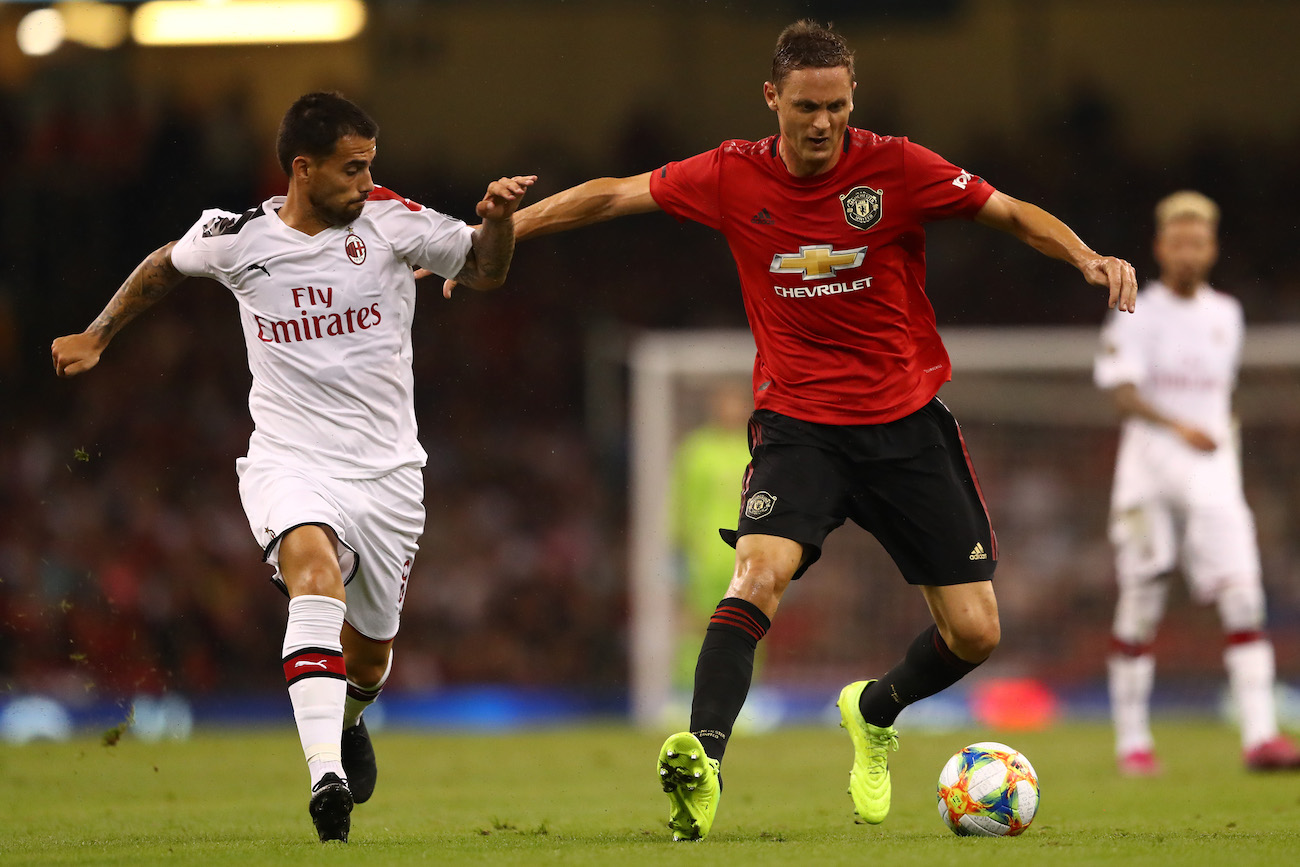 Nemanja Matic has been on the wish list of some Italian clubs for years. In January, he seemed destined to leave as...