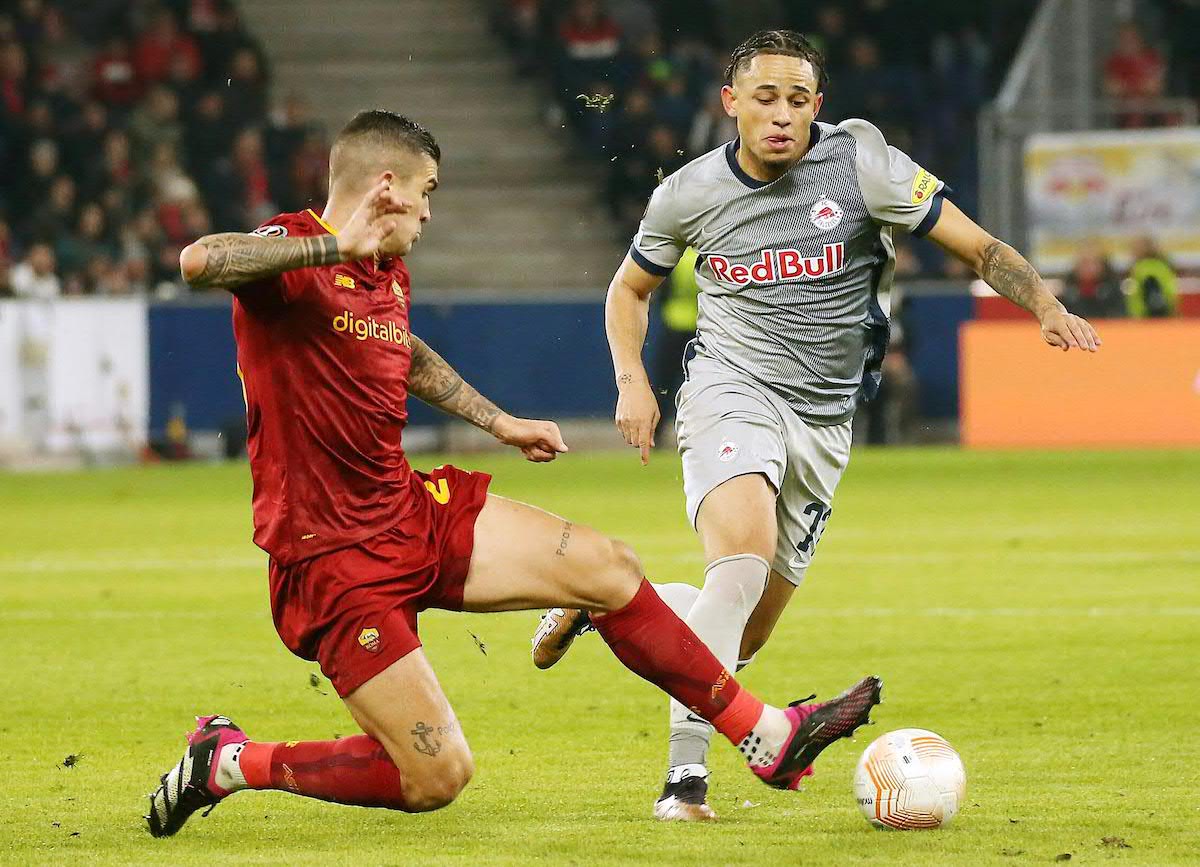 AC Milan are going to have to try and fend off interest from Premier League leaders Arsenal if they are to sign...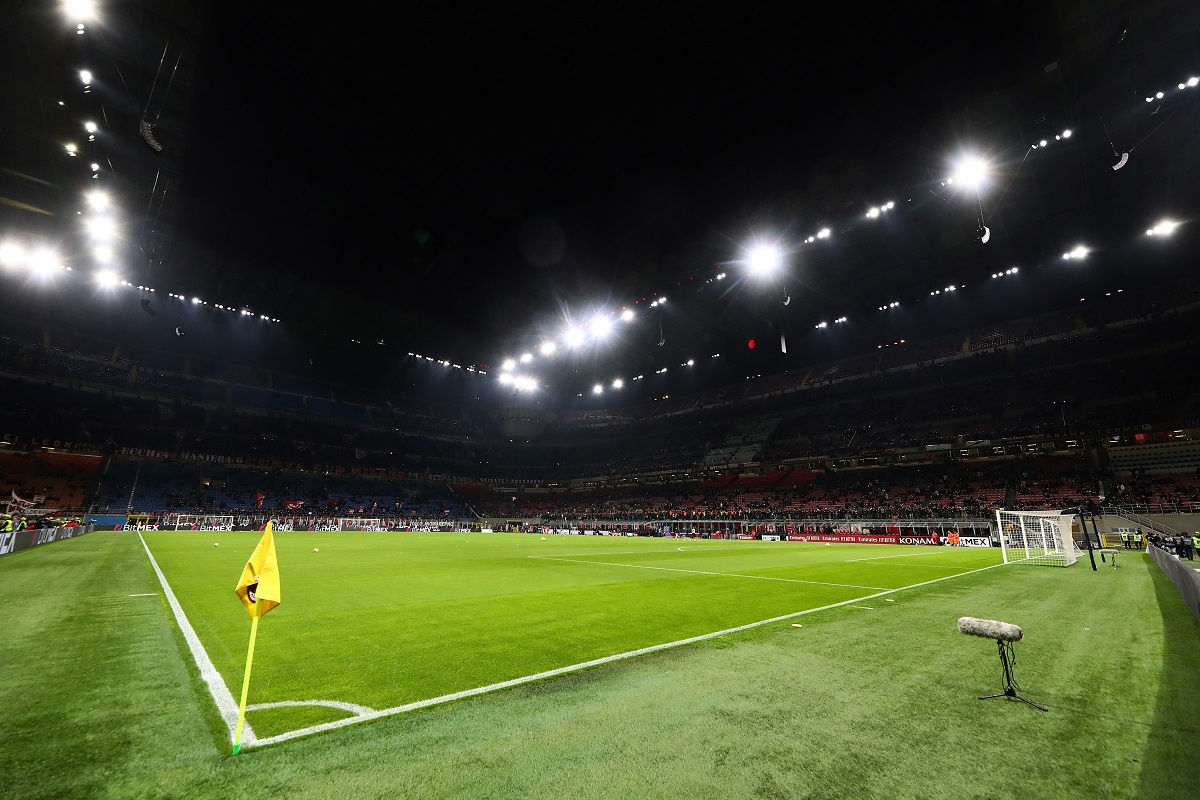 AC Milan, Napoli and Inter are all expected to get new dates for the 29th round of Serie A. All three are...
All three Italian teams were incredibly lucky in yesterday's Champions League quarter-final draw. At least one of them will be in the...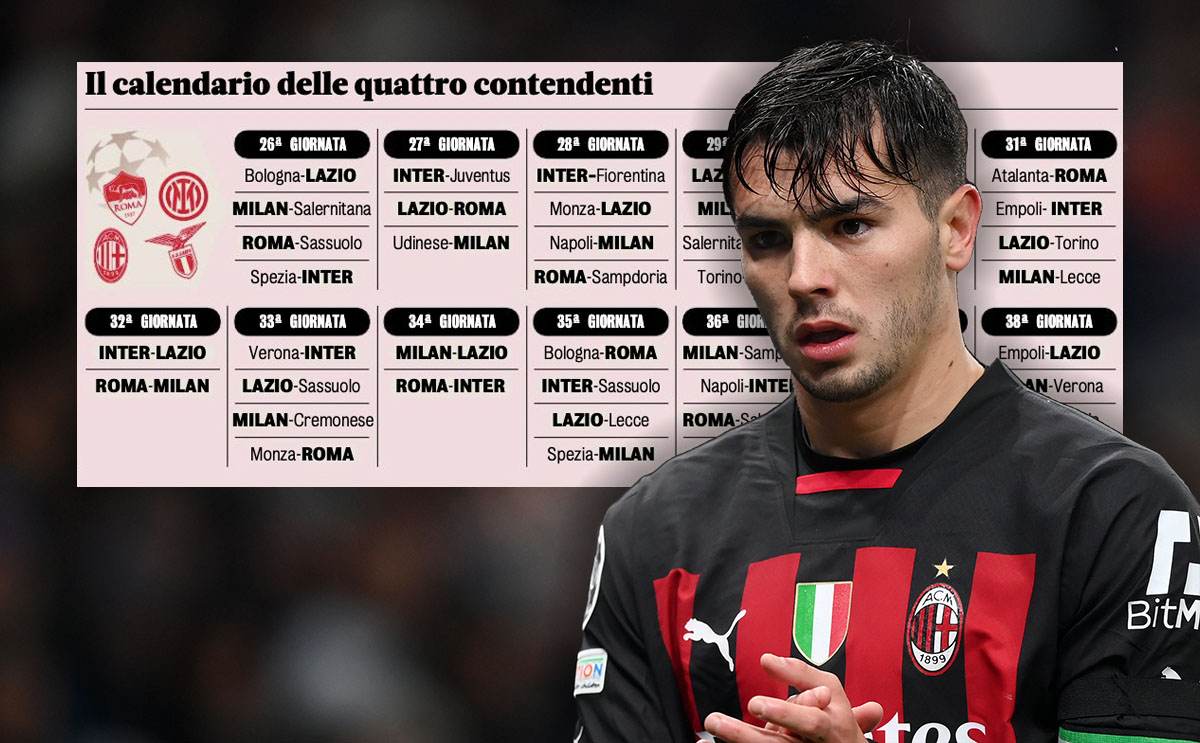 AC Milan are currently fighting for a spot in the top four domestically and secured their spot in the quarter-finals of the...