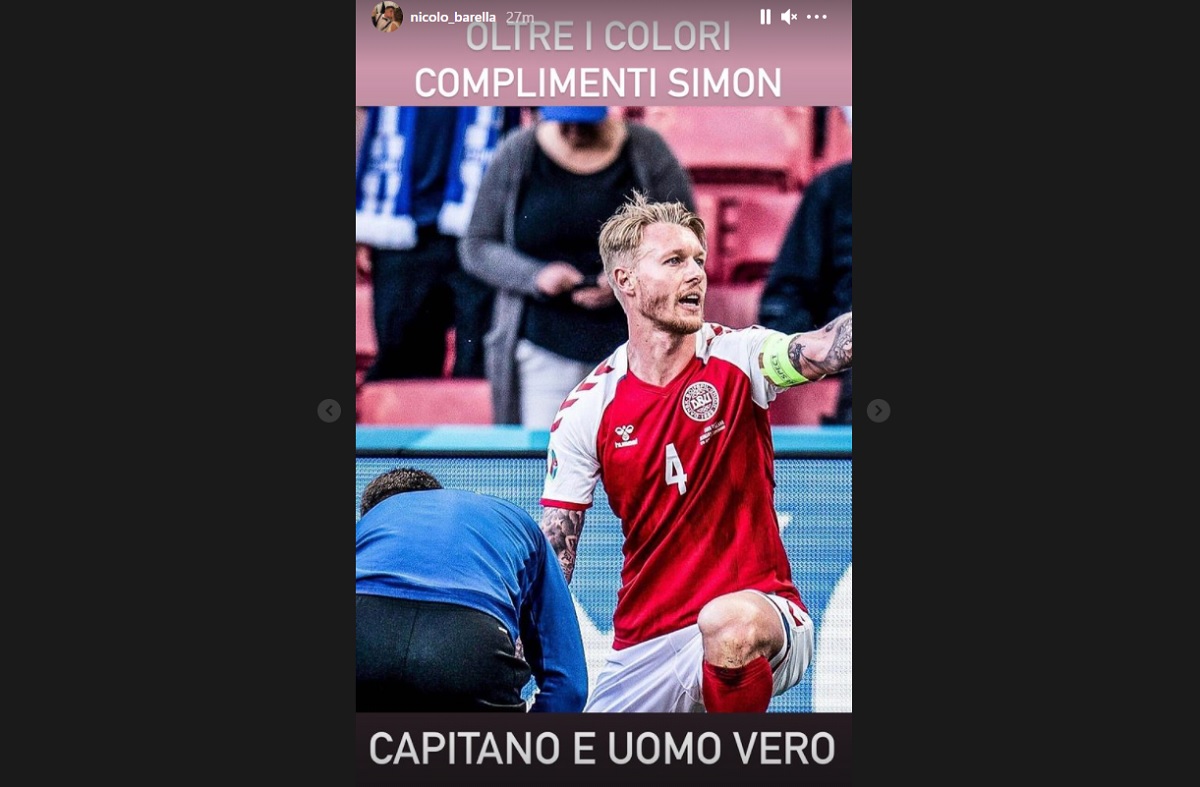 It was a very strange and tough afternoon for football fans all over the world, as Christian Eriksen collapsed during the game...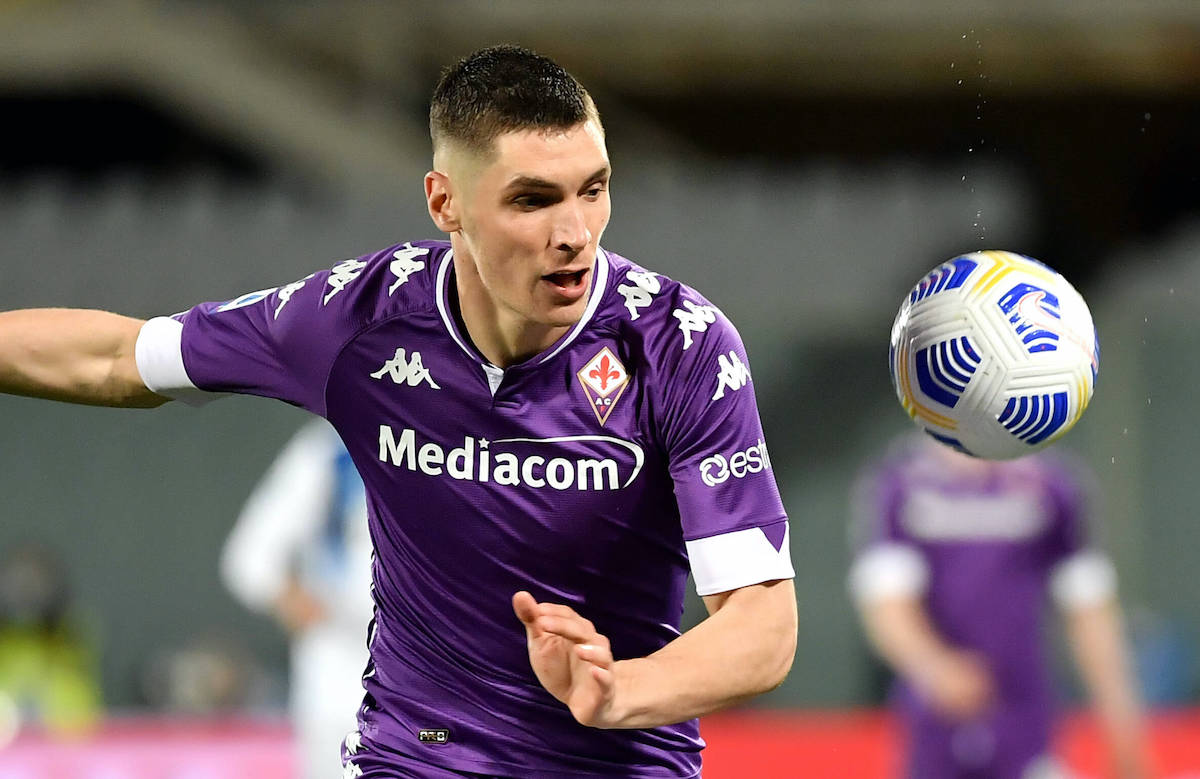 Milan could be forced to look for a centre-back this summer as Alessio Romagnoli is yet to renew his contract, which will...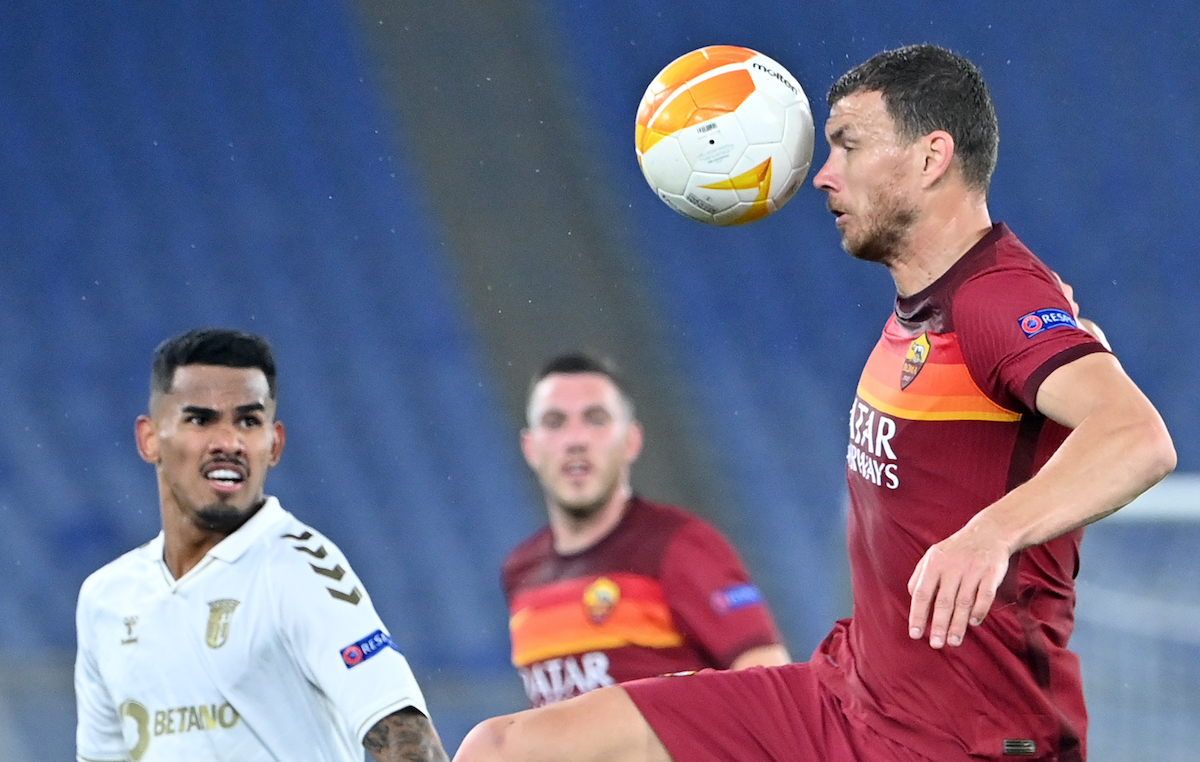 Milan are looking for a striker on the market and several names have been mentioned in the last few weeks. Olivier Giroud...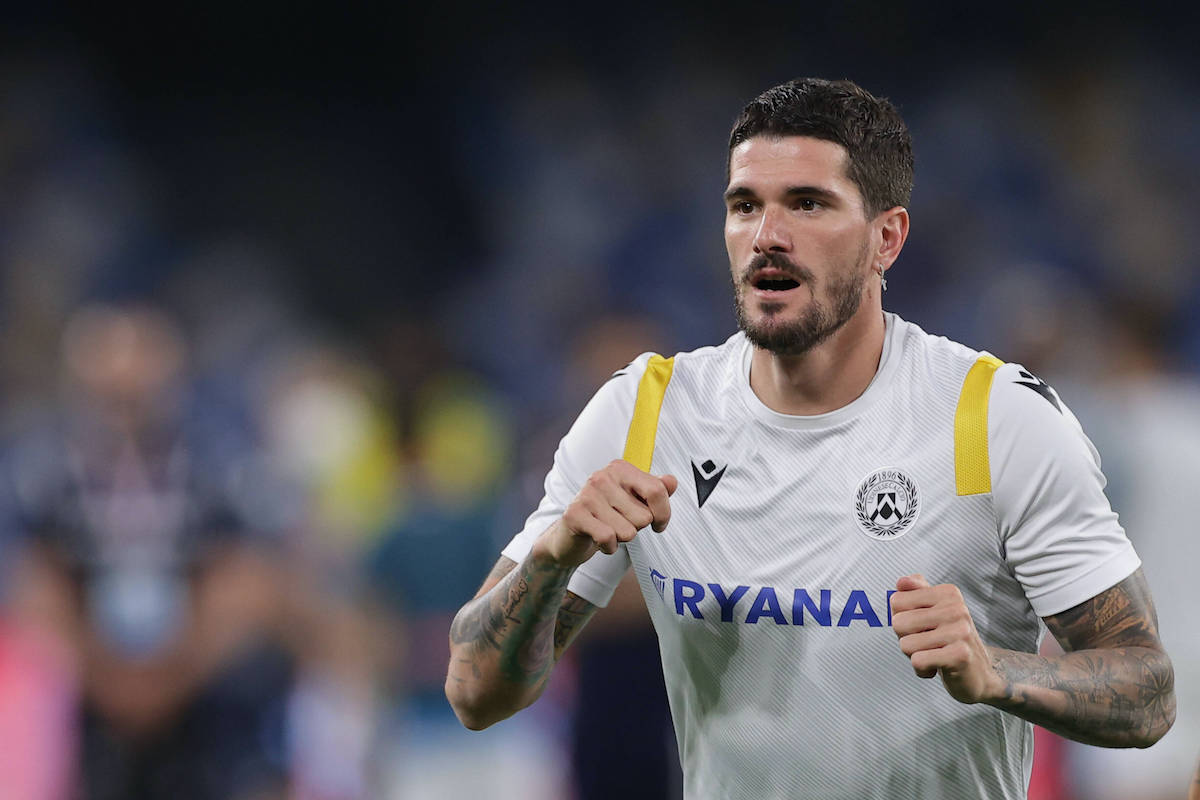 It could be an interesting summer for Milan and their fans as thanks to the Champions League qualification, a larger budget will...