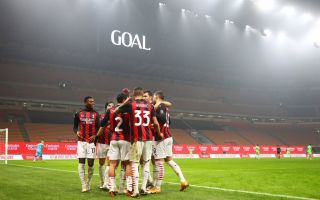 2020 was certainly a strange year in many ways, first with the lockdown (and no football) then with the resumption, though with...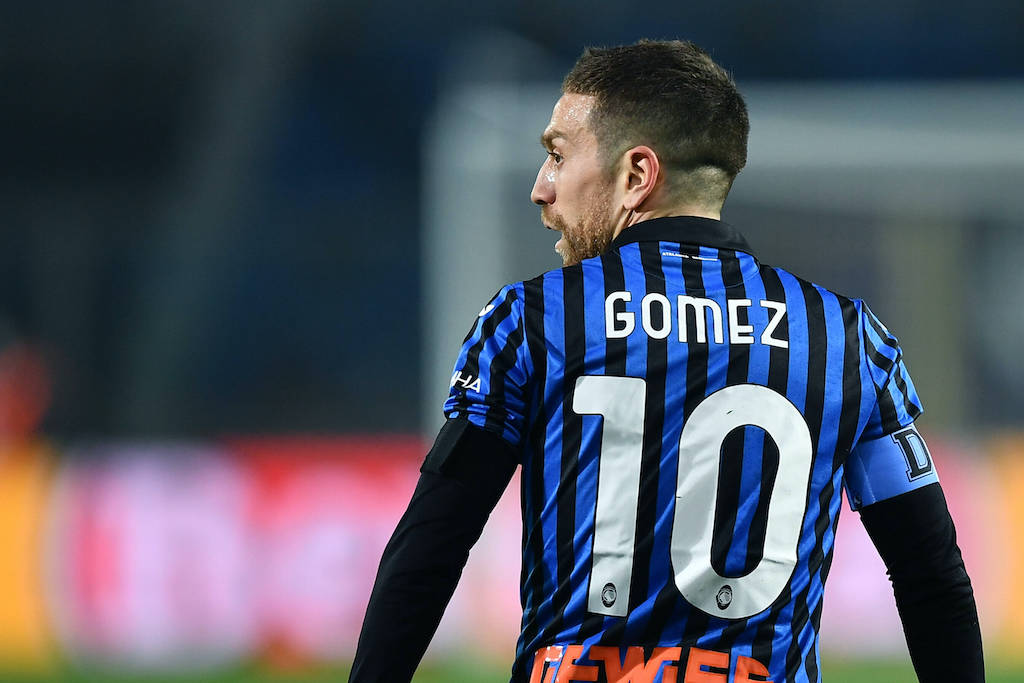 The January transfer window usually isn't full of opportunities, as clubs are very aware of, but there is always a few ones...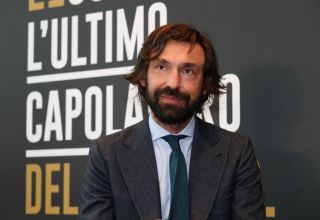 With just one game left of the year, Milan are currently at the top of the Serie A standings. Few would have...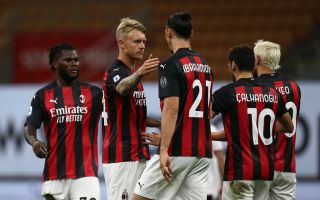 Tomorrow evening, there will be another big test for Milan in their quest for a top-four finish this season. After having overcome...