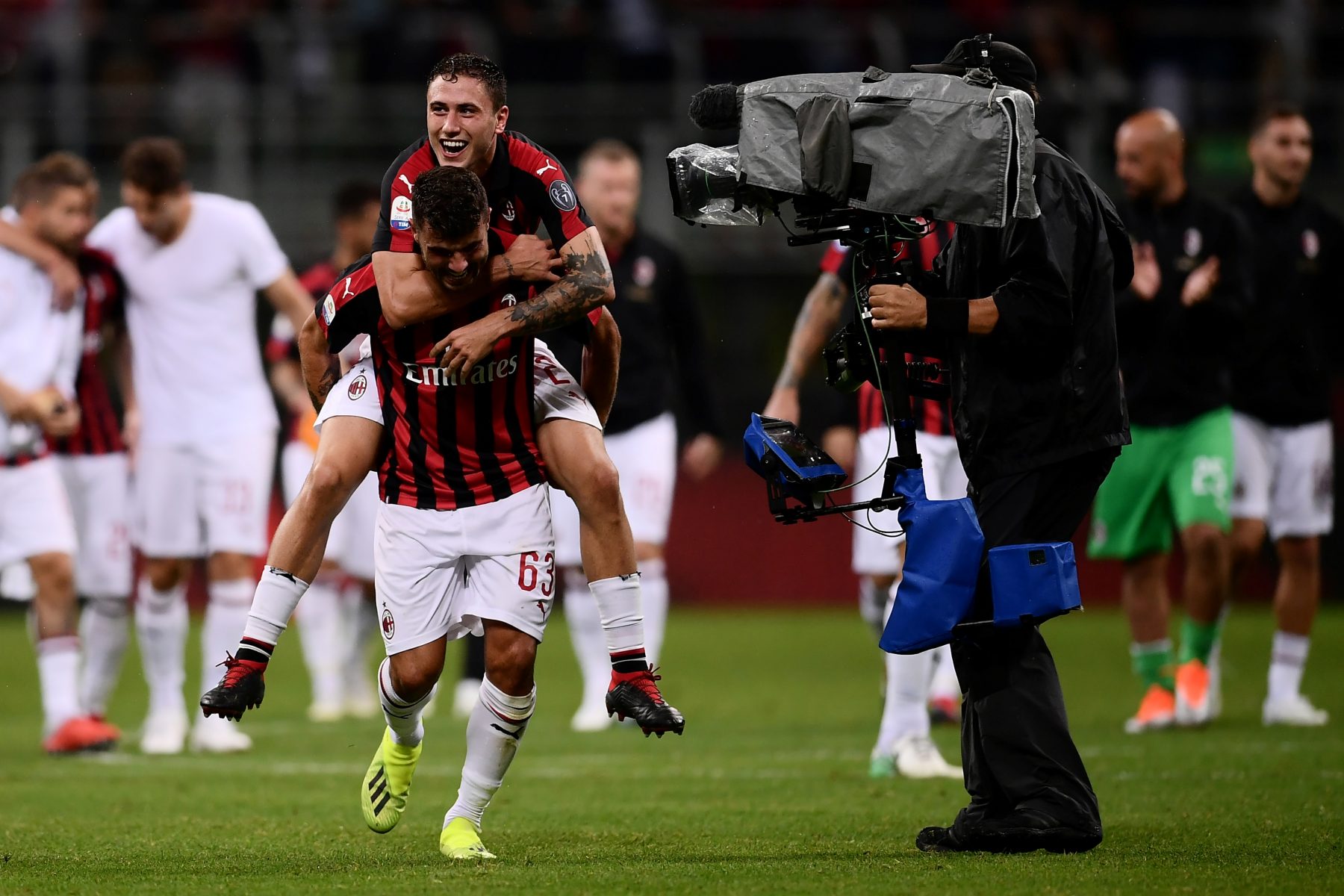 Coach Gennaro Gattuso gives the Milan squad three days of rest after a scintillating win against Roma on Friday. After a hard-fought...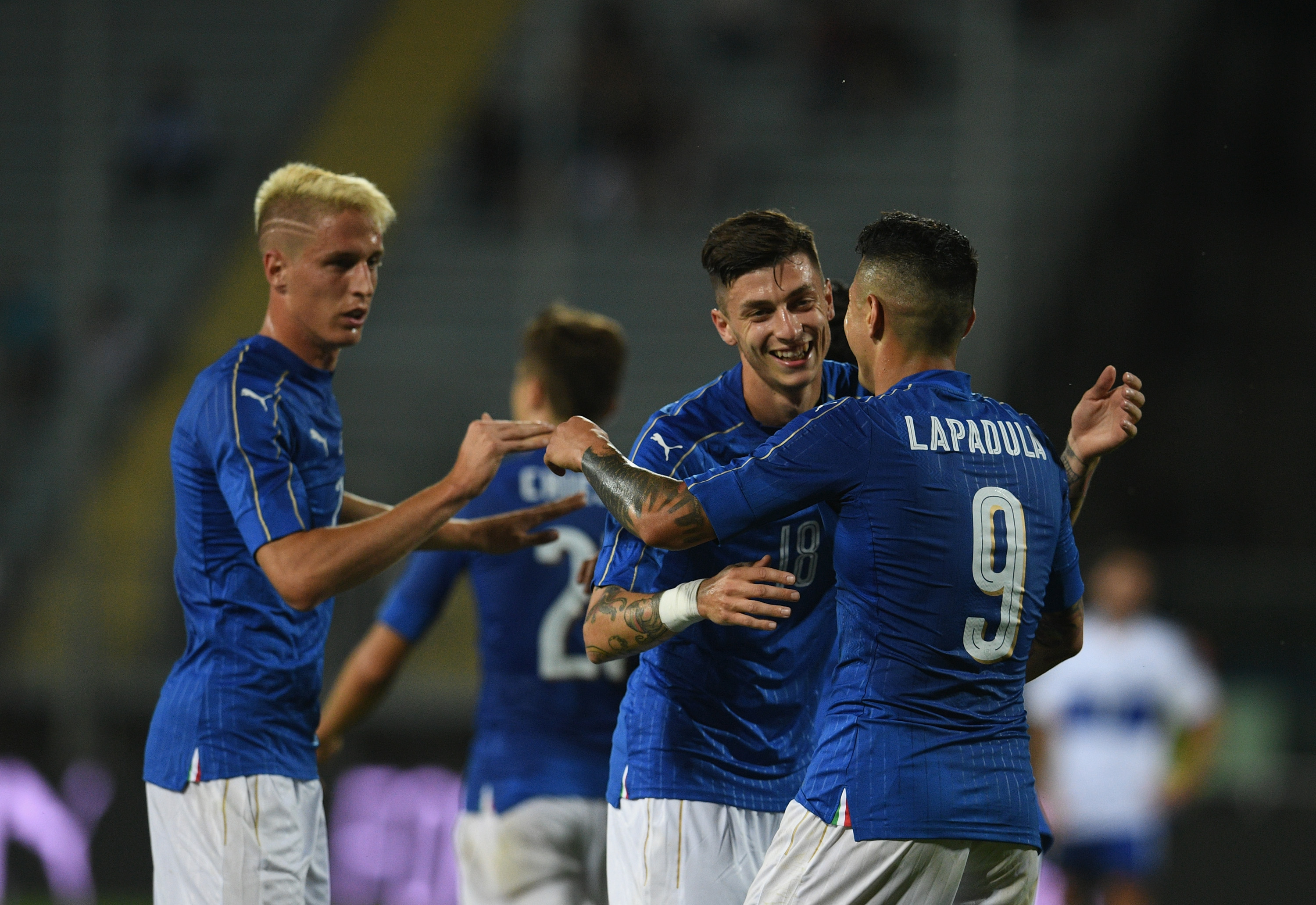 With the summer break for club football coming to an end, players are returning to their clubs or joining up with new teammates...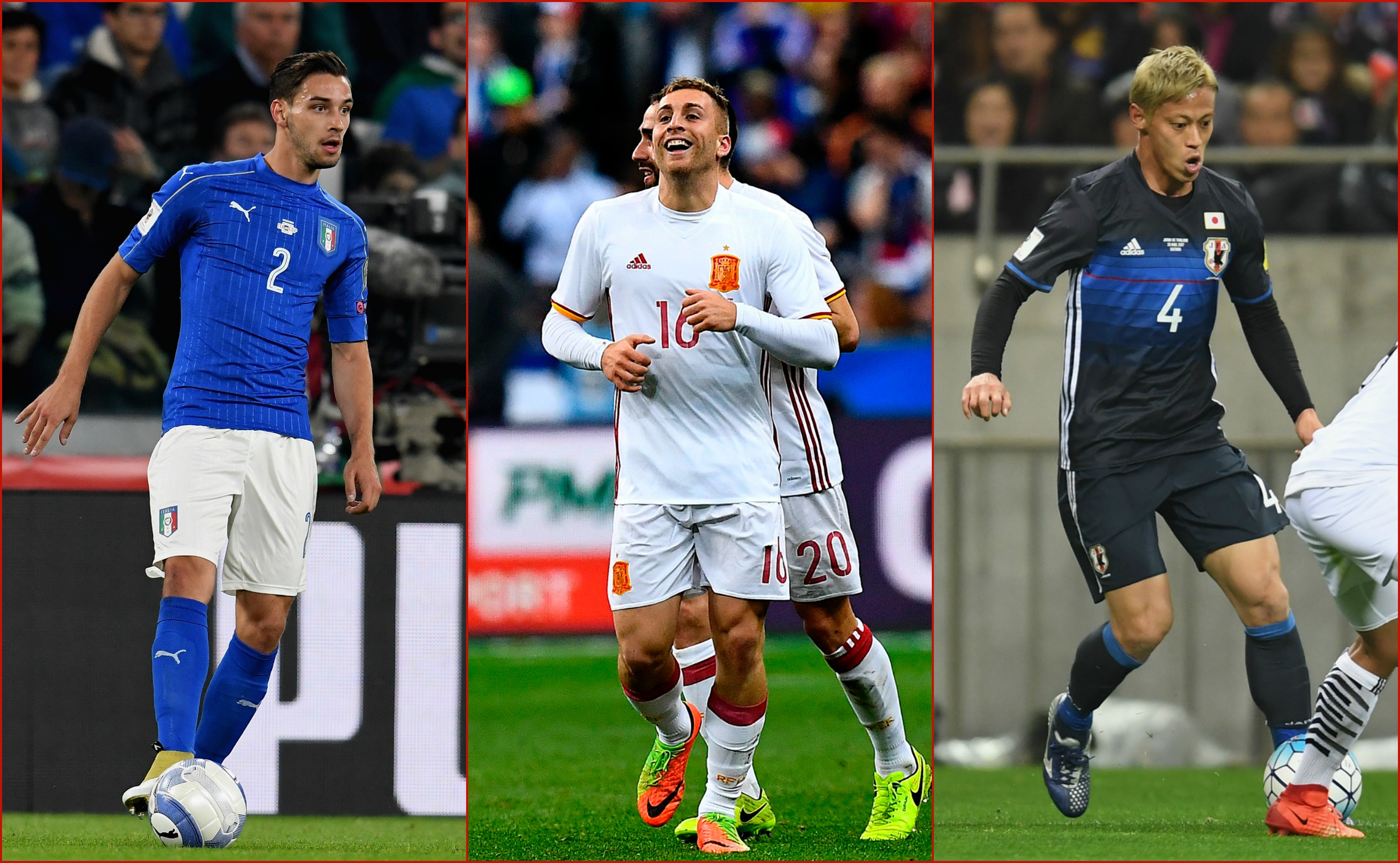 For most players, the greatest joy they can experience is that of putting on the jersey of their country trying to make them...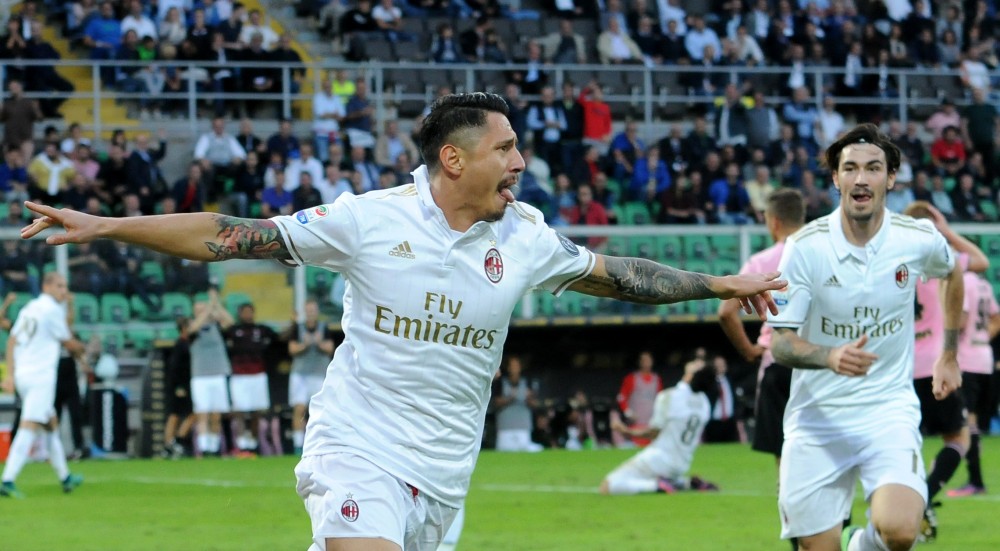 Good things keep coming for Milan forward Gianluca Lapadula. Gianluca Lapadula earns his first ever spot on the Azzurri squad coming fresh...