International Champions Cup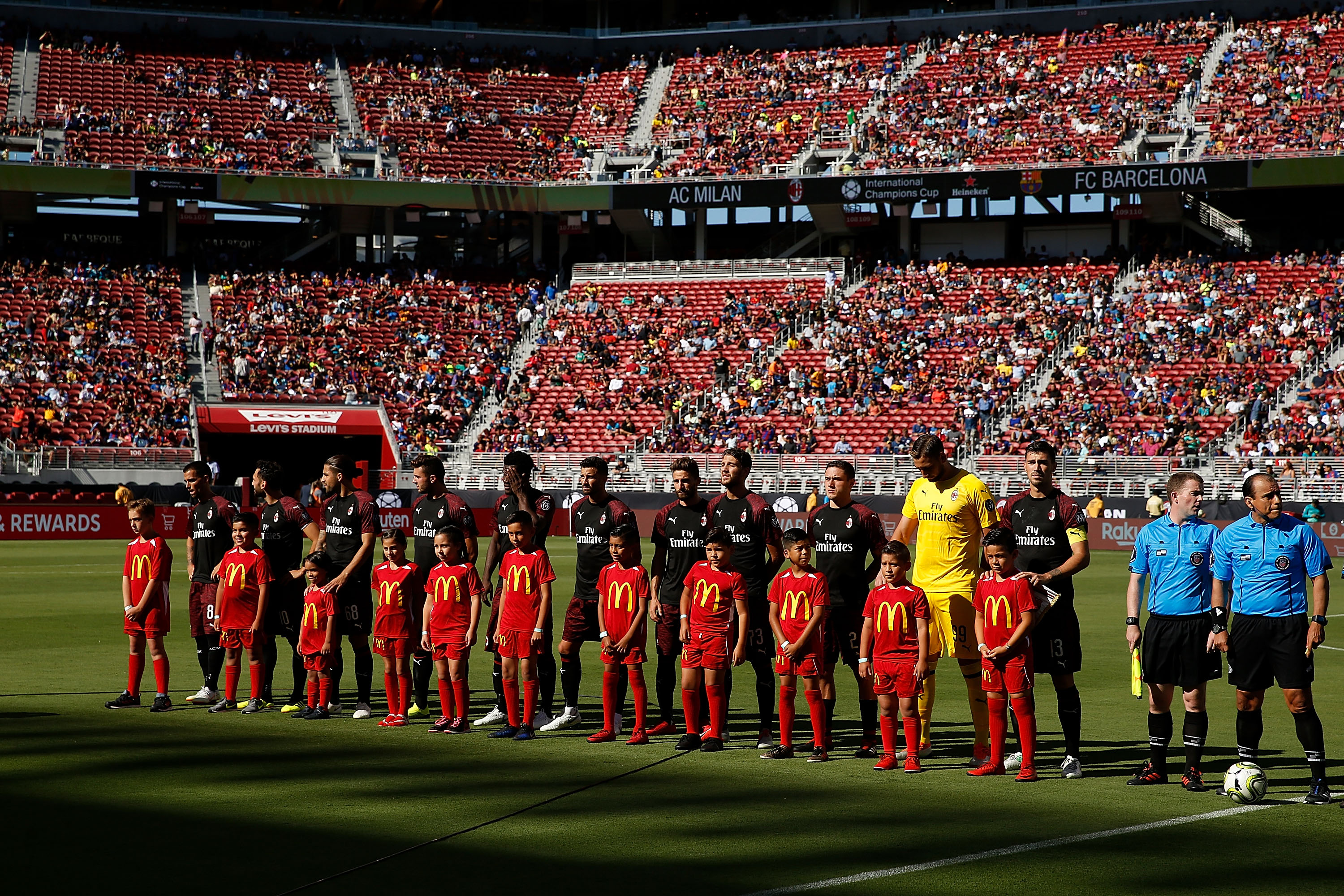 It has been confirmed that AC Milan will be participating in the 2019 International Champions Cup over the summer. A statement on...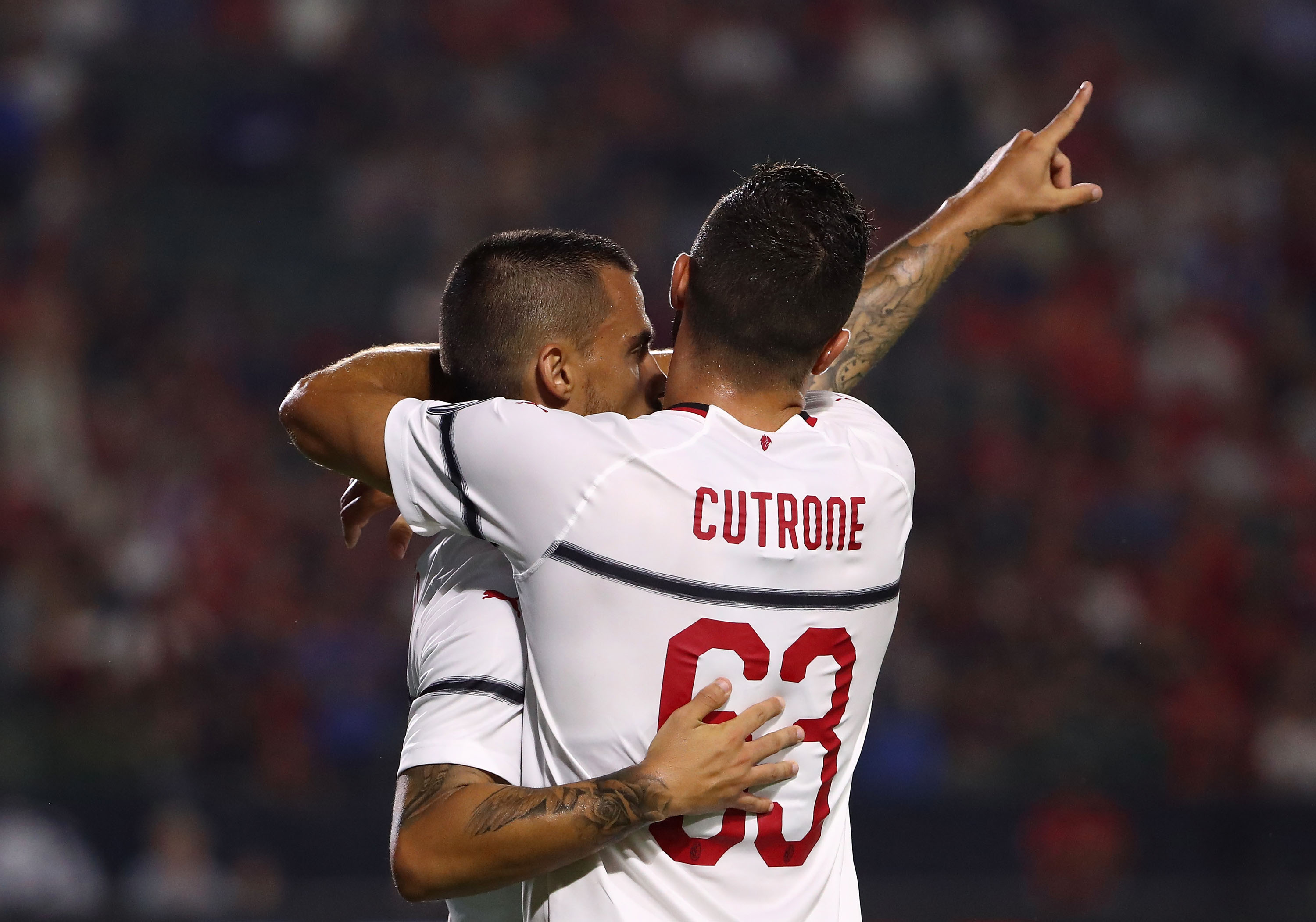 AC Milan faced off against Manchester United at the Rose Bowl in Southern California. It was the first appearance in the International...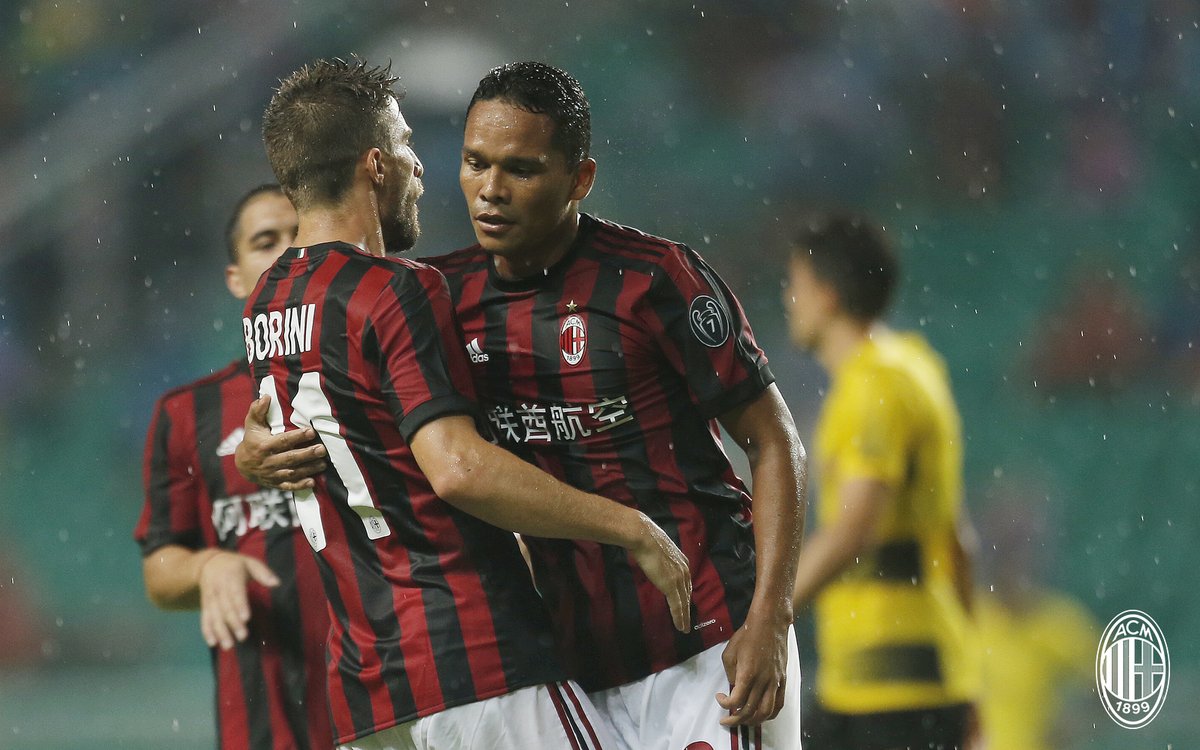 Today, Milan met Borussia Dortmund in what was the second outing this preseason for the new-look rossoneri . It was a disappointing 3-1 defeat...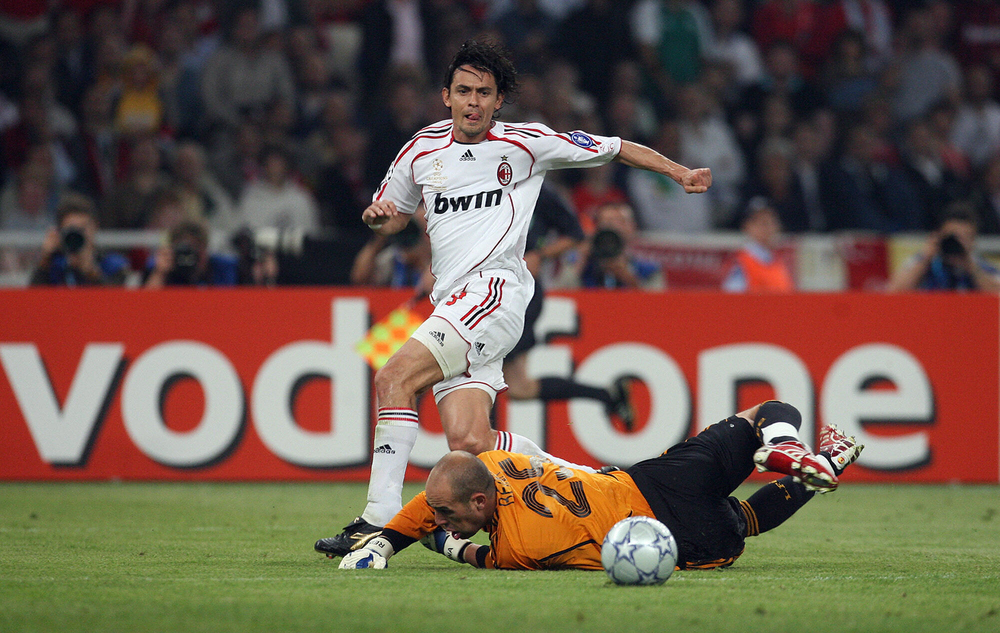 AC Milan continue their International Champions Cup tournament in Santa Clara, California, USA against Liverpool at Levi's stadium Saturday evening local time. AC...