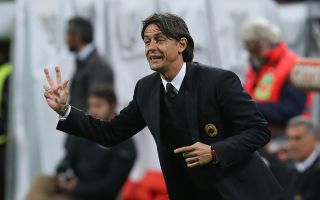 Since Zlatan Ibrahimovic arrived in January, things have certainly changed at AC Milan, for the better of course. In fact, the Rossoneri...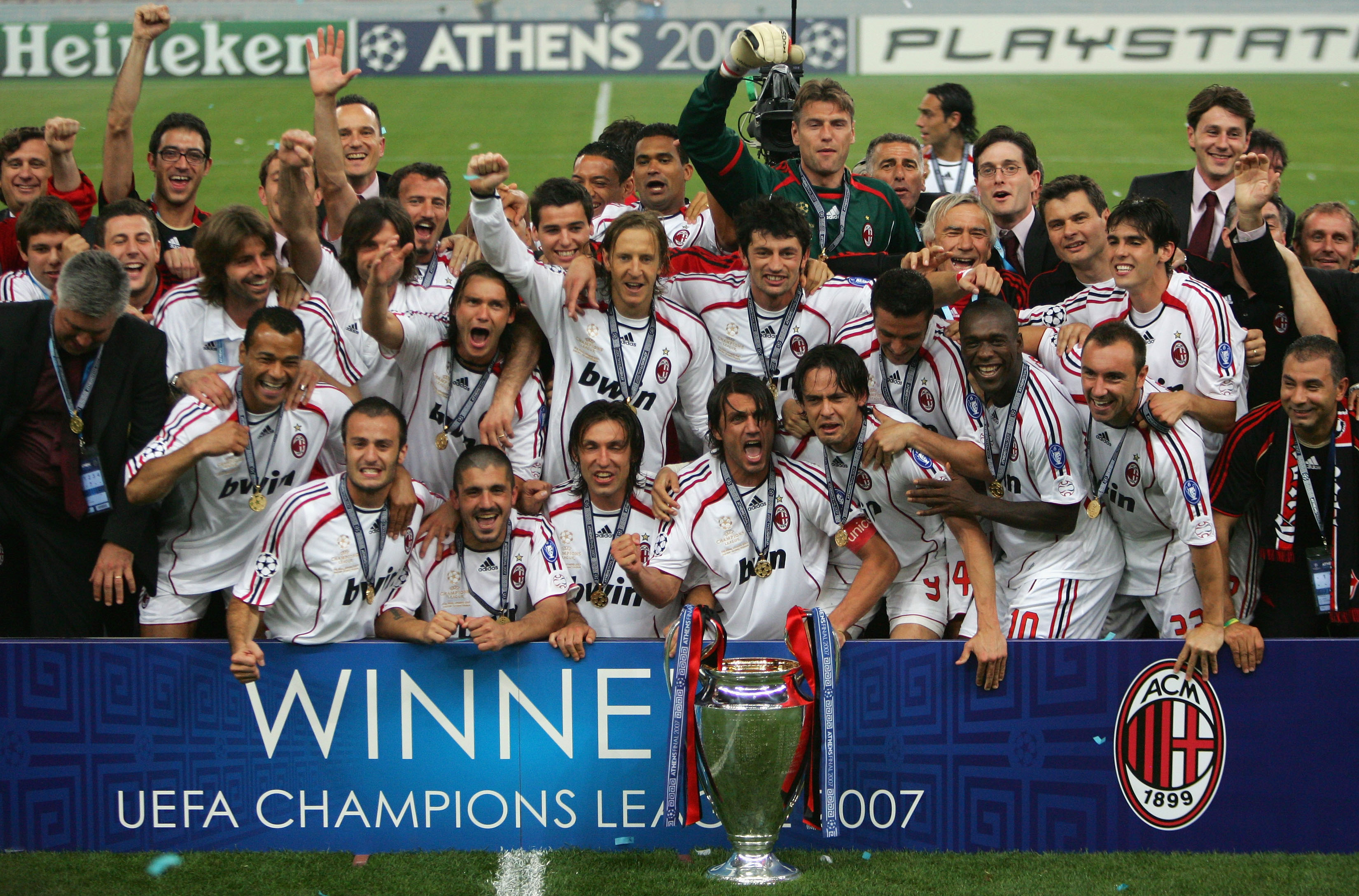 As many of us already know AC Milan have a rich history of European success. At one point up until only a...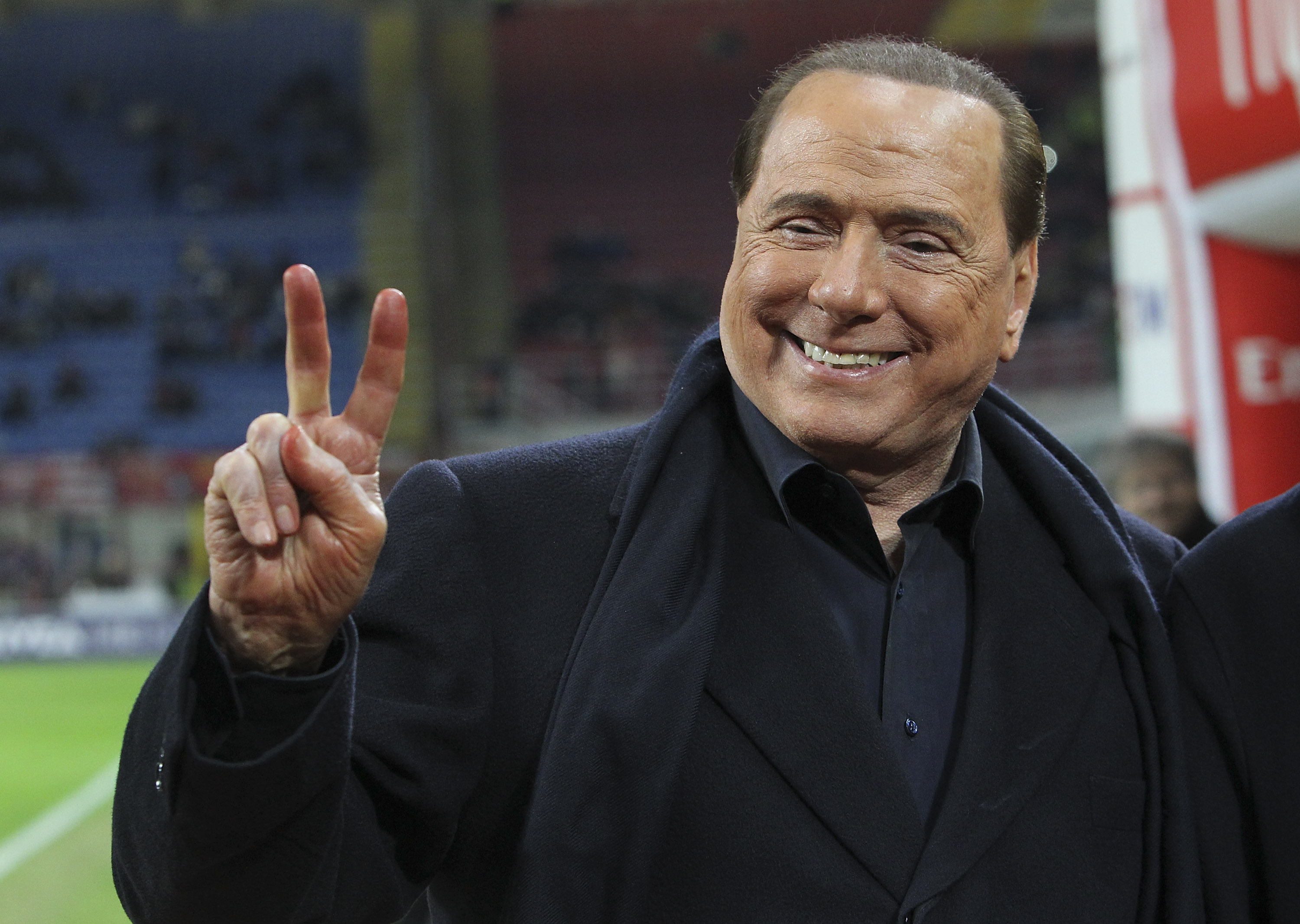 It's May 7, 2011 and AC Milan have secured their 18th Serie A title with a goalless draw at the Stadio Olimpico against...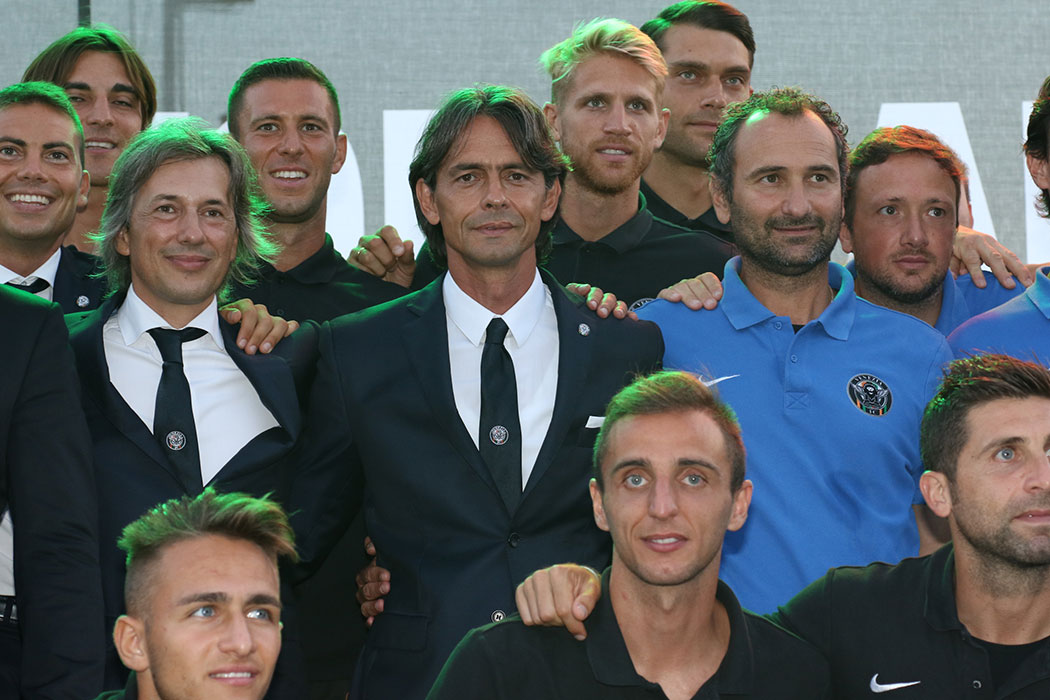 Since his departure from Milan at the end of the 2015 season, Pippo Inzaghi took a year to work on his coaching...