AC Milan and Juventus have been joined by Arsenal and Manchester City in the race for Real Madrid playmaker Isco, a report...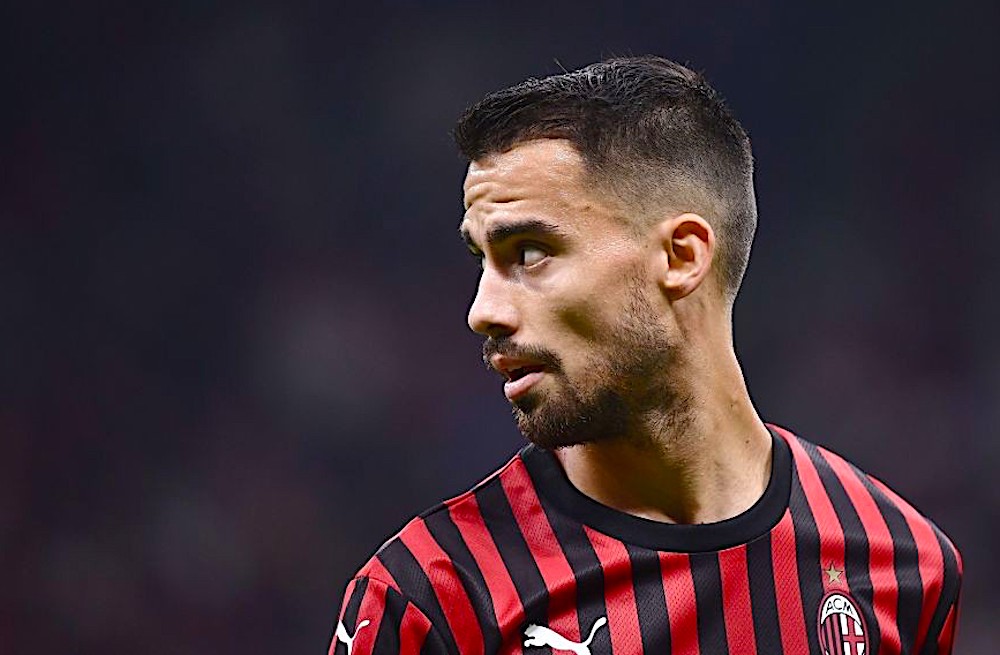 AC Milan are 'ready to close' a swap deal with Real Madrid involving Isco and Suso, according to reports in Spain. Fiorentina...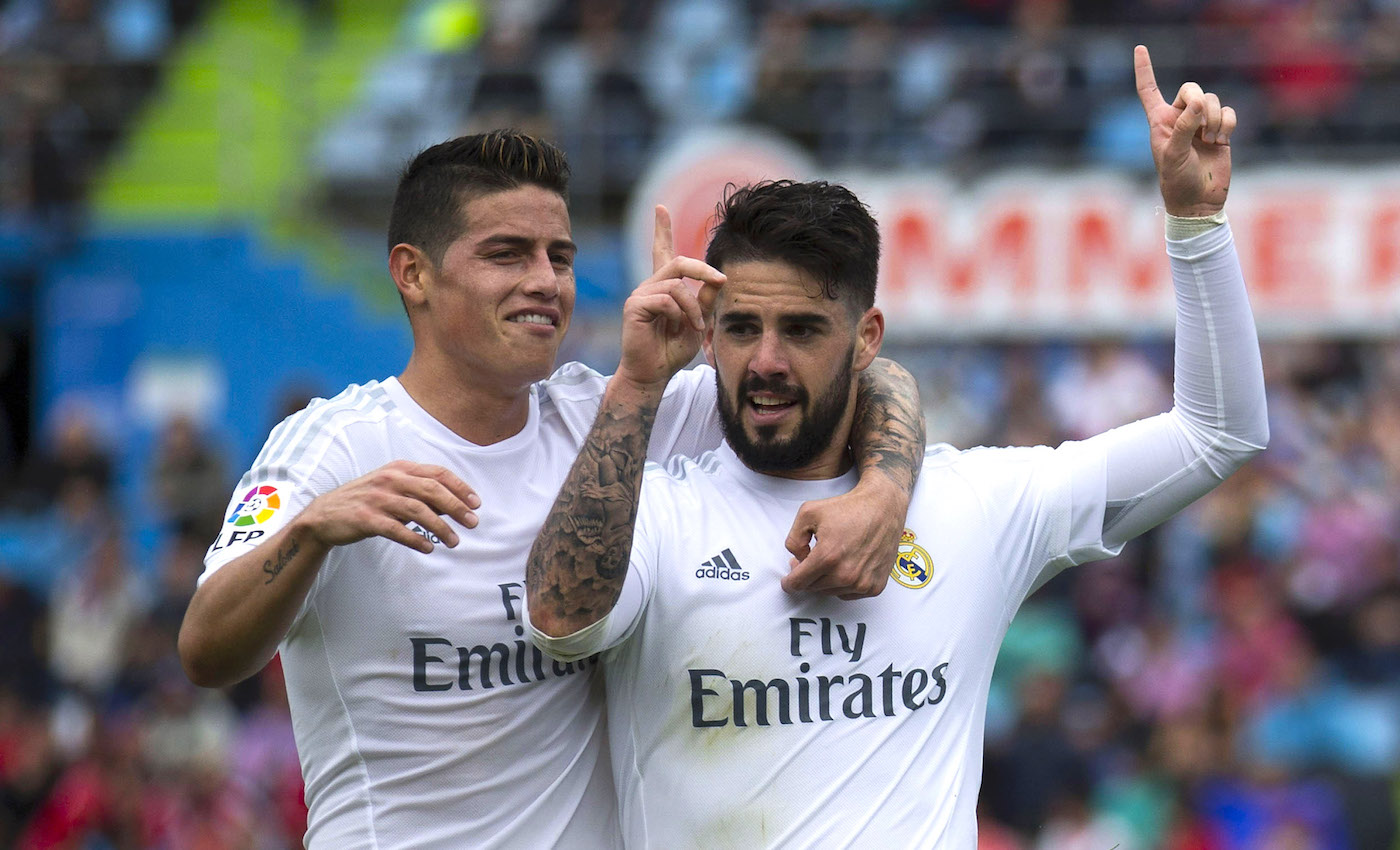 AC Milan will consider moves for either James Rodriguez or Isco should Gianluigi Donnarumma leave, a report claims. Just as it seemed...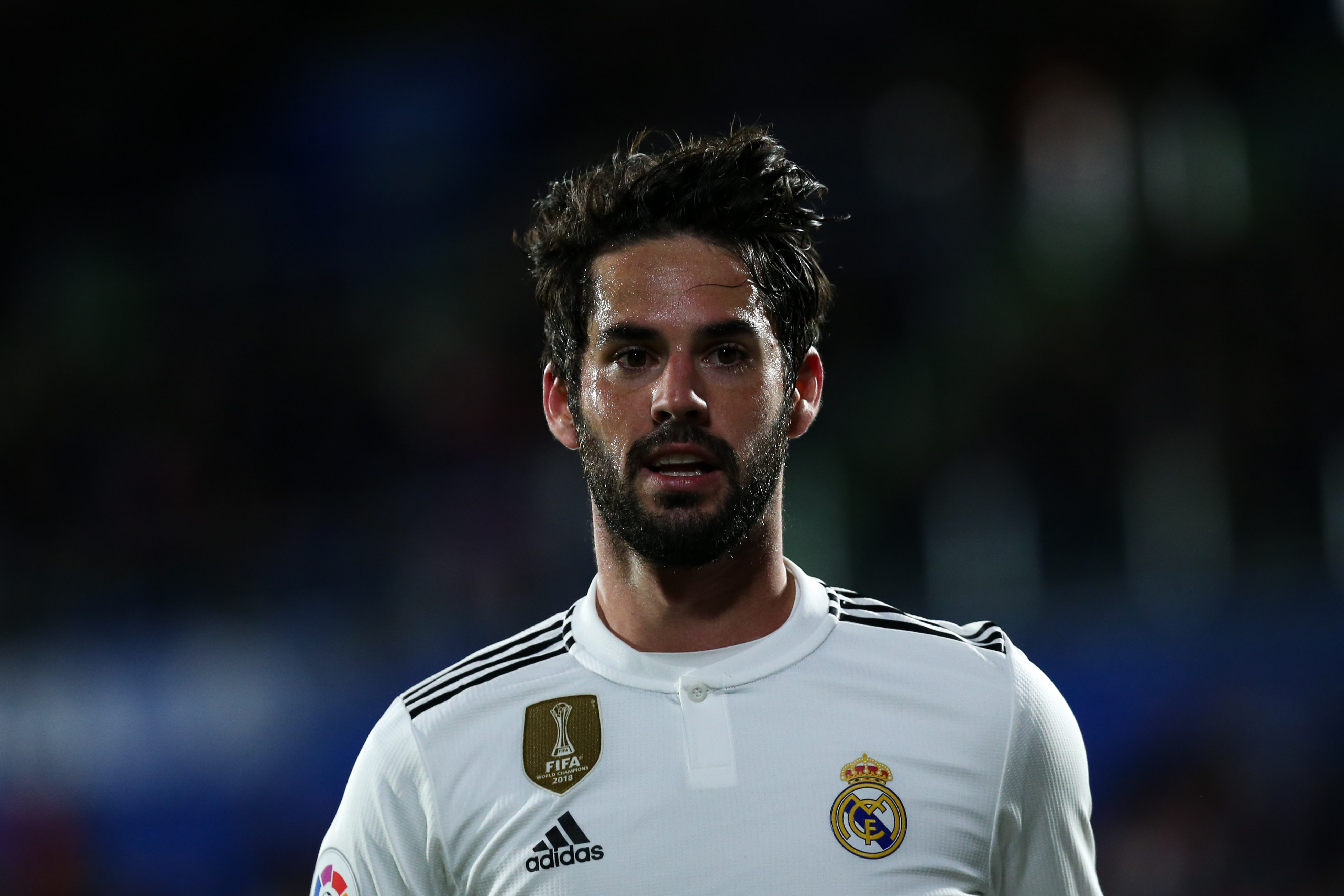 As revealed late last night, AC Milan have scheduled a meeting with Real Madrid today (unknown whether it has taken place or...