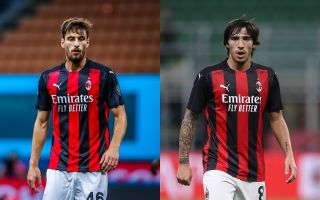 Matteo Gabbia and Sandro Tonali will return to Italy earlier than expected, as a result of the COVID-19 outbreak in Italy's U21...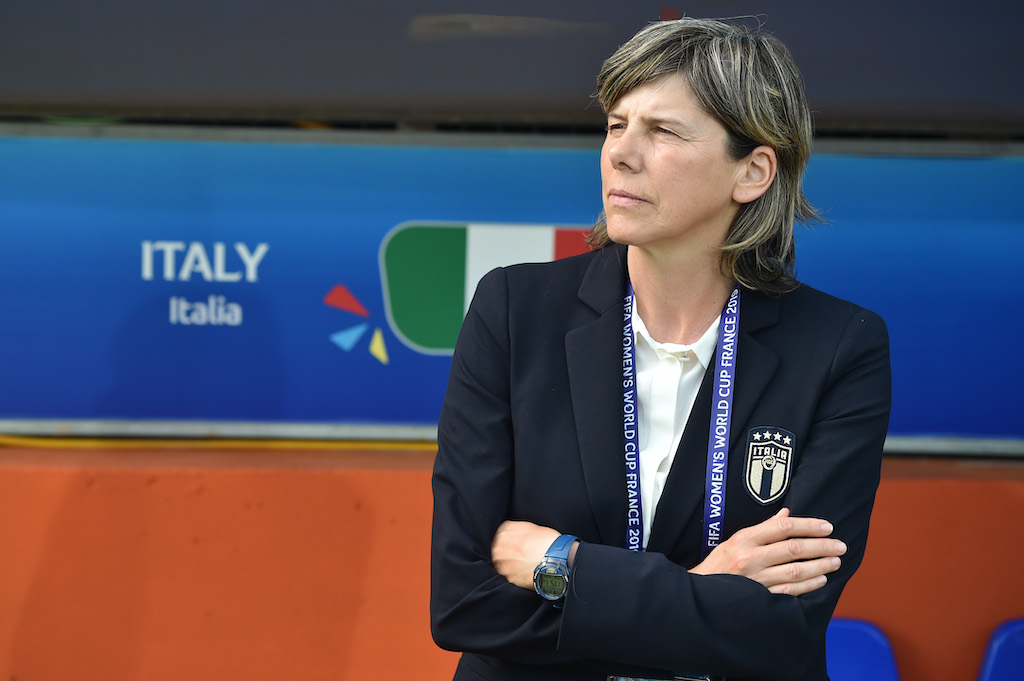 Milena Bertolini, head coach of the Italian national team, recently conducted an interview with the Corriere della Sera, where she spoke about...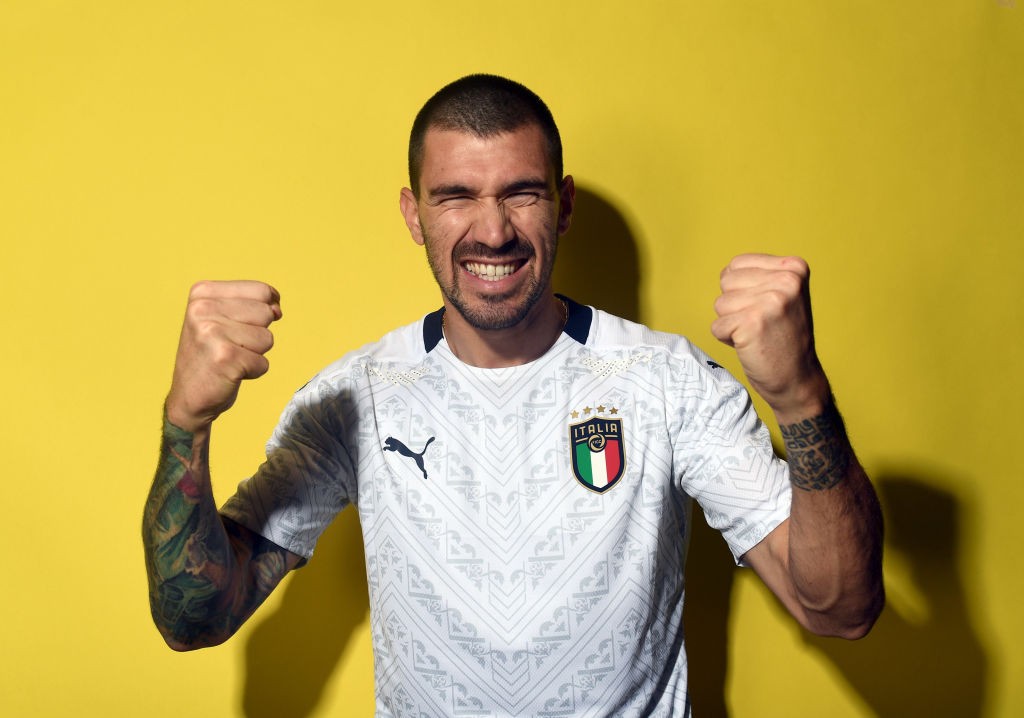 As was confirmed by FIFA yesterday, there will be no eNations StayAndPlay Cup. The tournament between national teams, consisting of a professional and...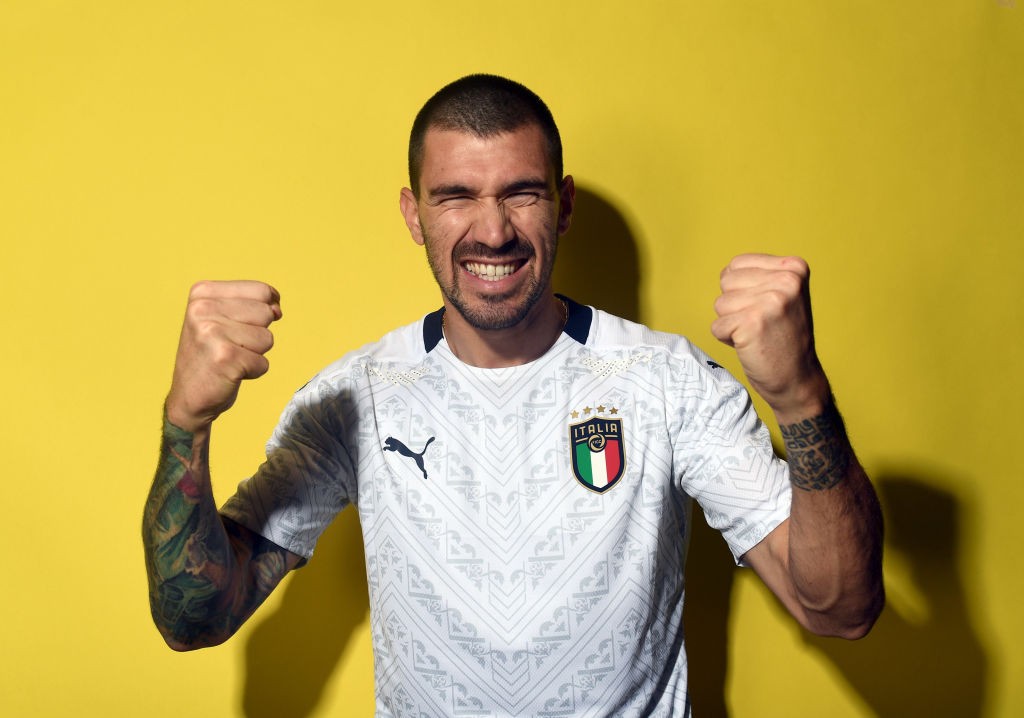 Alessio Romagnoli: captain of AC Milan, defender of the Italian national team and now also a gamer for the Azzurri. The 25-year-old...