New Italian national team manager Roberto Mancini recently called up his first squad, with four Milan players, but striker Patrick Cutrone was...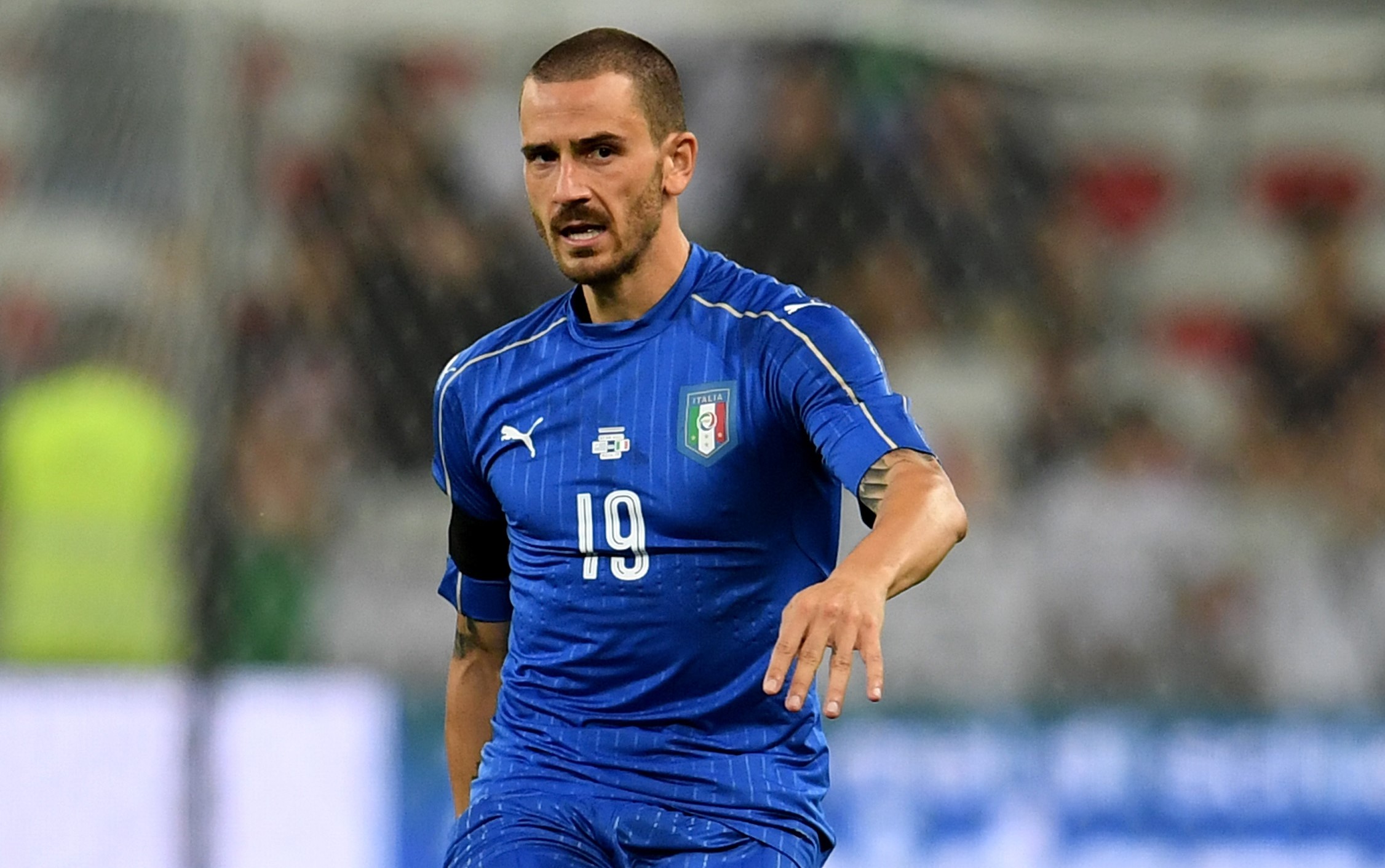 It seems an eternity since Milan have taken to the pitch, and you're not wrong. Montella's men haven't appeared on the pitch,...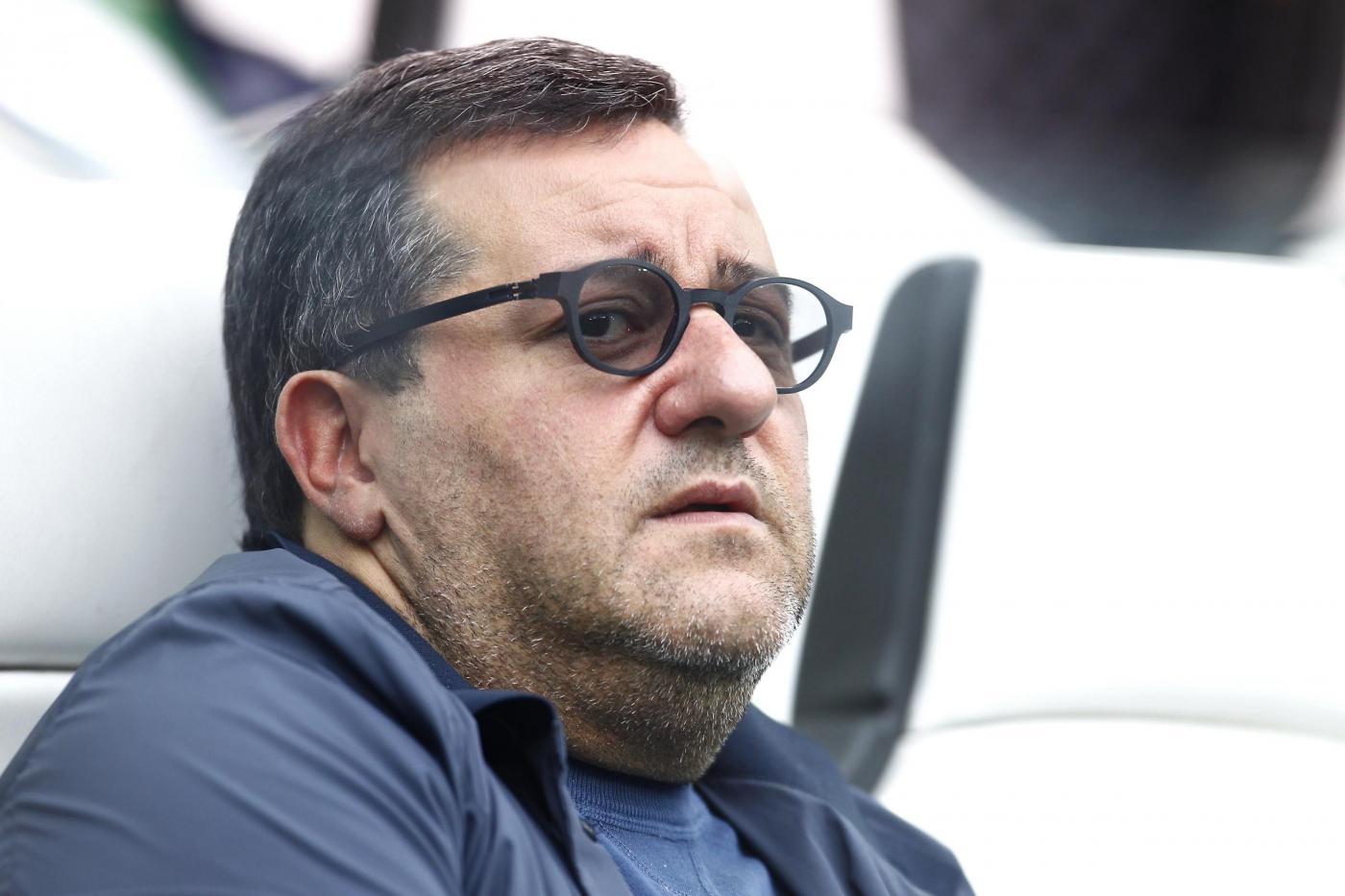 Last June was an important month for Milan fans, it was the moment things were finally going to change for the better....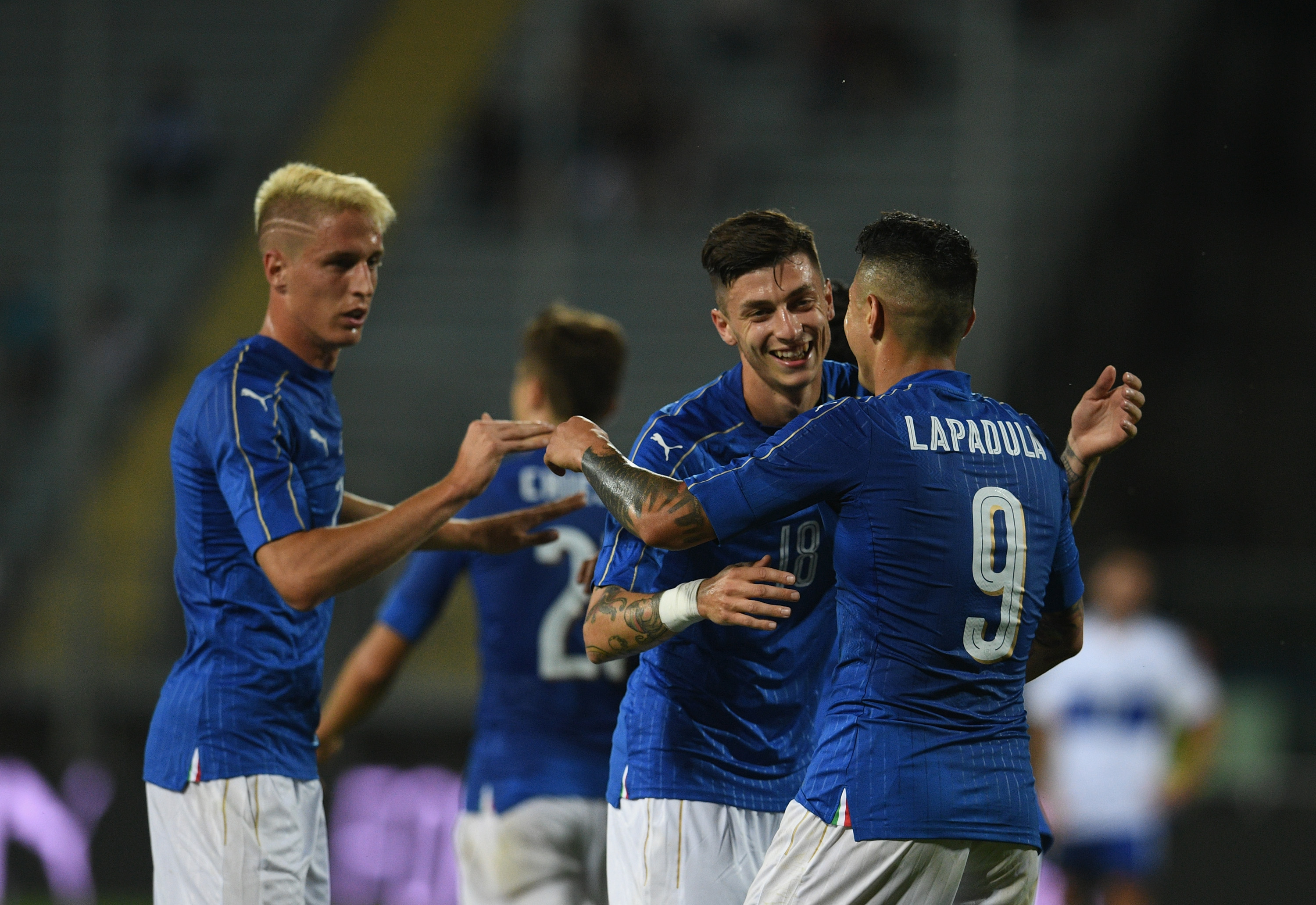 With the summer break for club football coming to an end, players are returning to their clubs or joining up with new teammates...