The AC Milan management are out in force this morning as Stefano Pioli is all set to sign a contract extension. According...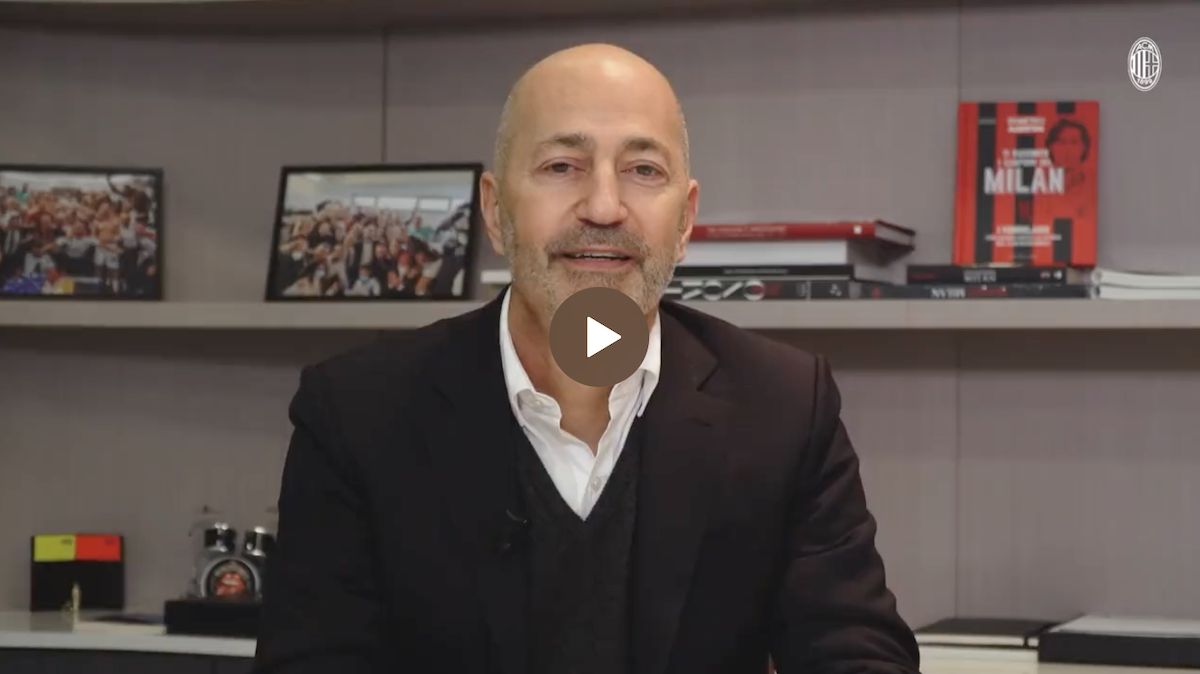 CEO Ivan Gazidis is back in Italy and he made his return to the offices of Casa Milan today, recording a video...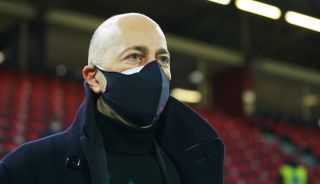 AC Milan CEO Ivan Gazidis is ready to hopefully bring two bits of good news to fans upon his return from America,...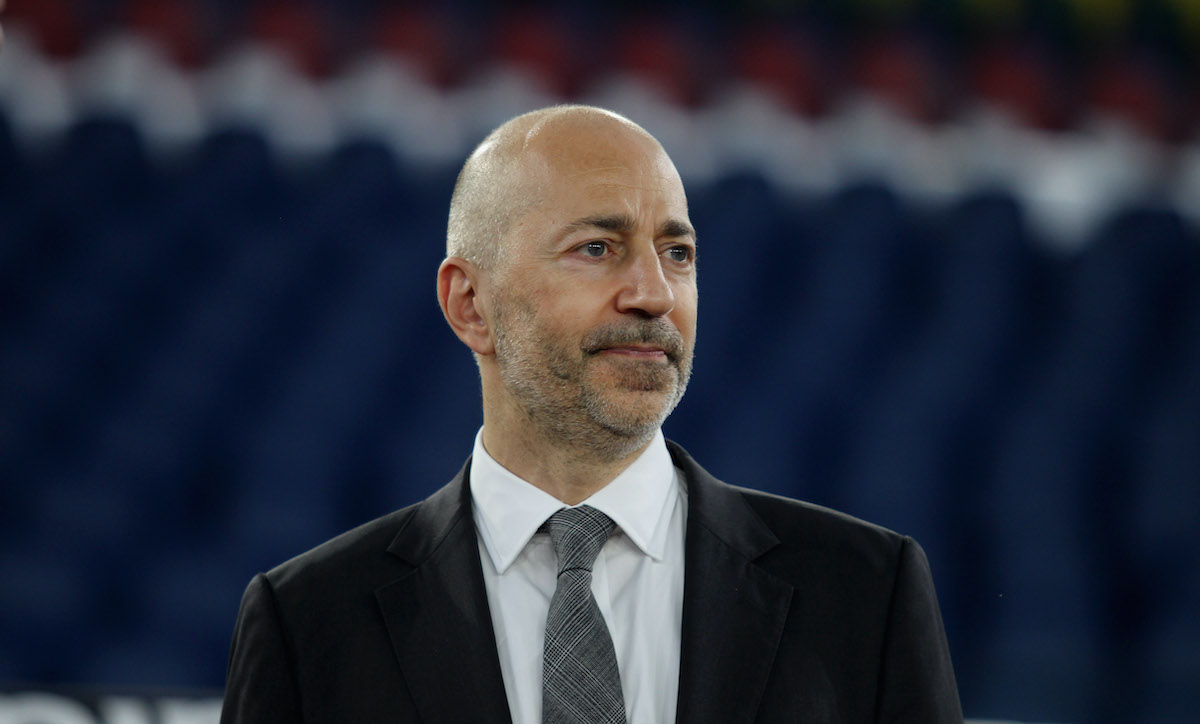 Despite his illness, CEO Ivan Gazidis has never stopped working and a new important sponsorship will reportedly soon be announced. MilanNews reports...