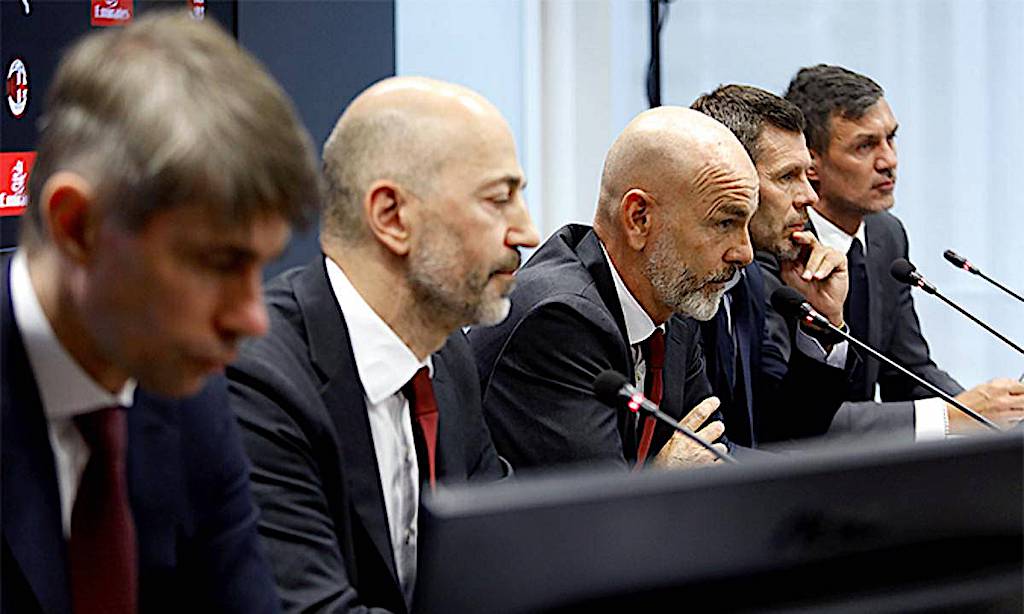 Everyone is enjoying the current moment that AC Milan are experiencing, but it is easy to forget that it could have been...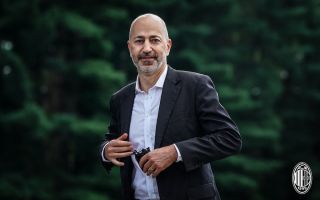 AC Milan's Chief Executive Officer Ivan Gazidis has stressed the important of building a competitive squad while keeping costs 'under control'. Milan's...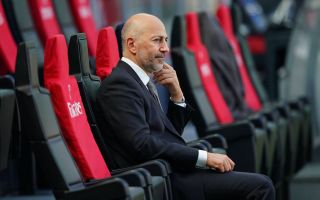 If there is one man who seems to have been trusted with powers above all others at AC Milan, it is CEO...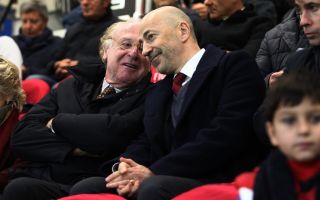 AC Milan CEO Ivan Gazidis and his associate James Murray have highlighted just how important it is for Milan and Inter to...