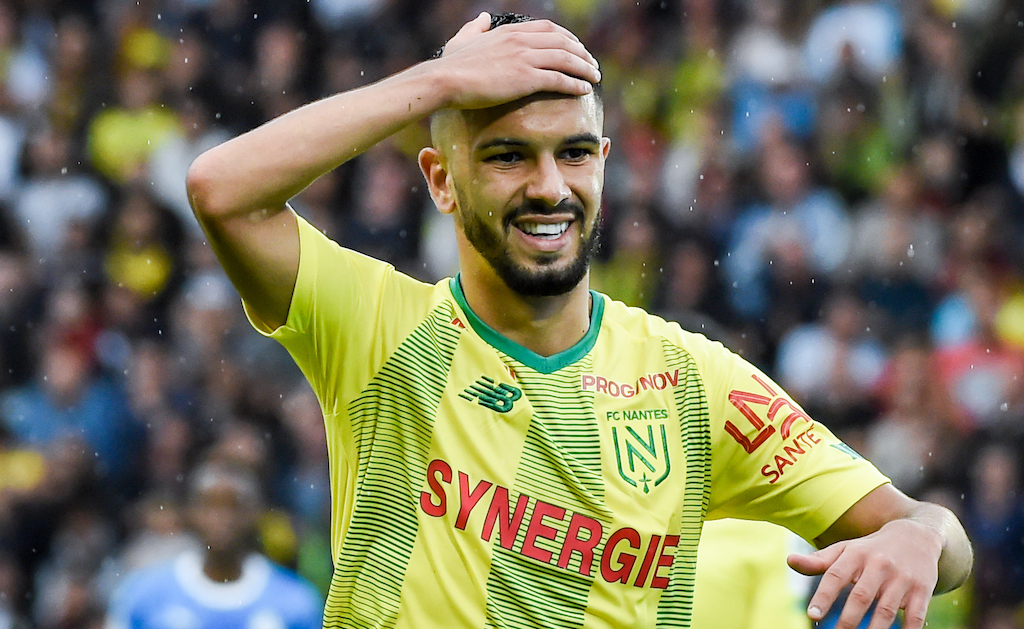 AC Milan are once again on the lookout in the French market with a number of young players having made their wish...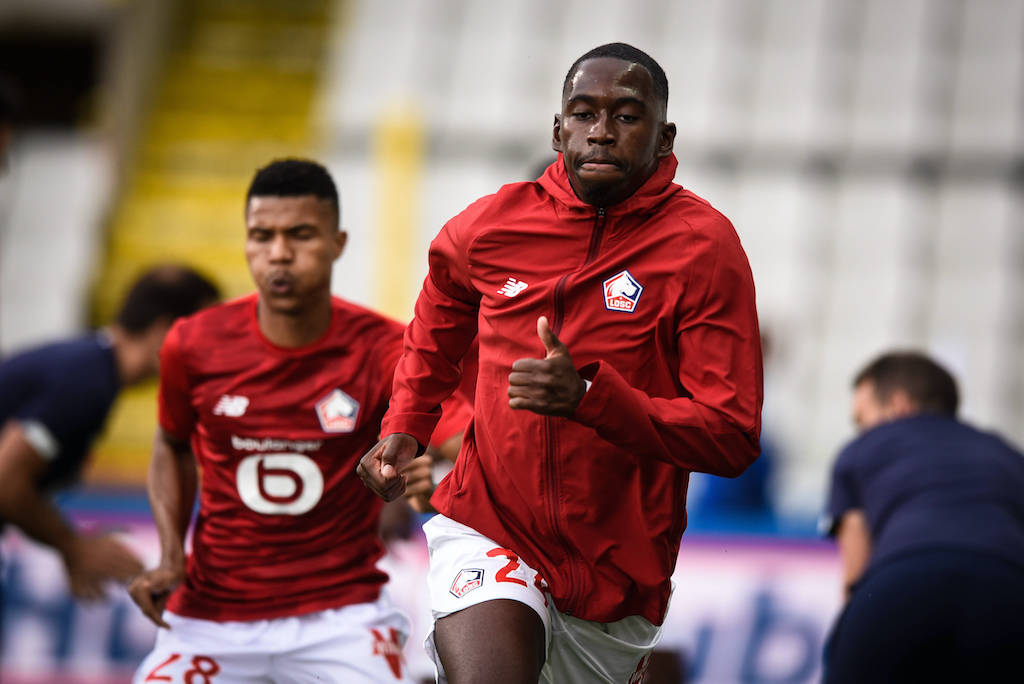 AC Milan have their eyes on the French market and in particular four players are on their list of targets for the...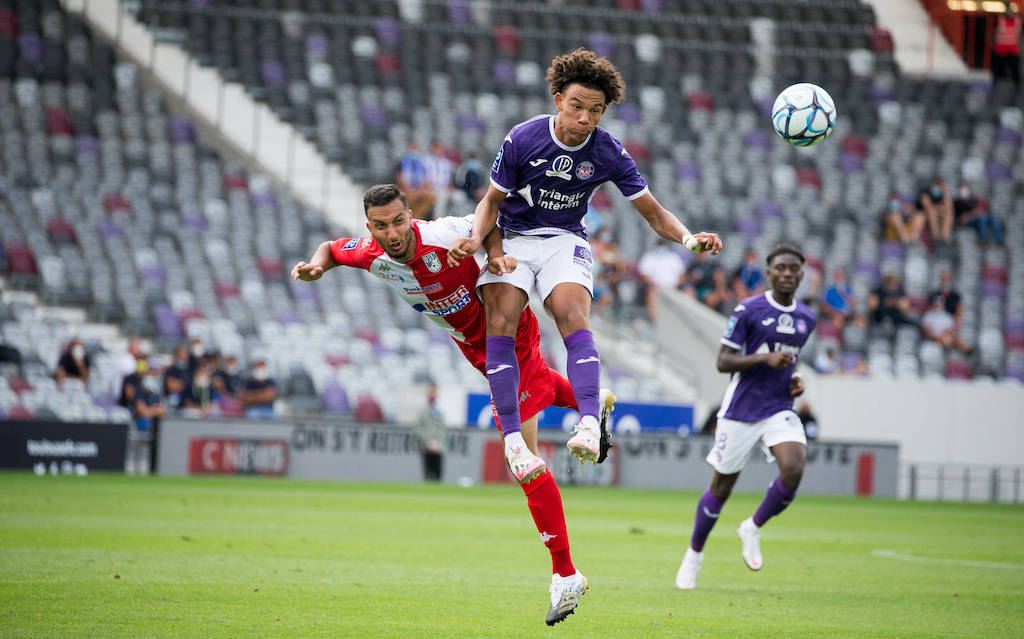 AC Milan remain interested in a Toulouse striker who snubbed joining the club over two years ago, according to a report. The...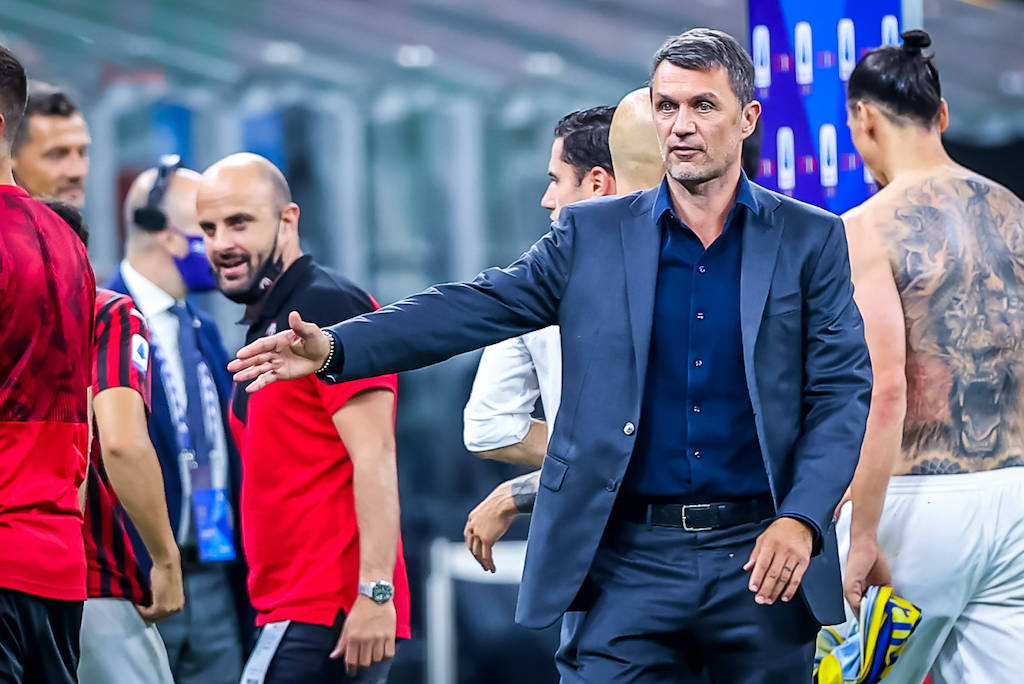 Some updates have arrived regarding Milan's strategy for the January transfer window, with two positions in particular highlighted. According to Tuttosport (via...