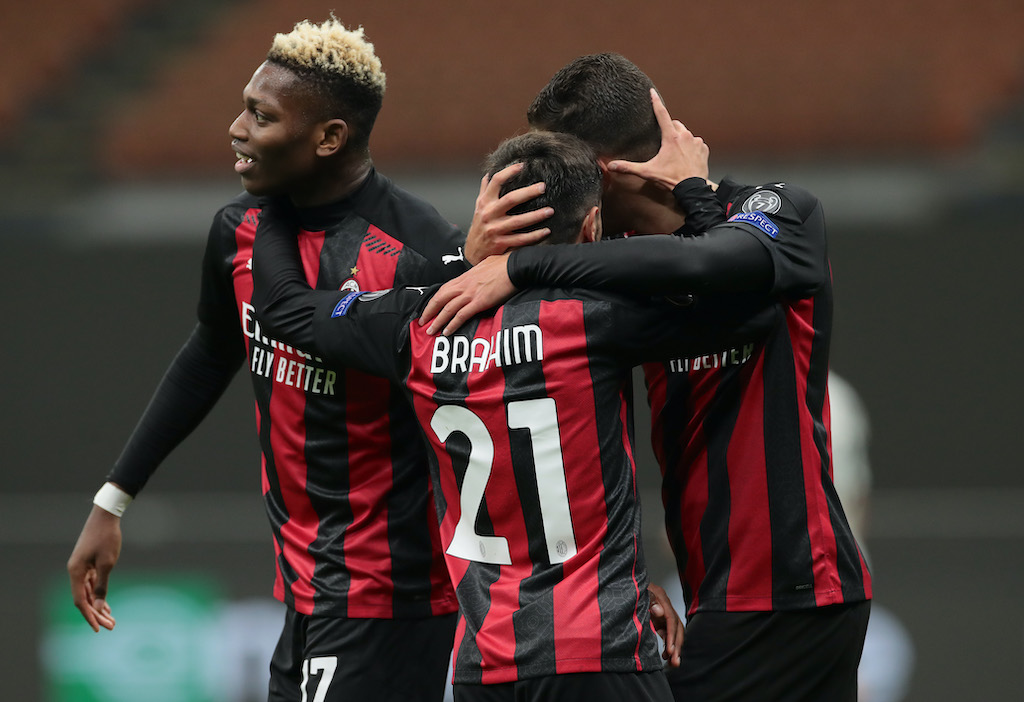 Milan are starting to get used to emergencies, although the situation is clearly starting to tear on the players. After missing so...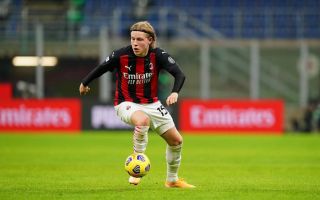 AC Milan have rejected incoming offers from clubs in Italy and abroad for two of their players, according to a report. Even...
There is one spot in the Milan starting line-up that has intense competition with three players – arguably more – fighting for...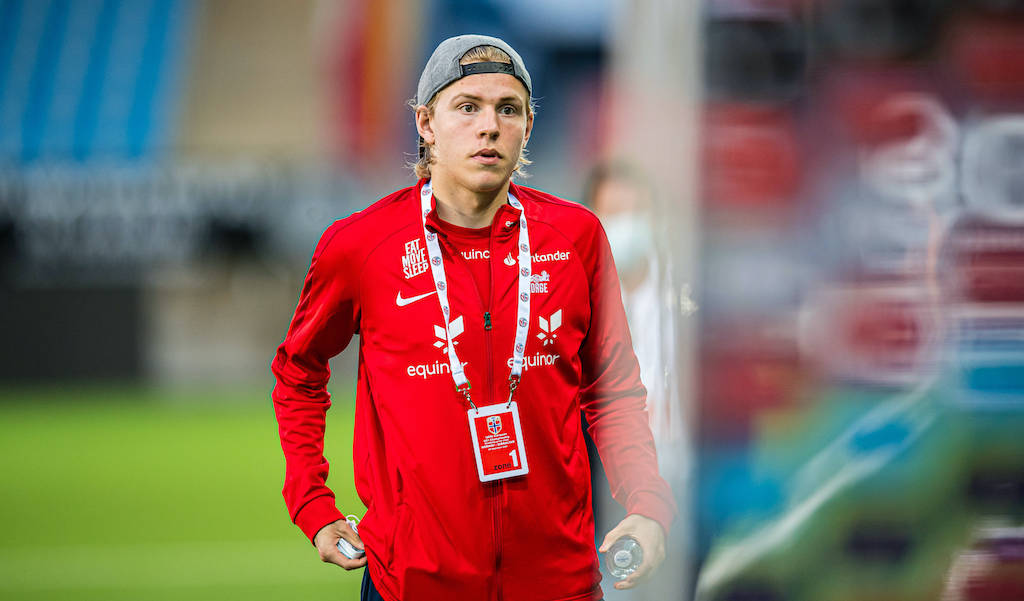 AC Milan were forced to fend off over 20 loan requests for Jens Petter Hauge after securing his signing in the summer...