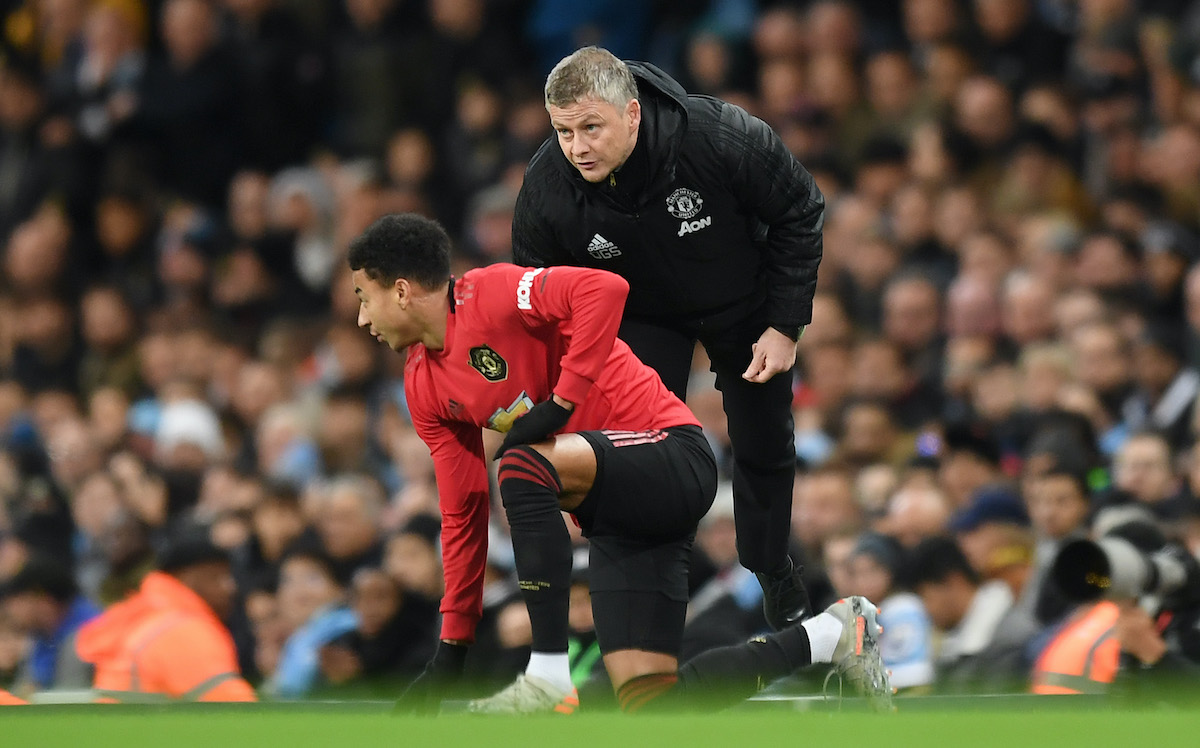 Manchester United manager Ole Gunnar Solskjaer has revealed that he is hoping the club will agree a new deal with Jesse Lingard...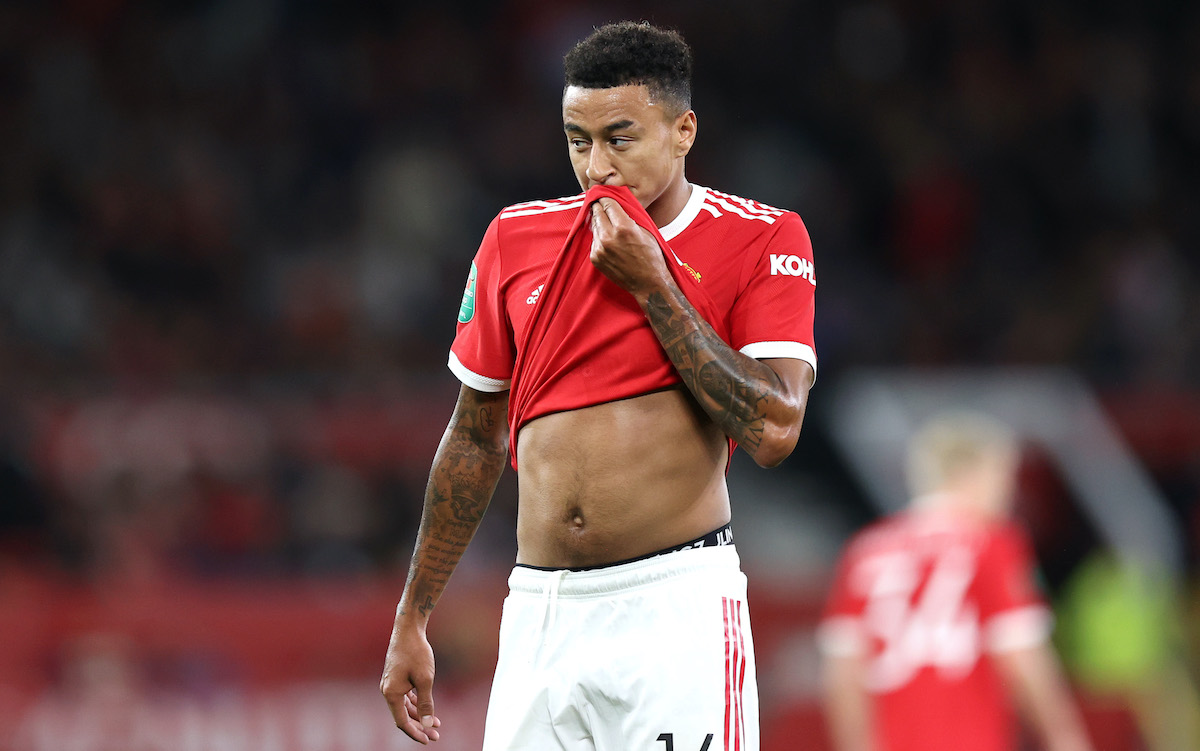 Another report has emerged claiming that AC Milan and Barcelona are both interested in Manchester United playmaker Jesse Lingard. The Daily Mail are reporting...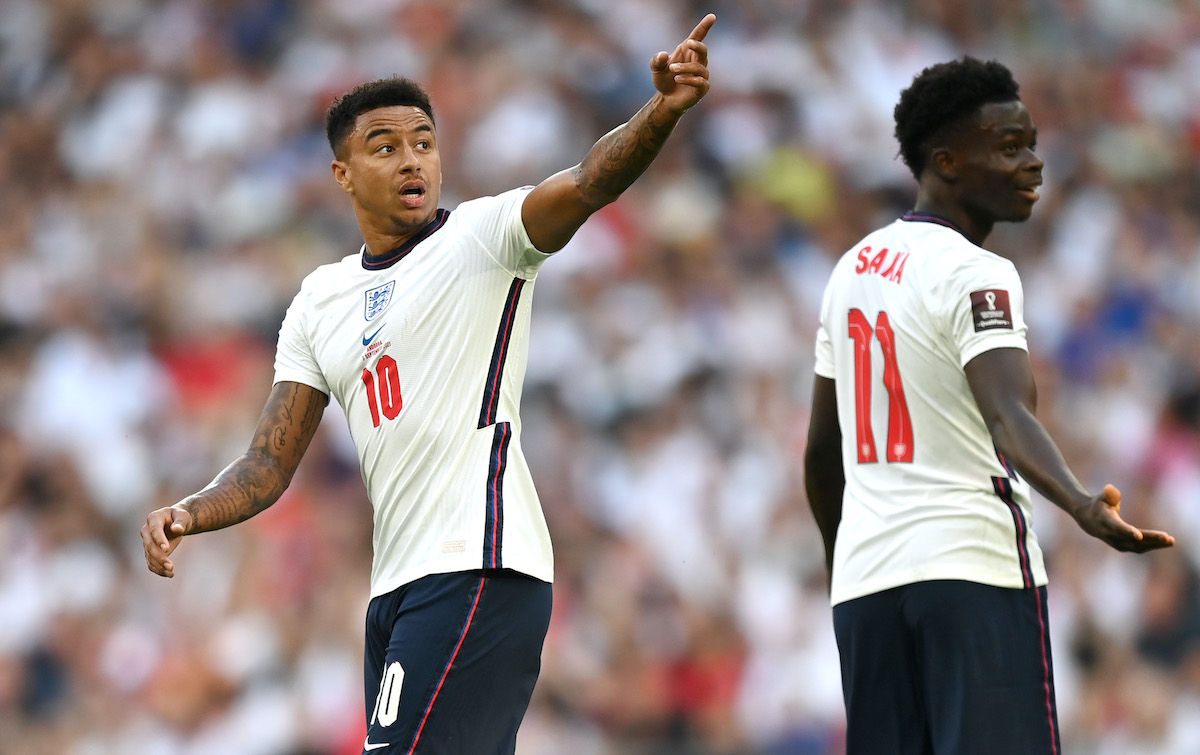 AC Milan and Barcelona both want to sign Jesse Lingard on a free transfer with his contract at Manchester United continuing to...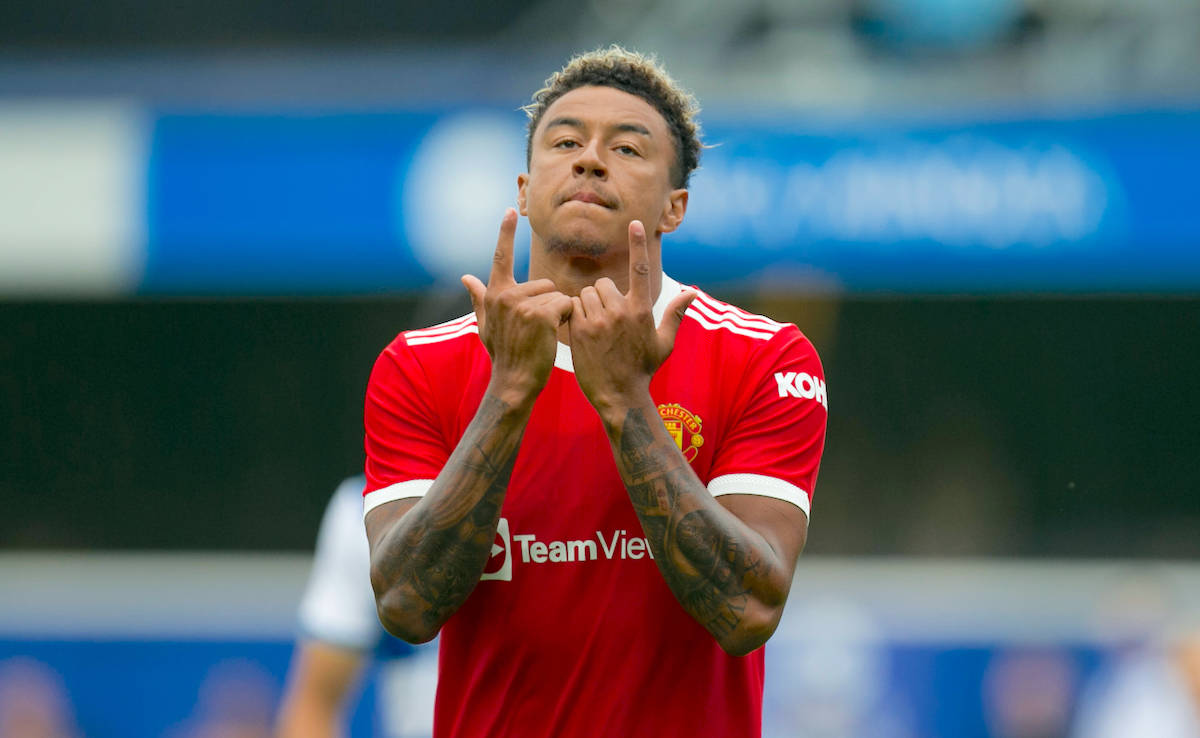 Journalist Carlo Pellegatti has put forward the idea that Jesse Lingard of Manchester United could be AC Milan's trequartista signing. The issue...