Johan Bakayoko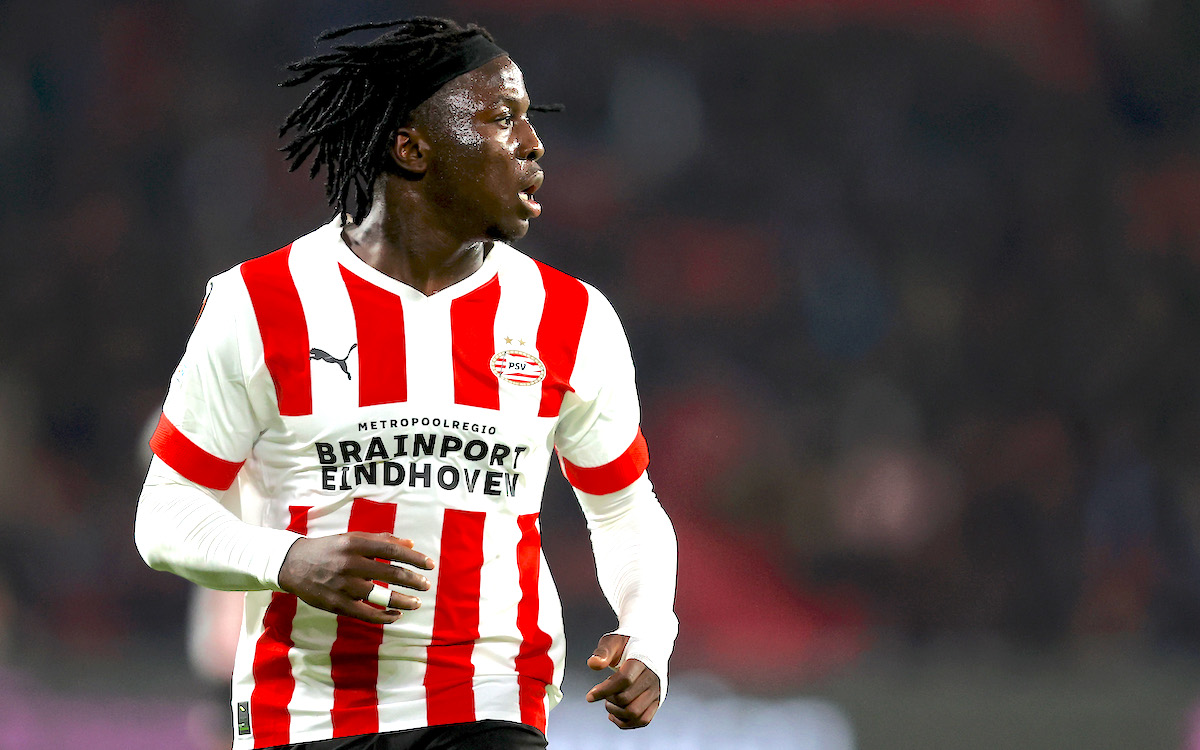 AC Milan's search for a new right winger is forcing them to scour the European market, and Johan Bakayoko is a name that...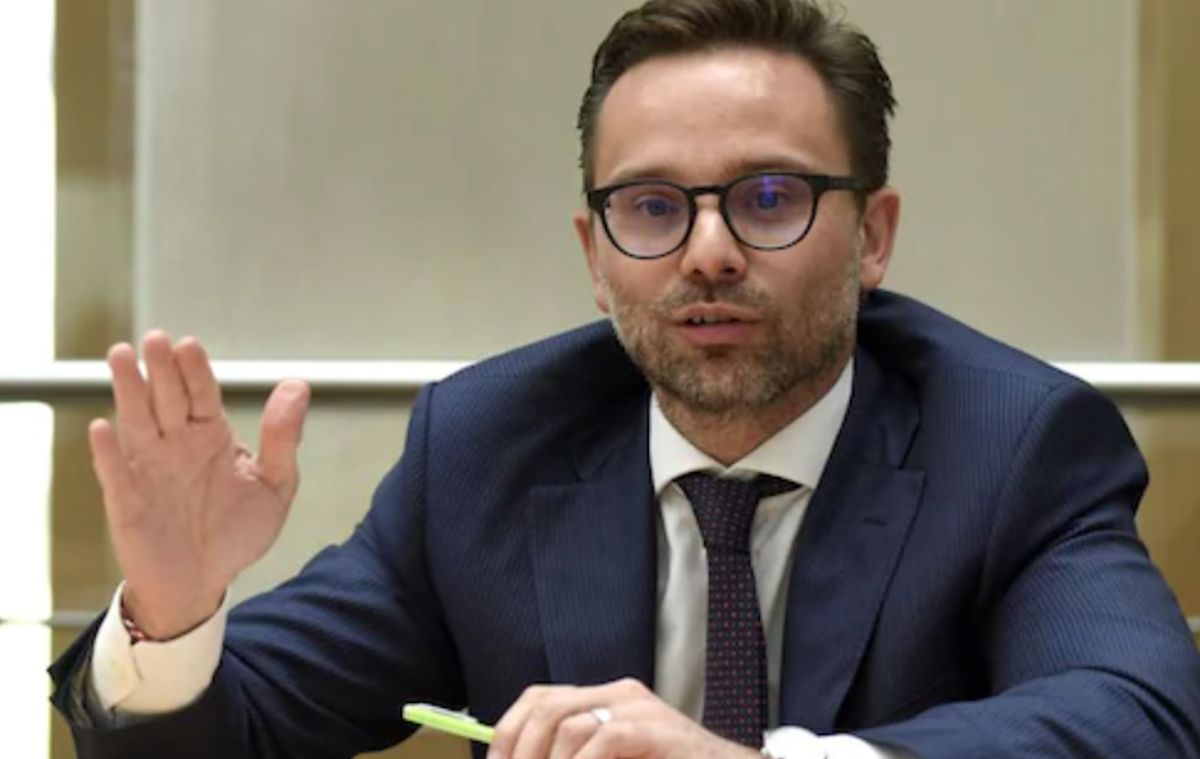 AC Milan are exploring multiple different options to try and improve the squad this summer but they are currently battling the same...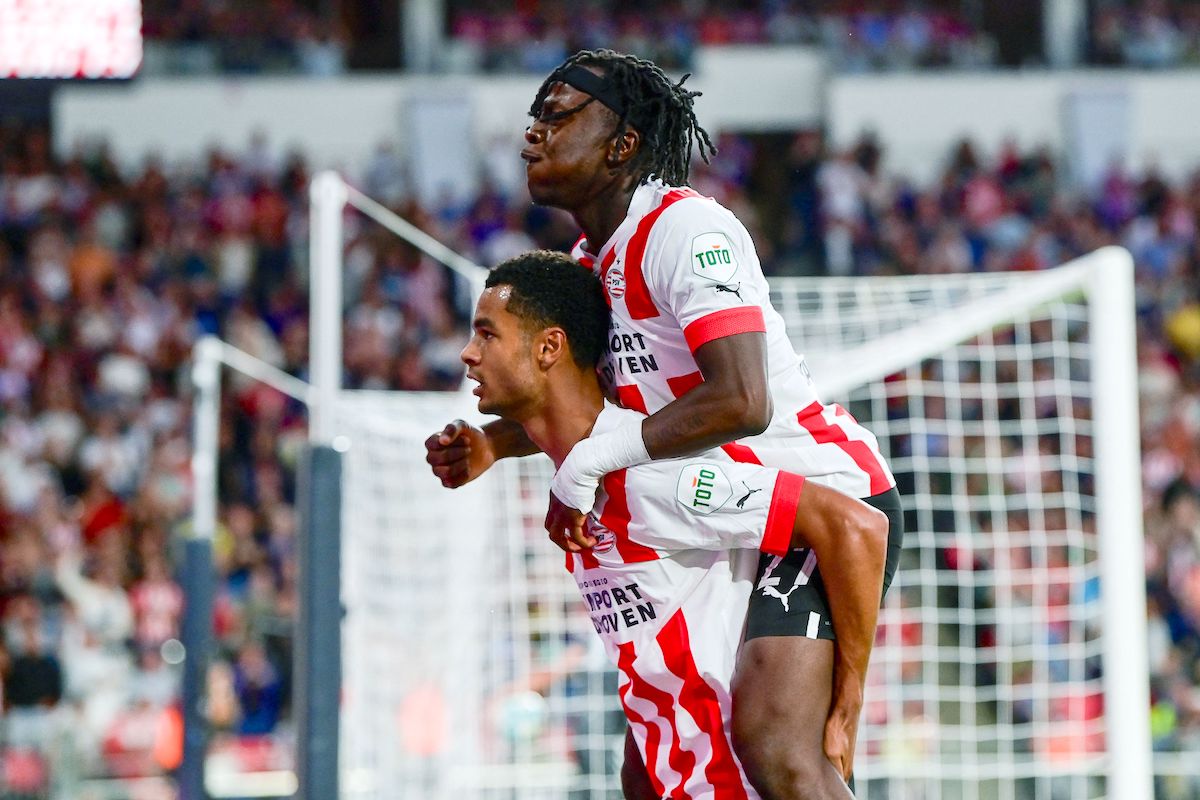 Another source has come forward claiming that AC Milan are interested in signing winger Johan Bakayoko from PSV Eindhoven this summer. As...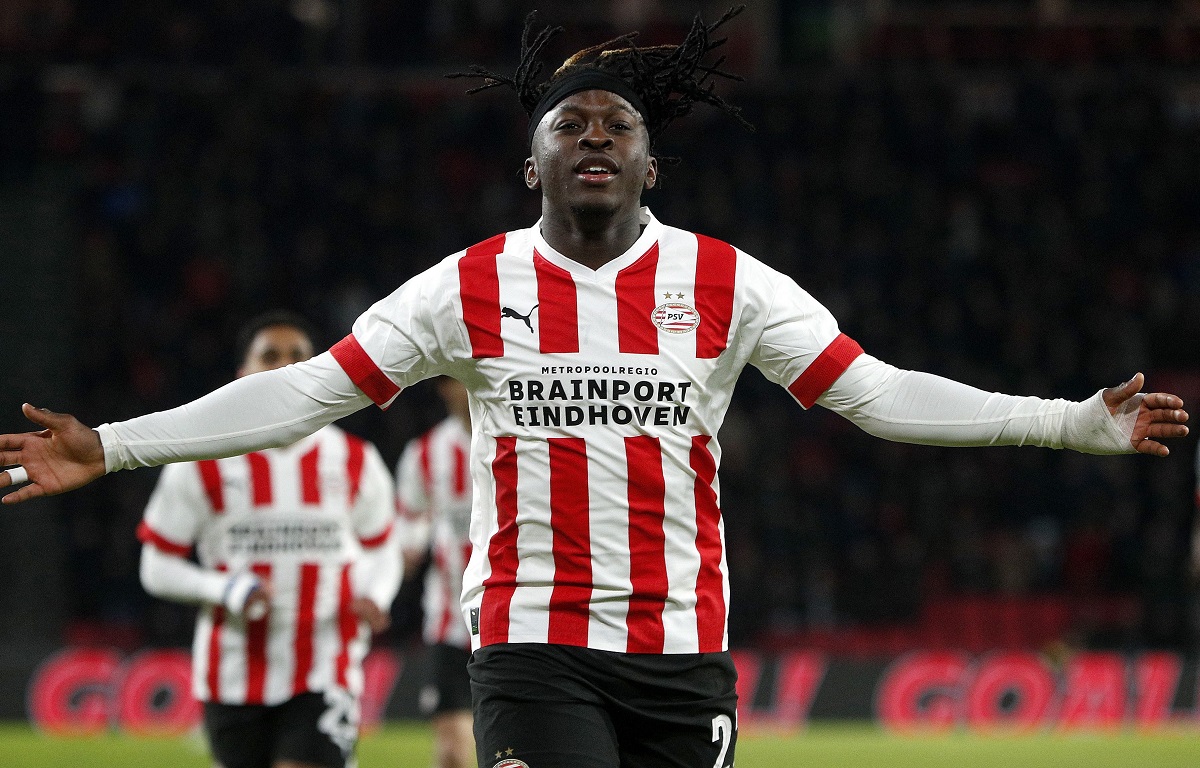 AC Milan are expected to reinforce the right flank this summer and the arrival of Christian Pulisic might not be enough. Johan...