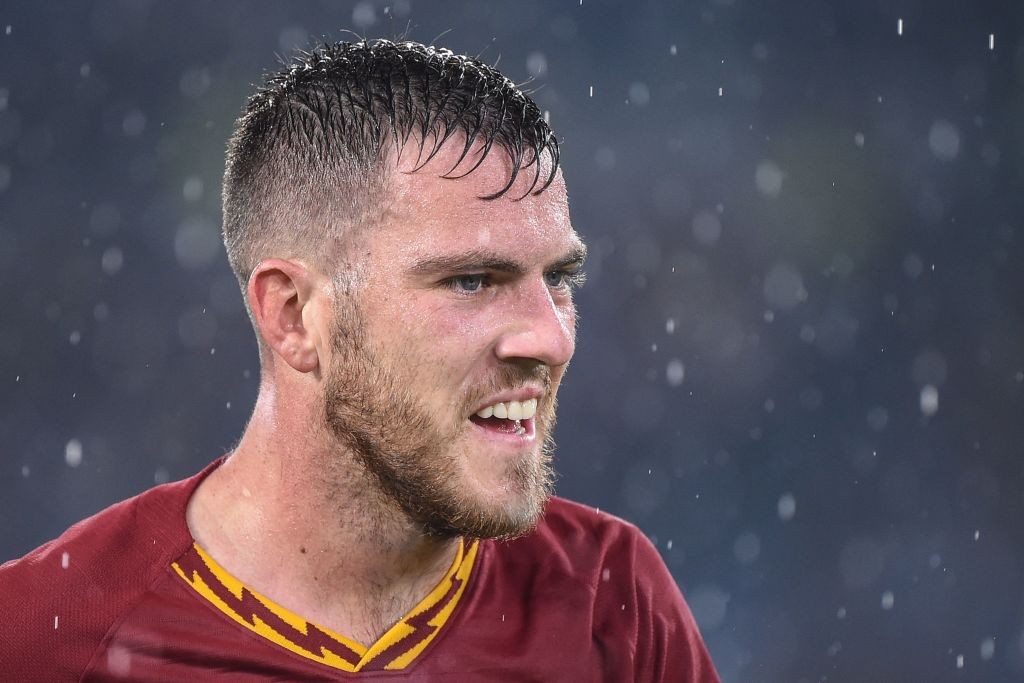 AC Milan were 'close to a total agreement' for the signing of midfielder Jordan Veretout this summer, a report claims. We reported...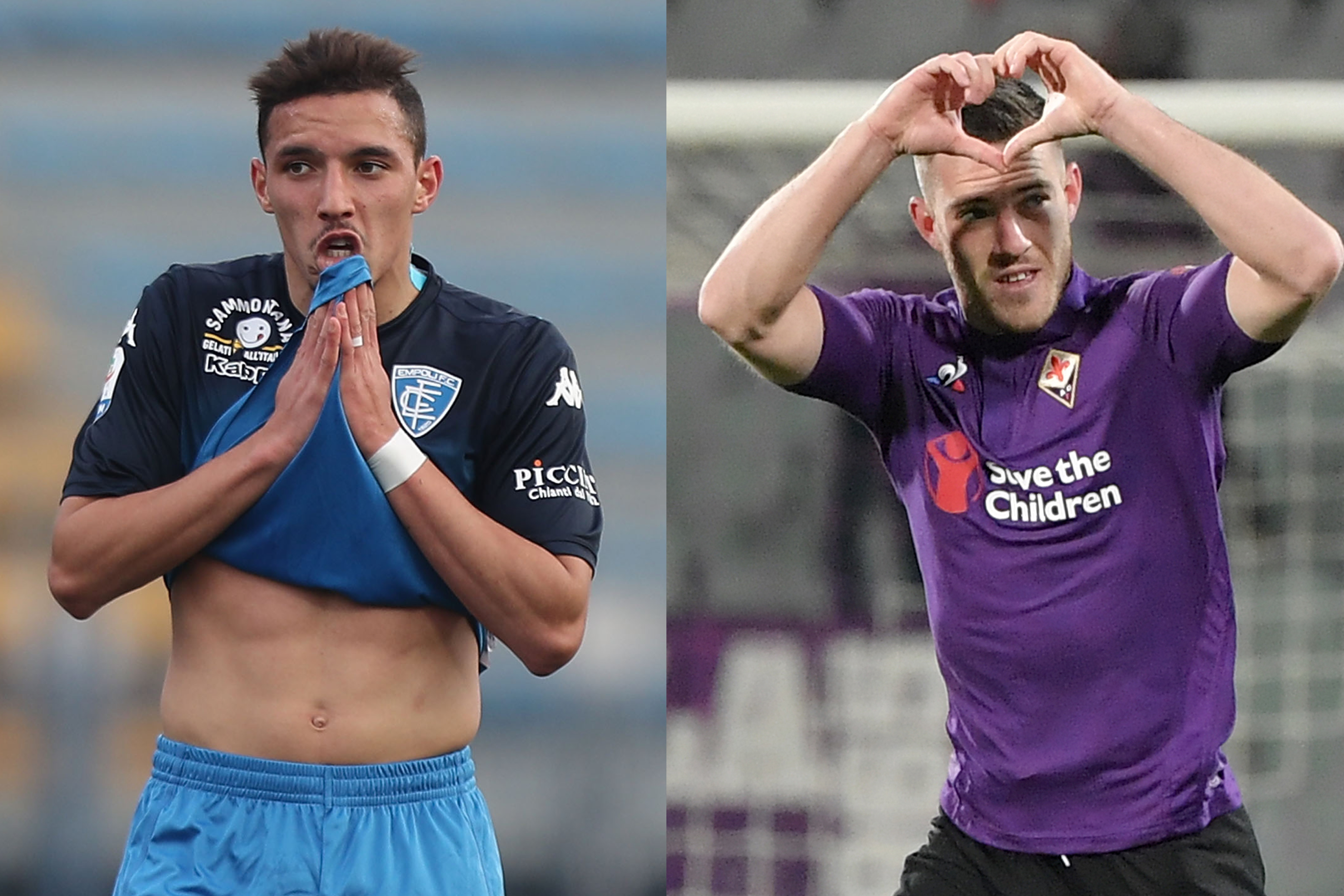 AC Milan are still in talks with Fiorentina for Jordan Veretout, while the deal for Ismael Bennacer has 'slowed down', one journalist...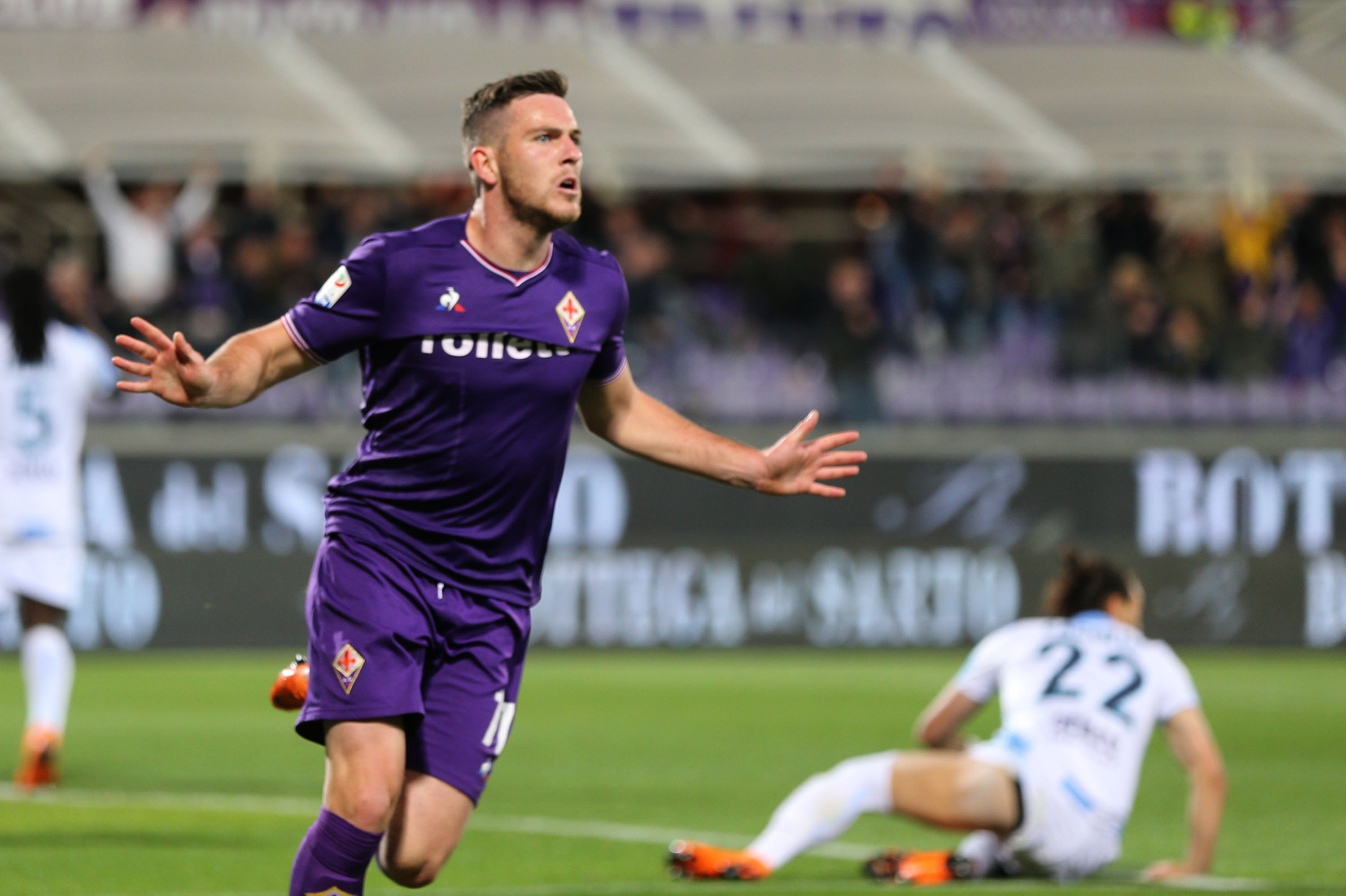 AC Milan have upped the stakes in the race for Jordan Veretout and hope to have a deal completed by Wednesday, one...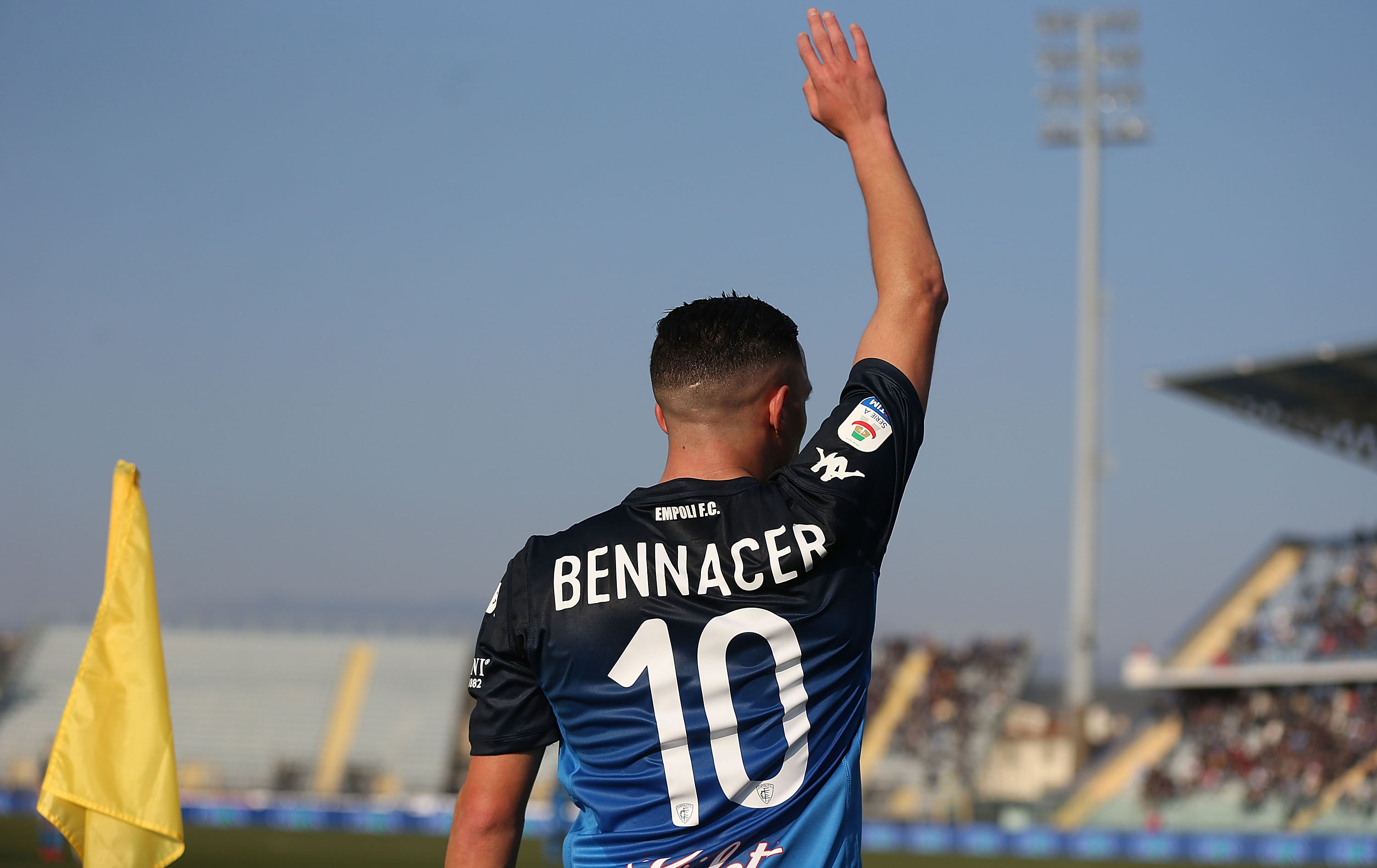 AC Milan have closed their third signing of the summer window, with Ismael Bennacer set to arrive from Empoli. After the signings...