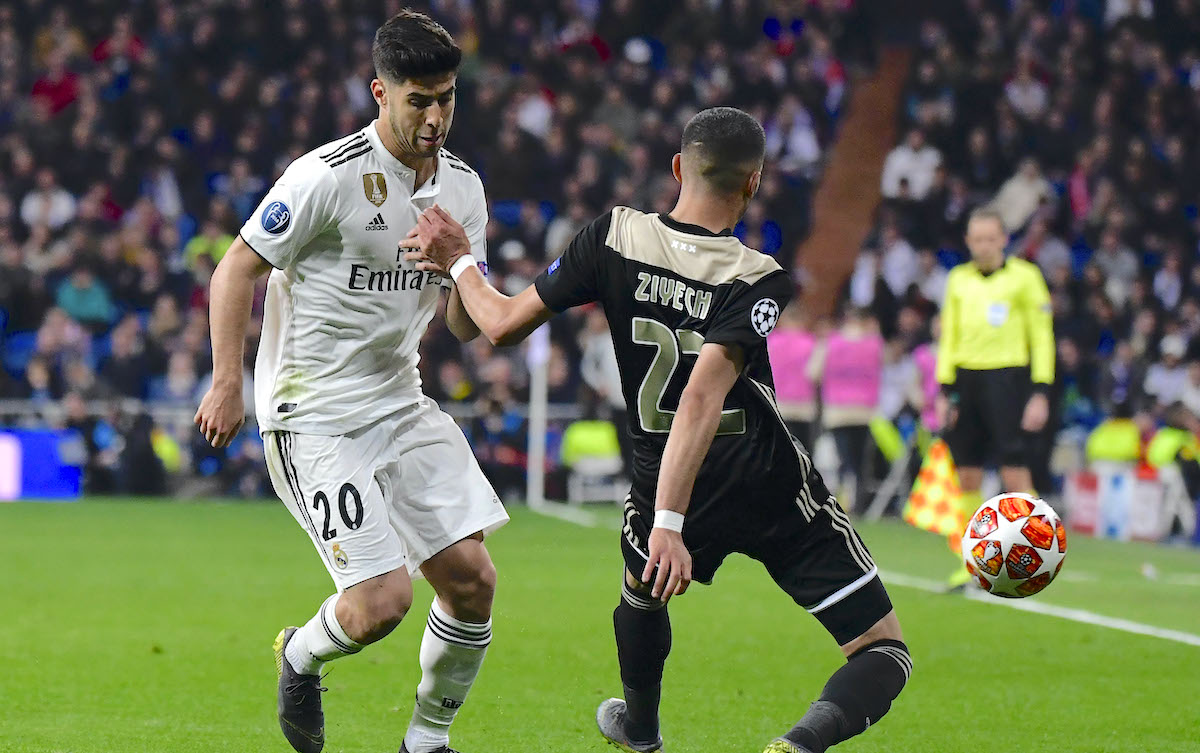 AC Milan have three main targets to reinforce the attack and there are a couple of back-up options at present, a report...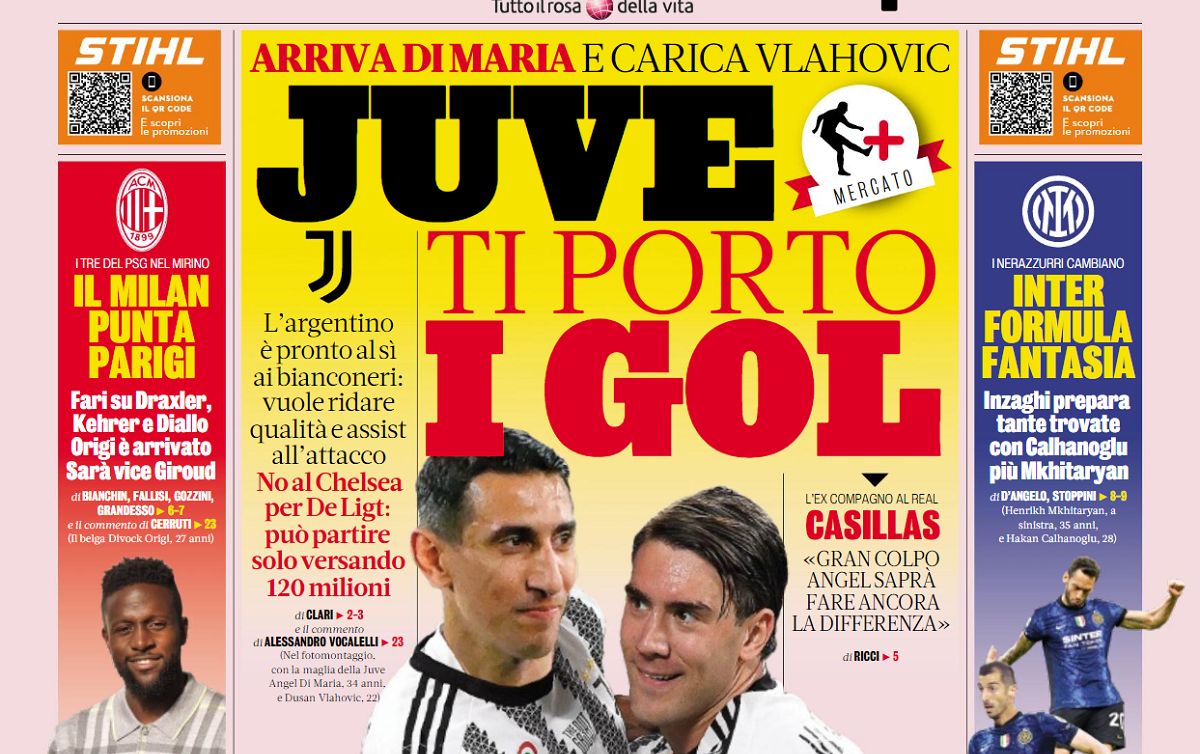 AC Milan have shown a willingness in the recent past to try and exploit the opportunities as top clubs look to offload...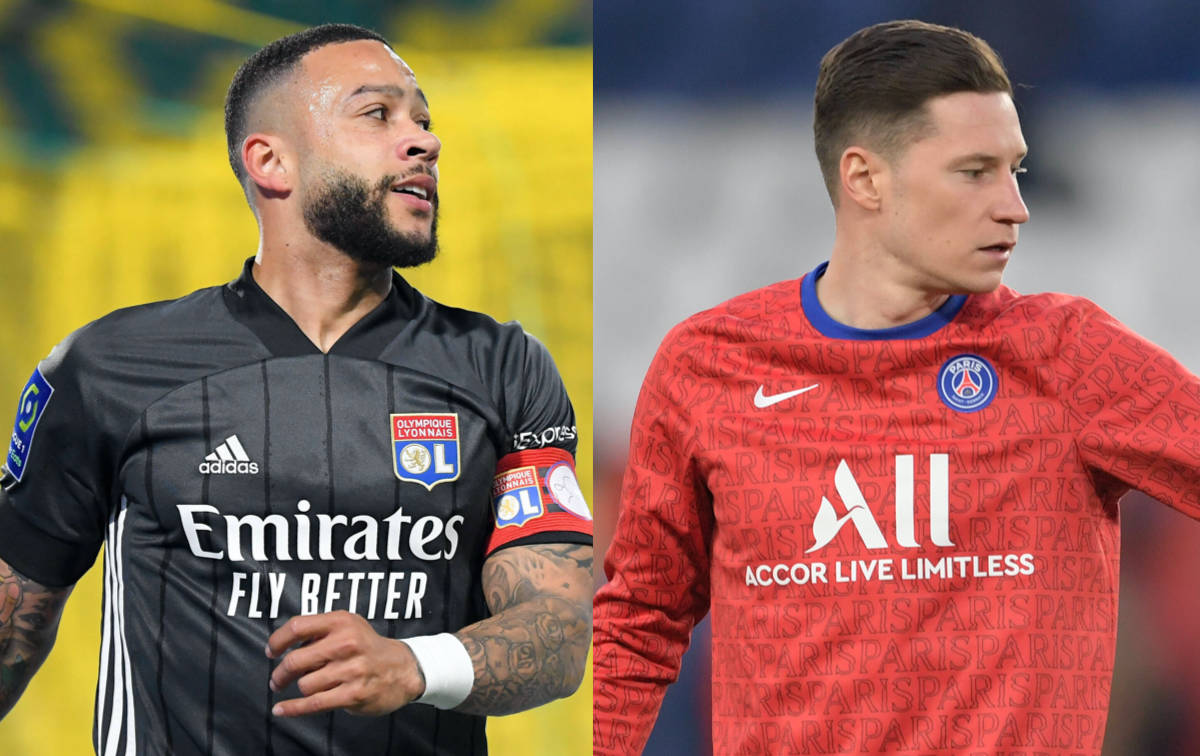 There are a number of players who could be valuable additions on free transfers if Milan want low-cost reinforcements, a report claims....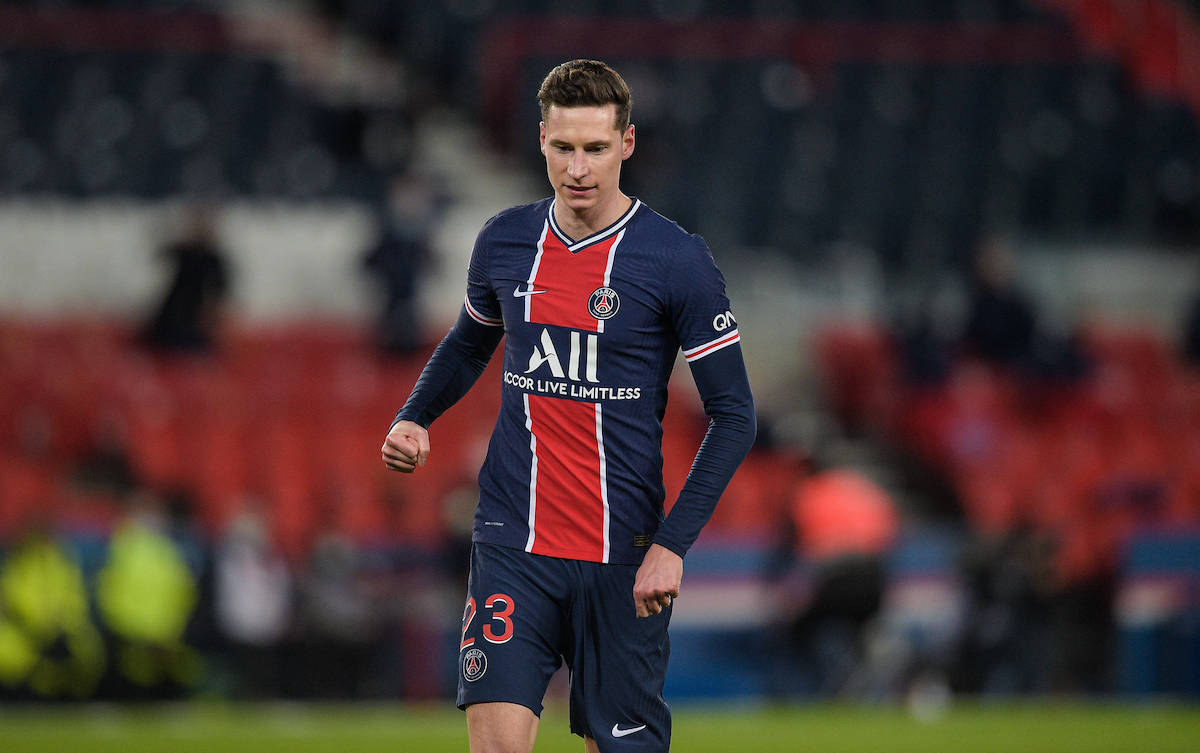 AC Milan are interested in signing Paris Saint-Germain's Julian Draxler on a free transfer, according to a report. According to the latest...