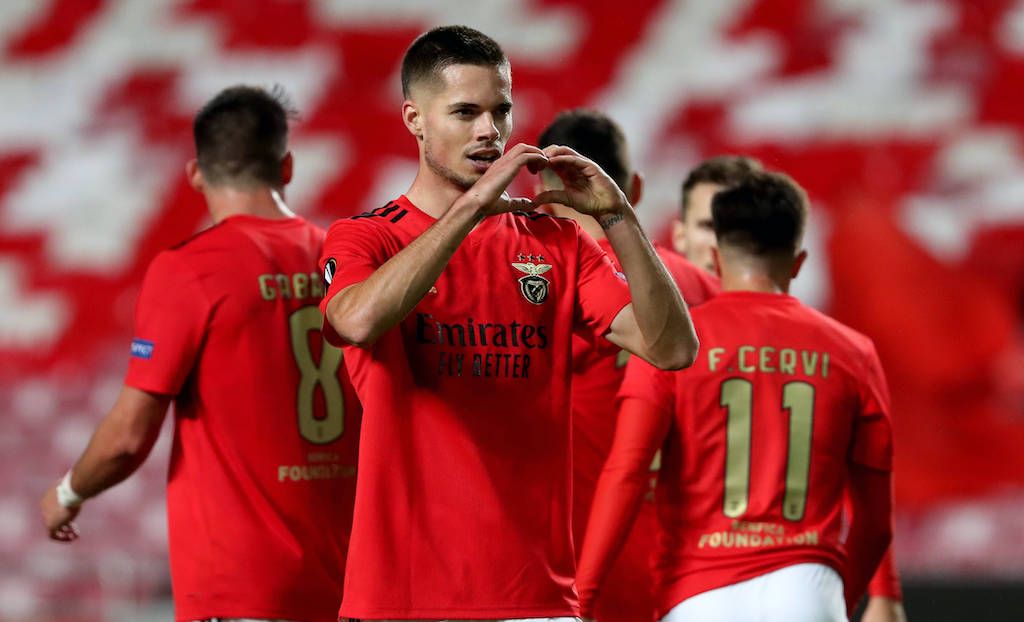 AC Milan and Roma are both interested in signing Benfica midfielder Julian Weigl in the January transfer window, a report claims. Weigl...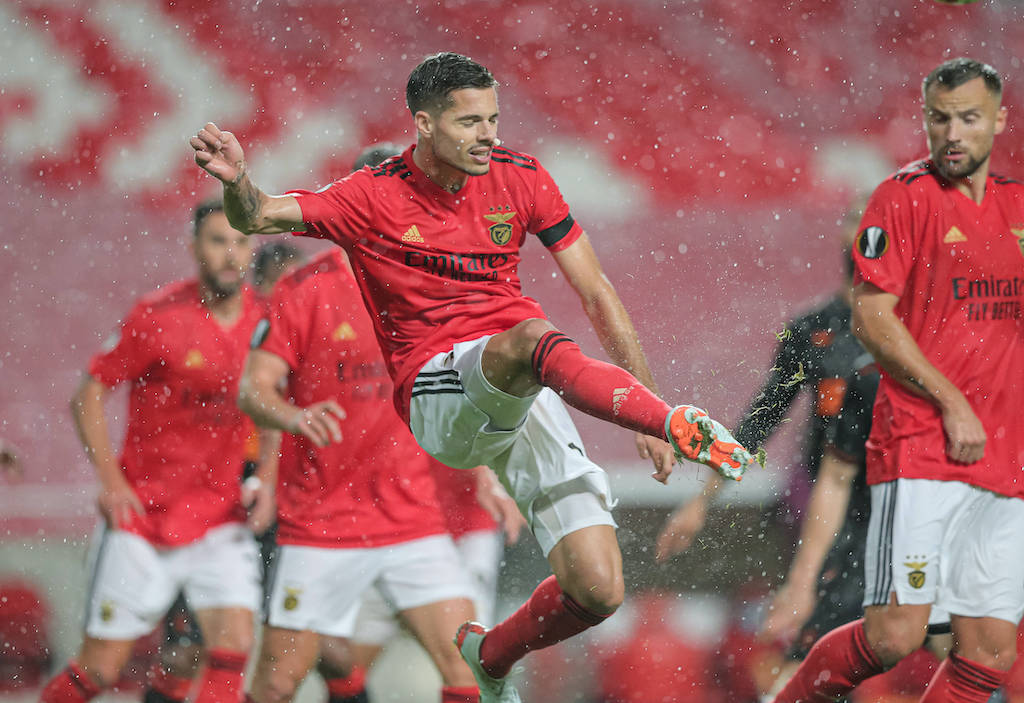 AC Milan are one of three clubs in Serie A who have seemingly been alerted by the news that Julian Weigl wishes...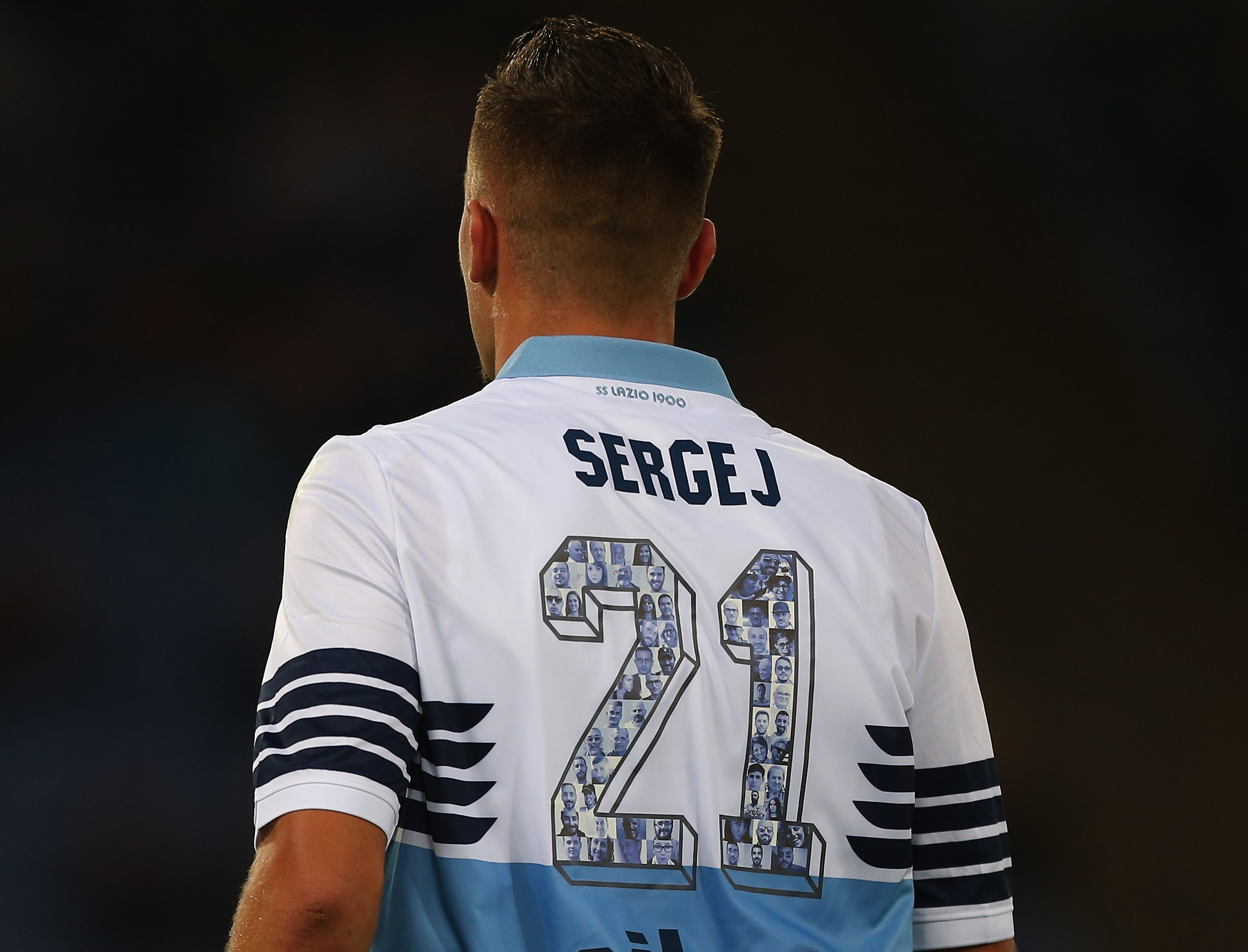 AC Milan are still interested in Lazio star Sergej Milinkovic-Savic, as well as a Dortmund midfielder, according to a report. With injuries...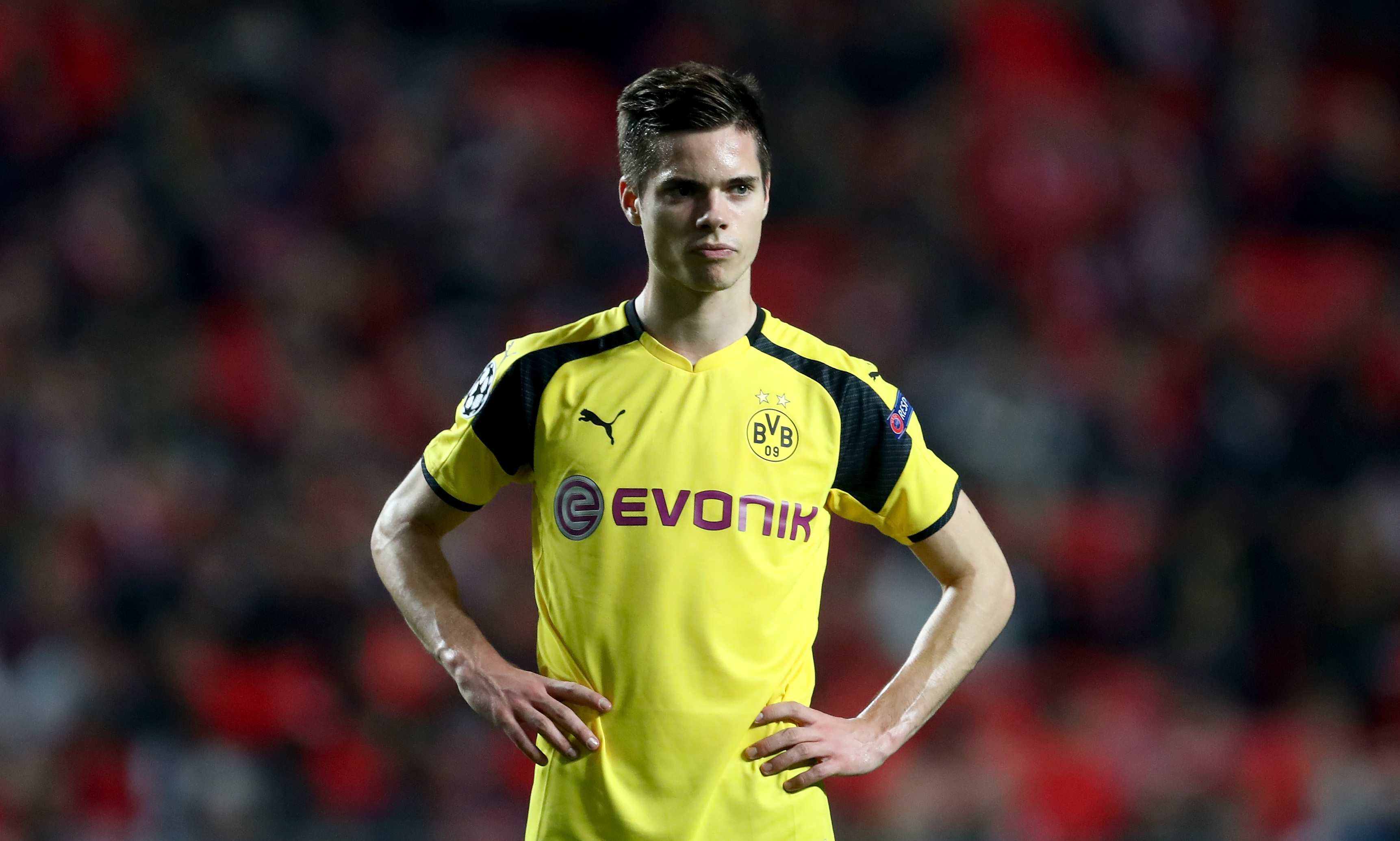 A dream of the market, a complicated goal, but far from utopian . Milan have set their sights on Julian Weigl, a German...