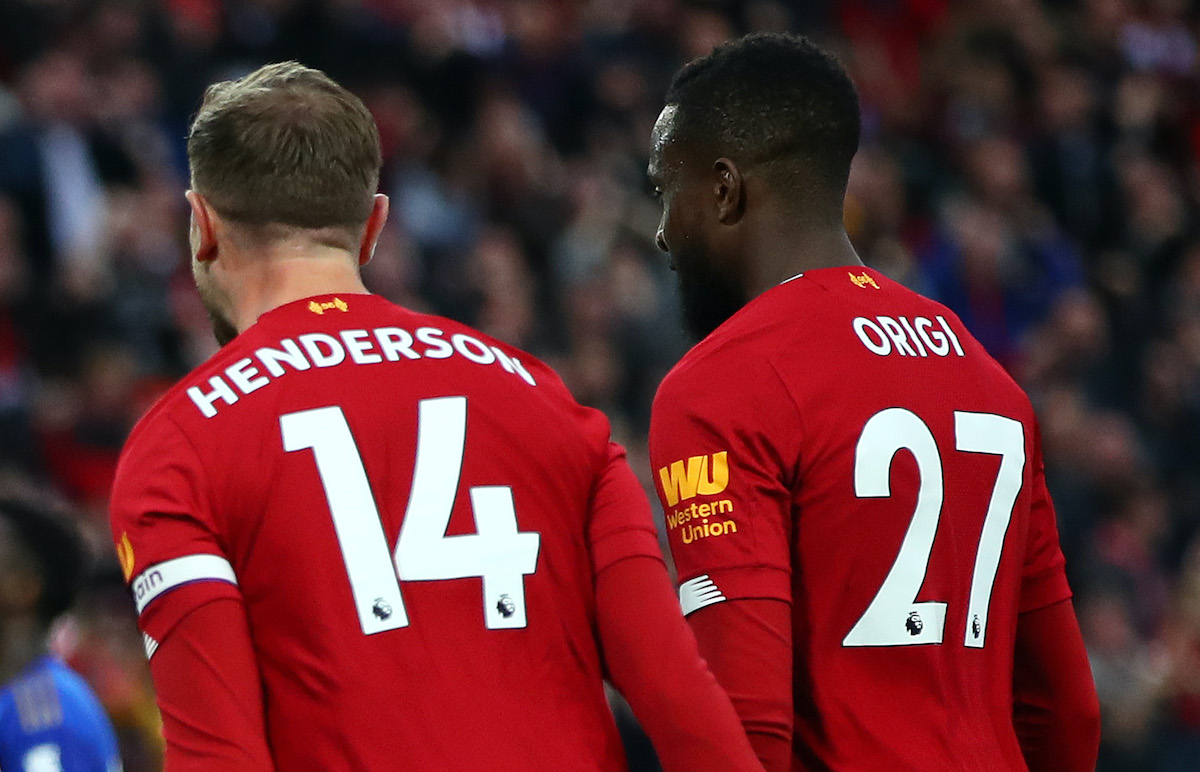 Yes another ringing endorsement has arrived regarding Divock Origi ahead of a potential move to AC Milan, this time from Liverpool team-mate...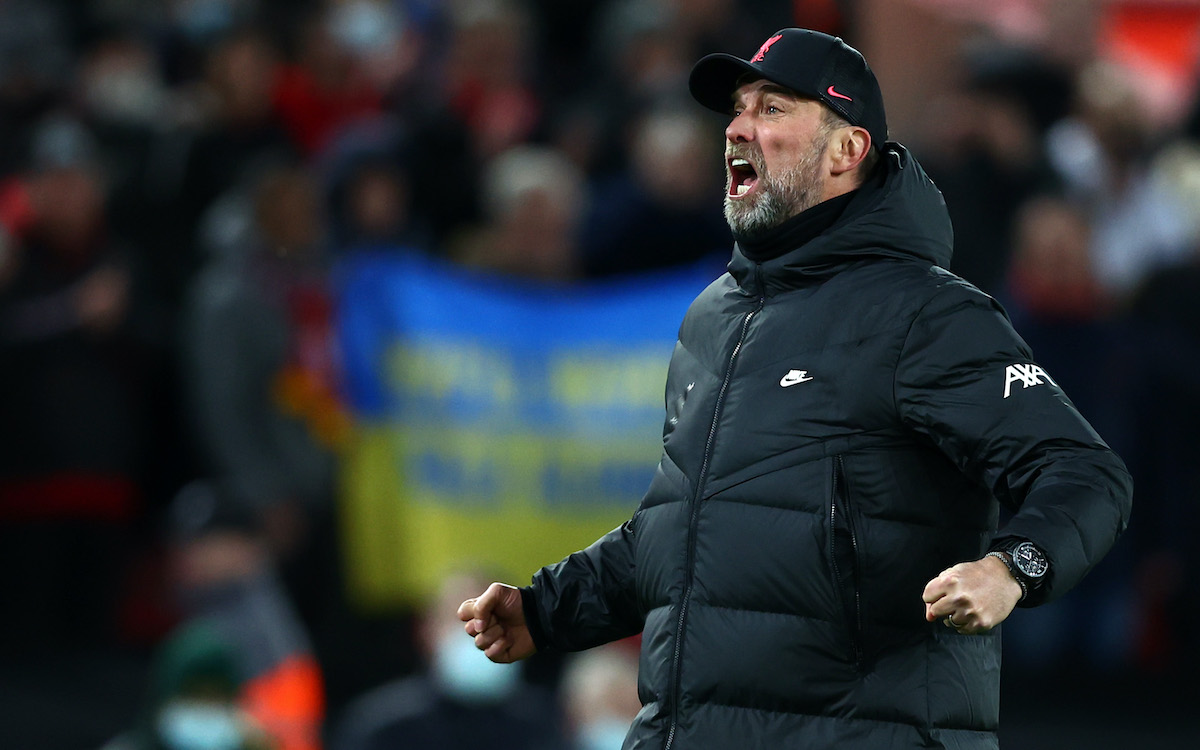 Liverpool boss Jurgen Klopp has revealed his belief that Italian football is in a strong position after his side's games against AC...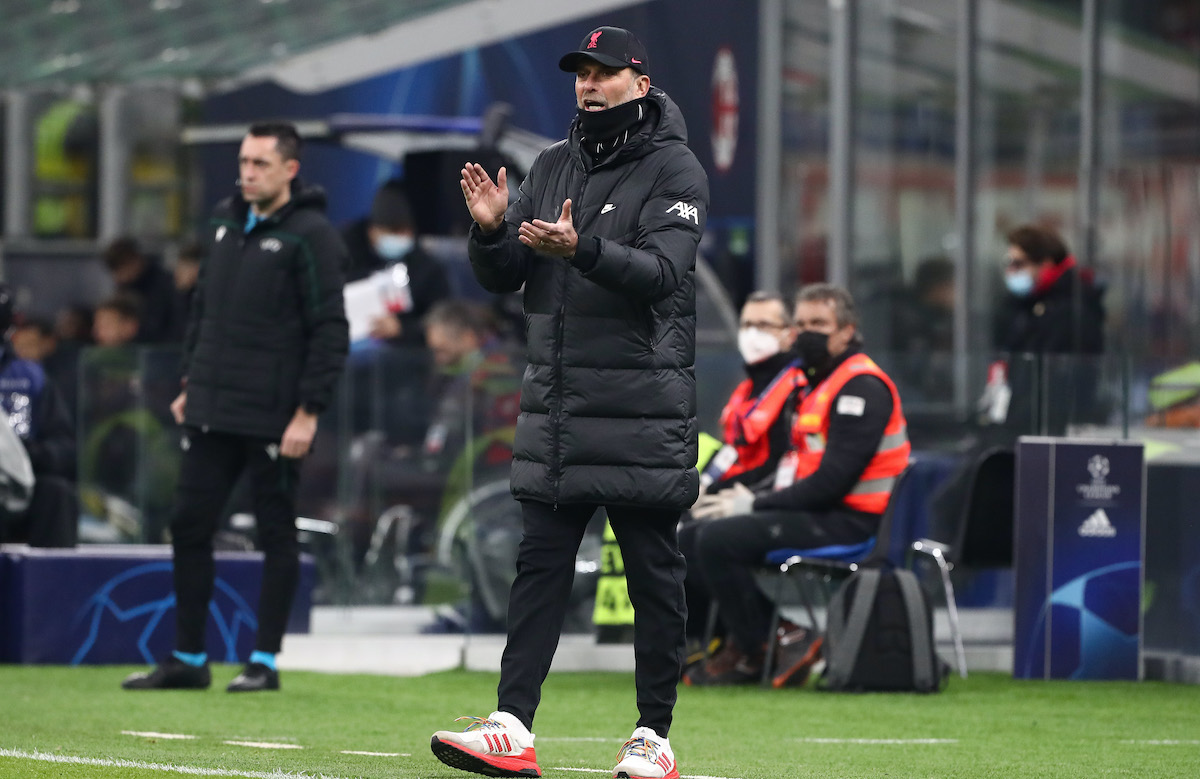 AC Milan should take encouragement from Jurgen Klopp's comments regarding the club's project and continue with their path, a report claims. Milan...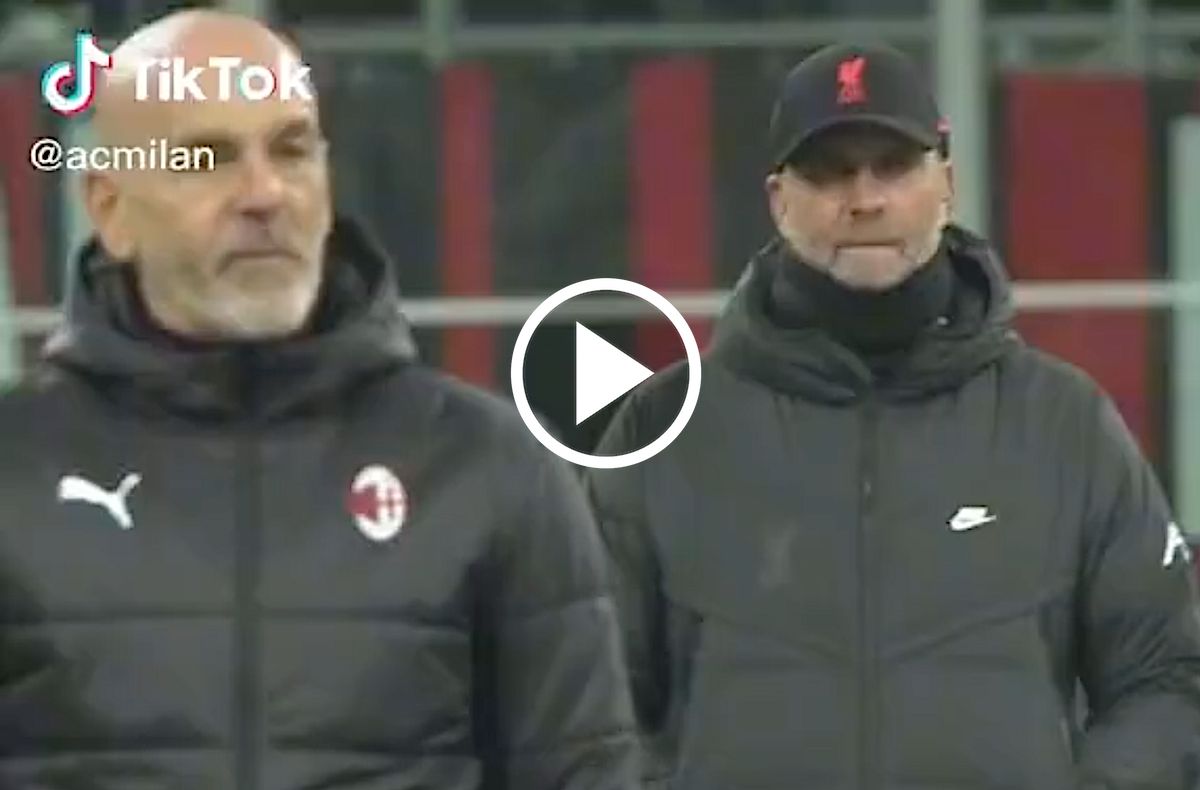 There was an interesting moment before Tuesday night's game between AC Milan and Liverpool at San Siro as Jurgen Klopp was certainly...