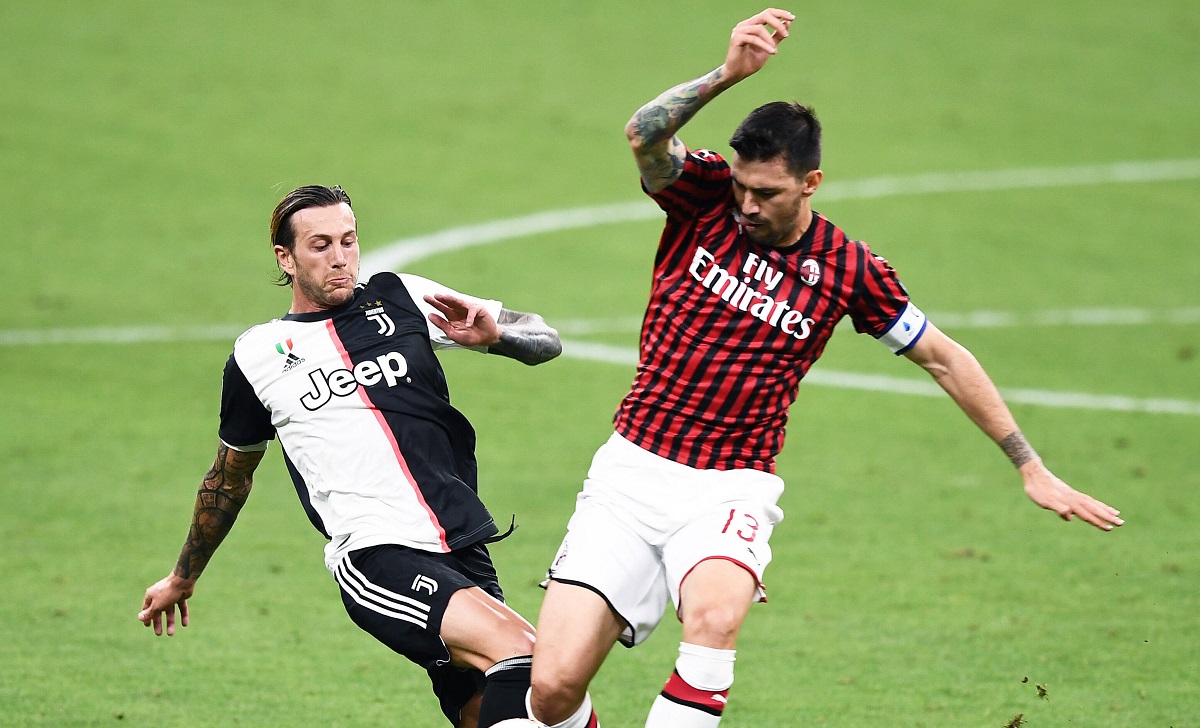 Milan have started to make their plans for next season and although they haven't secured Champions League yet, Paolo Maldini knows what...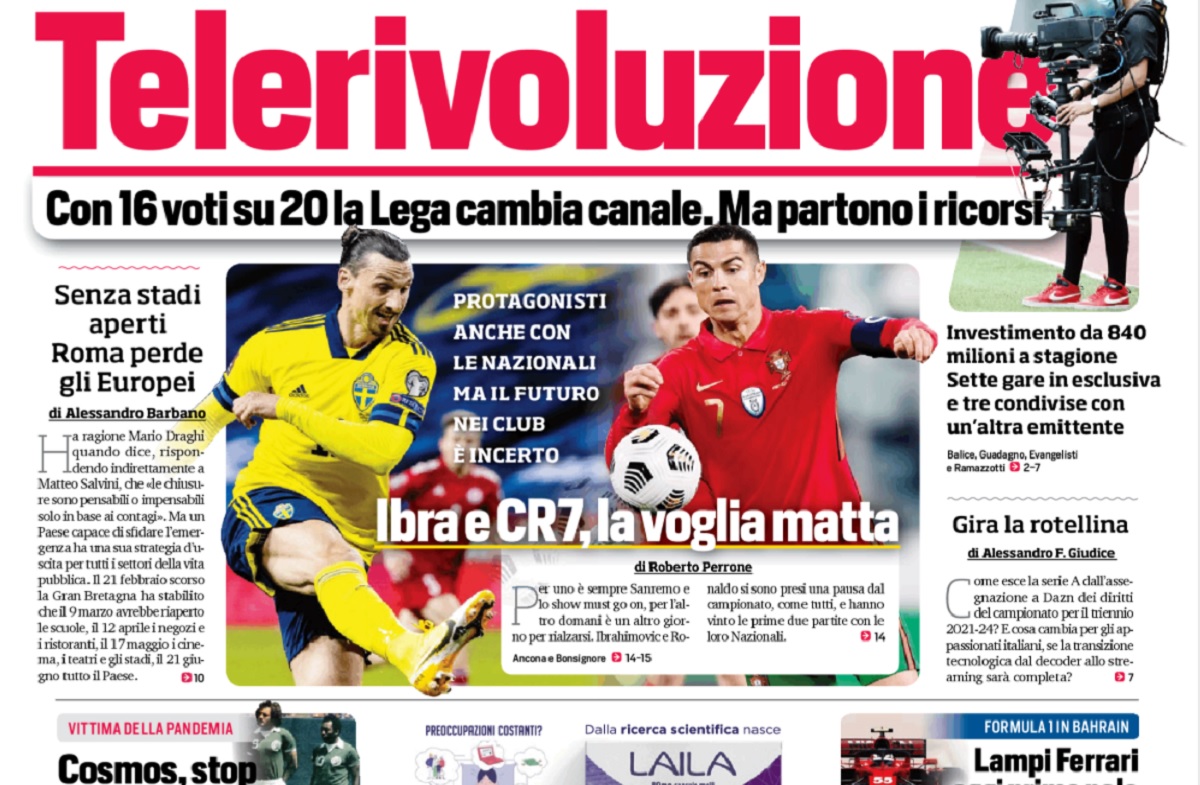 Zlatan Ibrahimovic made his return from start in the game against Fiorentina and grabbed a nice goal to celebrate the occasion. He...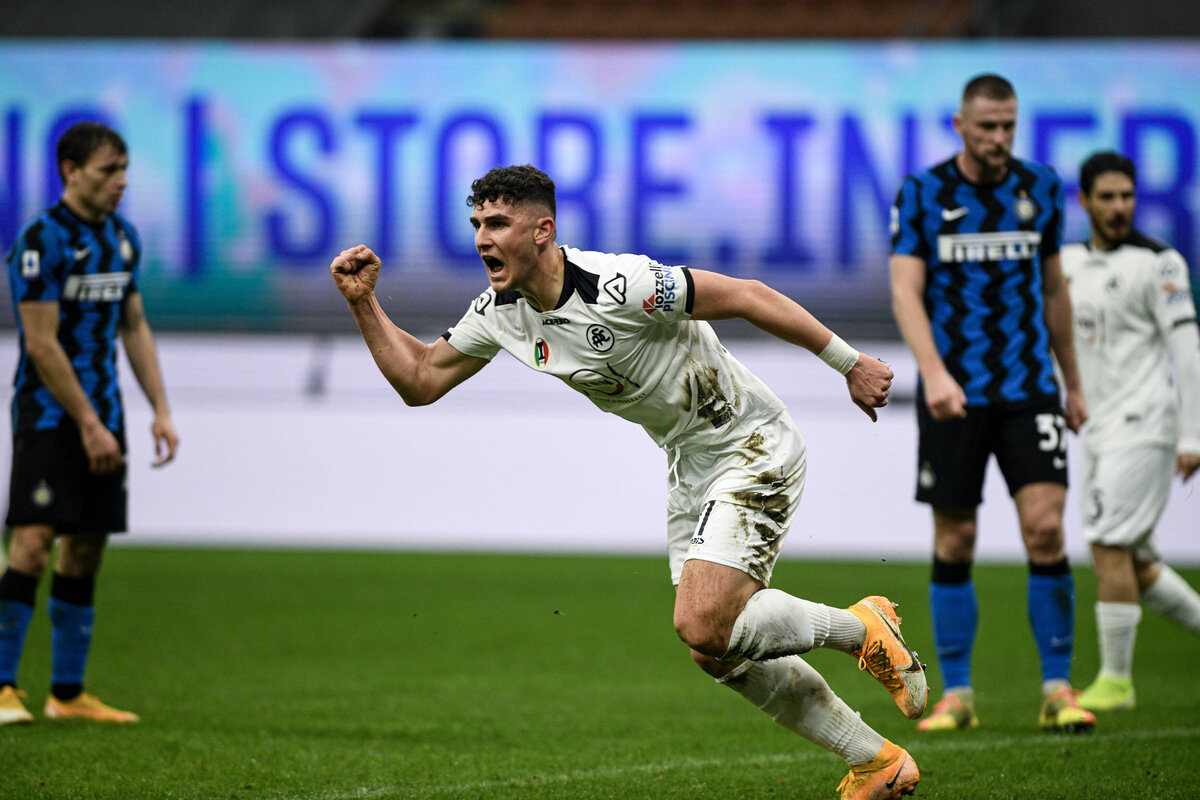 Since Elliott Management took over Milan, putting Ivan Gazidis, the focus of the club has been very clear: build a young team....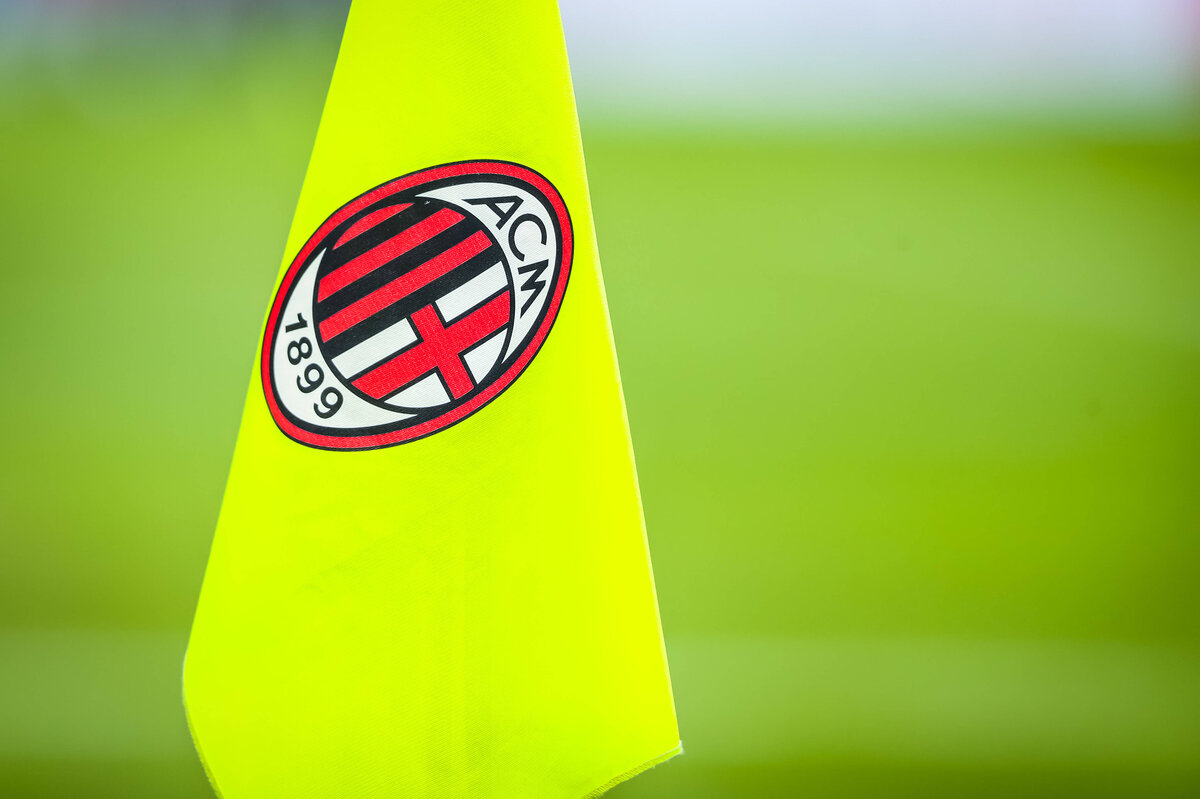 AC Milan are one of the noblest clubs in the world, with a tradition that very few can beat or even match....