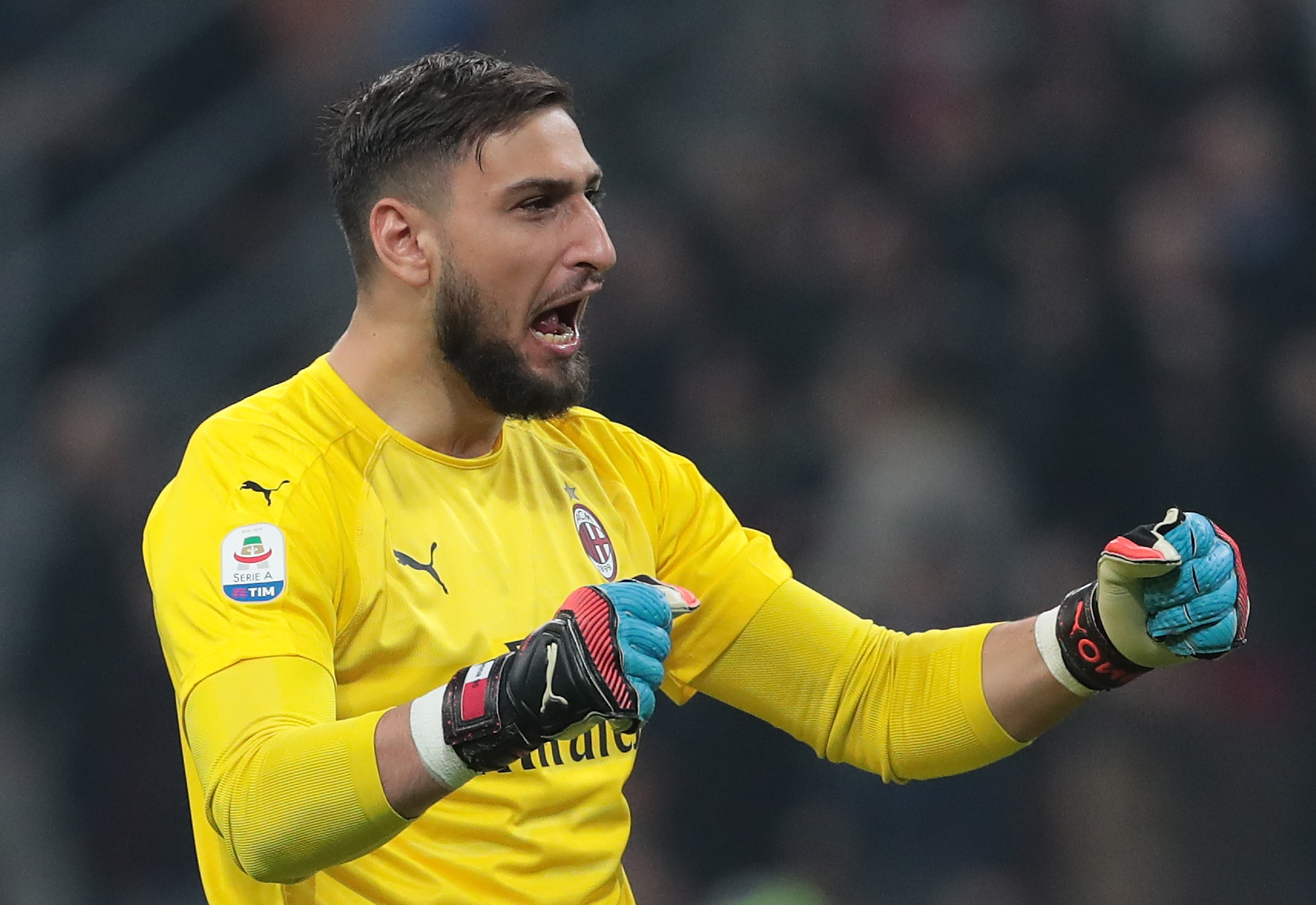 Ever since he made his debut for AC Milan at the age of 16, back in 2015, Gigio Donnarumma has been a...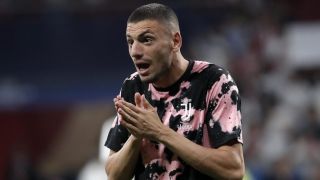 As the January window is approaching, AC Milan are preparing to make a few signings, following a poor start to the season....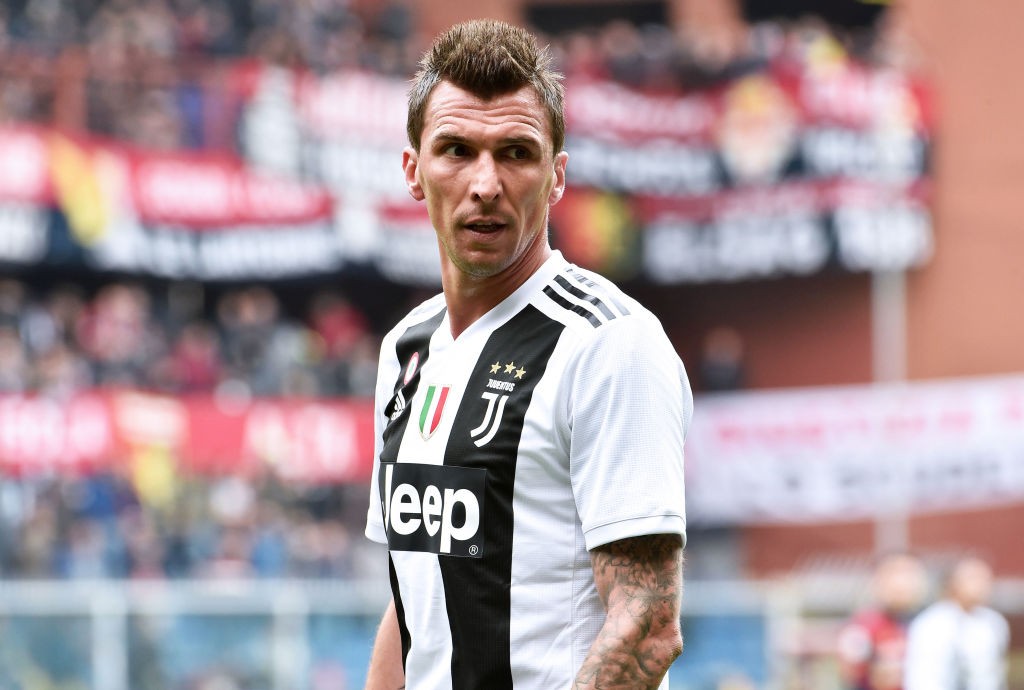 Mario Mandzukic is destined to leave Juventus in January, having played zero minutes for the Bianconeri so far this season. By the...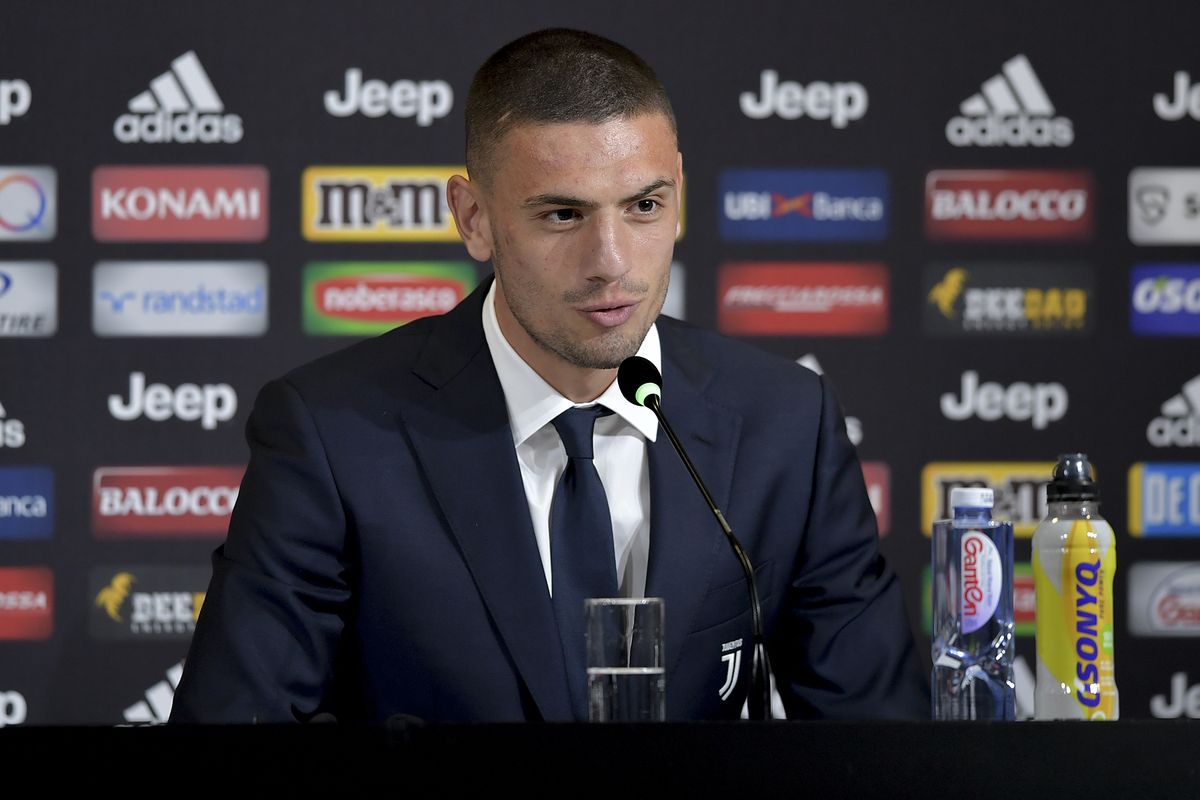 After a poor start to the season, Milan are looking to reinforce the squad in January. One of the departments that they...