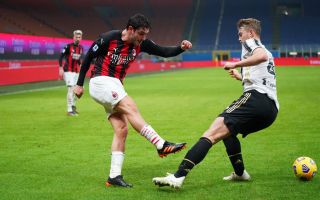 Milan are going through a tough period of the season, not because of a row of negative results, but rather the injuries...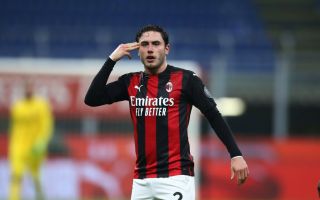 Milan failed to extend their 27-game unbeaten run this evening as Juventus scored three goals at the San Siro, winning by a...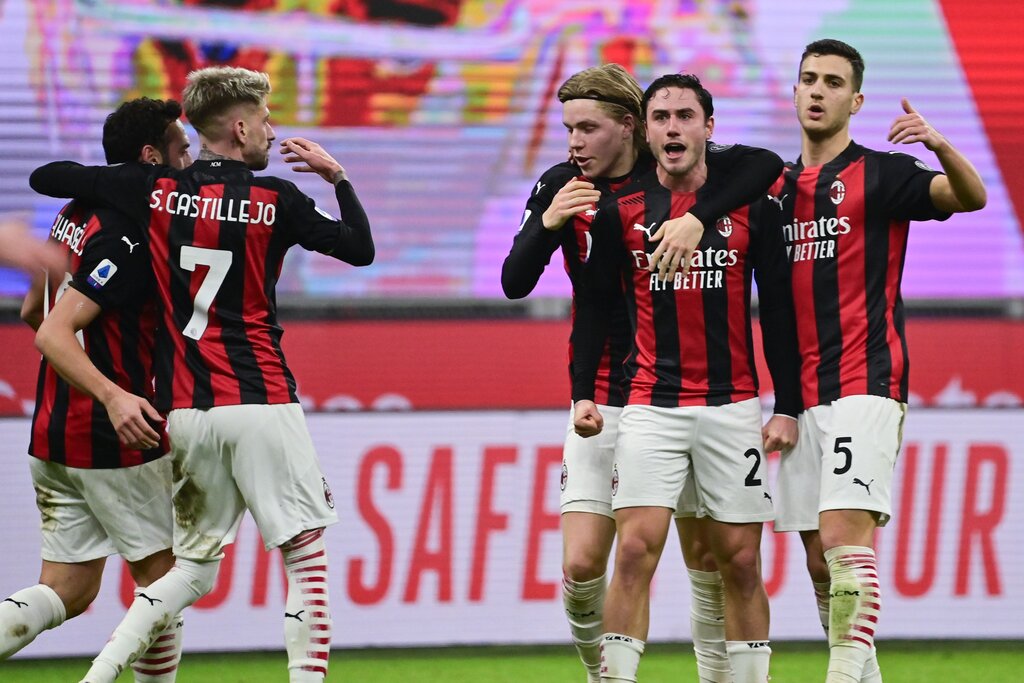 Milan's undefeated streak came to an end at San Siro in a thrilling game against Juventus. Davide Calabria's goal was not enough...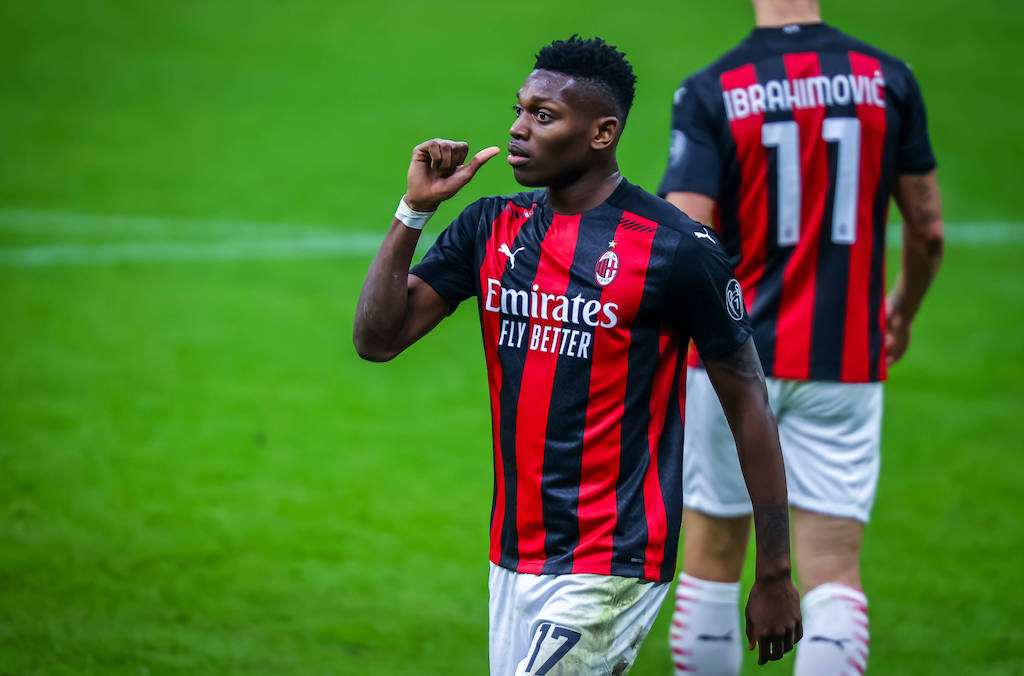 In just 20 minutes, Milan will take on Juventus at San Siro with a clear goal in mind: to claim the three...