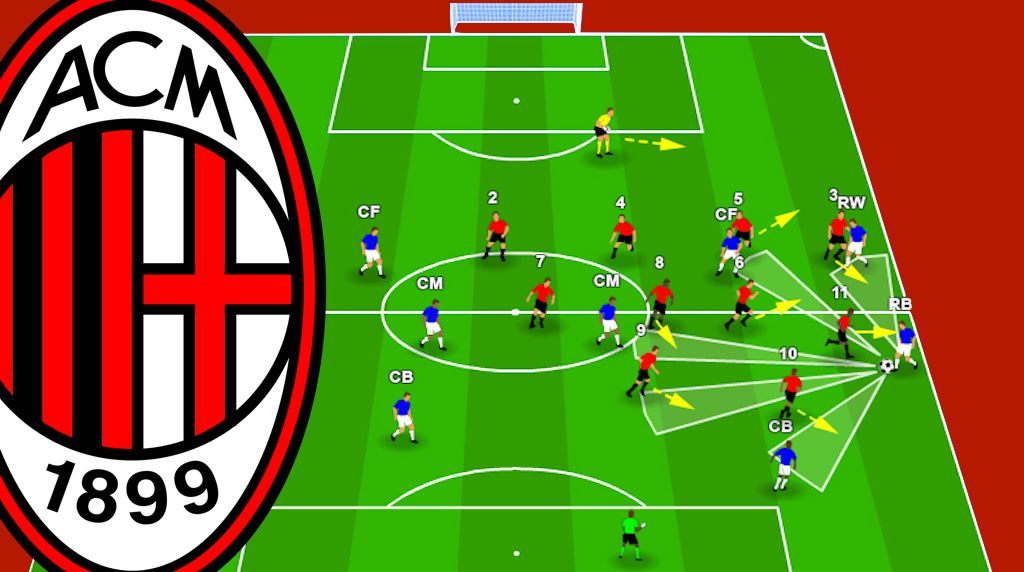 Milan went to Turin on Sunday evening to take on Juventus after a loss at Anfield against Liverpool, with the Rossoneri at...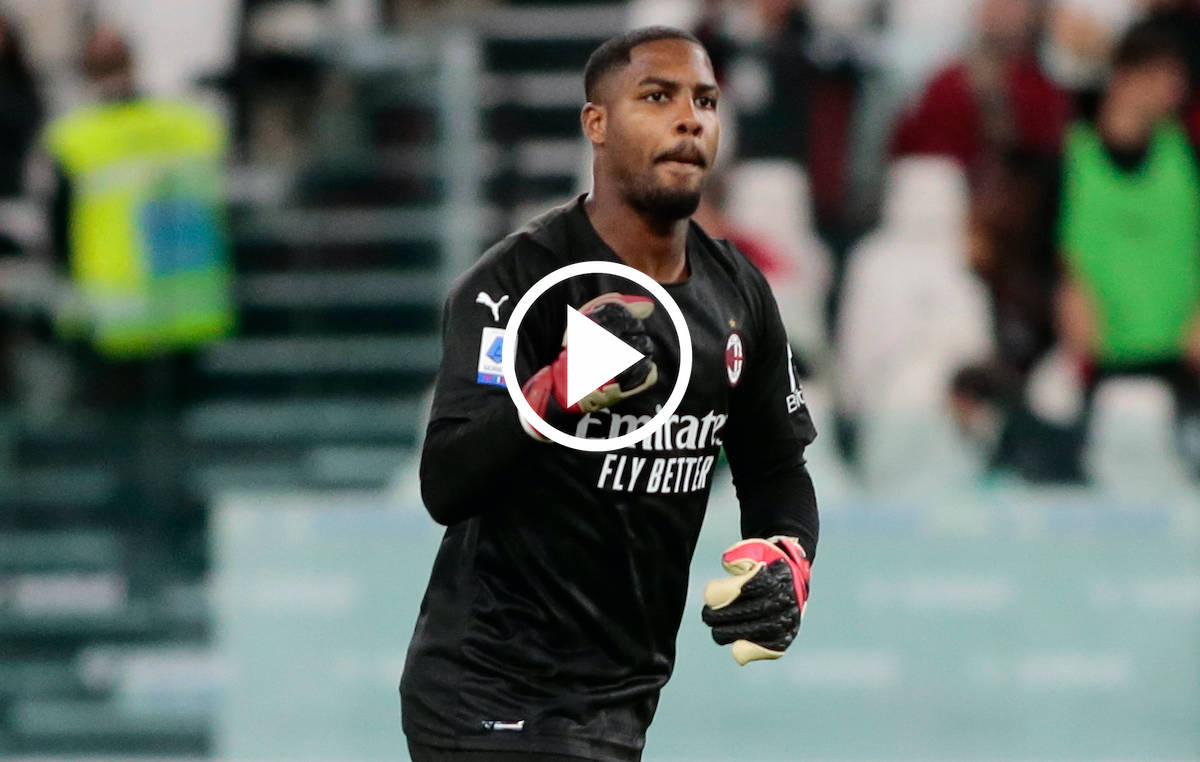 There was a very sour incident during the warm-ups of Juventus vs. AC Milan last night as Mike Maignan was subject to...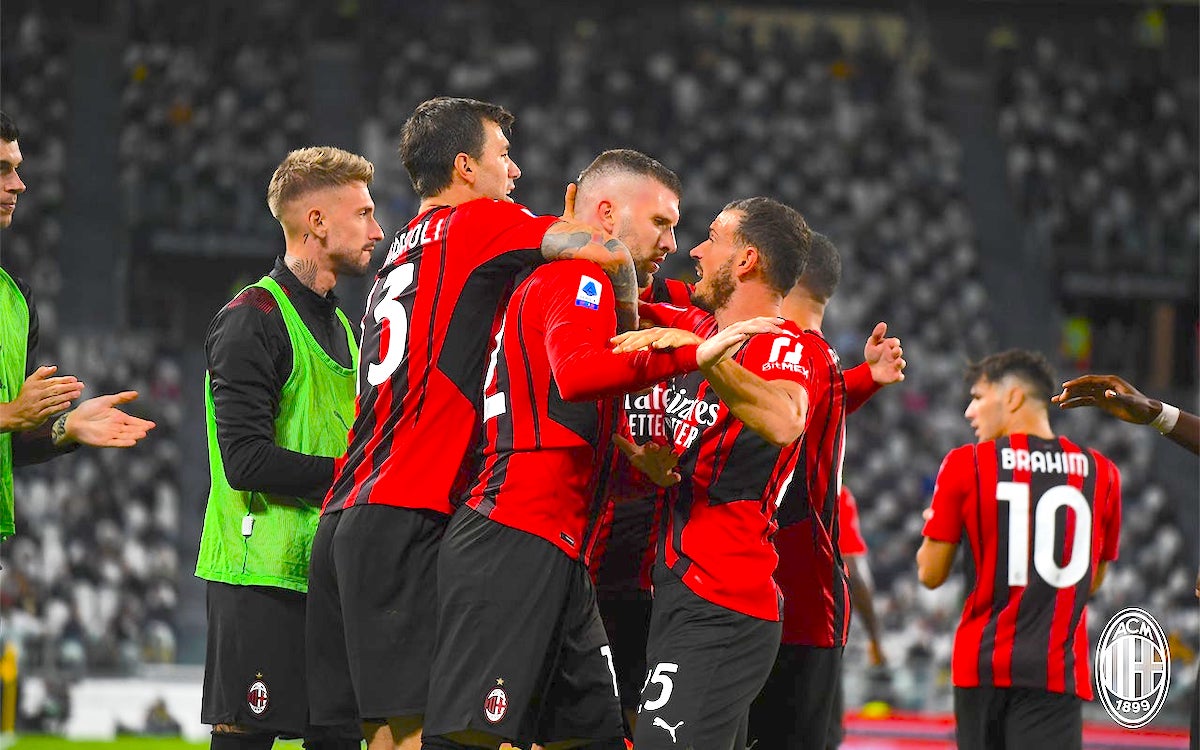 After a perfect start to the season with three wins out of three Milan had the heavy task of facing Juventus off...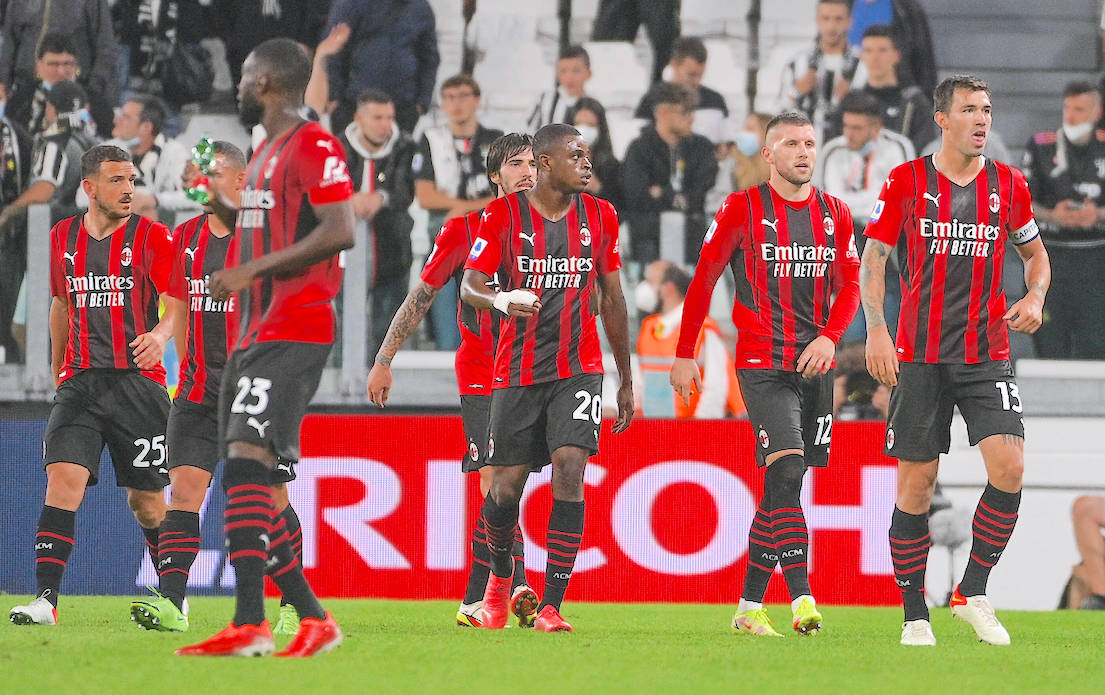 To win titles, you don't necessarily need to have the best players in a competition. Character, personality, fighting spirit, refusing to accept...