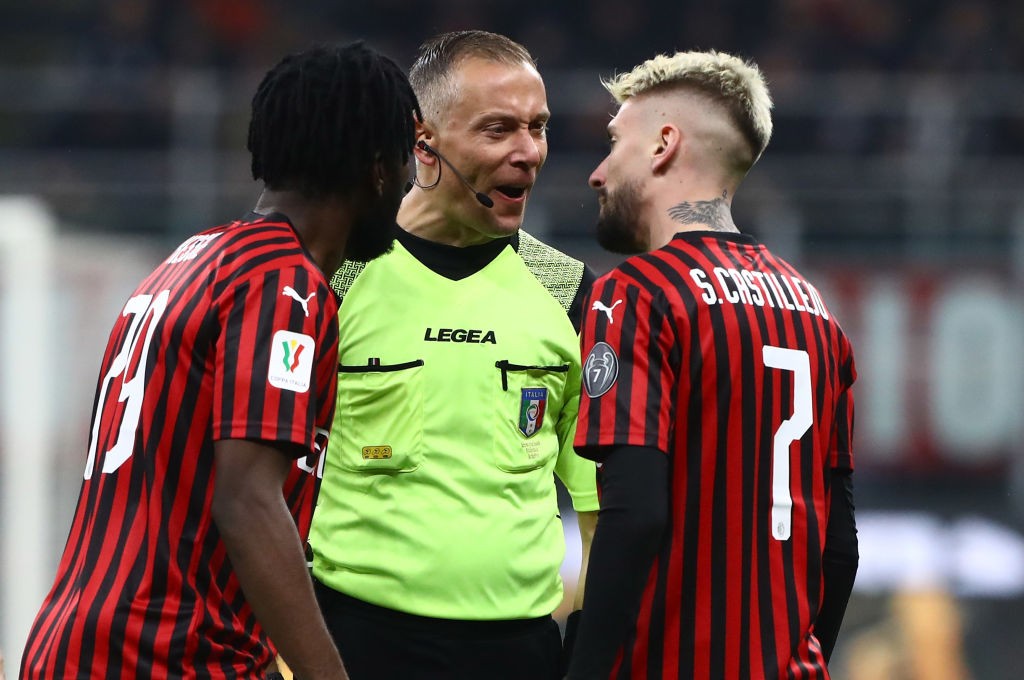 Following the 1-1 draw against Juventus, AC Milan are keen on getting answers from the referees. In the final minute of the...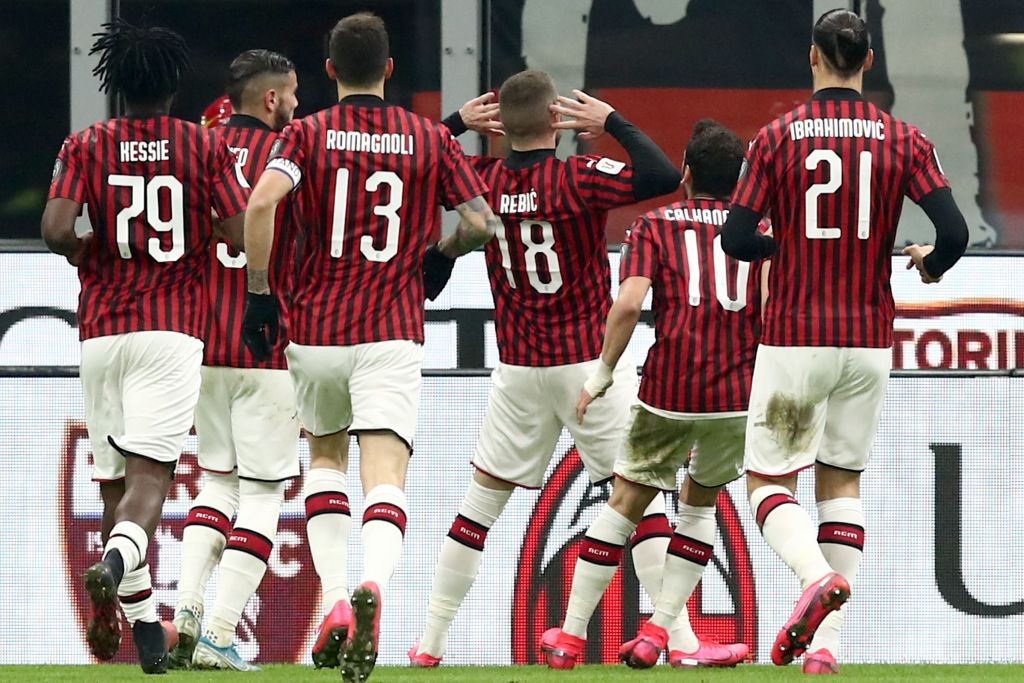 Although Juventus equalised in the final stages of the game, AC Milan put in a strong performance as a team this evening....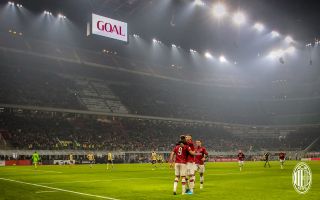 Tomorrow evening, the Coppa Italia semi-final first leg between AC Milan and Juventus will take place at San Siro. With both sides...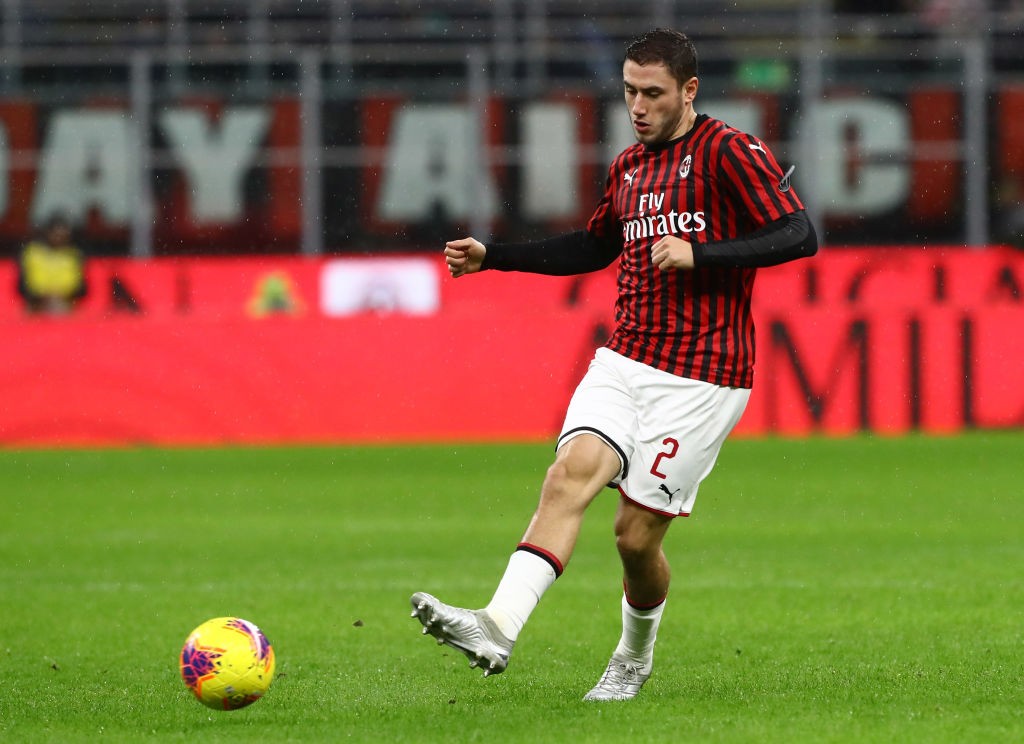 On the eve of the clash between AC Milan and Juventus at San Siro, MilanNews .it have published the Rossoneri's probable starting...