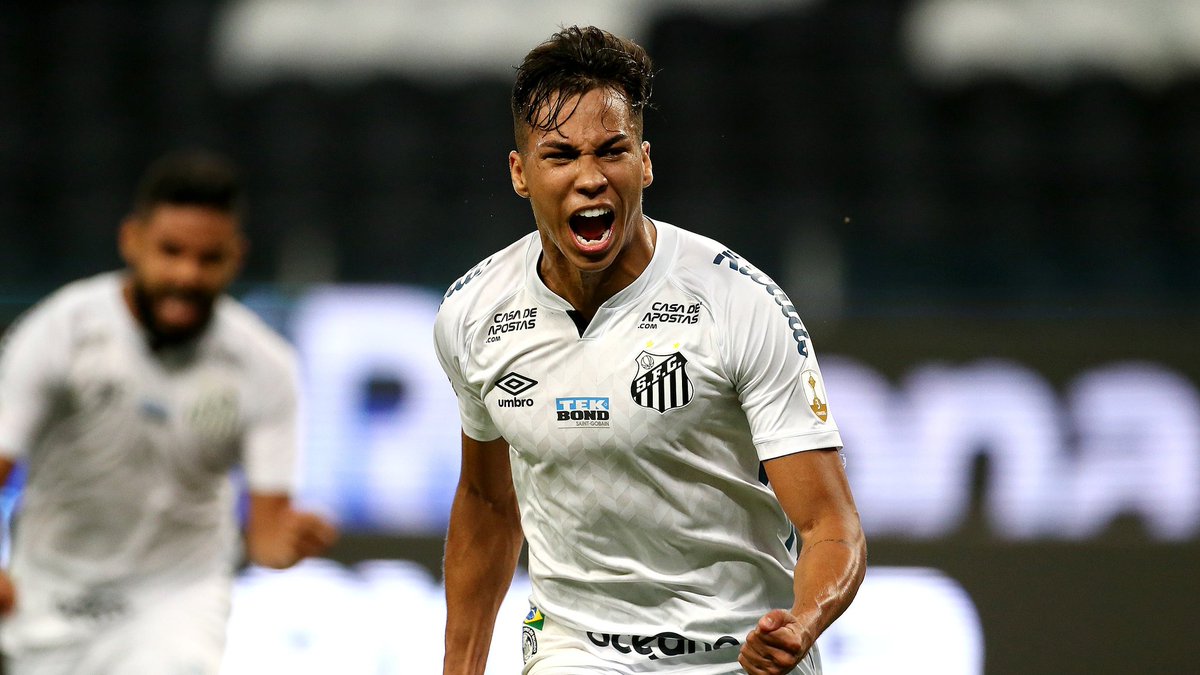 One of the most long and drawn out sagas of the summer seems destined to end with Santos striker Kaio Jorge joining...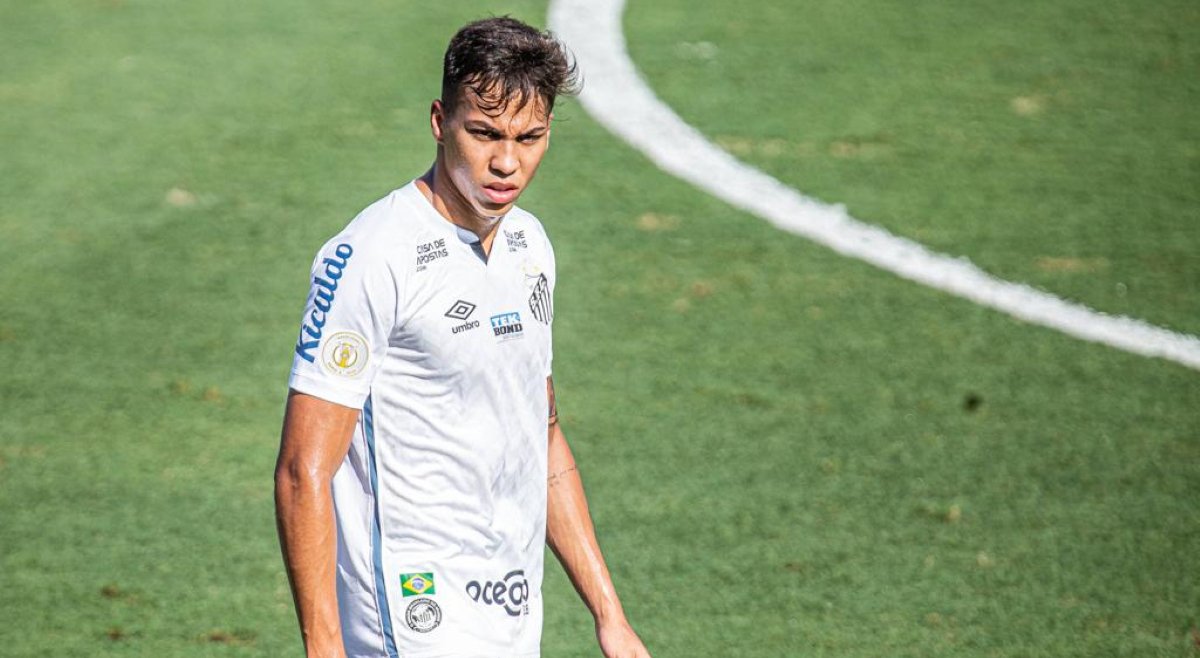 Recently, there has been a lot of confusion regarding the future of Kaio Jorge, with several teams interest including Milan. The president...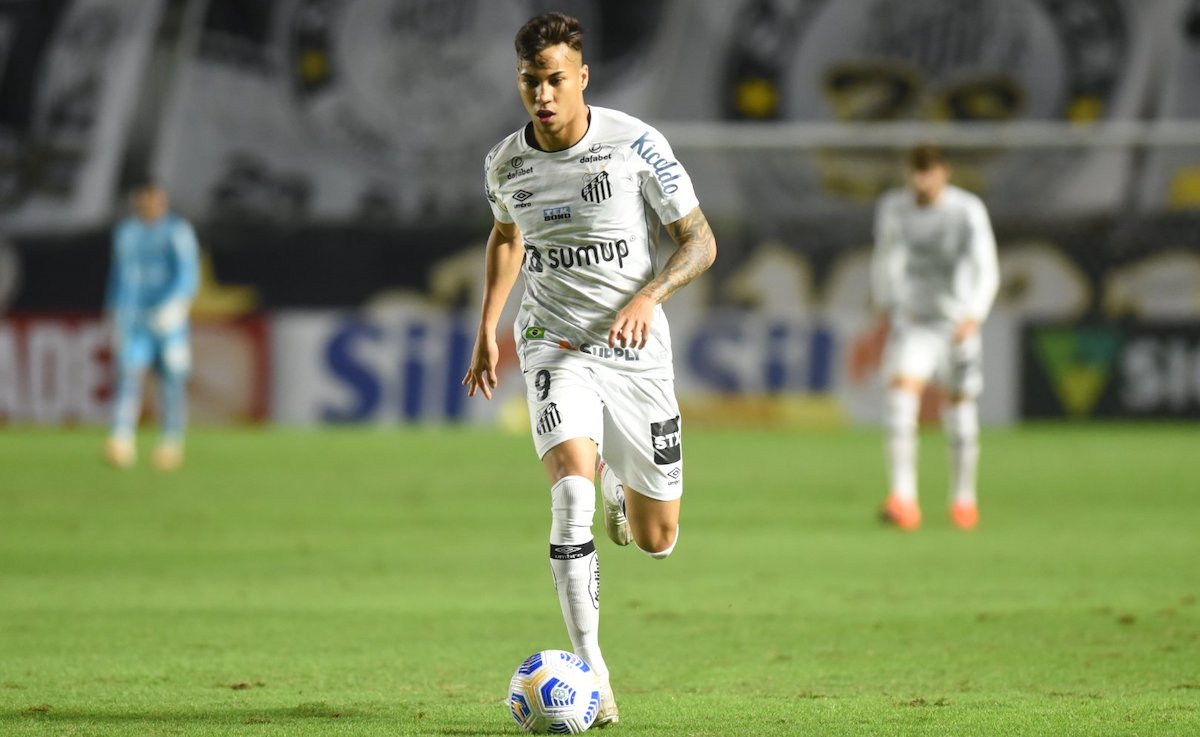 In the last few weeks, Milan have been heavily linked with Santos star Kaio Jorge, who is looking to make the next...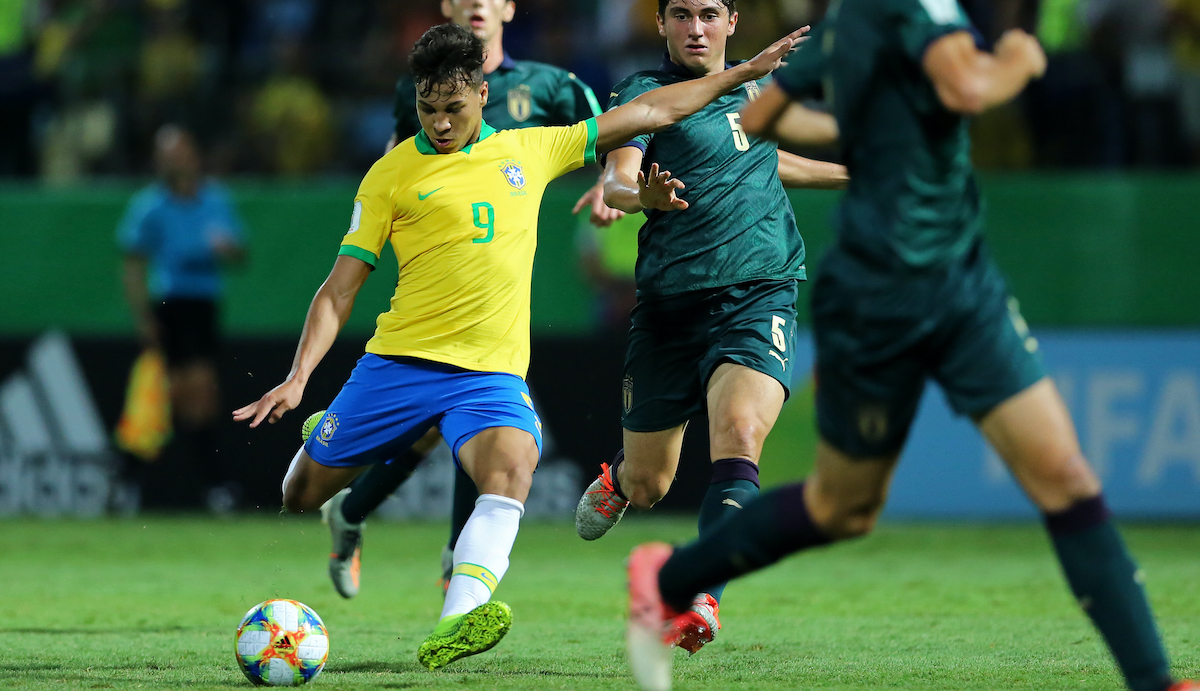 The Kaio Jorge soap opera seems to have a new twist every day, and the latest one has arrived from Santos' employee Sergio...