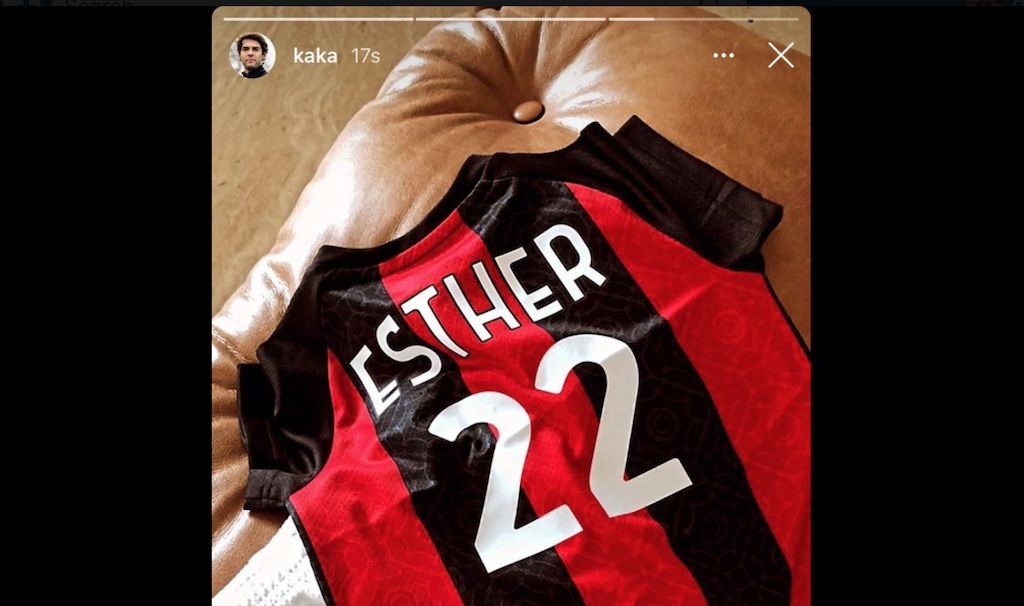 The new-born daughter of club legend Ricardo Kaka is already kitted out with a brand new AC Milan shirt, the Brazilian has...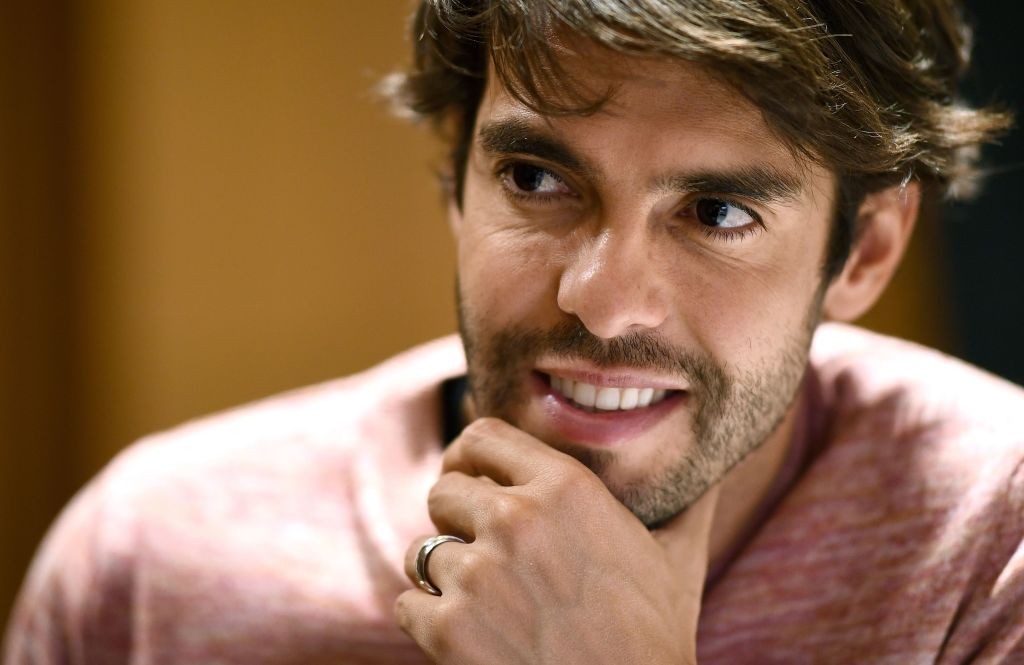 Former midfielder Ricardo Kaka has praised AC Milan's current line of recruitment and has predicted success in Saturday's derby against Inter. Kaka...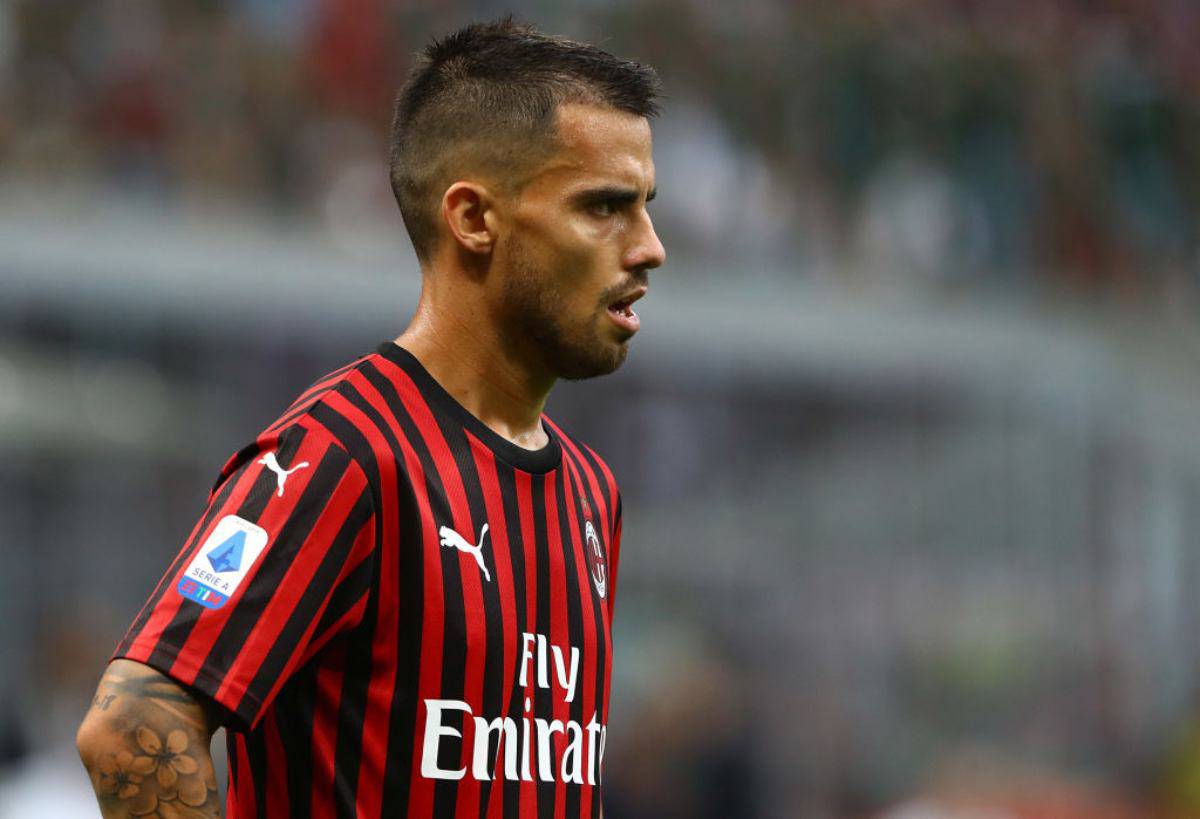 Monza owner and president Silvio Berlusconi has revealed that he tempted Kaka, Suso and Zlatan Ibrahimovic to join him. Berlusconi took over...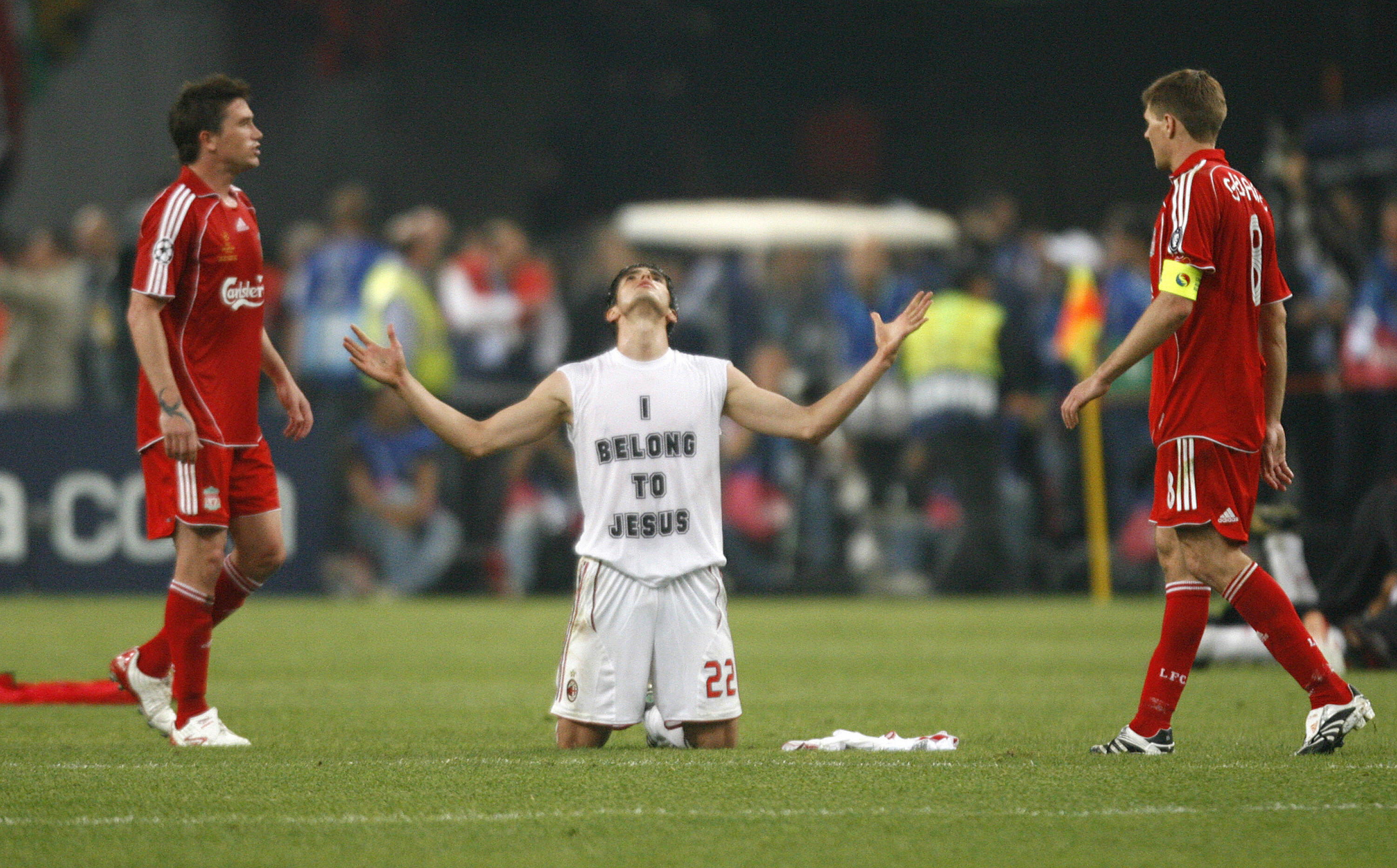 Former AC Milan star Ricardo Kaka has revealed that joining the Rossoneri was 'love at first sight' for him, while reflecting on...