kaka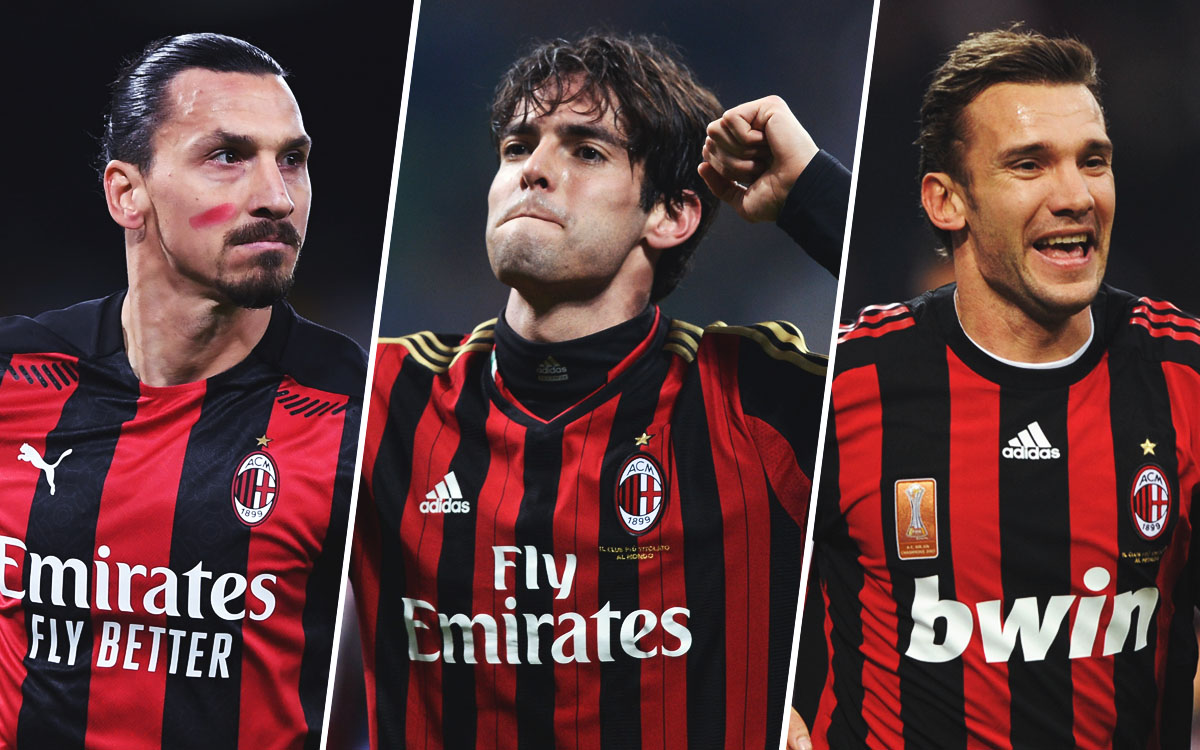 Over the years, many legendary players have put on the AC Milan shirt. However, only a few of them have returned for...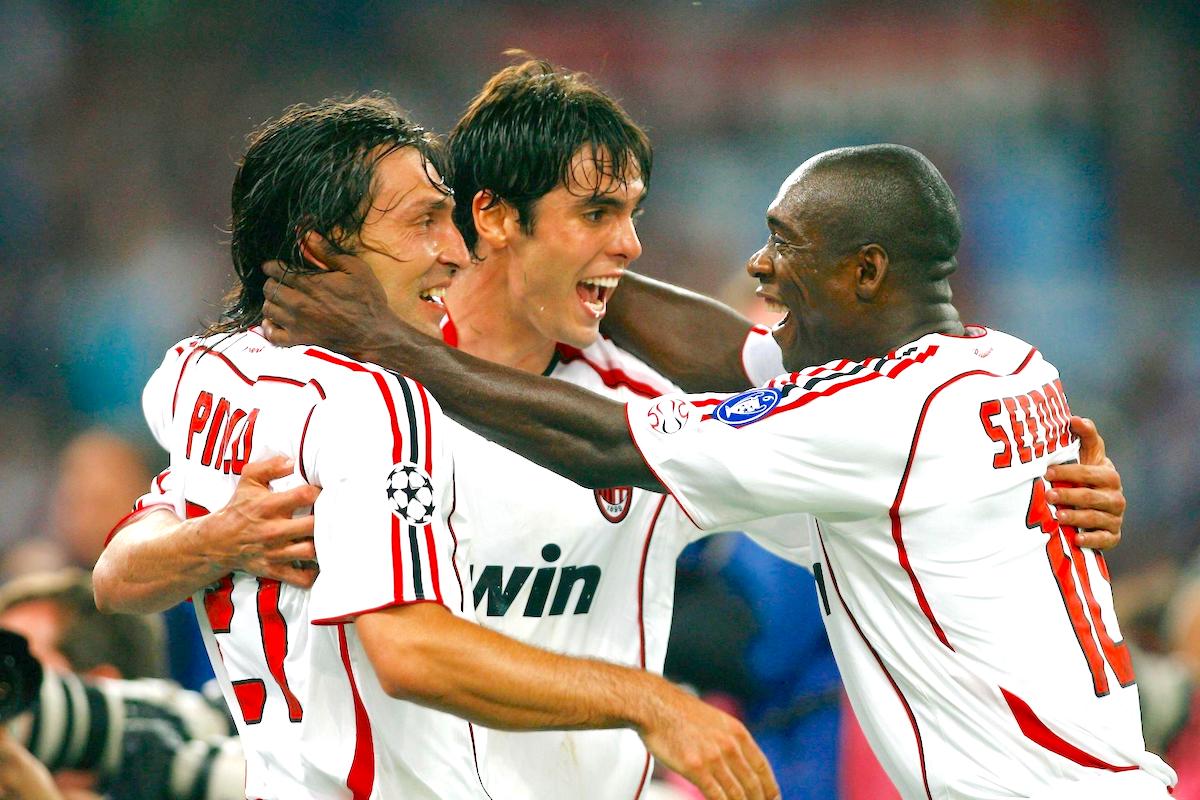 The Serie A is one of the best football leagues in the world. Although it went through some ups and downs, the...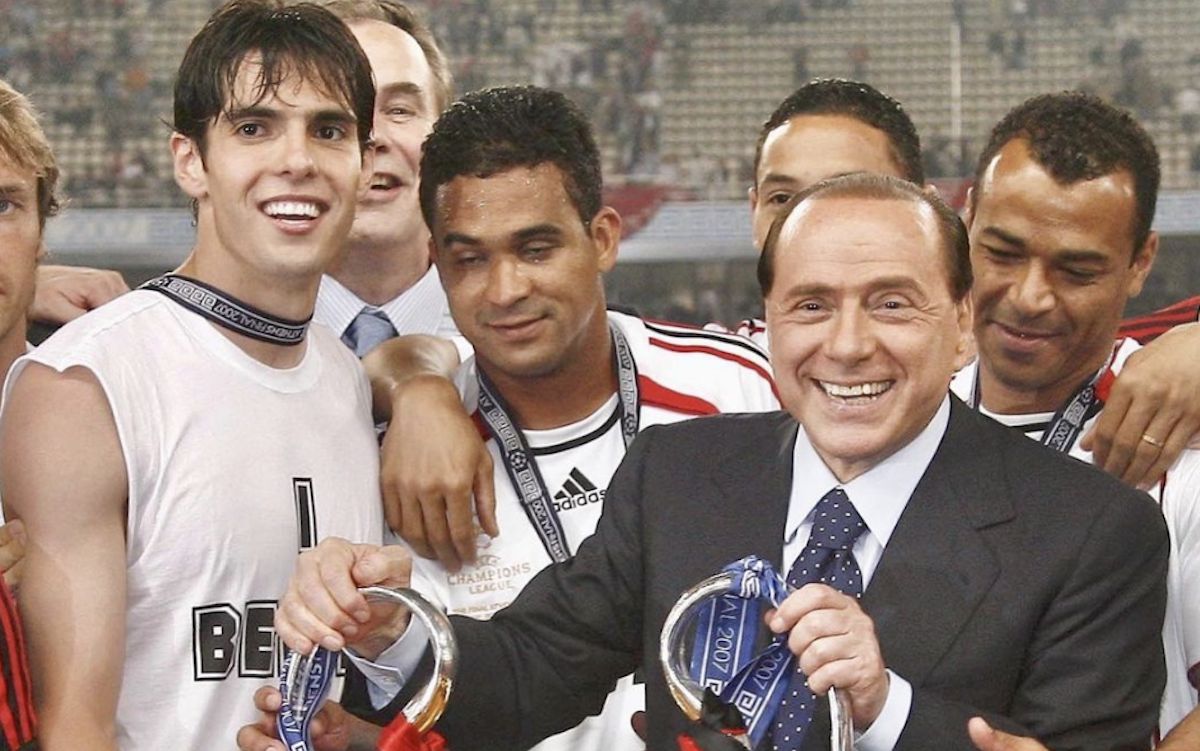 Riccardo Kaka has expressed his 'deep sadness' after the passing of former AC Milan owner and president Silvio Berlusconi. The former media...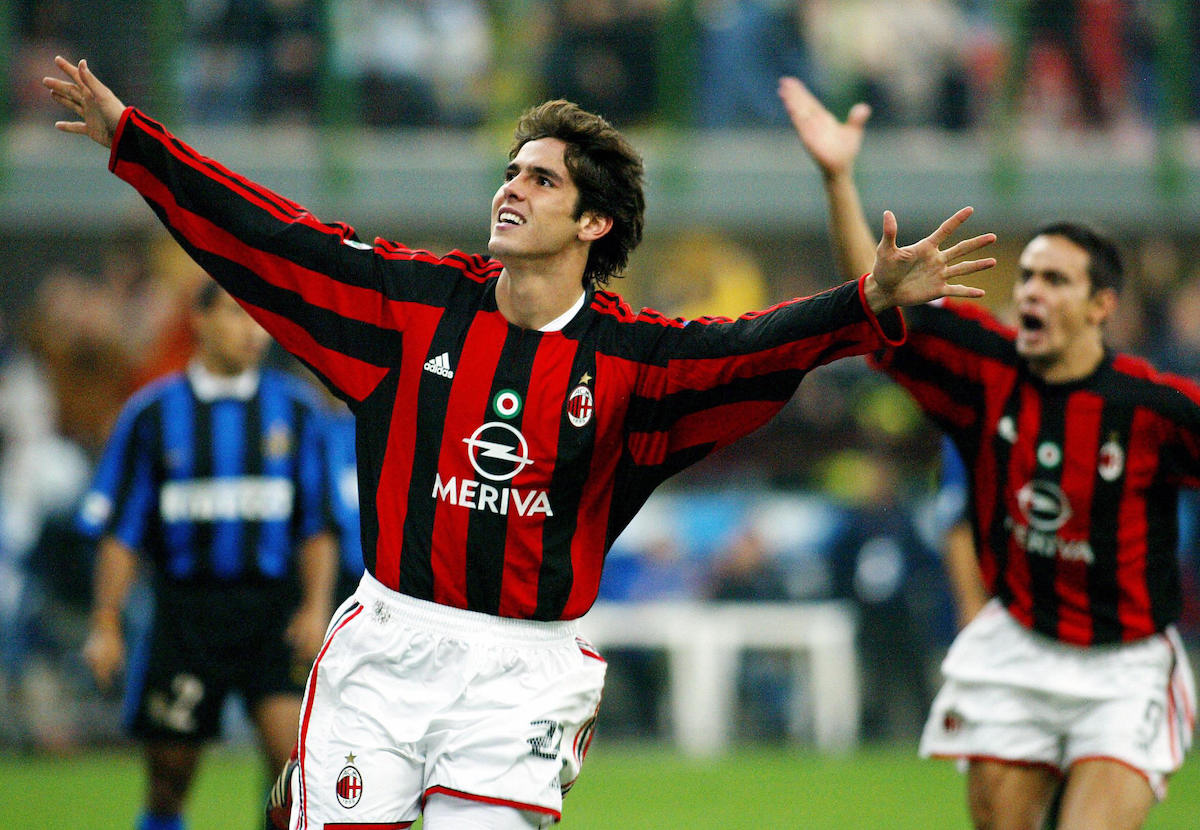 Former AC Milan attacking midfielder Kaka has talked about the importance of the derby against Inter and reminisced about his first goal...