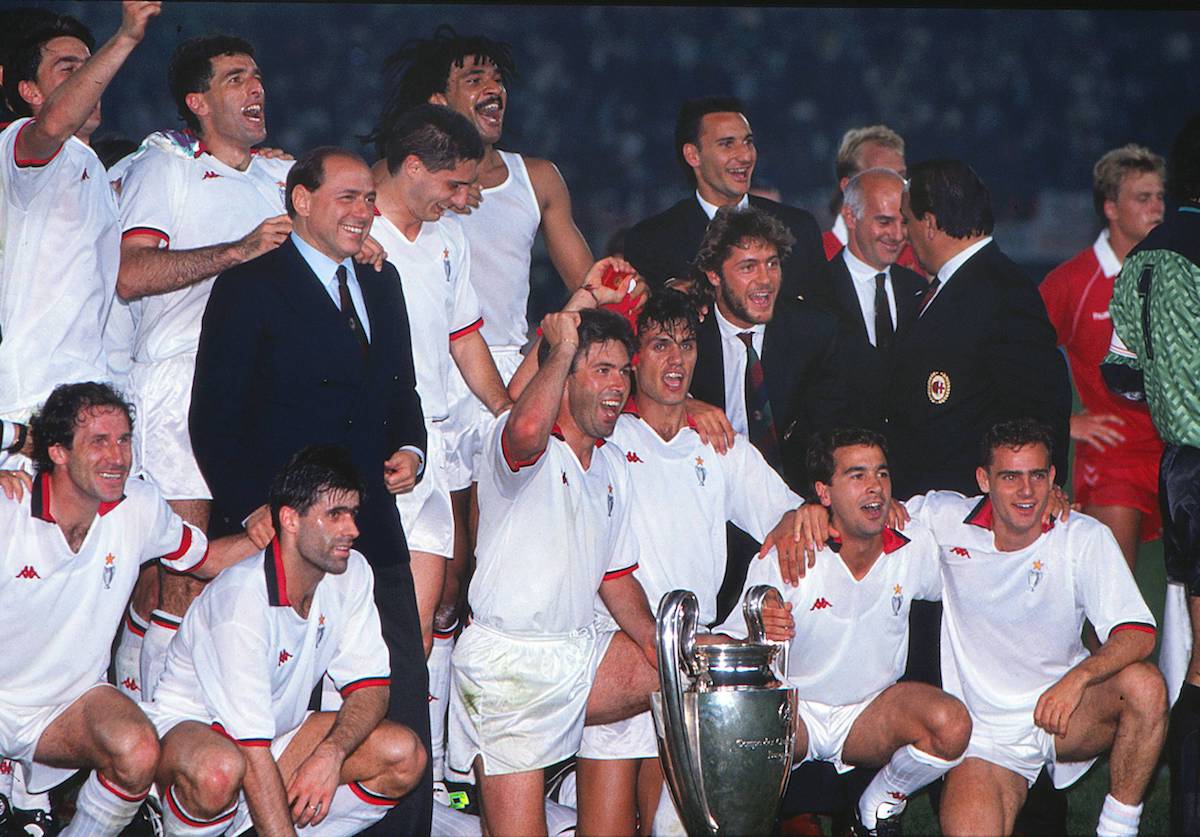 Italian football is known for tactical play, a tight and near-impenetrable defence, clinical efficiency, and methodical football. These 10 stars contributed to...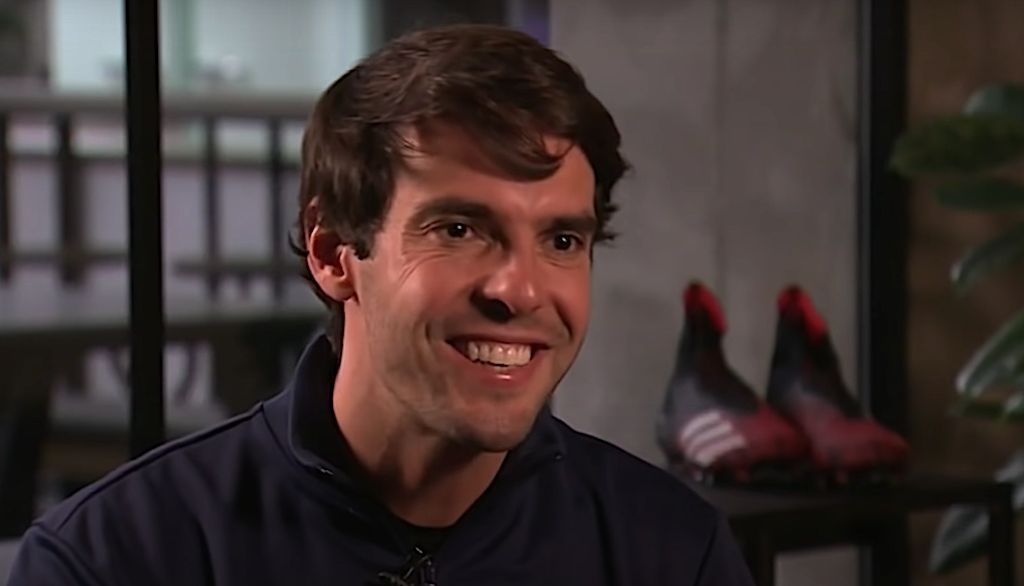 AC Milan legend Kaka has reflected on some of the best moments of his career, both with the Rossoneri and in the...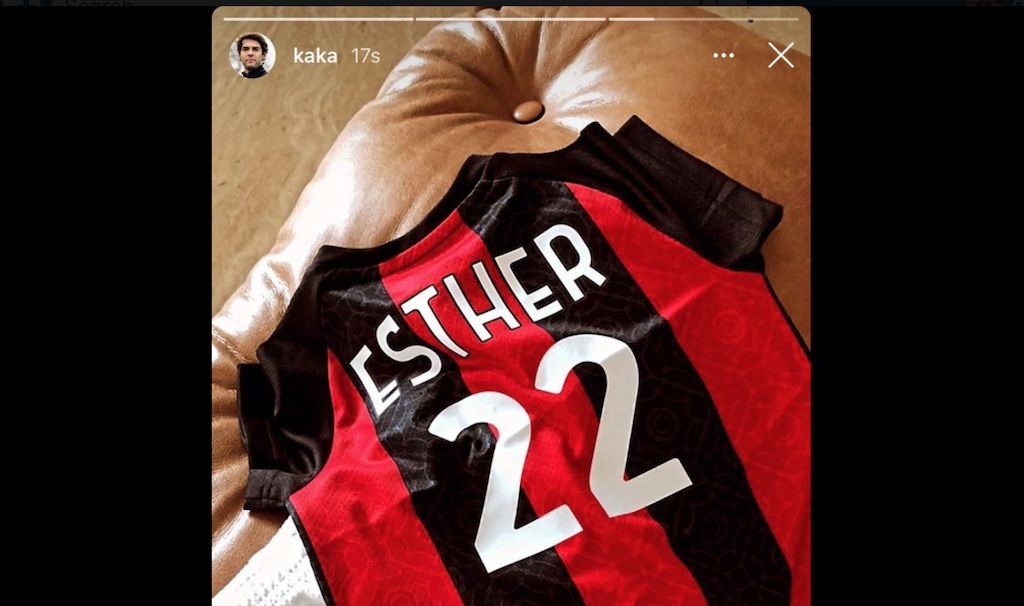 The new-born daughter of club legend Ricardo Kaka is already kitted out with a brand new AC Milan shirt, the Brazilian has...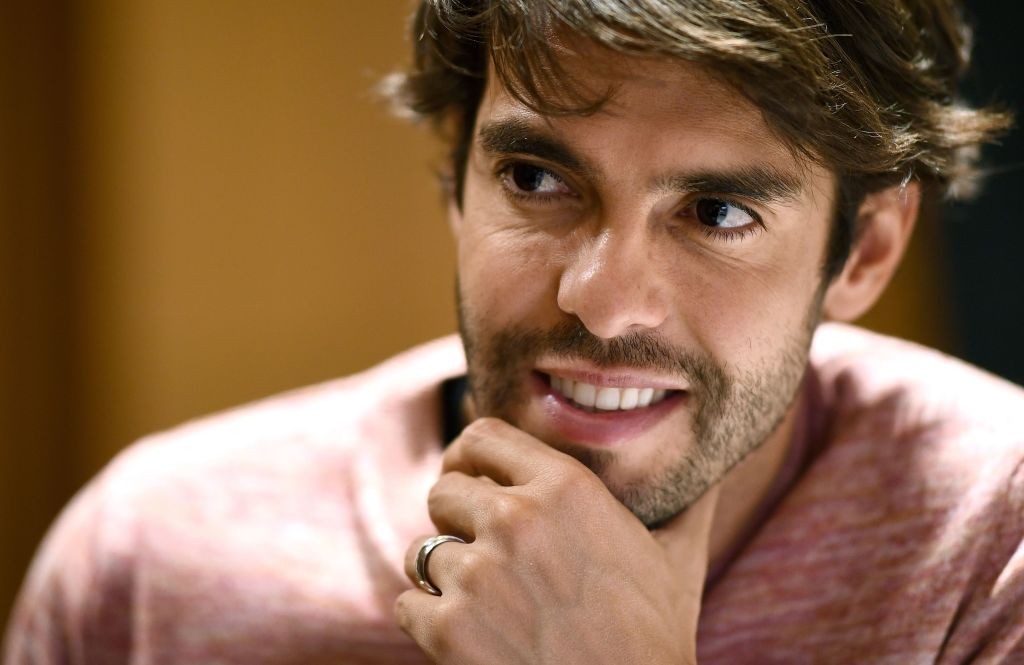 Former midfielder Ricardo Kaka has praised AC Milan's current line of recruitment and has predicted success in Saturday's derby against Inter. Kaka...