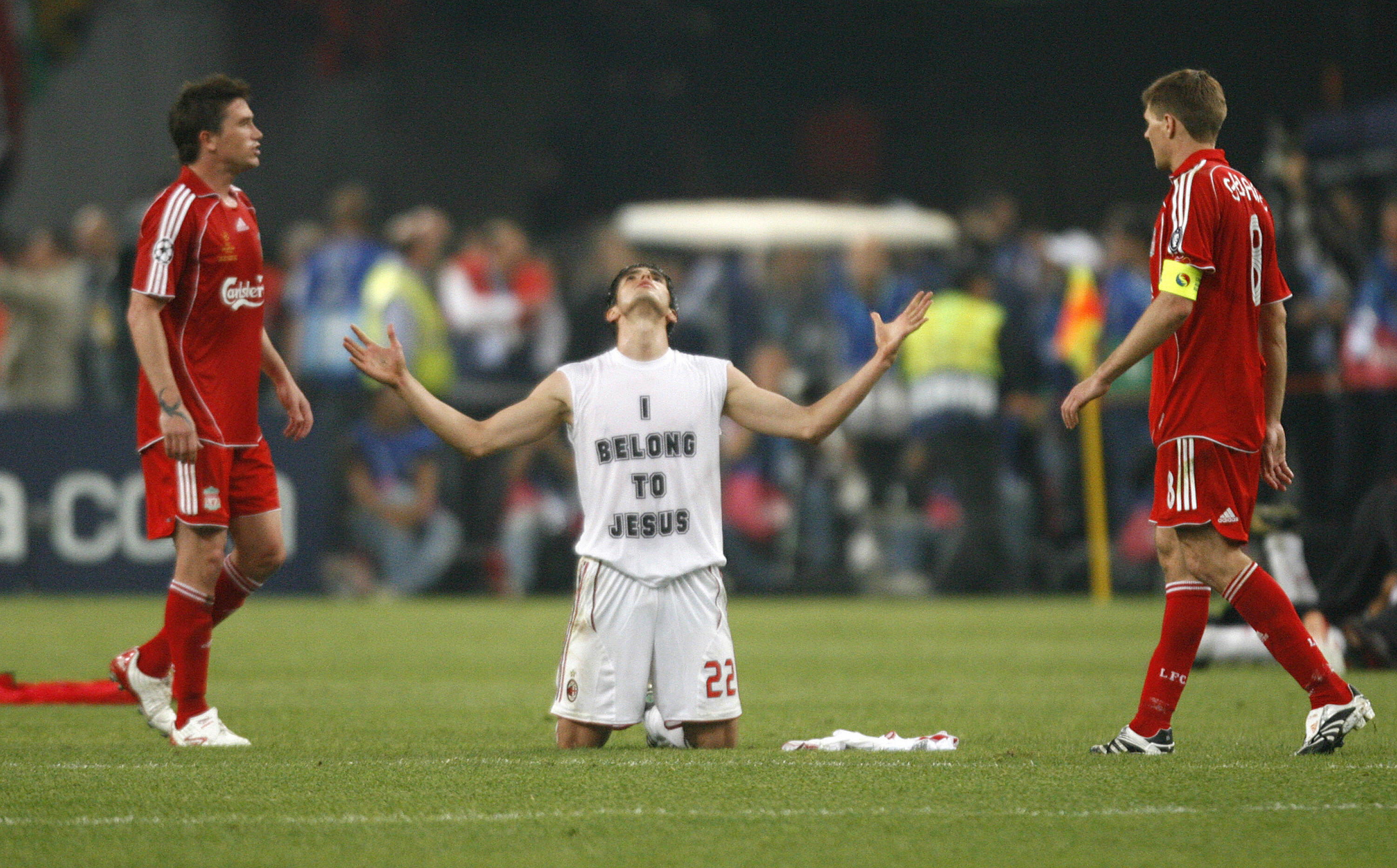 Former AC Milan star Ricardo Kaka has revealed that joining the Rossoneri was 'love at first sight' for him, while reflecting on...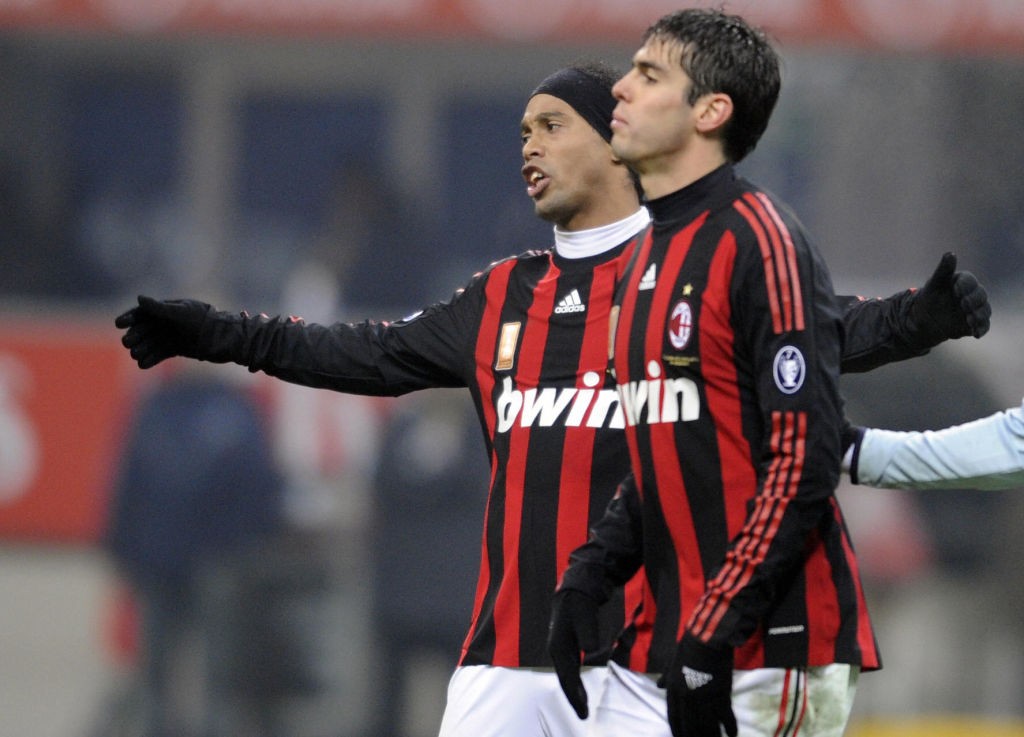 Six former AC Milan players dominate FourFourTwo's list of the 25 best players of the past 25 years. Four Italian players make...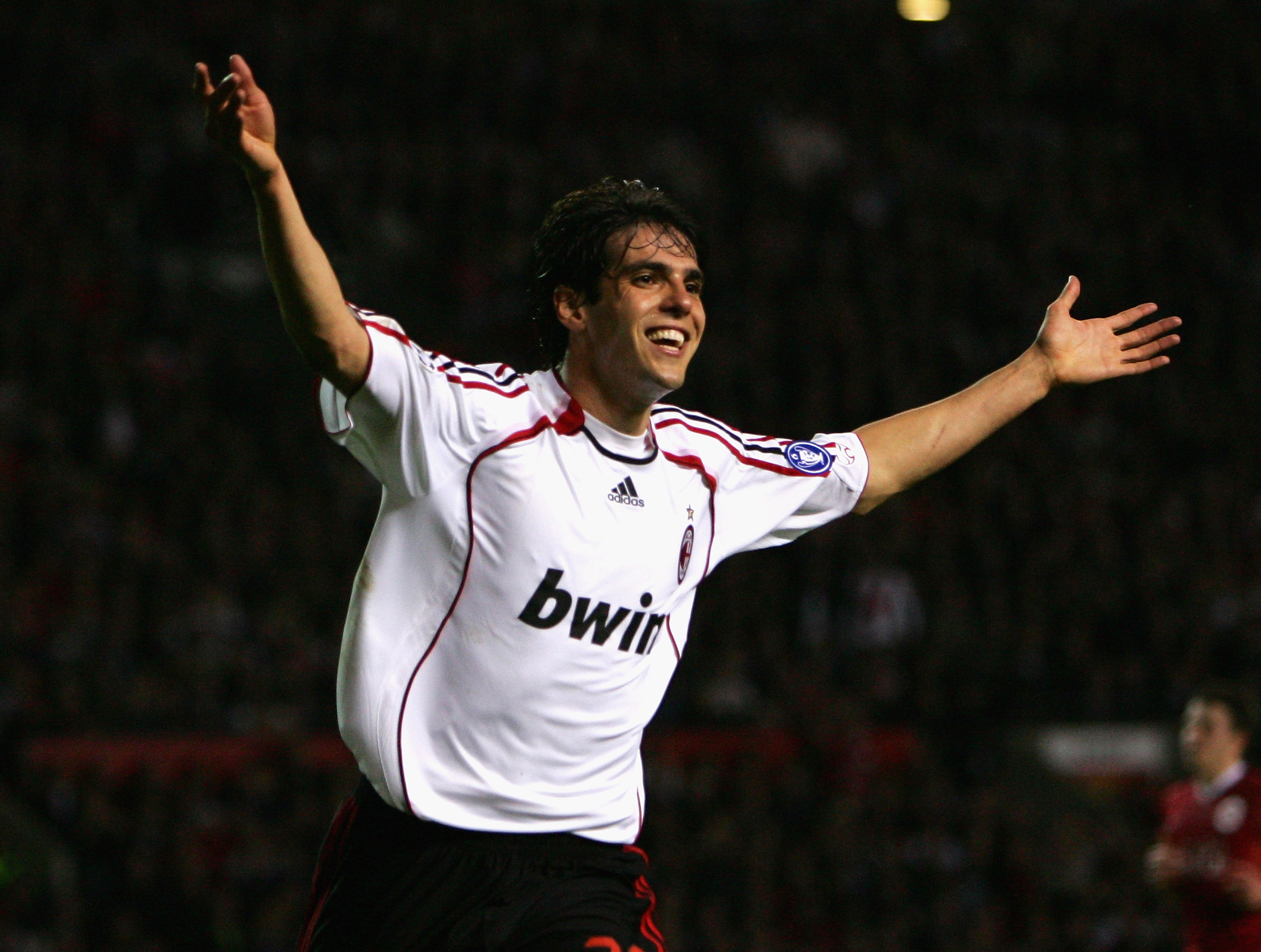 When thinking about some of the individually dominant performances by AC Milan players since the turn of the century, a few from...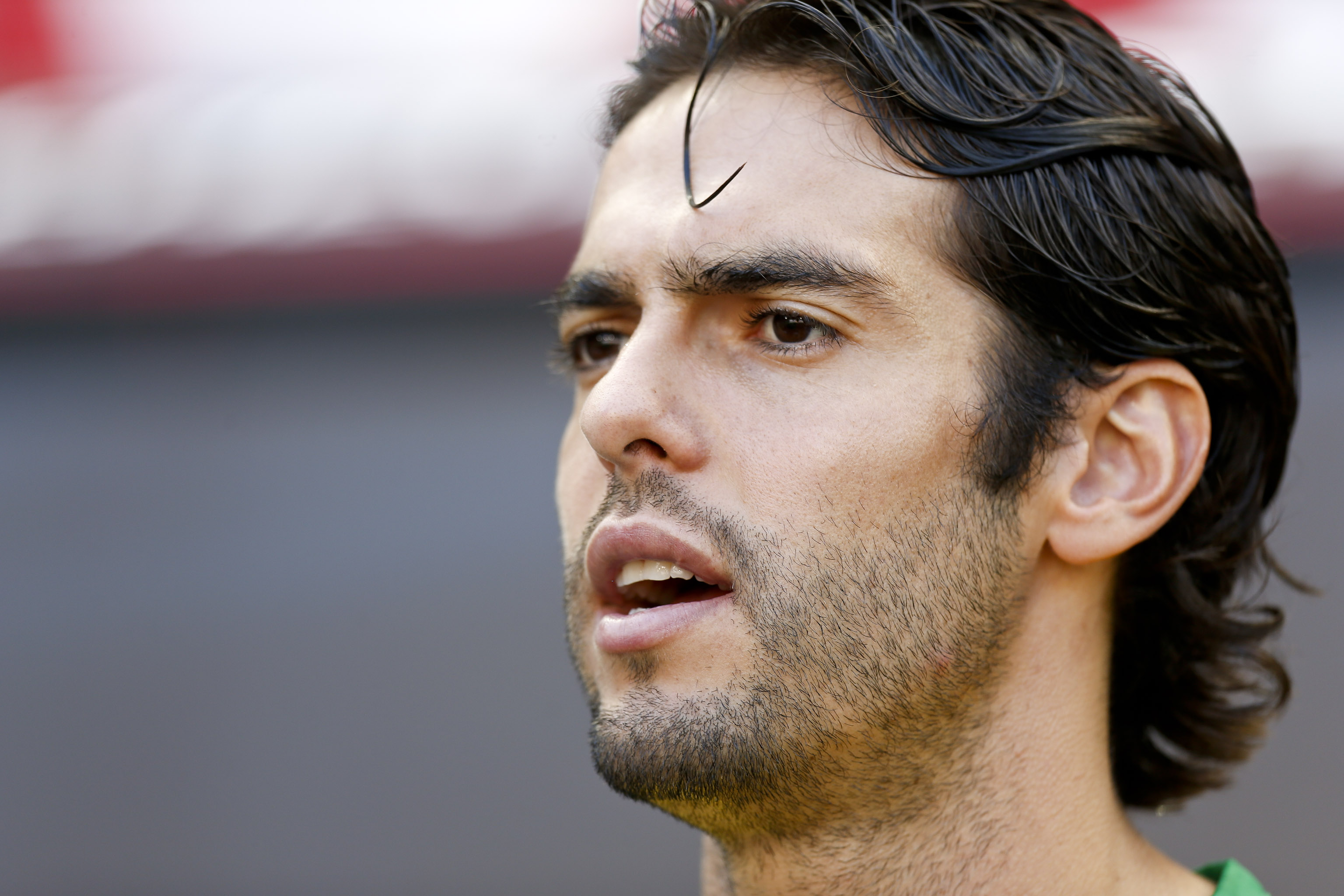 The time of year has come once again when Milanisti across the globe get to celebrate the birthday of one of their...