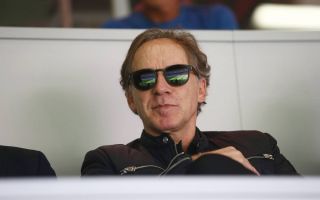 Franco Baresi spoke in a long interview with Sportweek, during which he addressed many topics. Earlier today we brought you the first part...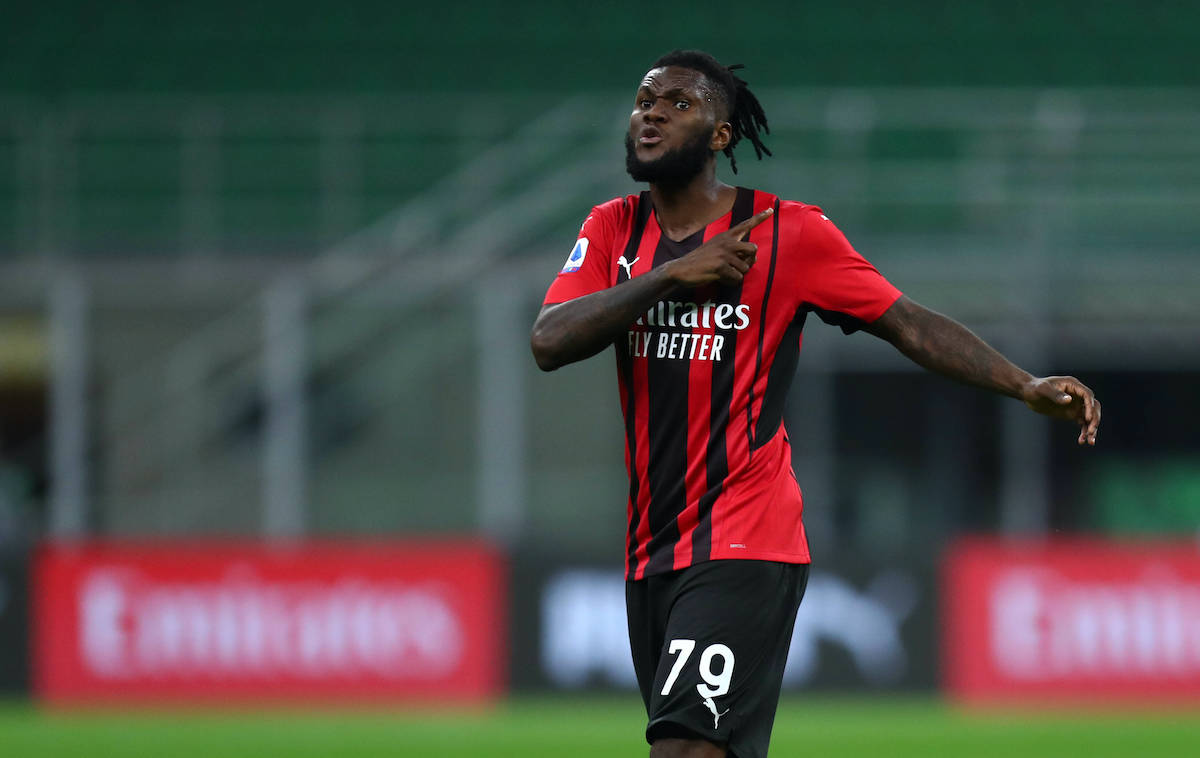 Franck Kessie's renewal is one of the most important tasks on the to-do list of AC Milan's management. And now it seems...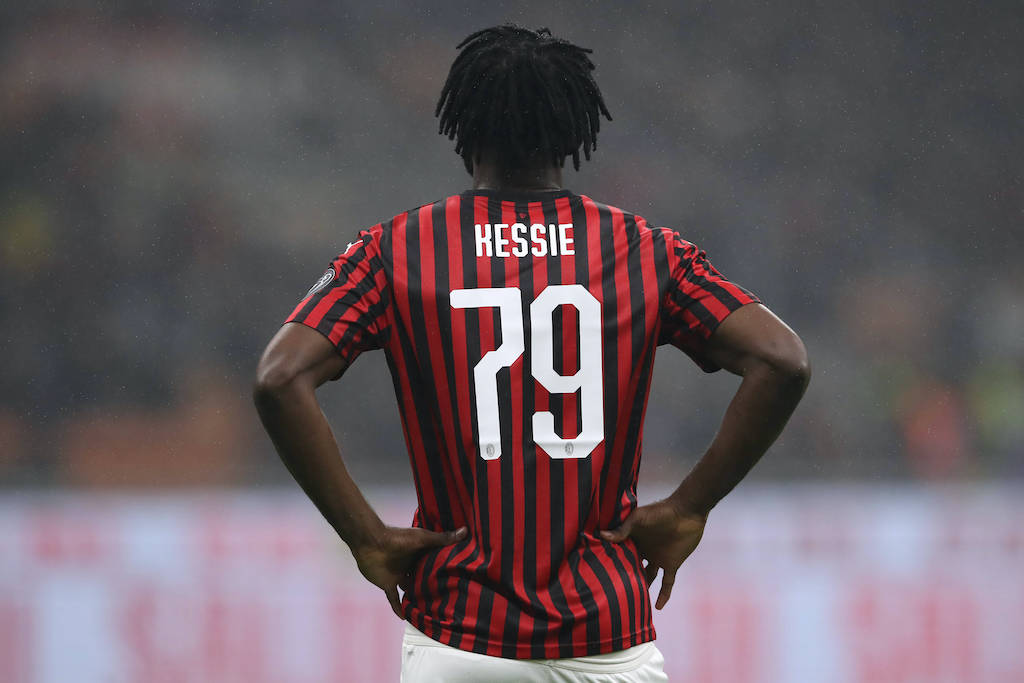 The Serie A season is set to resume today, even though AC Milan will have to wait until Monday to once again...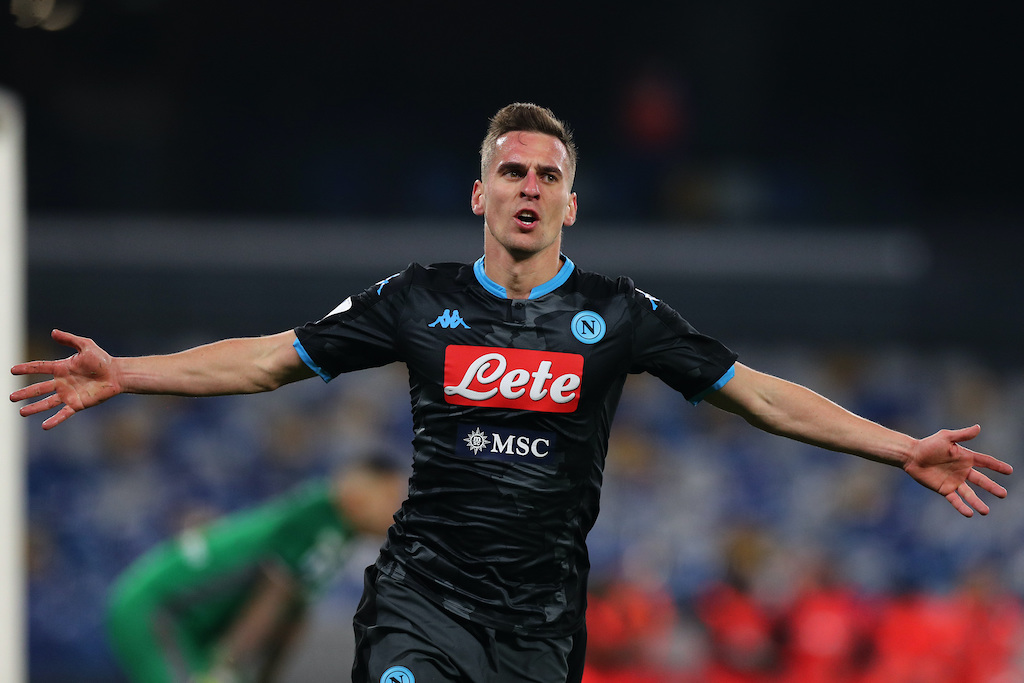 Arkadiusz Milik is a player who has been observed by the AC Milan management with particular interest, given that the situation in...