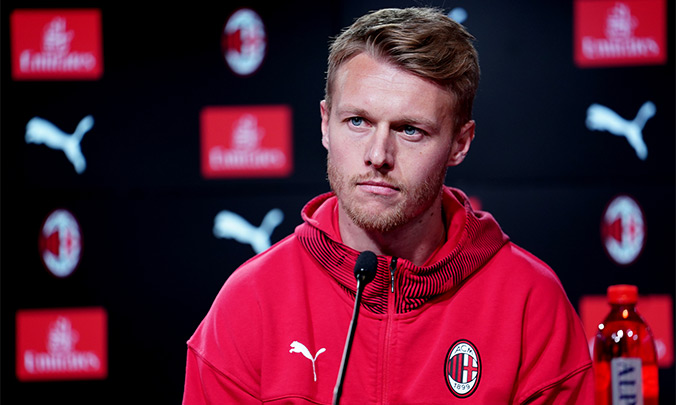 In the summer, there is expected to be a lot of movement at AC Milan, transfer-wise. As a result of this, the...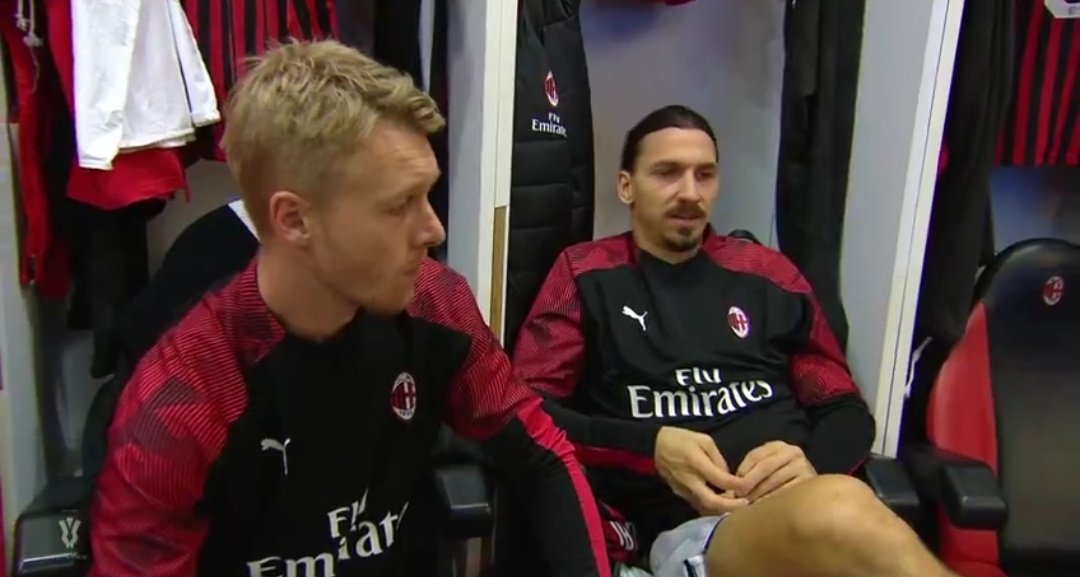 Due to the Coronavirus outbreak, Serie A has been suspended and isn't expected to resume until the beginning of May at earliest....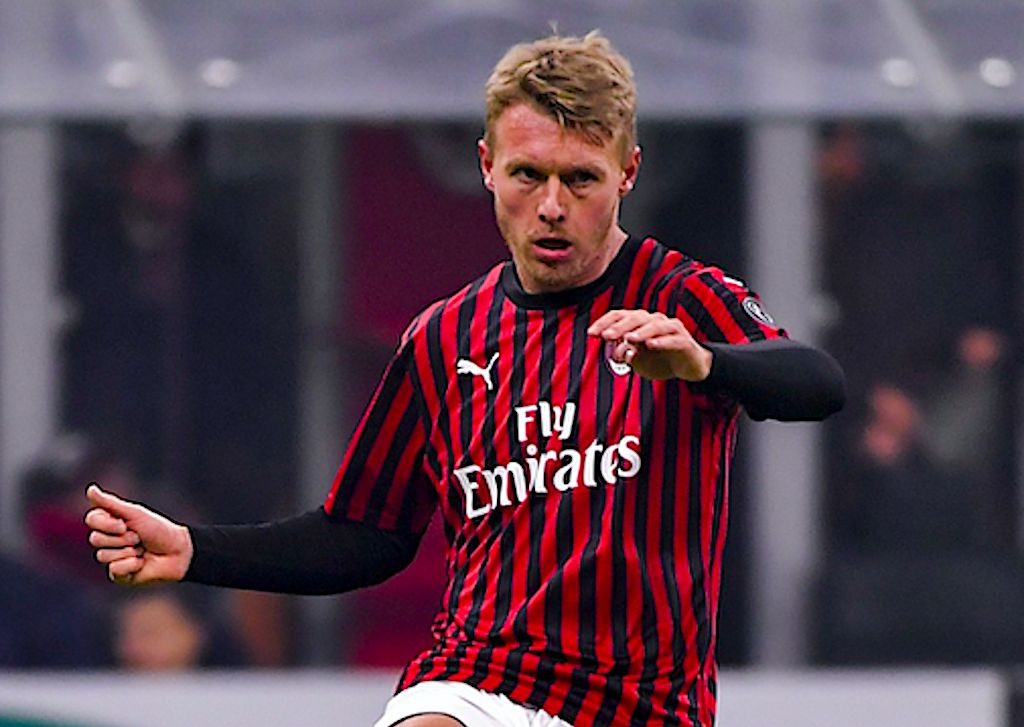 A buy-out clause that has to be triggered. Ever since his arrival in January, Simon Kjaer has proven to be a good player...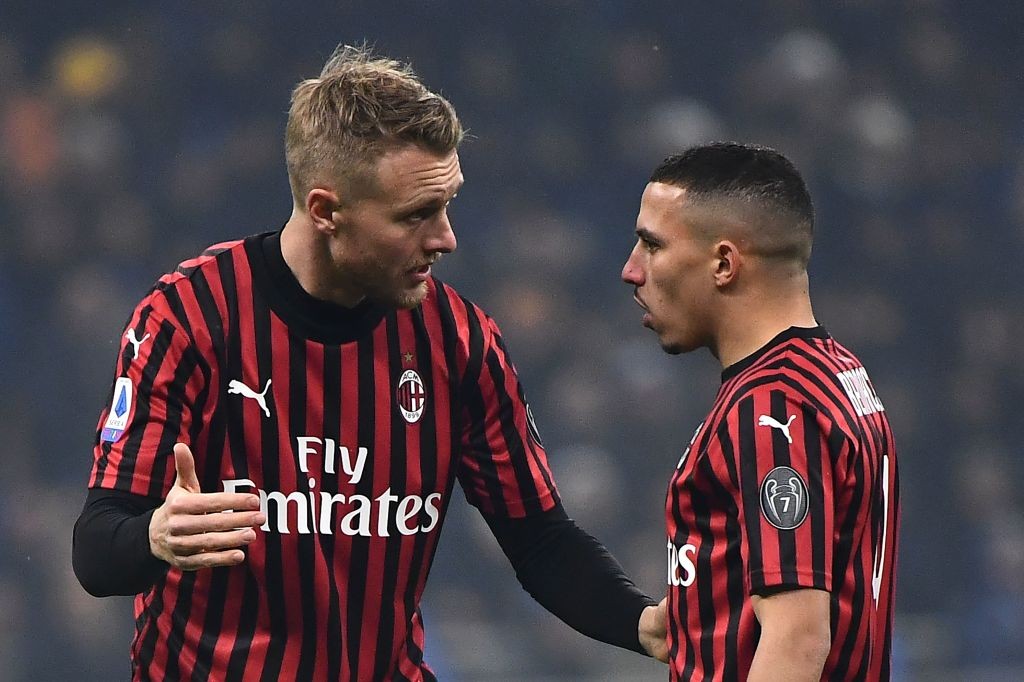 Ahead of today's clash between AC Milan and Genoa, which will kick off at 15:00, Stefano Pioli has announced the 22-man squad...