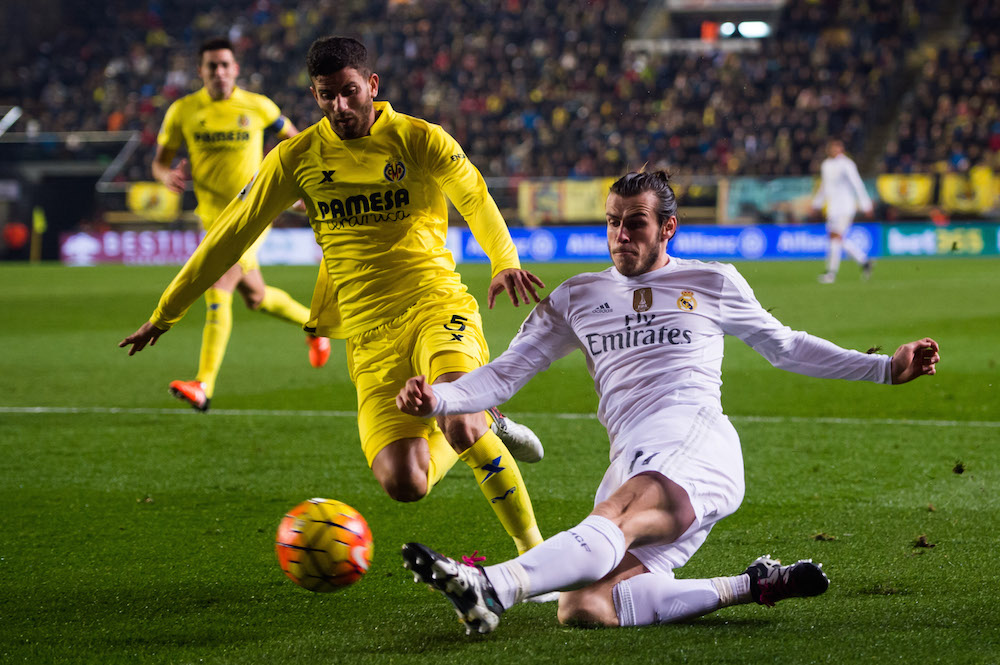 With summer approaching fast and the sale of AC Milan being completed, the new management is already looking for potential signings for...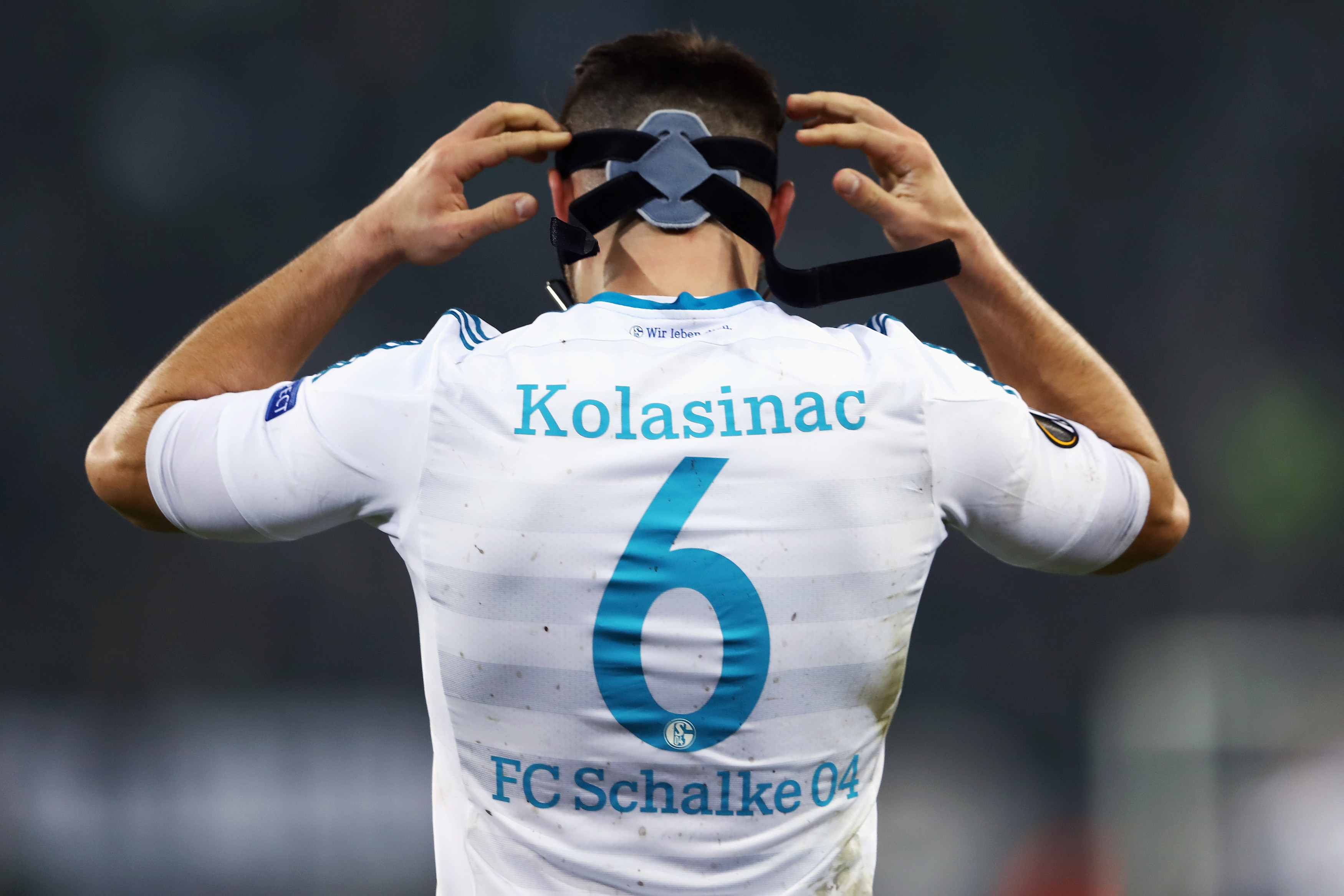 With the club sale closing set to be completed tomorrow, the new Milan management, led by Marco Fassone, is already on the...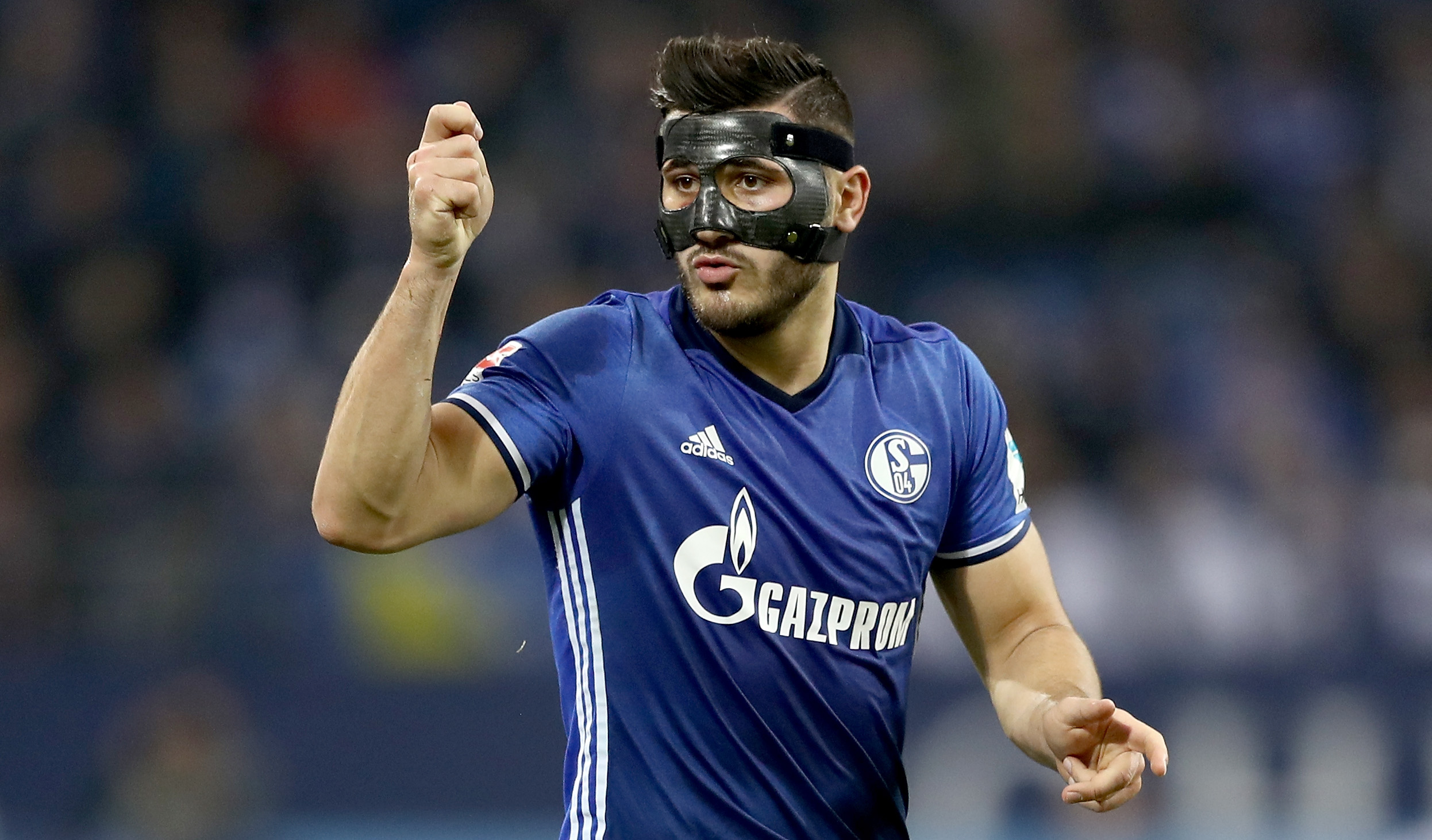 It looks like a lot of teams are making offers for Schalke 04 defender Sead Kolasinac, and Milan have joined the party. The...