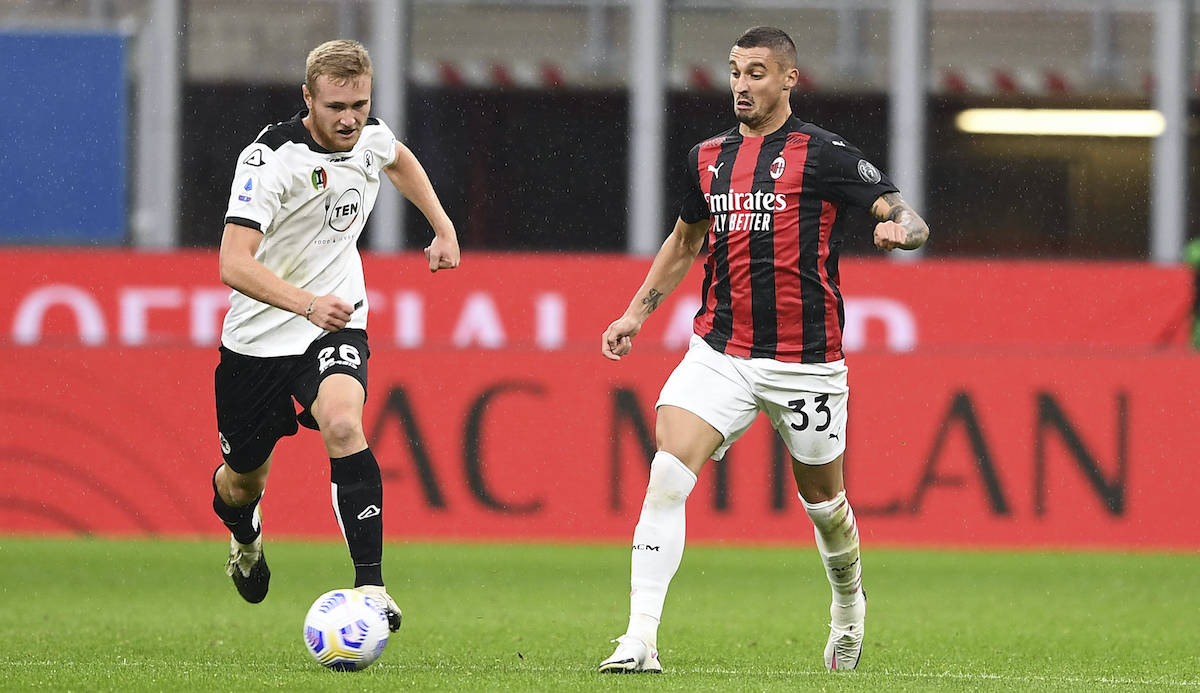 AC Milan will face Real Madrid tomorrow in a friendly match in Austria, with the Rossoneri continuing preparation for the start of...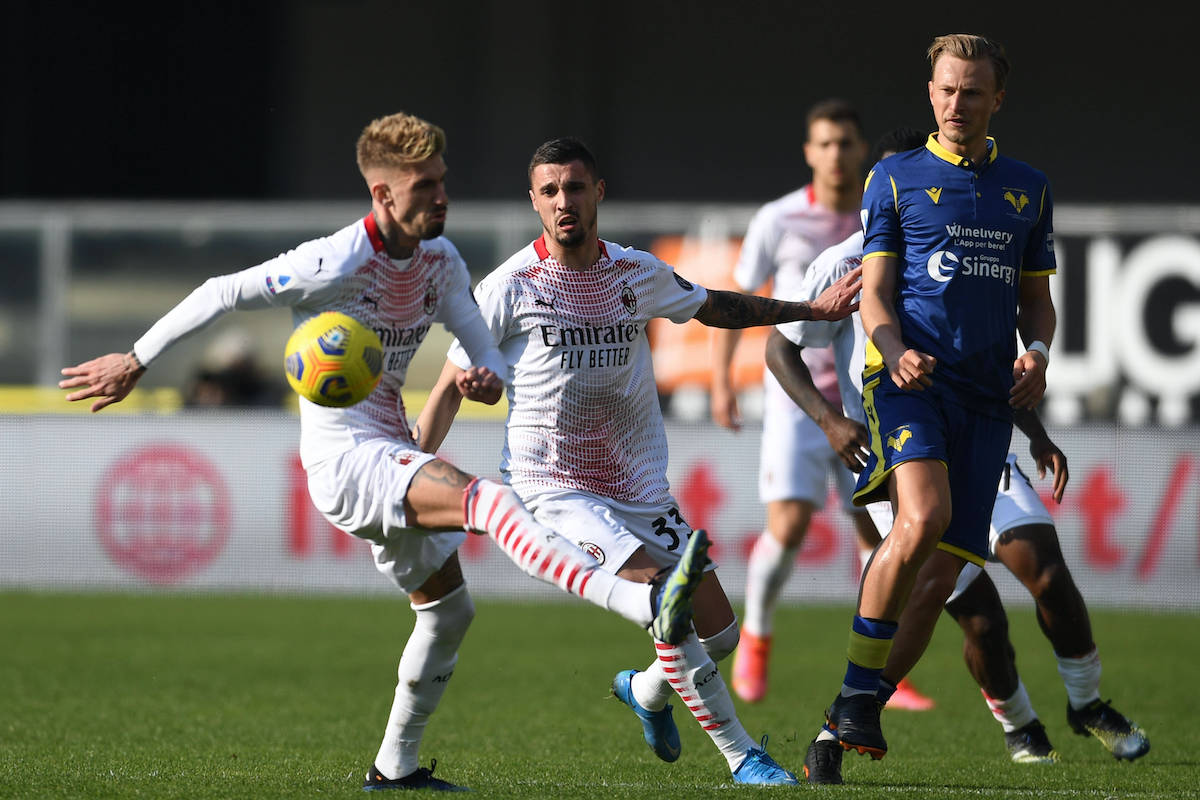 AC Milan have already done a lot during the transfer market, but the club's transfer market is not over yet, as the...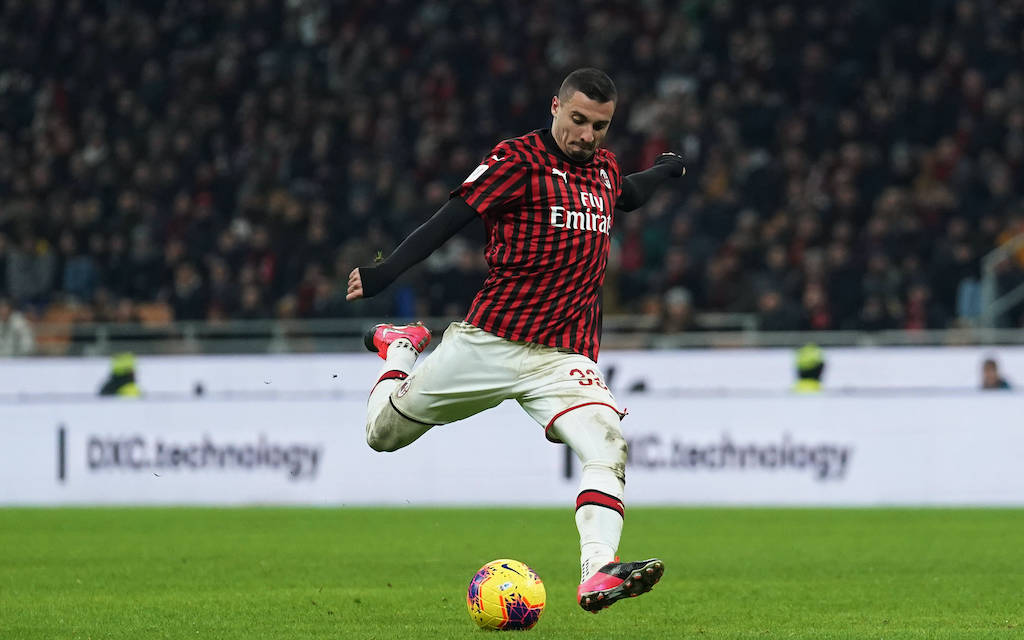 AC Milan's transfer market continues even after the arrivals of Brahim Diaz and Sandro Tonali. Beside negotiations like that for Tiemoue Bakayoko,...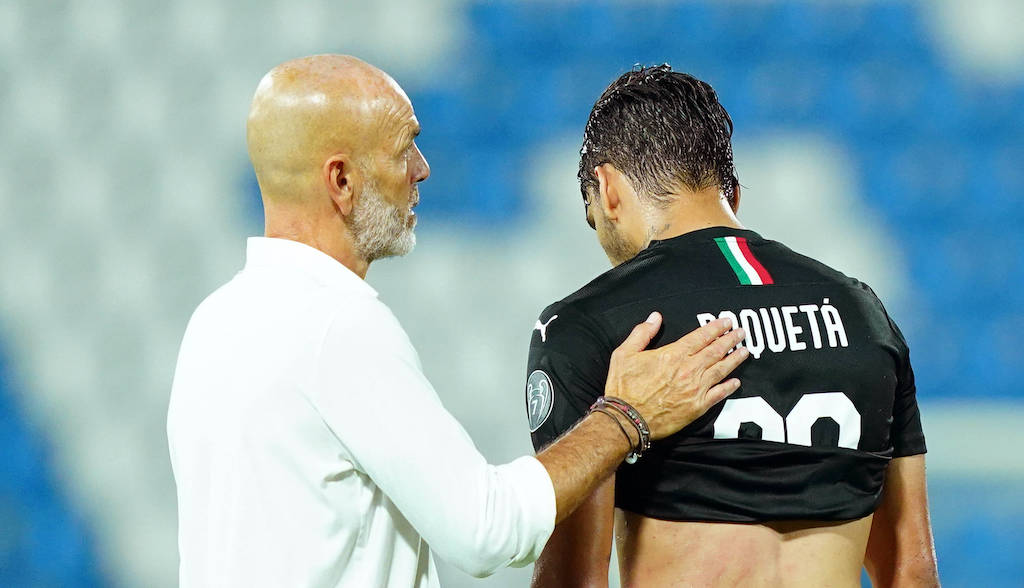 It is a difficult transfer market campaign for all teams across Europe, with everyone obliged to cut costs due to the Covid-19...