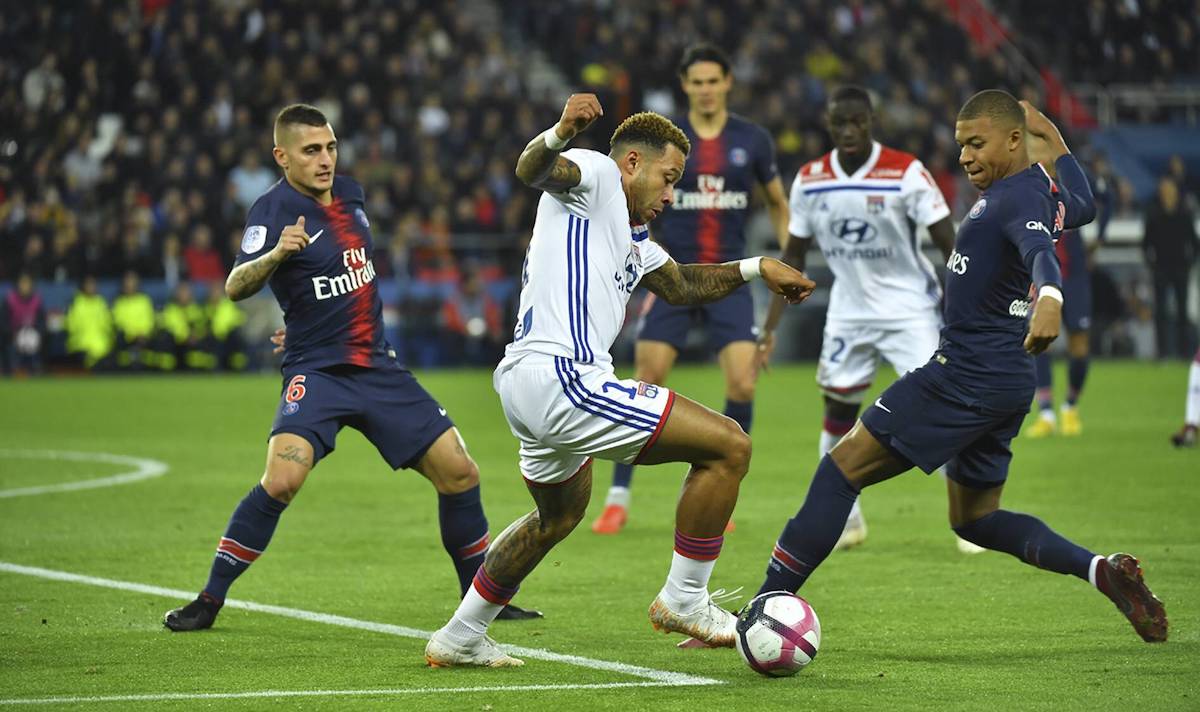 L'Equipe journalist Nabil Djellit has shed some light on rumours linking AC Milan with Florian Thauvin and Memphis Depay. The Rossoneri have...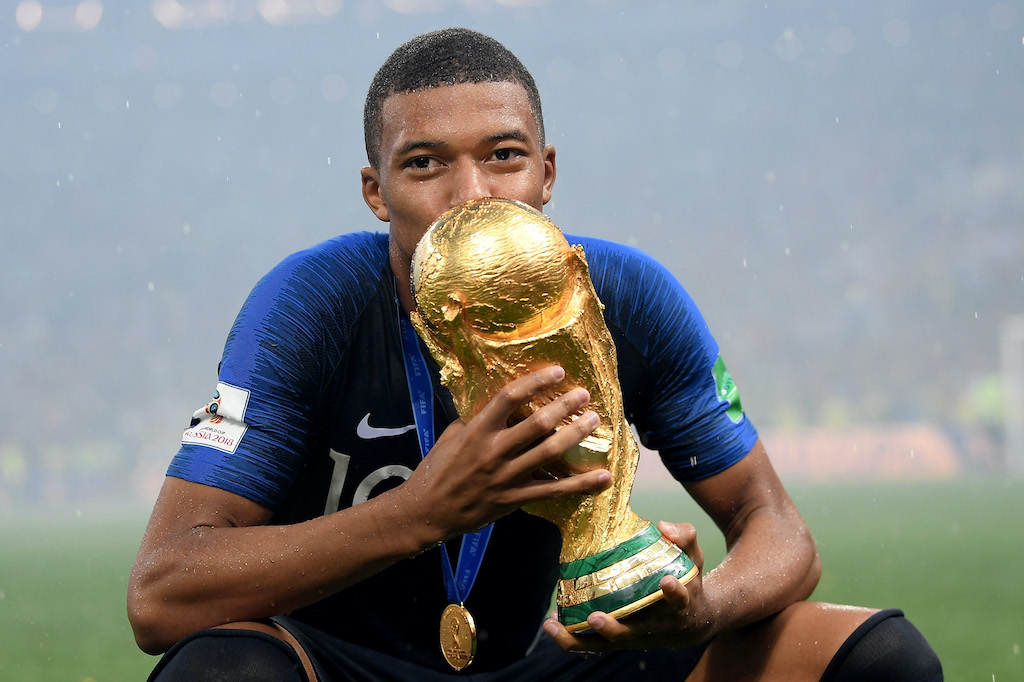 Some of Europe's biggest clubs are worried that AC Milan will make a serious attempt to sign Kylian Mbappe from Paris Saint-Germain,...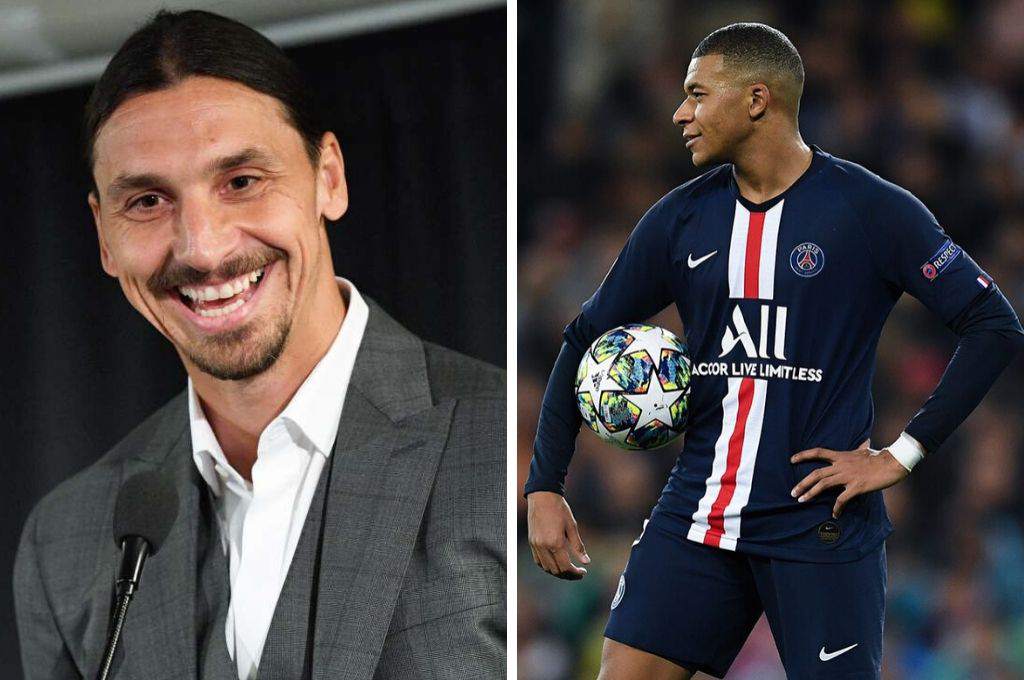 Paris Saint-Germain star Kylian Mbappe has praised Zlatan Ibrahimovic for his performance on Wednesday night against Sampdoria. The Swede showed everyone what...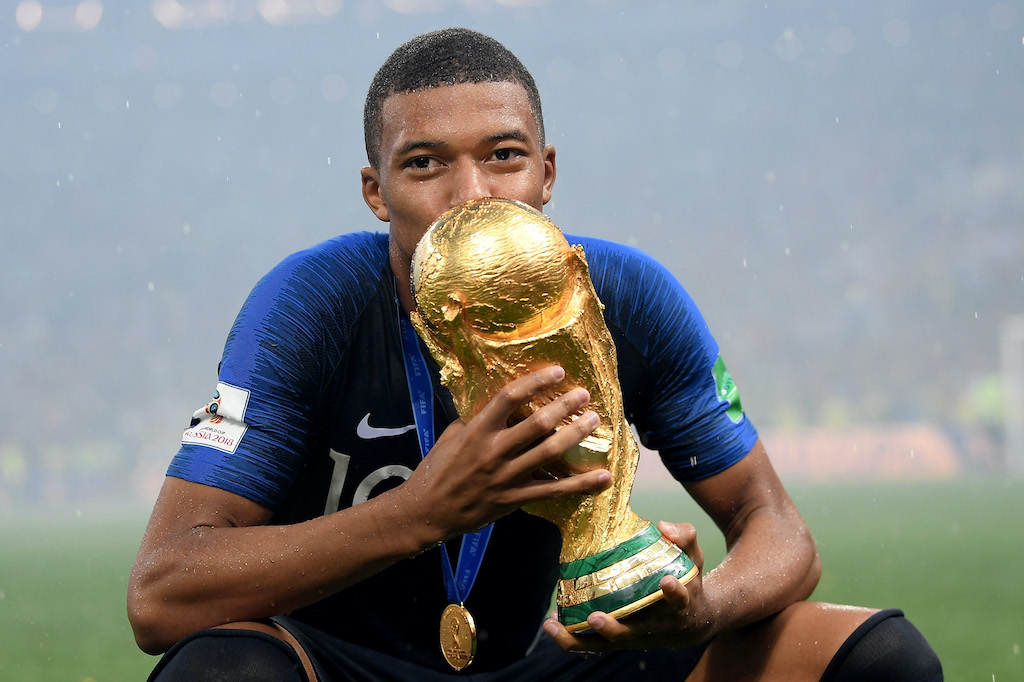 A video has been posted on Twitter showing Kylian Mbappe wearing an AC Milan shirt as a child, which has sent fans...