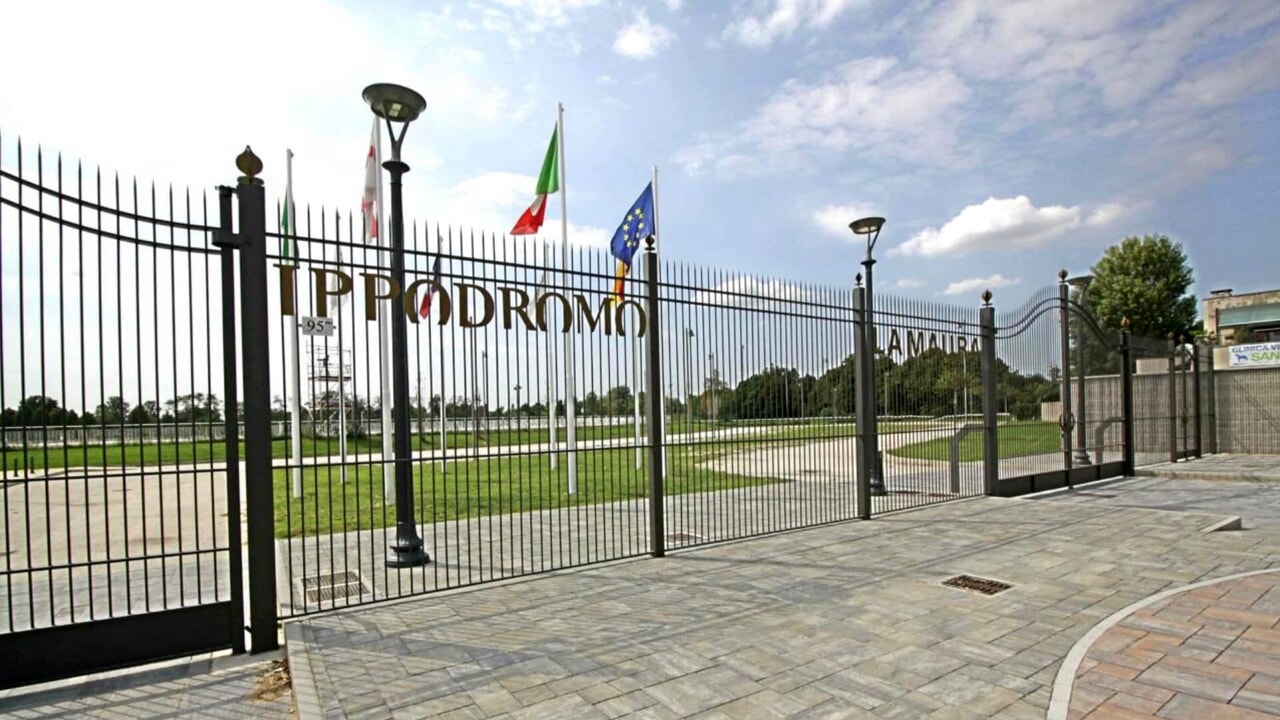 Mayor of Milan Beppe Sala has made a visit to La Maura to look at the site where Milan would like to...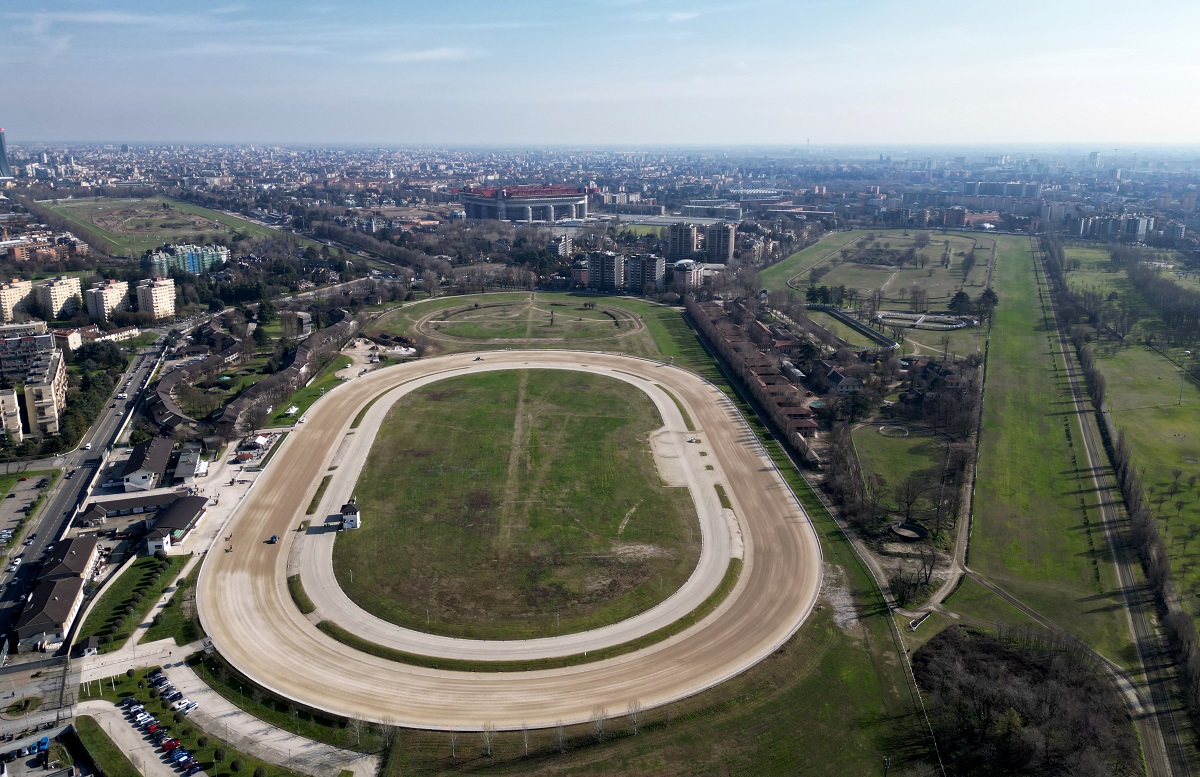 The obstacles that stand between AC Milan and a new stadium just for them at La Maura are only getting stronger and...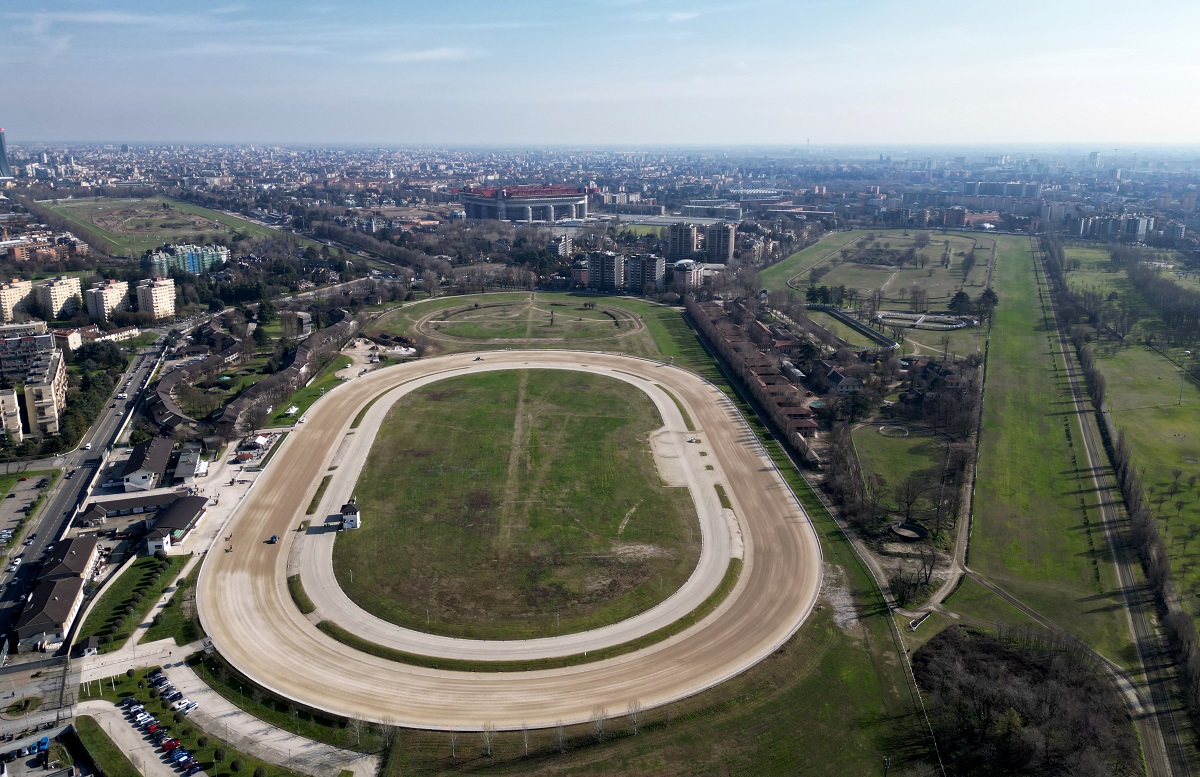 AC Milan are facing an uphill battle in their La Maura pursuit. While both the Milan mayor and Lombardy president seem to...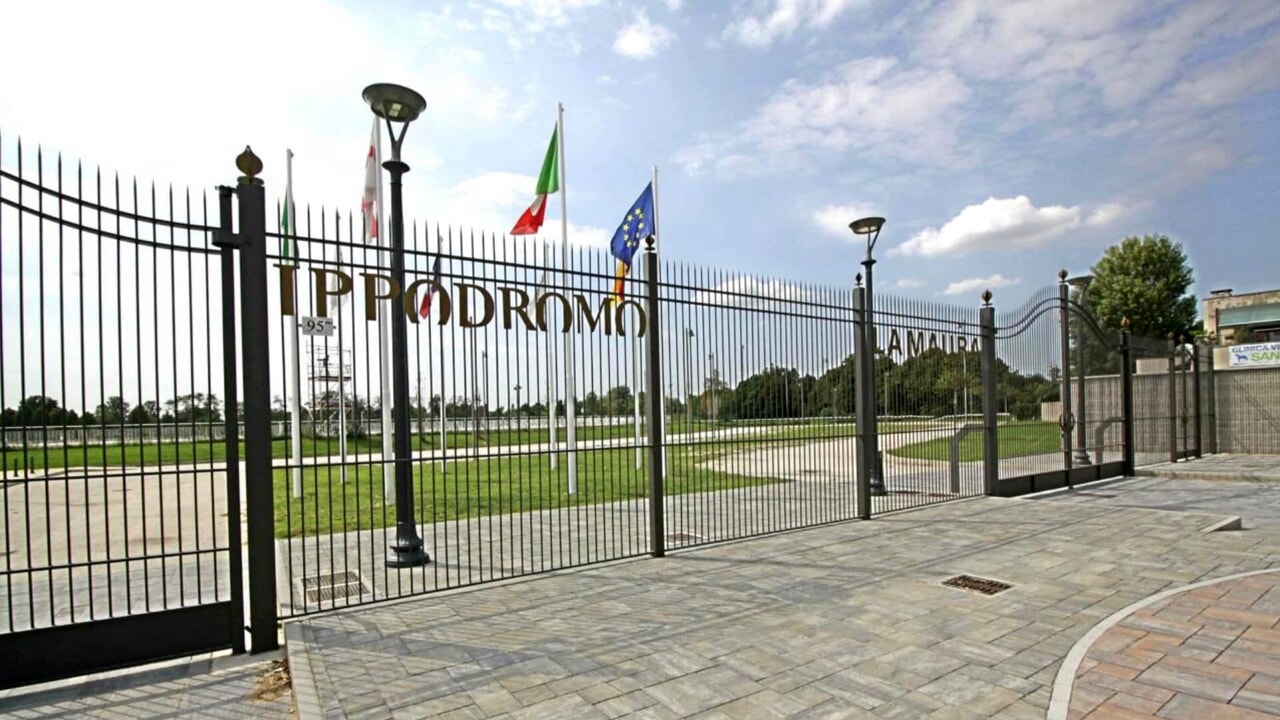 AC Milan have scheduled a new meeting with Milan mayor Beppe Sala to discuss their plans of building a new stadium on...