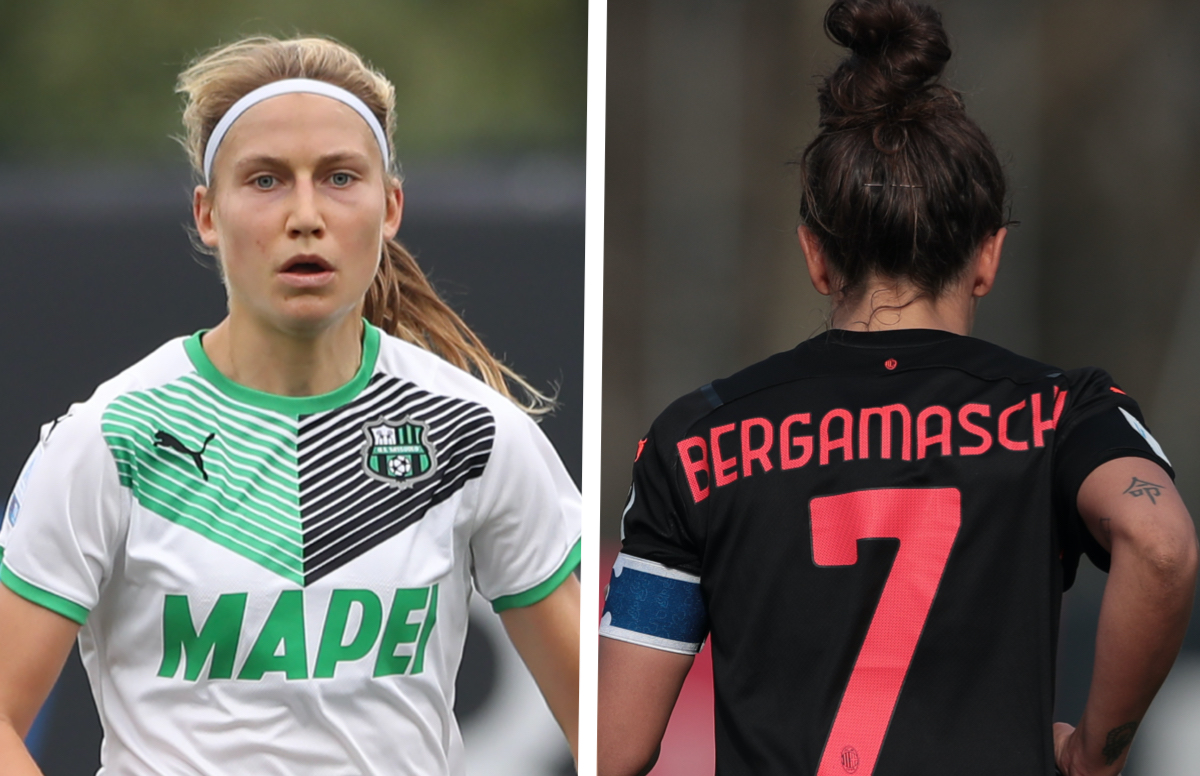 It promises to be a busy summer for AC Milan Women as they look to improve the squad ahead of the 2022-23...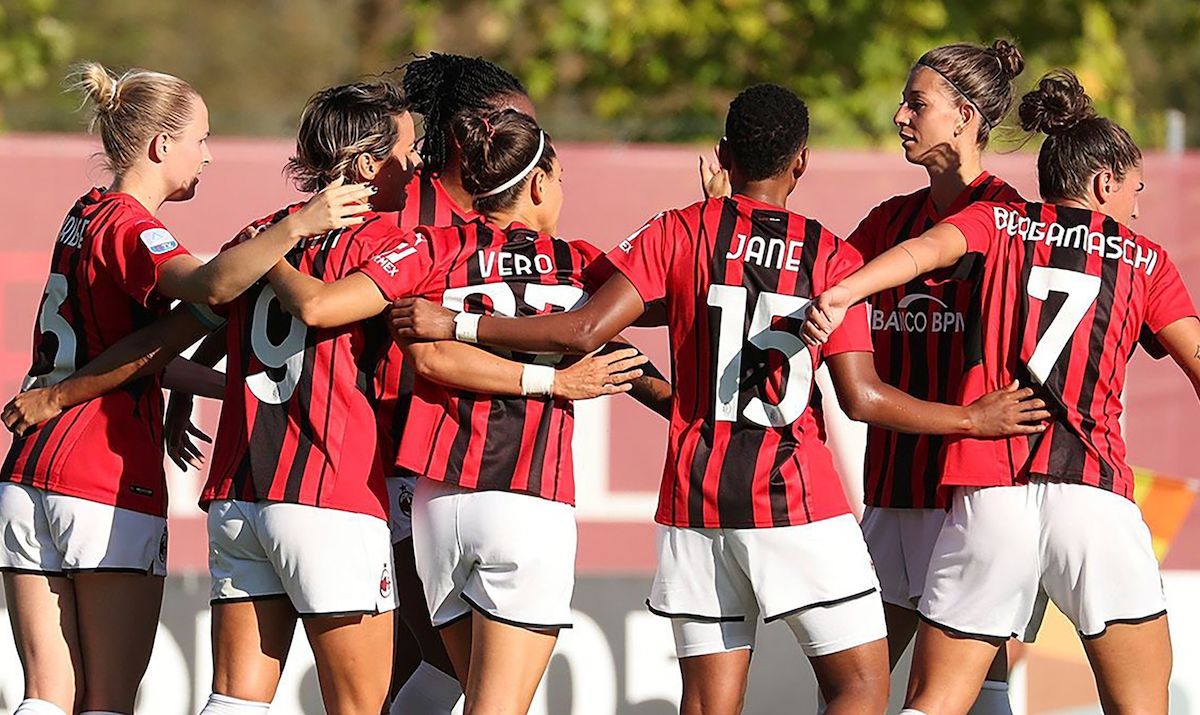 The Serie A Femminile season is over and the transfer market is underway. In preparation for next season, Milan are already working...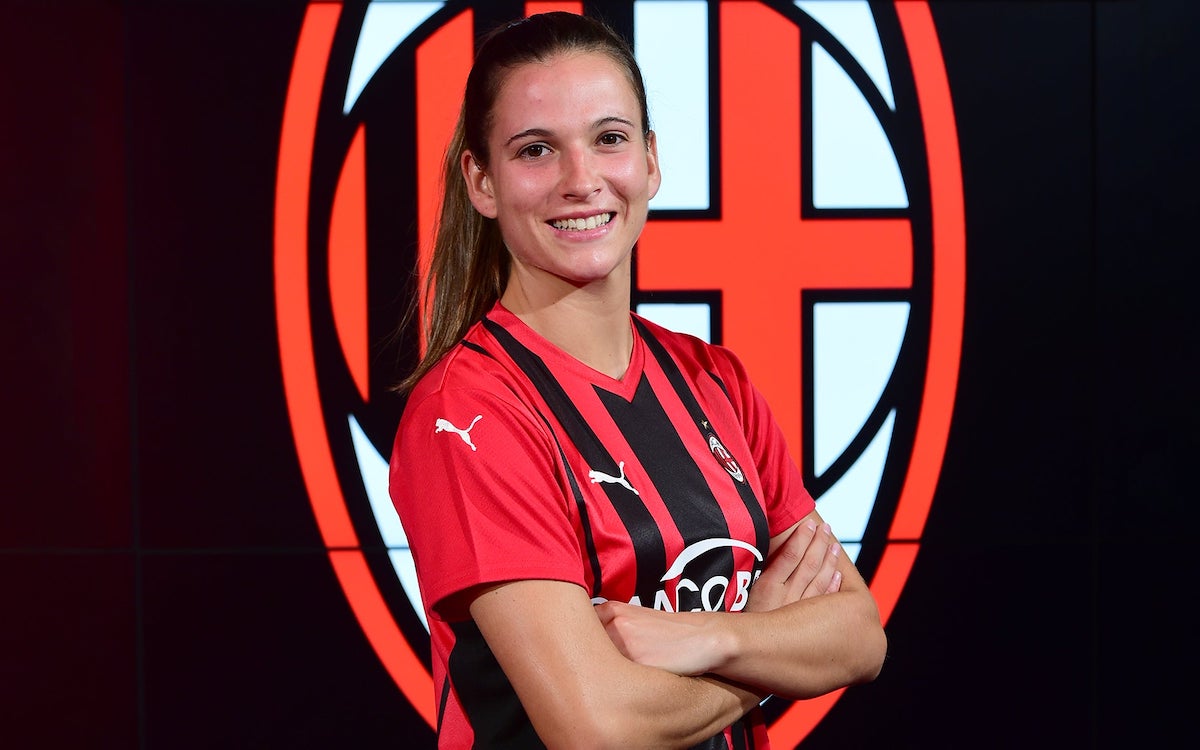 Laia Codina will leave AC Milan and return back home to Barcelona at the end of this season, according to a report....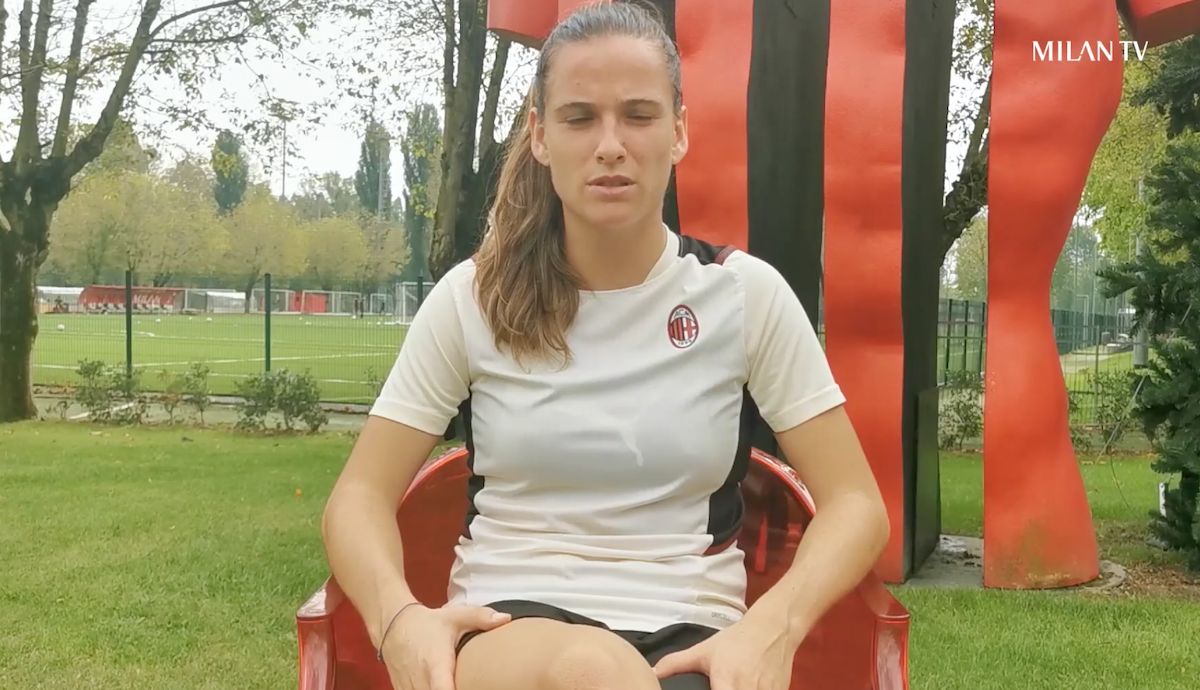 Laia Codina recently gave an interview to Milan TV, during which she spoke of Milan being a new team, how she's faring in Italy,...