Lapadula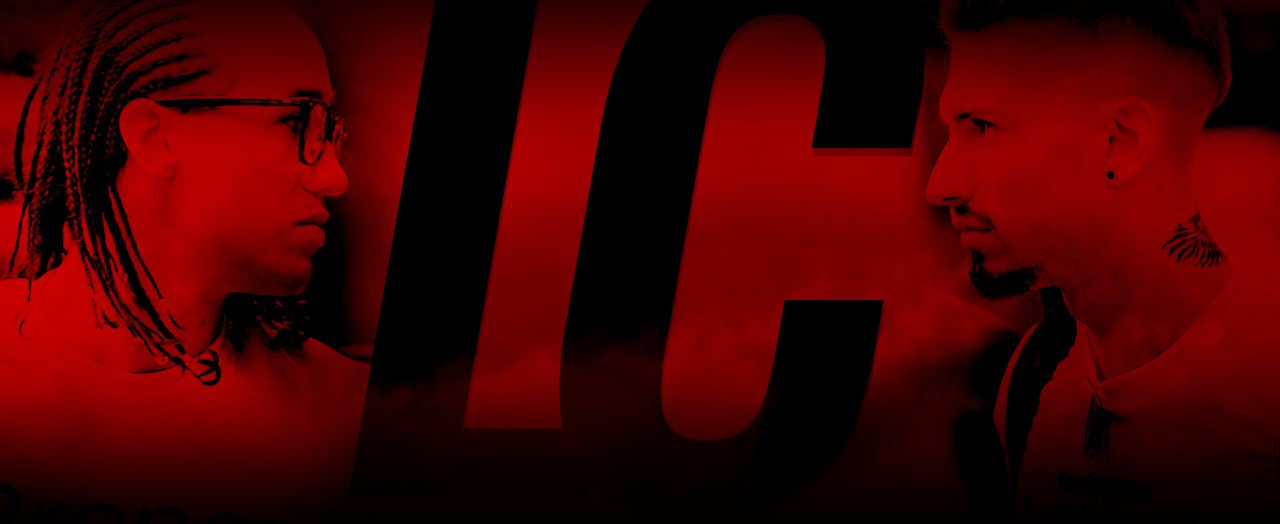 Milan have officially announced the transfers of Diego Laxalt from Genoa and Samuel Castillejo from Villarreal. The two players join Ivan Strinic,...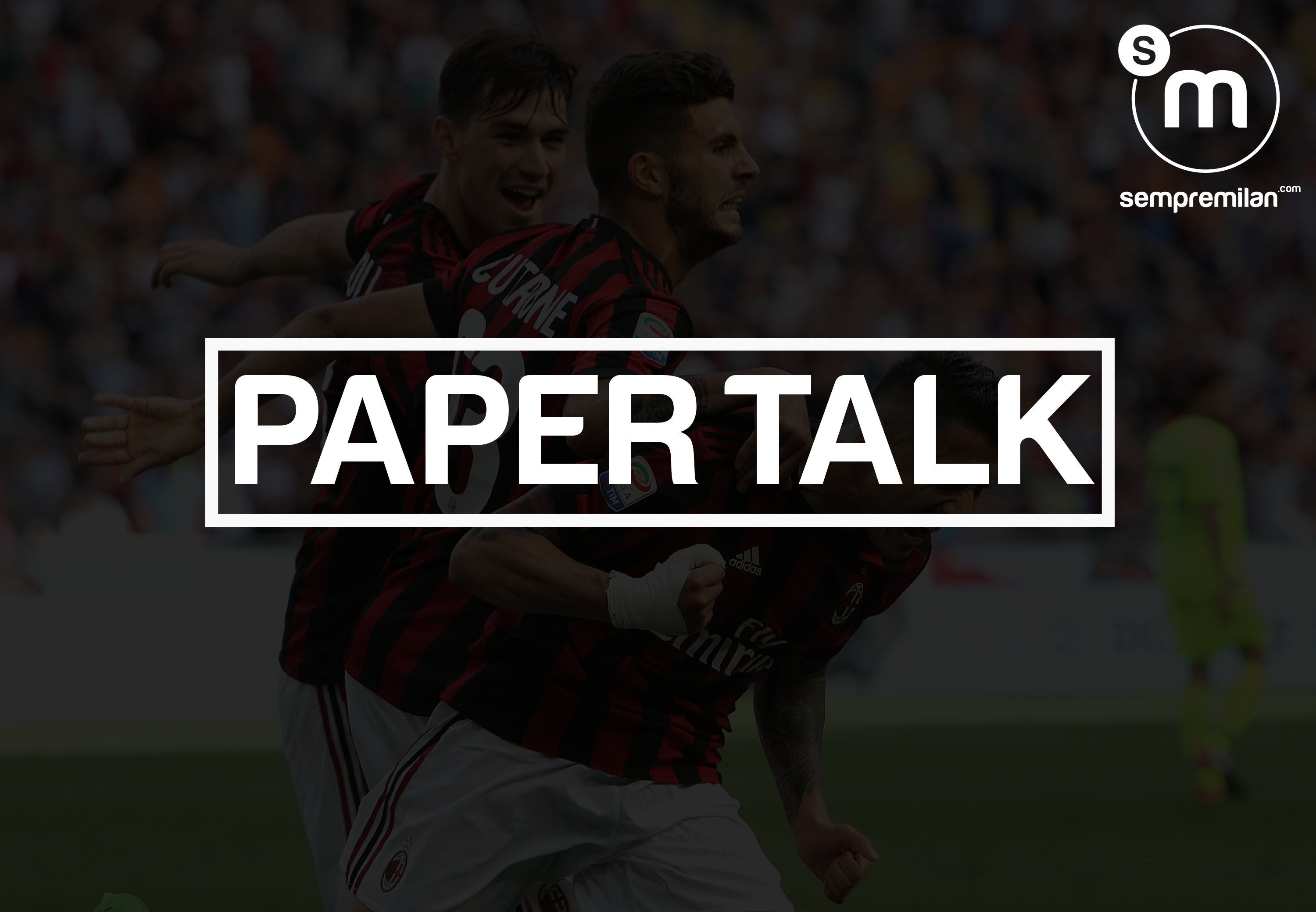 Today's Italian papers suggest that Milan could increase their budget in order to sign Aubameyang, while Donnarumma is expected in Milan tomorrow....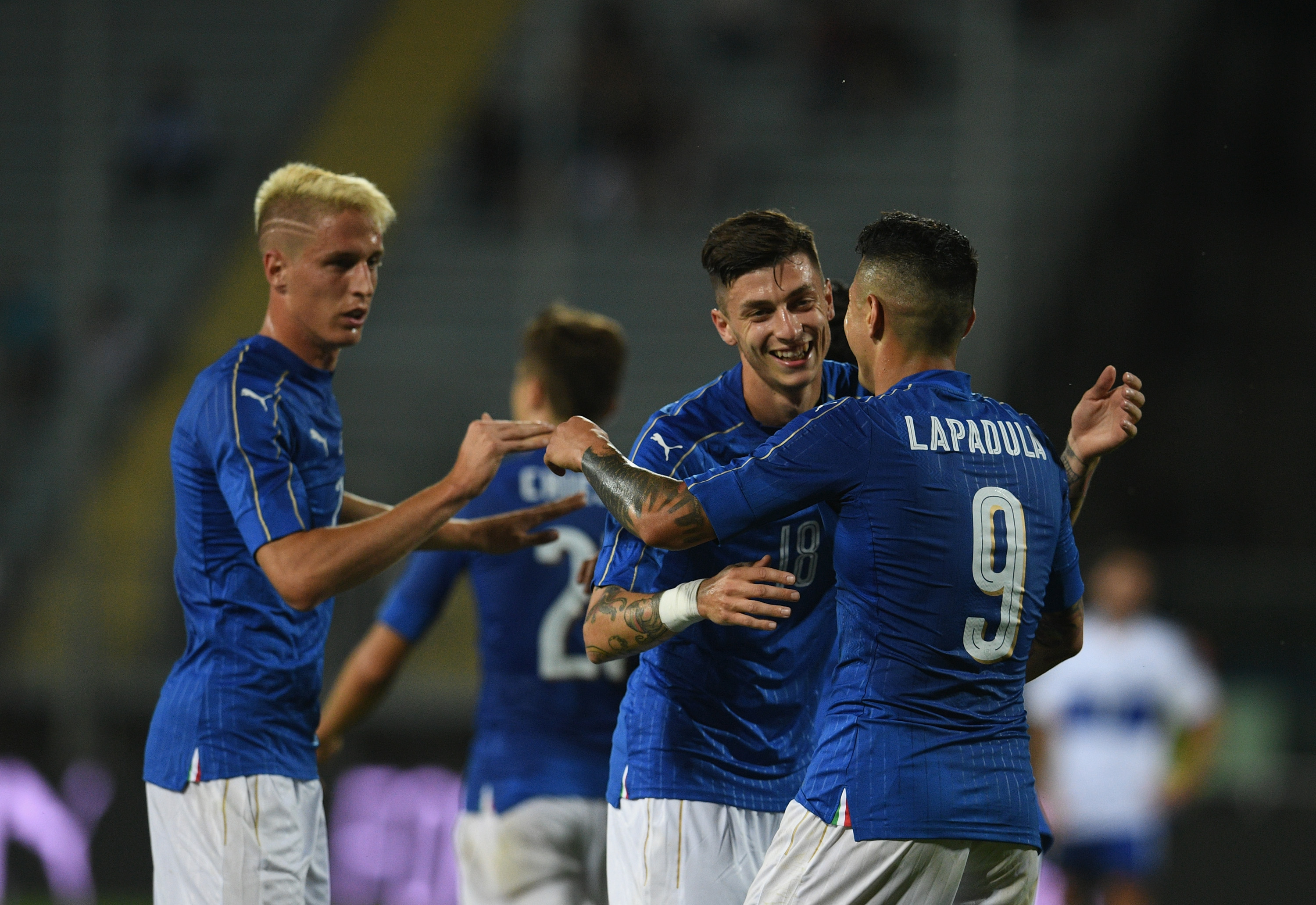 With the summer break for club football coming to an end, players are returning to their clubs or joining up with new teammates...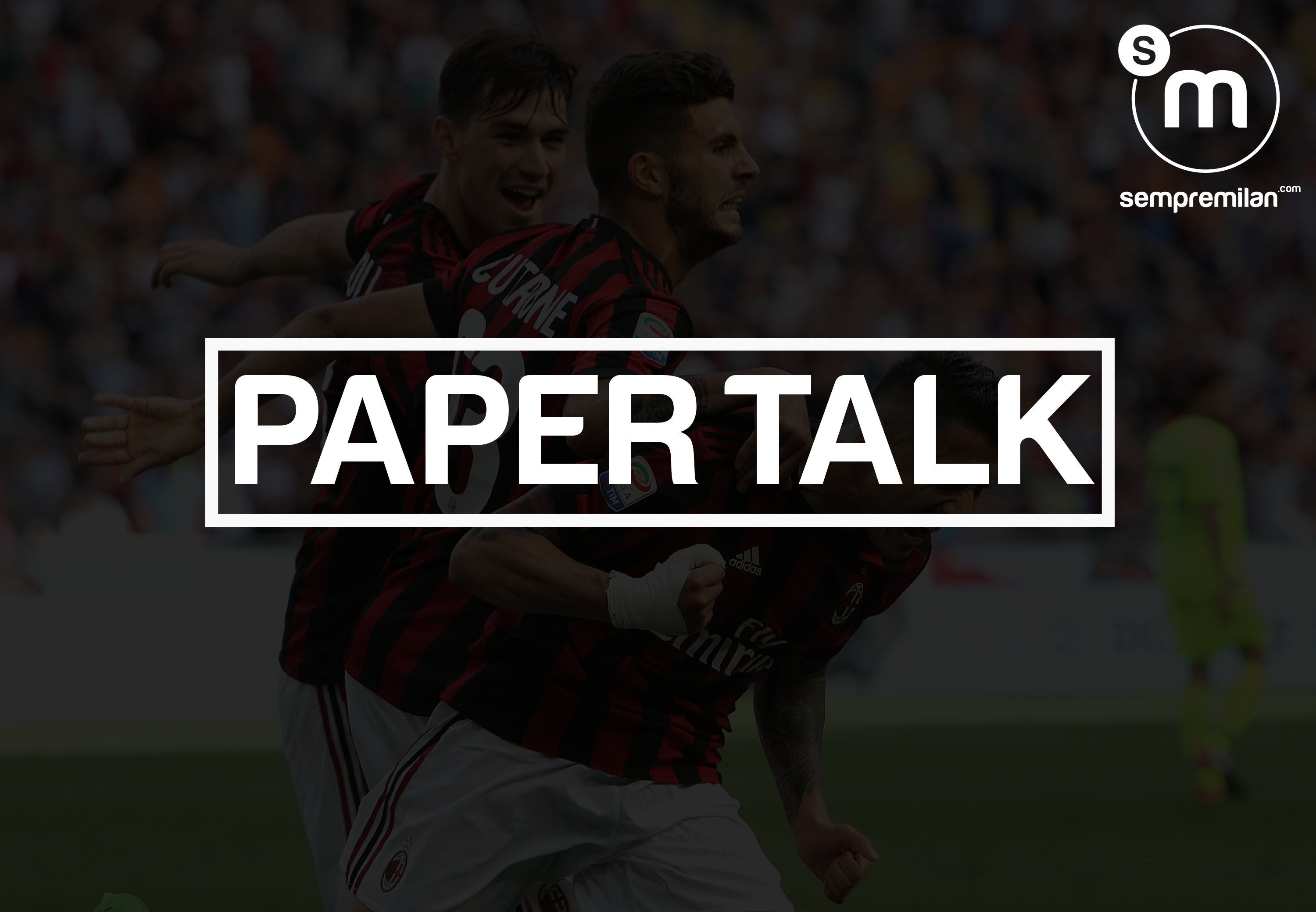 In today's Italian papers, reports suggest that Gianluigi Donnarumma will, after all, sign a new contract with AC Milan, while Genoa continue to...