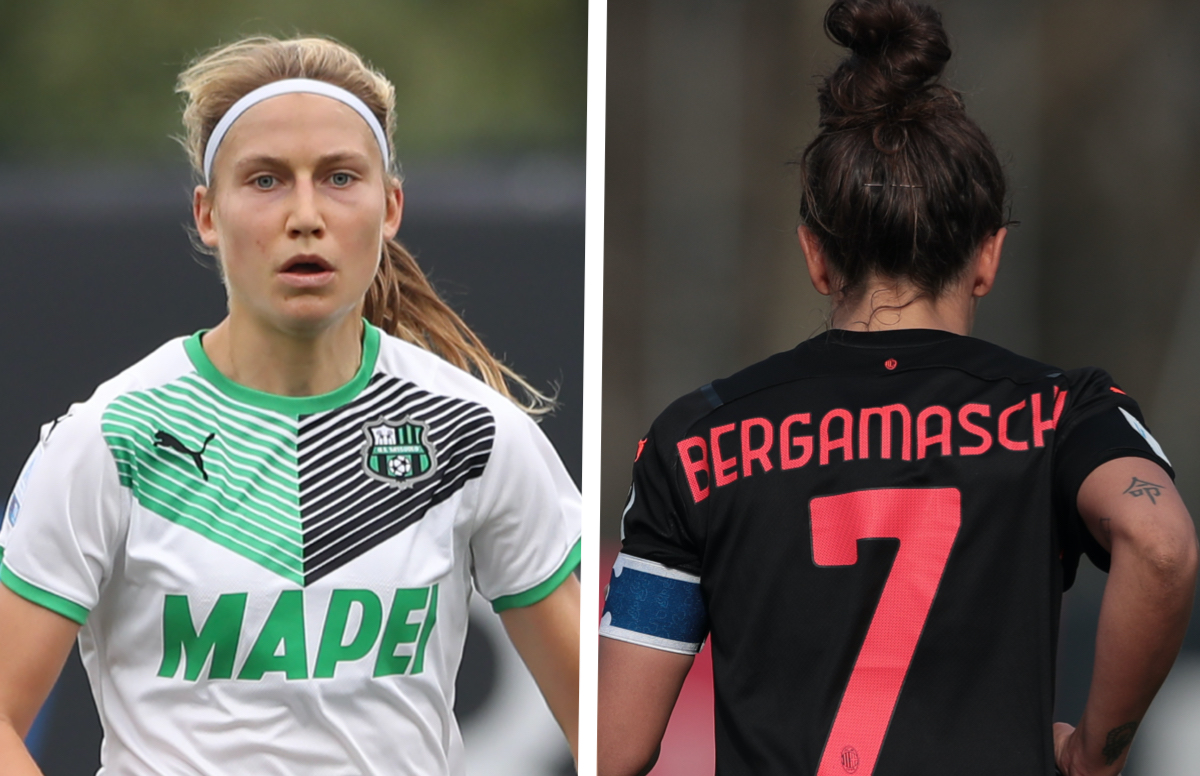 It promises to be a busy summer for AC Milan Women as they look to improve the squad ahead of the 2022-23...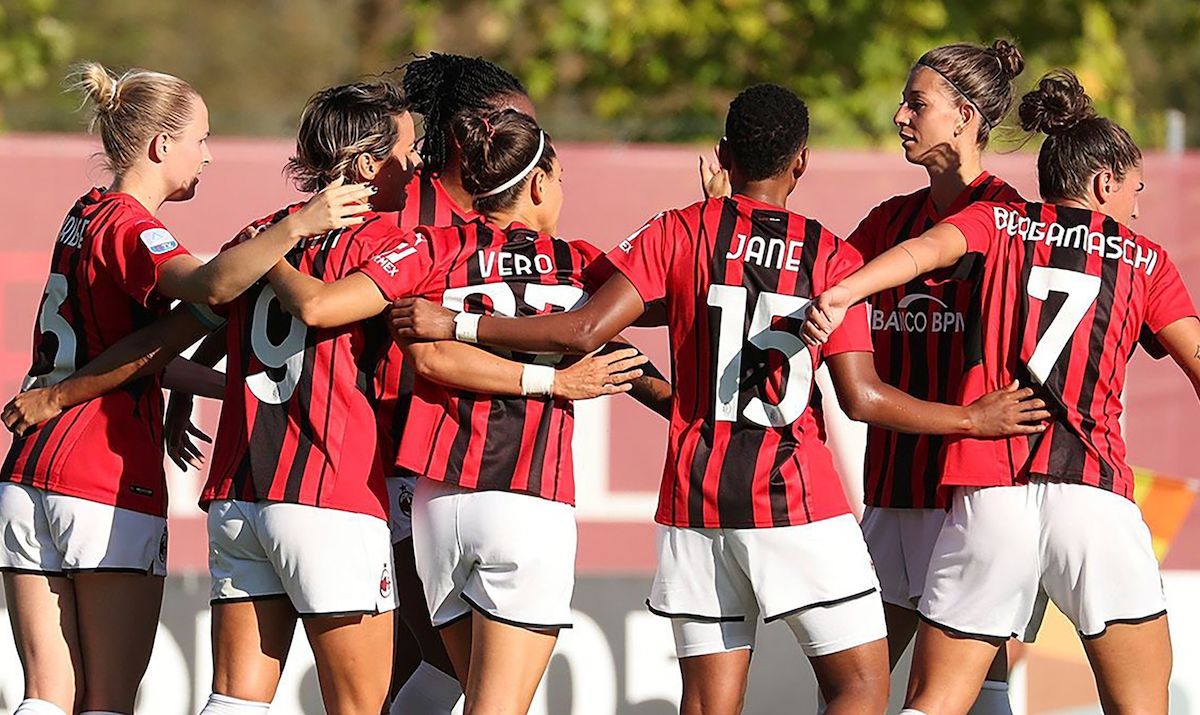 The Serie A Femminile season is over and the transfer market is underway. In preparation for next season, Milan are already working...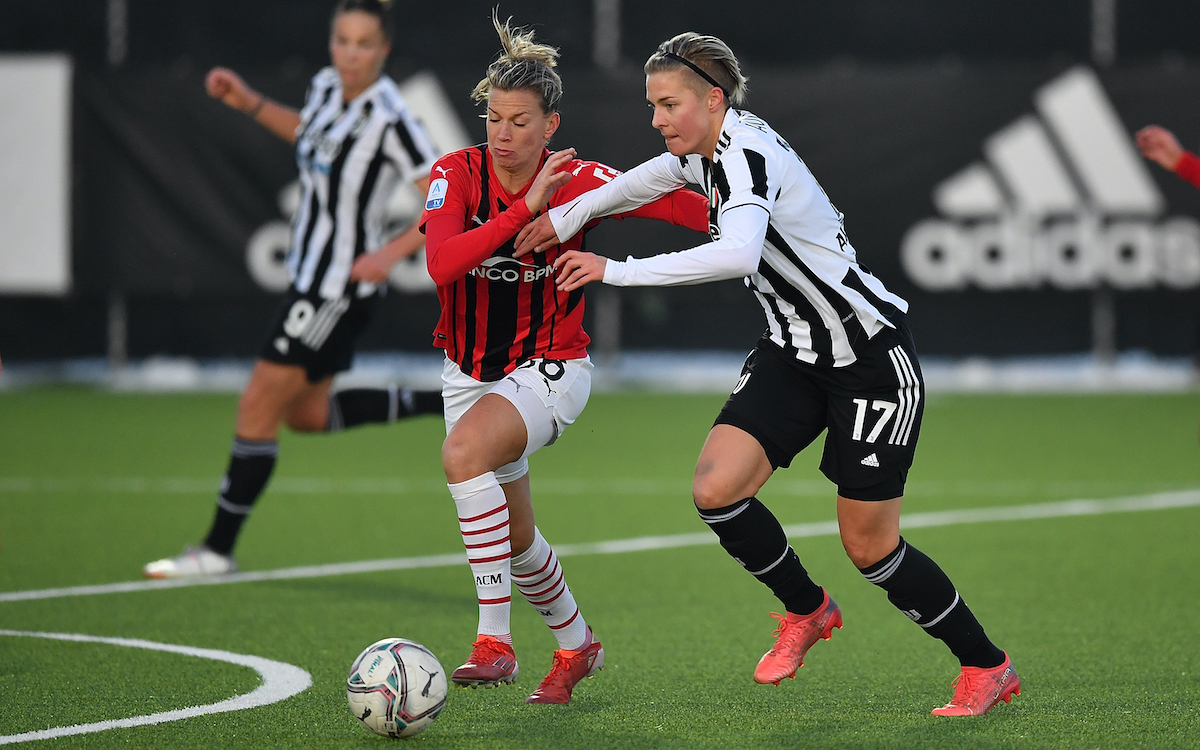 A crucial offseason has begun for the AC Milan Women and there are already rumblings about changes in personnel ahead of 2022-23....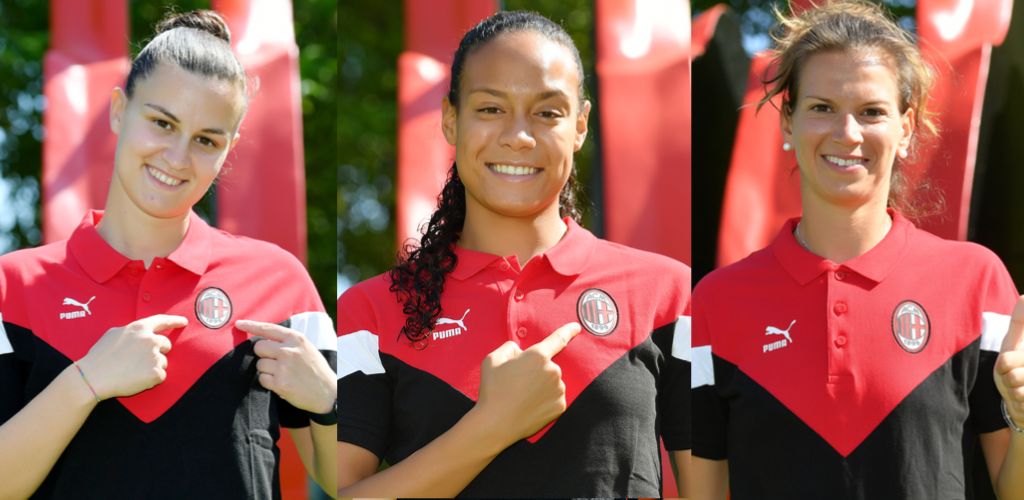 On Wednesday, AC Milan unveiled three new signings for the women's team: Natasha Dowie, Laura Agard and Selena Babb. Rinforzo in attacco per...