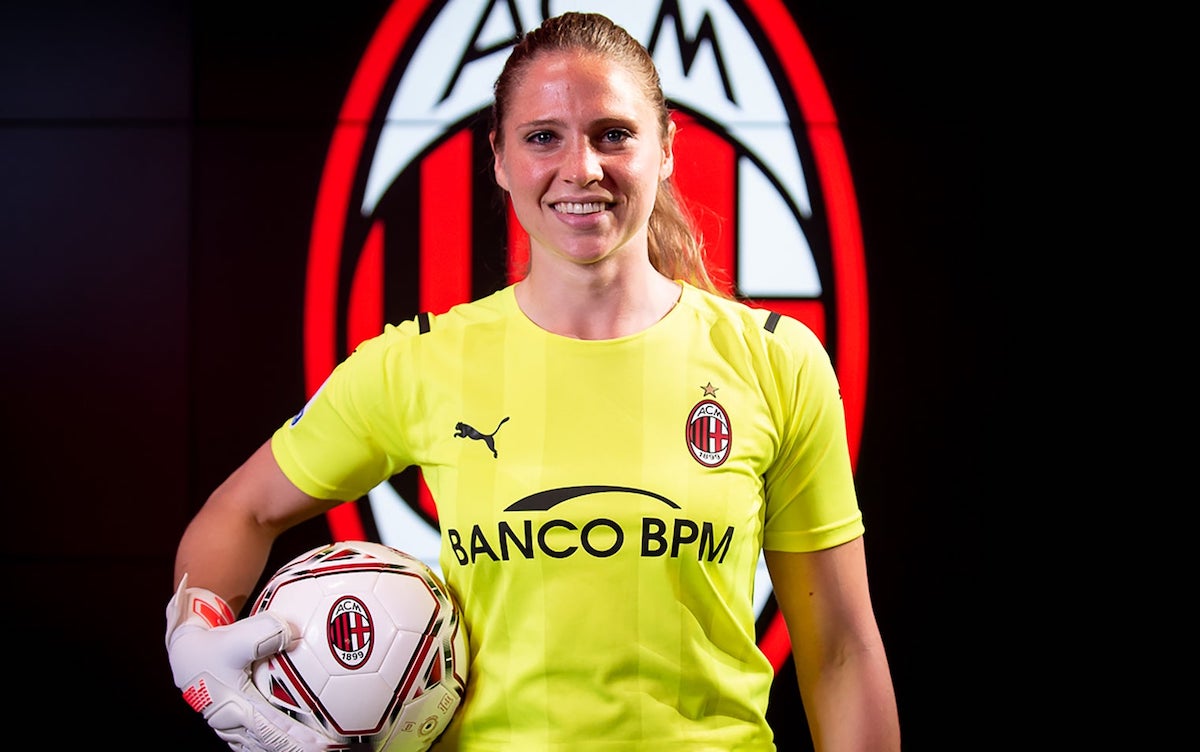 It's official: Laura Giuliani has signed for AC Milan. As we've reported earlier, the goalkeeper has moved to the team on a free...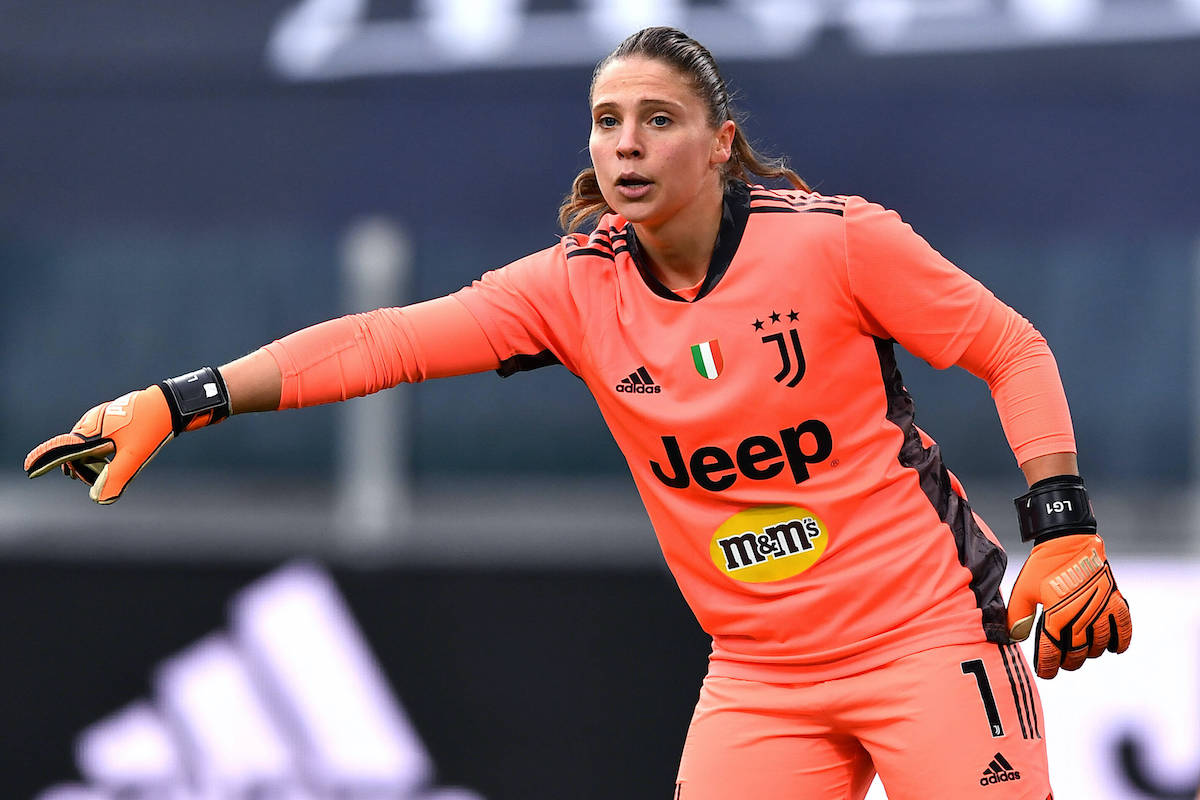 Laura Giuliani has officially announced her departure from Juventus. In a statement released earlier today, the keeper thanked the team for her...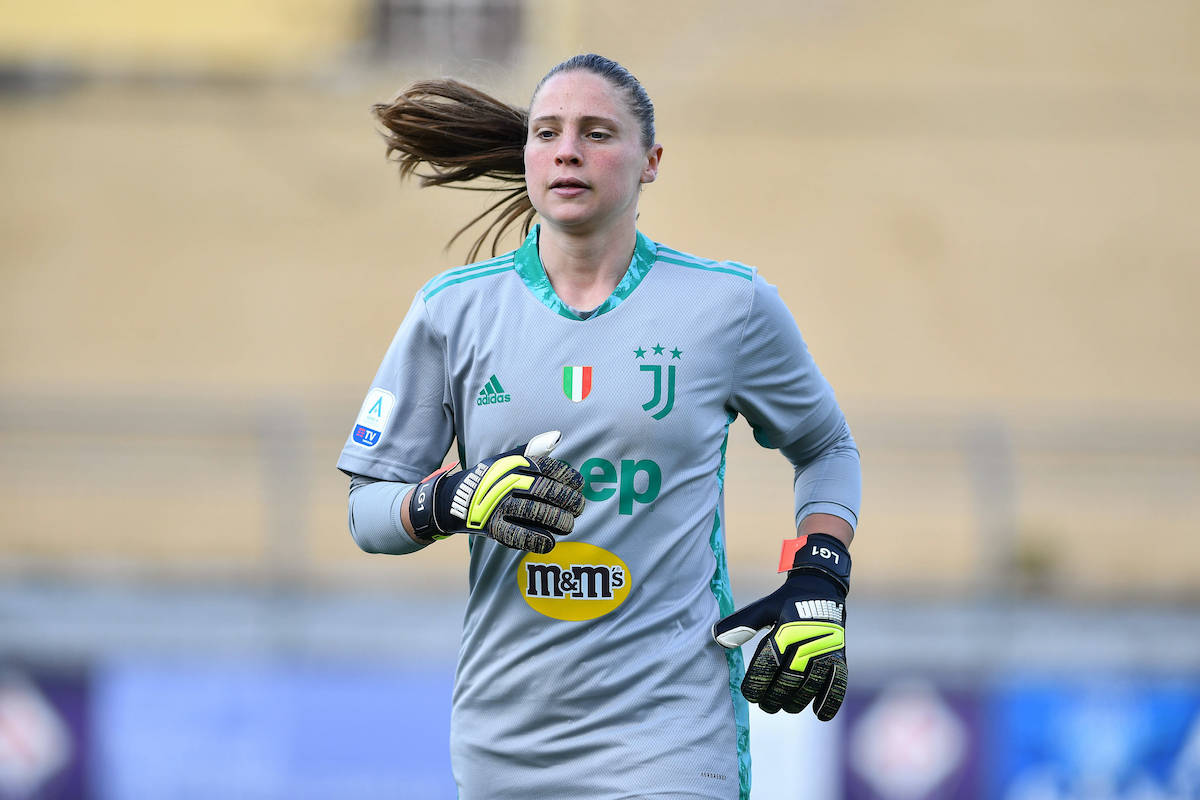 According to journalist Giovanni Albanese, Laura Giuliani has agreed to join AC Milan. Giuliani is currently the goalkeeper for Juventus and is...