Lautaro Martinez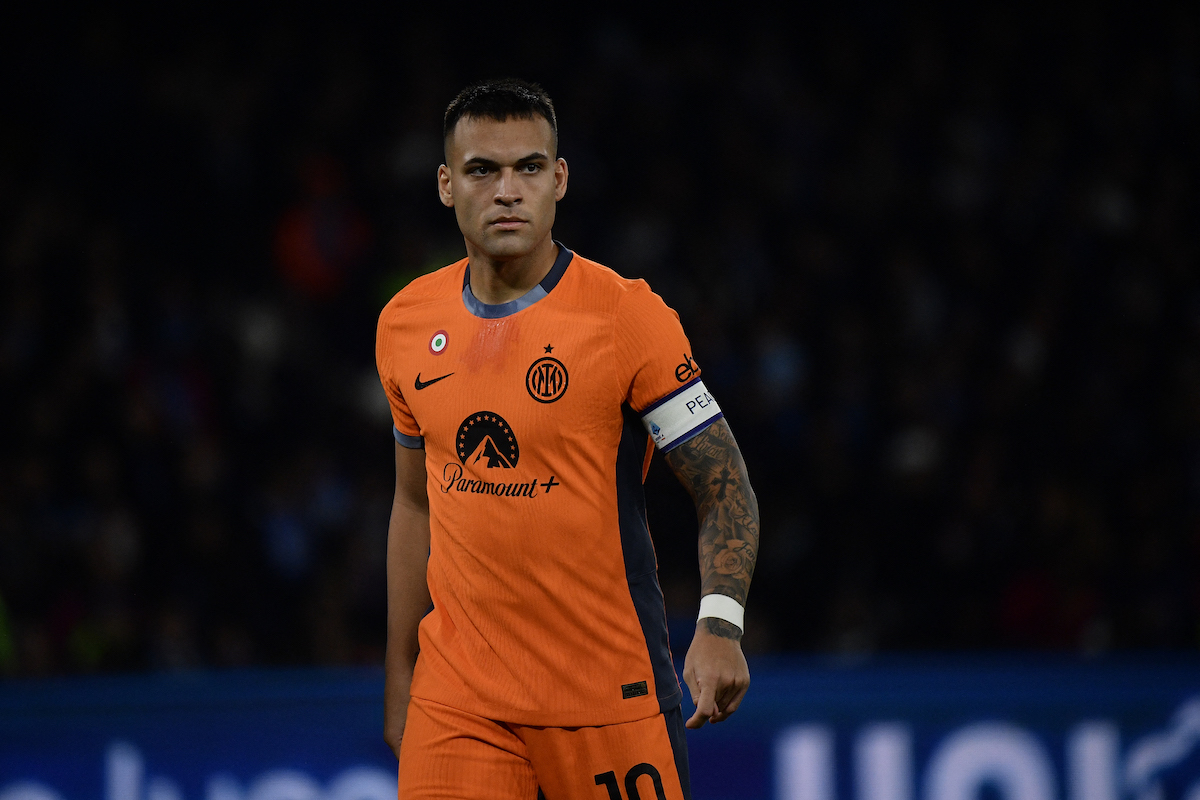 Inter striker Lautaro Martinez and CEO Beppe Marotta both think that AC Milan are still firmly in the Serie A title race...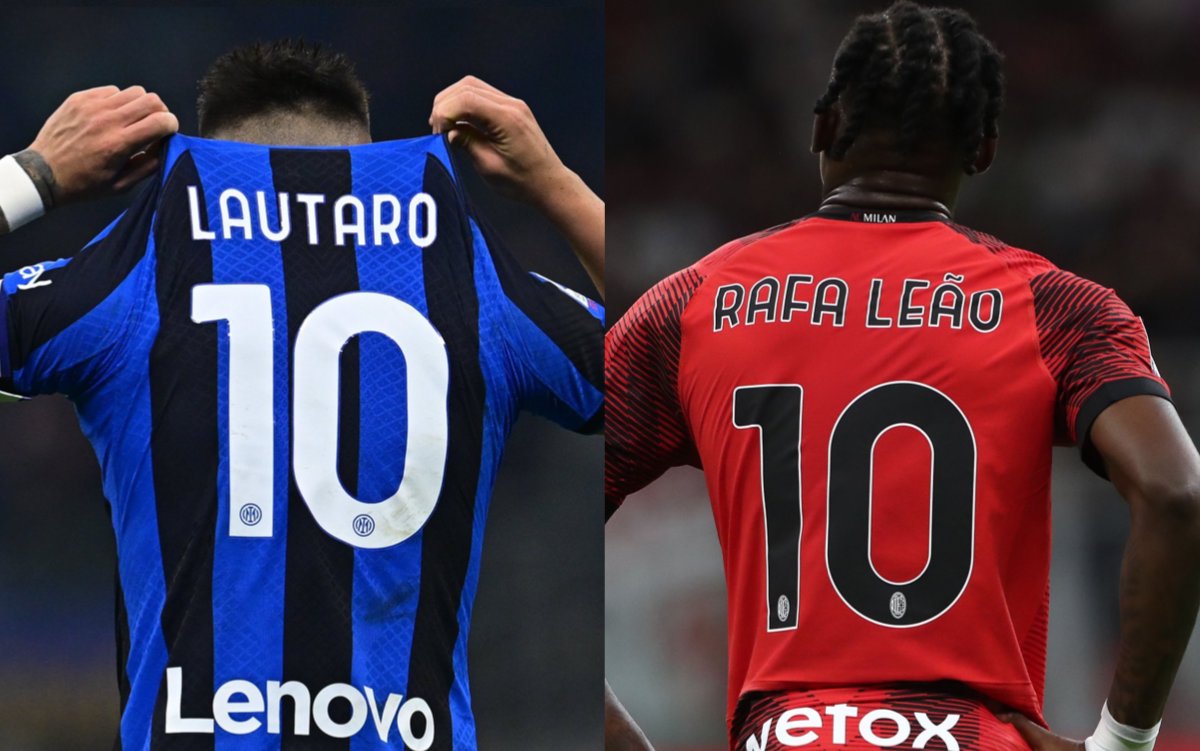 If AC Milan and Inter do fight all the way until the end for the Scudetto, it is likely to be because...
AC Milan and Inter will contest the first Derby della Madonnina this evening at San Siro, and it will see the battle...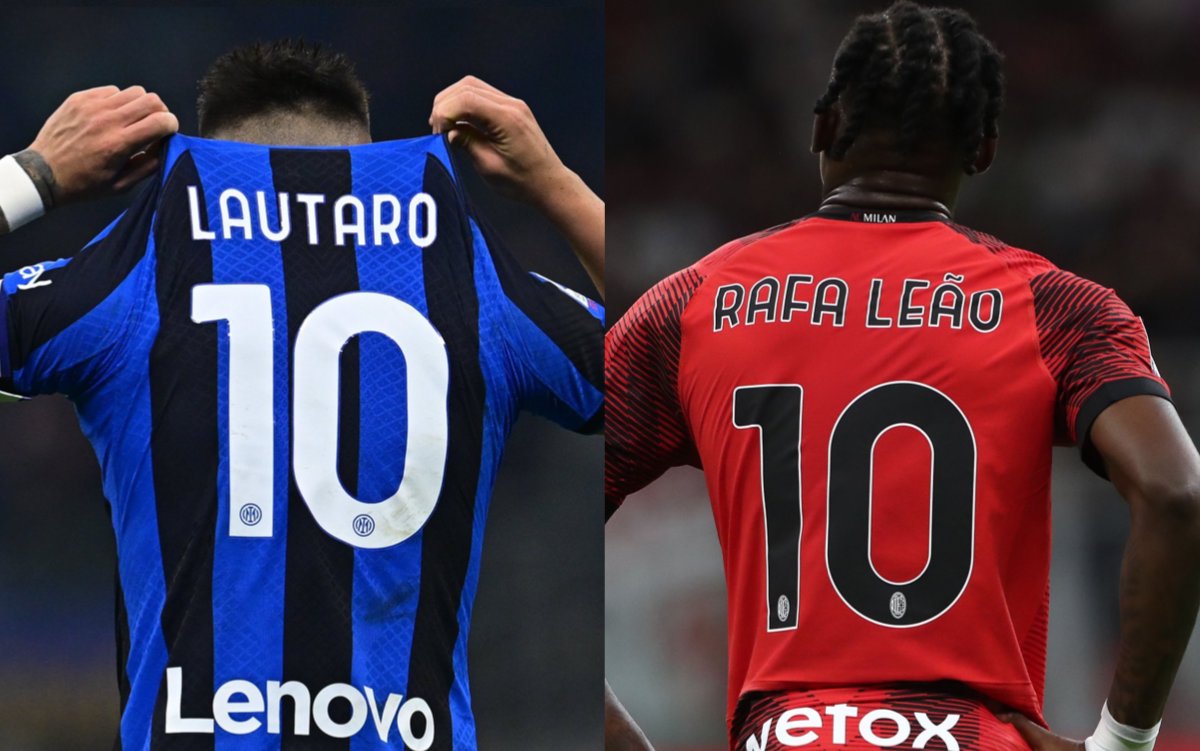 There are many narratives heading into derby matches between Inter and AC Milan, with one of them this time being the battle...