Lazio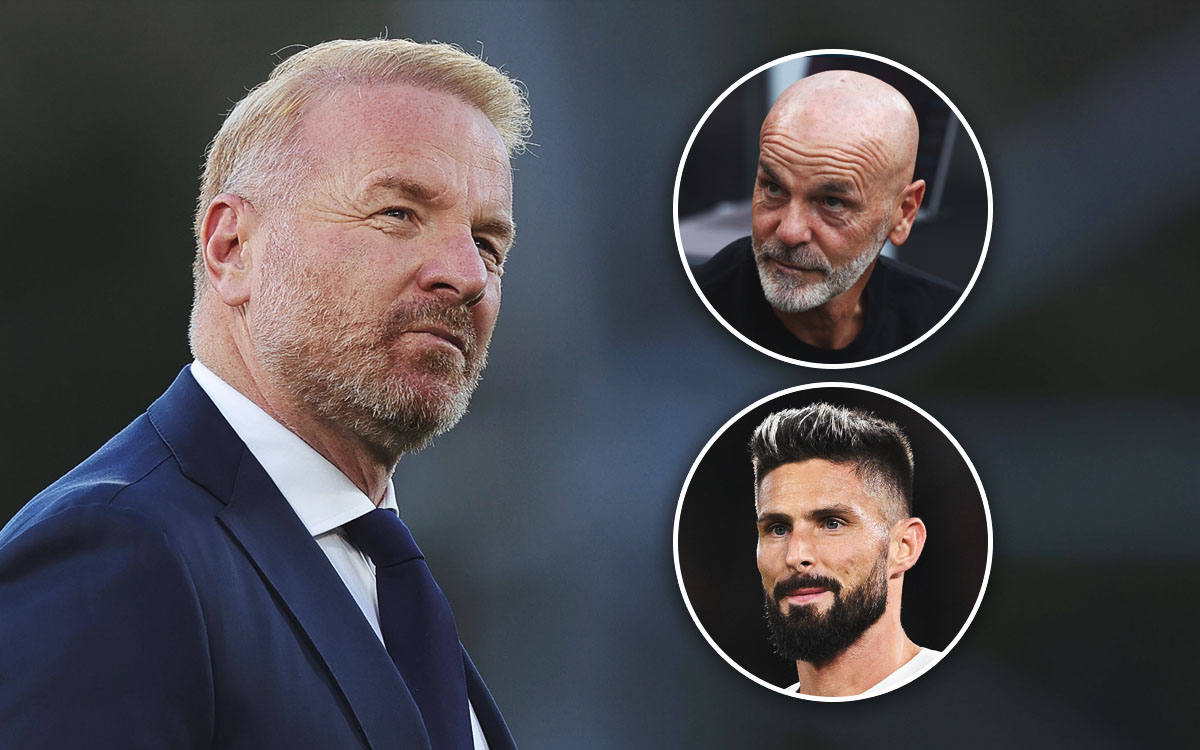 Igli Tare left his position as the sporting director of Lazio ahead of the current season, following 18 years at the club....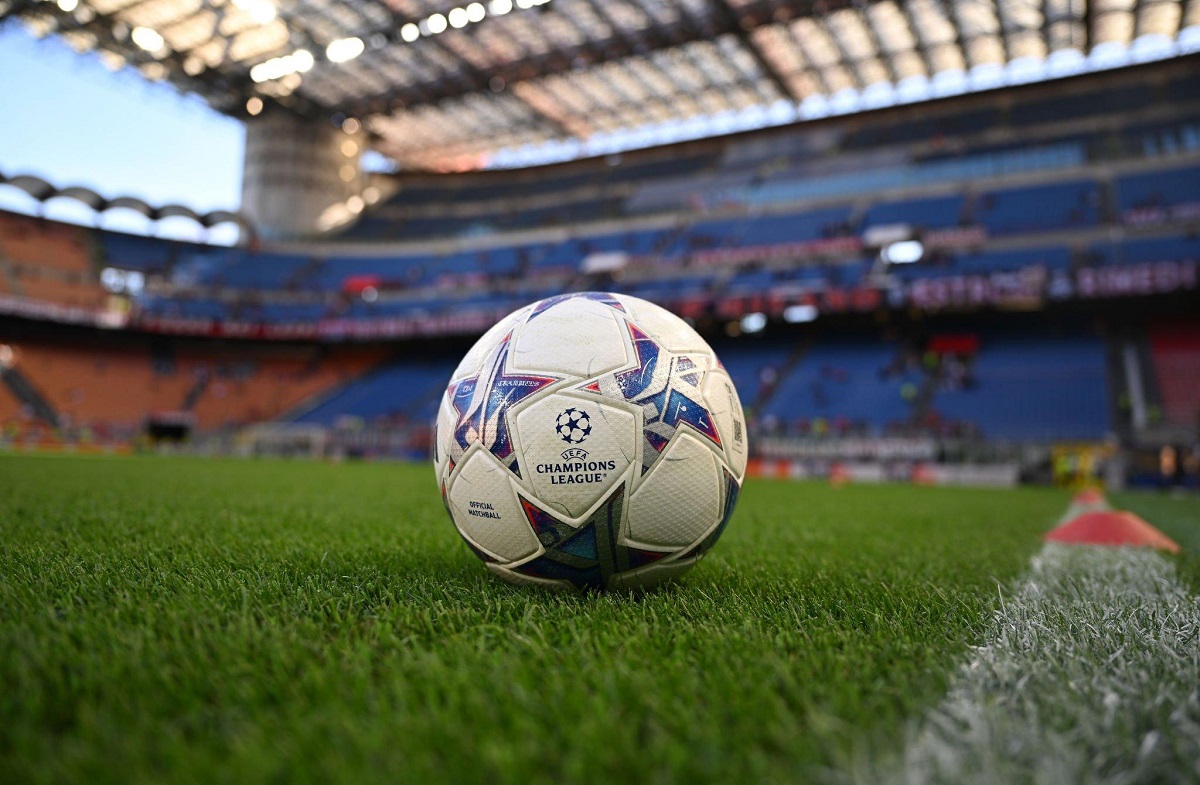 The first batch of revenue from the 2023-24 edition of the Champions League will be paid out by UEFA tomorrow. Compared to...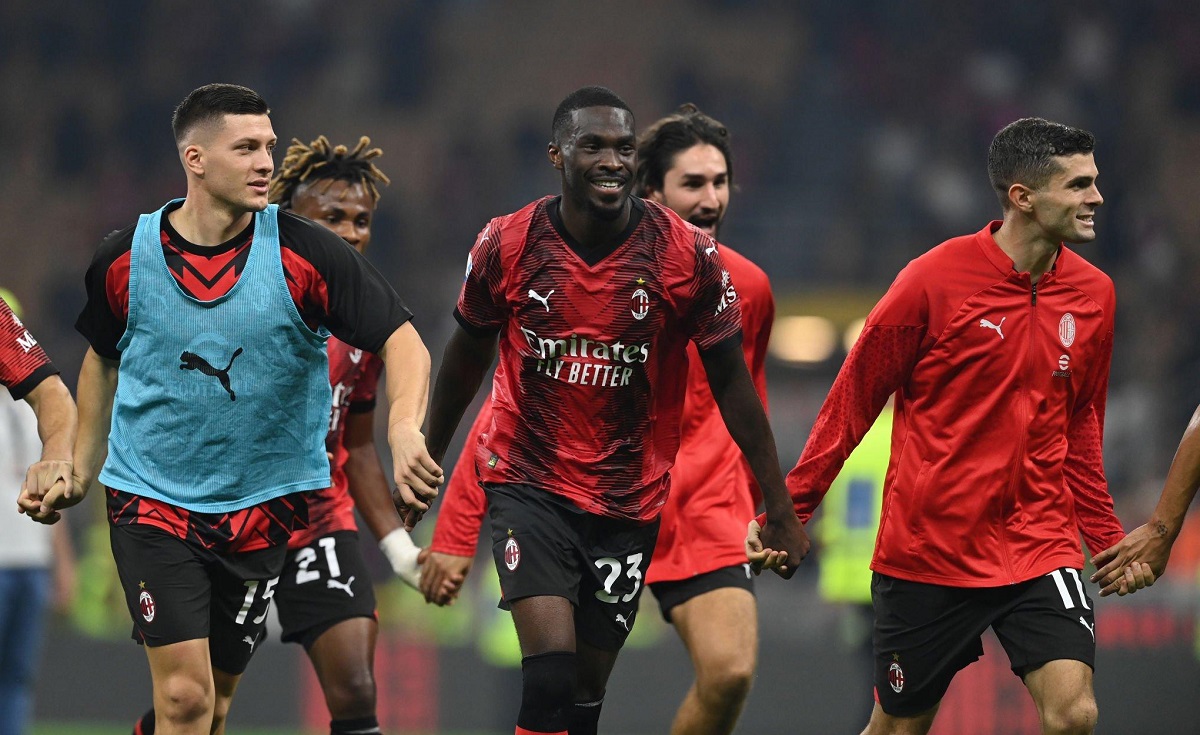 After two consecutive wins, somewhat bouncing back from the derby defeat, AC Milan made sure to leave the latter behind by beating...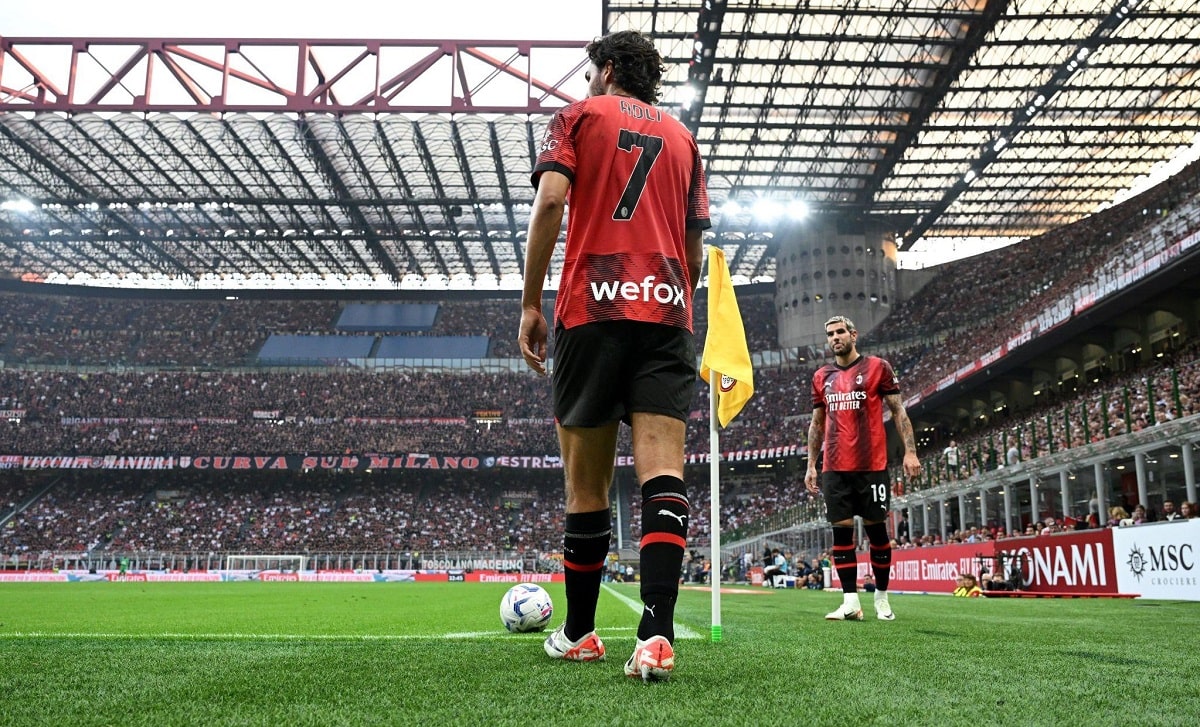 Yacine Adli has impressed since he got the chance from start against Cagliari in the No .6 role. Against Lazio last night,...