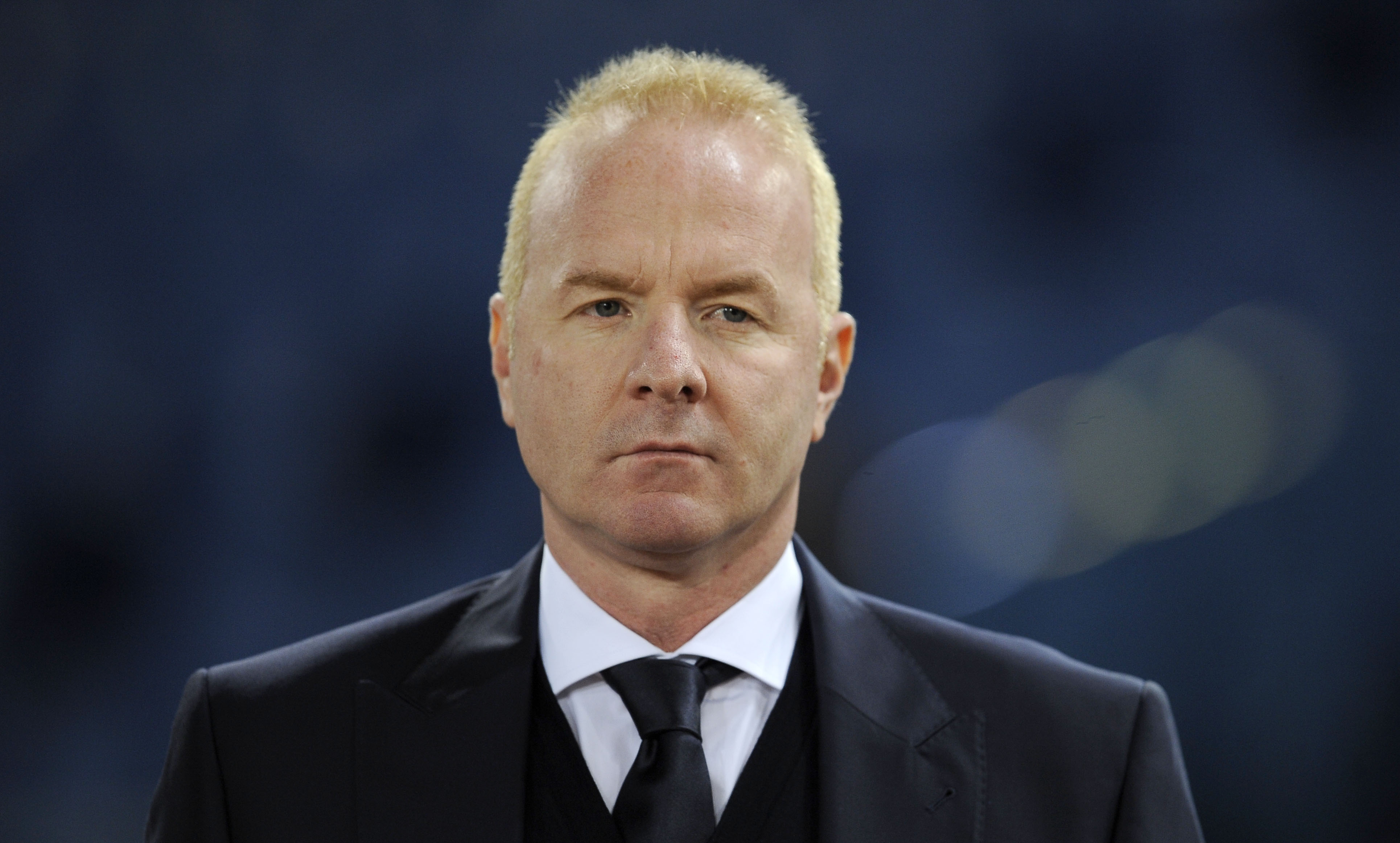 AC Milan are going through a revolution in the management. Paolo Maldini is set to become the new head of the technical...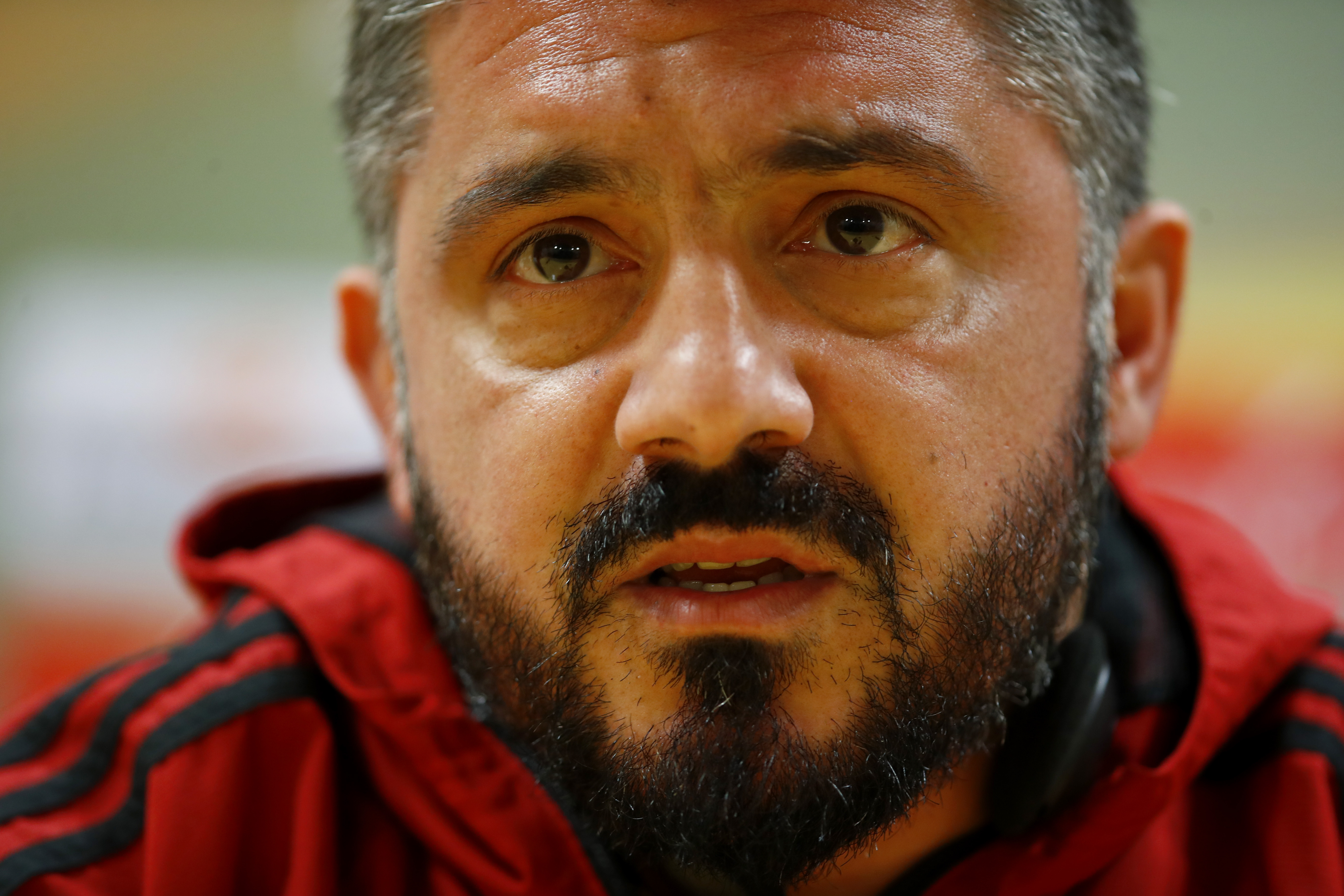 Gennaro Gattuso is first choice for Lazio if they have to replace Simone Inzaghi this summer, according to a report. Rino left...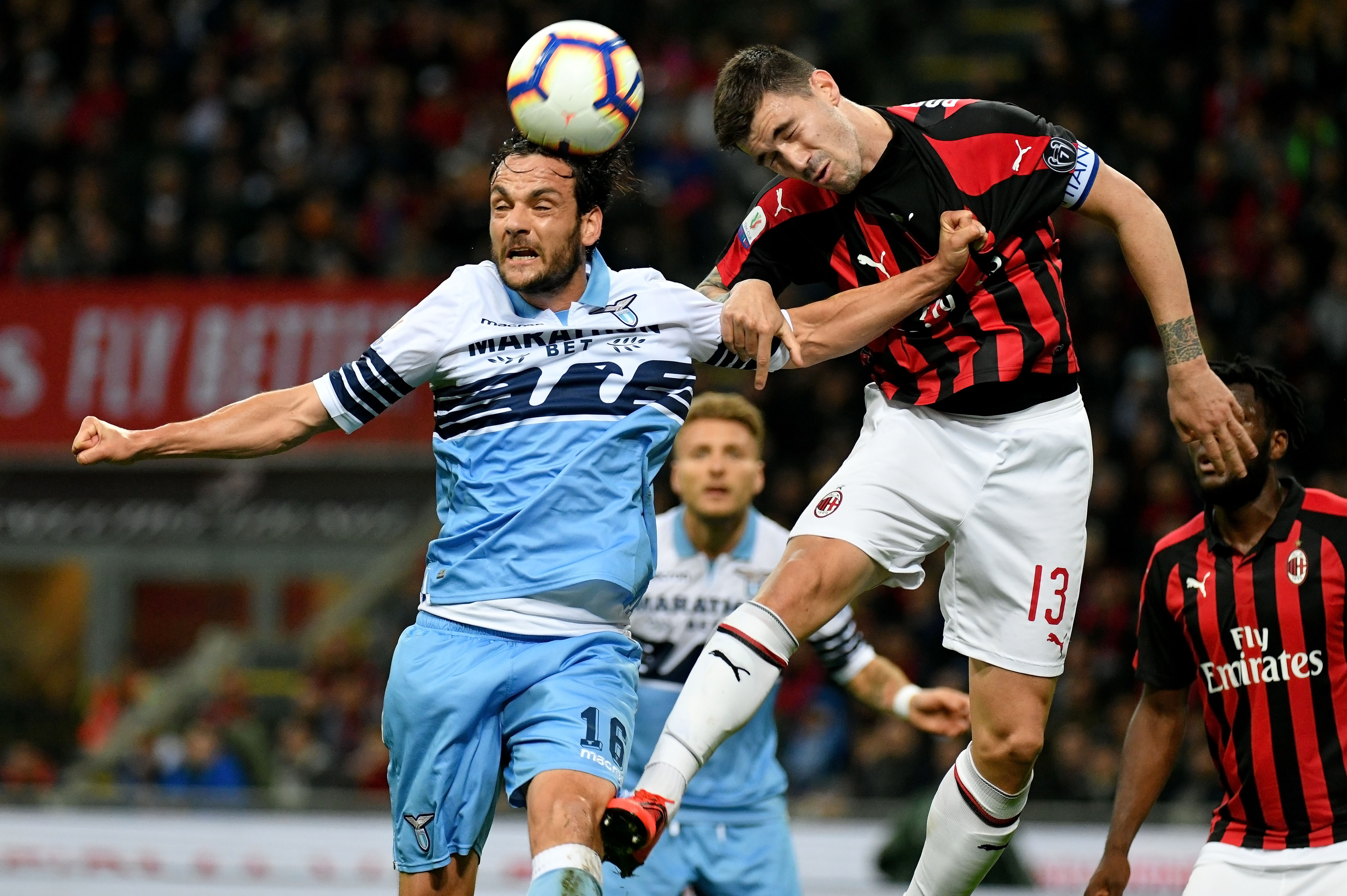 AC Milan lost 0-1 against Lazio in the second leg of the Coppa Italia at the San Siro and were eliminated by...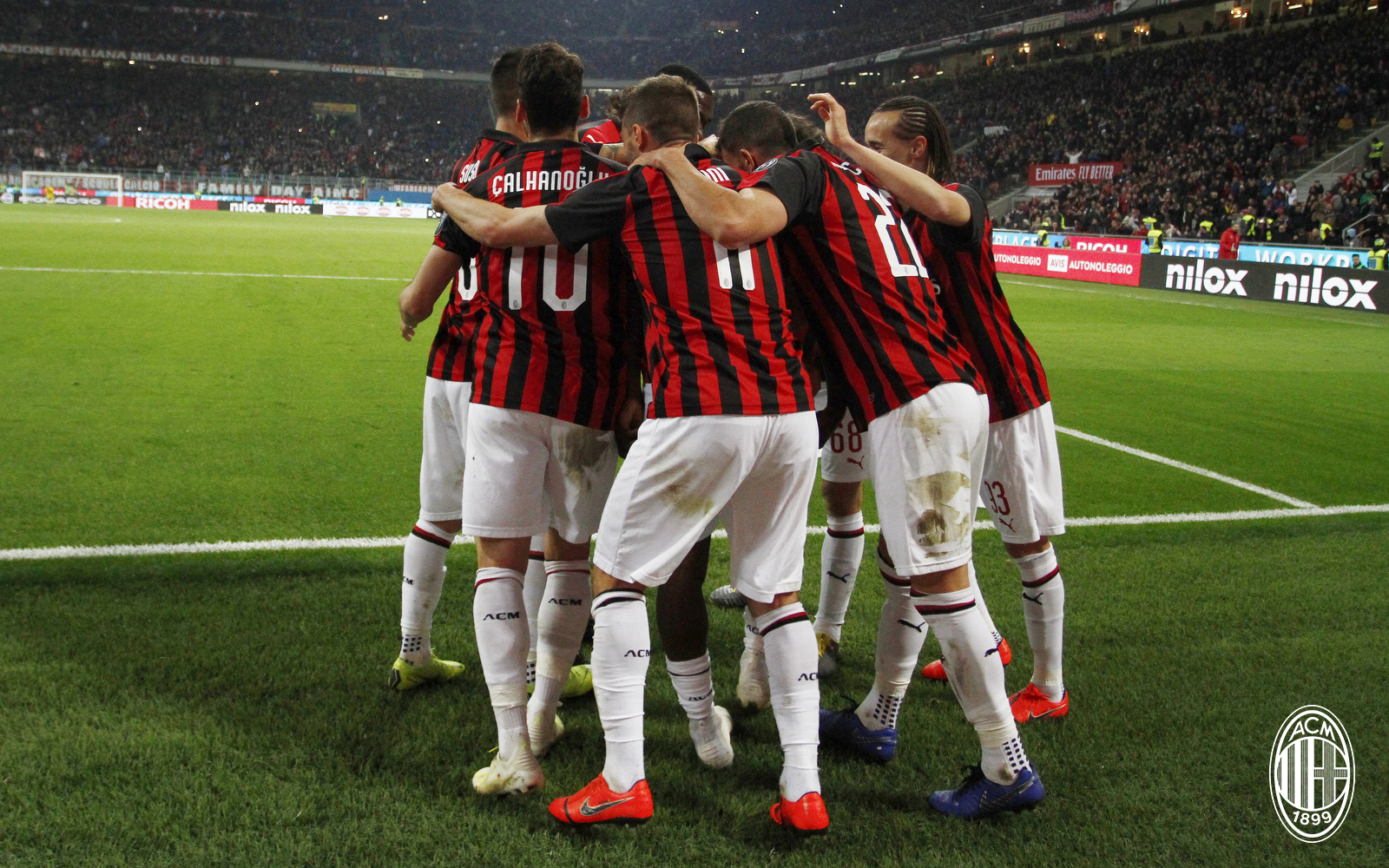 AC Milan prevailed over Lazio in one of the decisive duels in the race for Champions League football. It was a balanced...