AC Milan captain Riccardo Montolivo conceded that some people will 'never like him' despite the Rossoneri's 2-0 win over Lazio. Carlos Bacca opened the scoring in the first...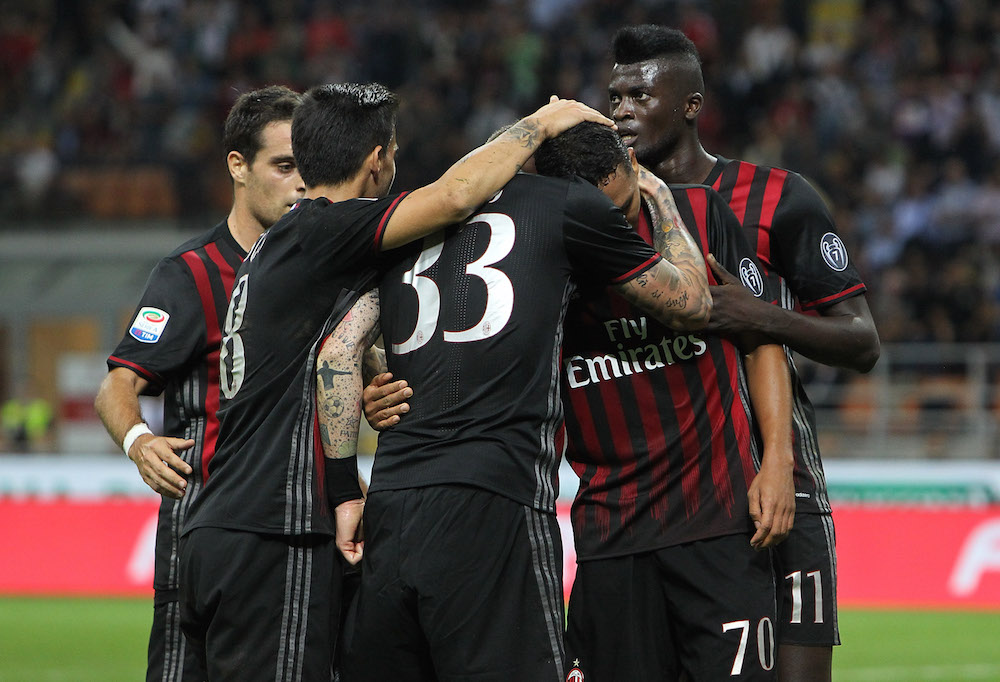 AC Milan moved joint second in Serie A temporarily with a 2-0 win over Lazio at San Siro on Tuesday night. Carlos...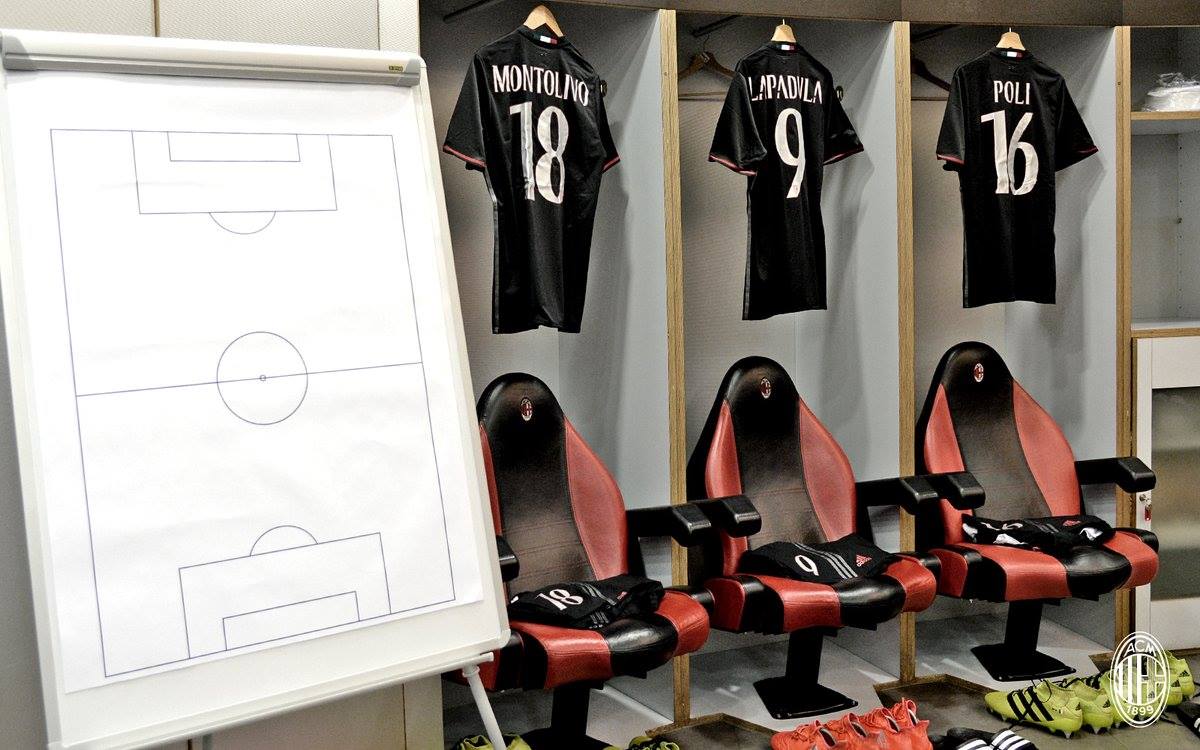 The game between Milan and Lazio will kick-off in about an hour. Here is the official lineup that Vincenzo Montella has selected. AC...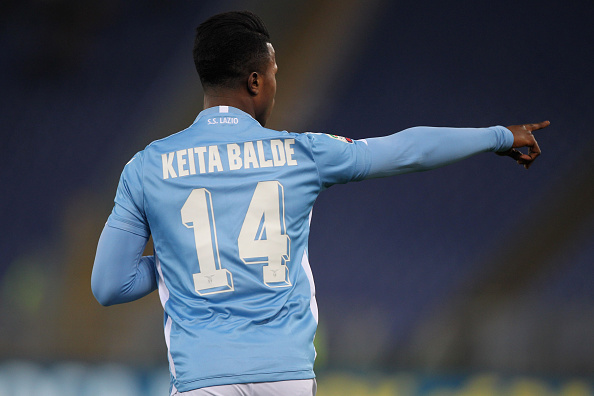 AC Milan are still interested in Lazio forward Keita Baldé Diao, and they have a plan for the next transfer window. The...