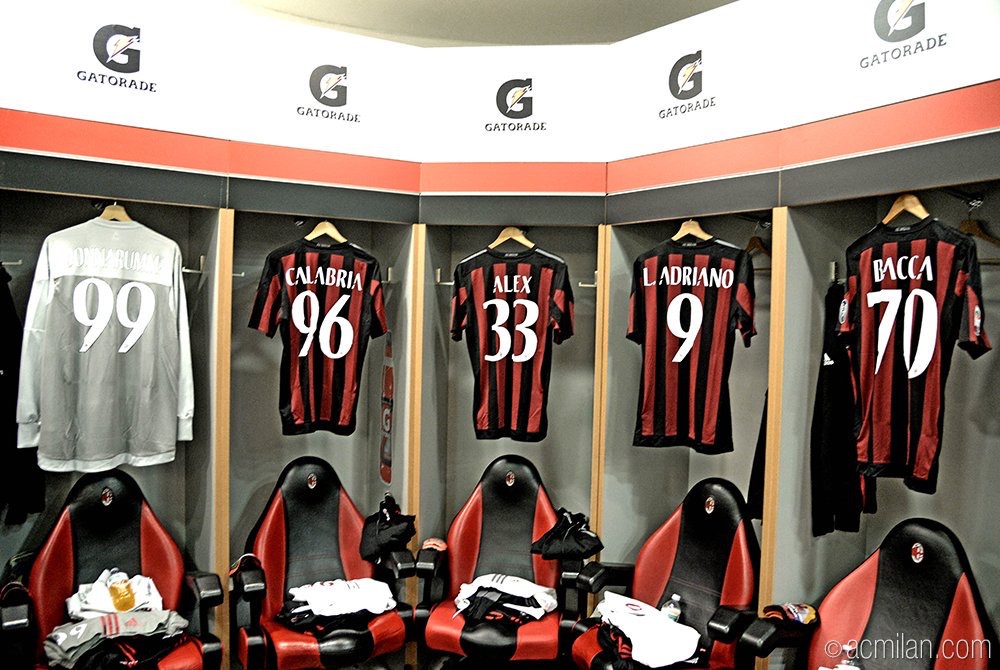 The important game between Milan and Lazio at the San Siro will kick-off in about an hour. Here is the official Milan...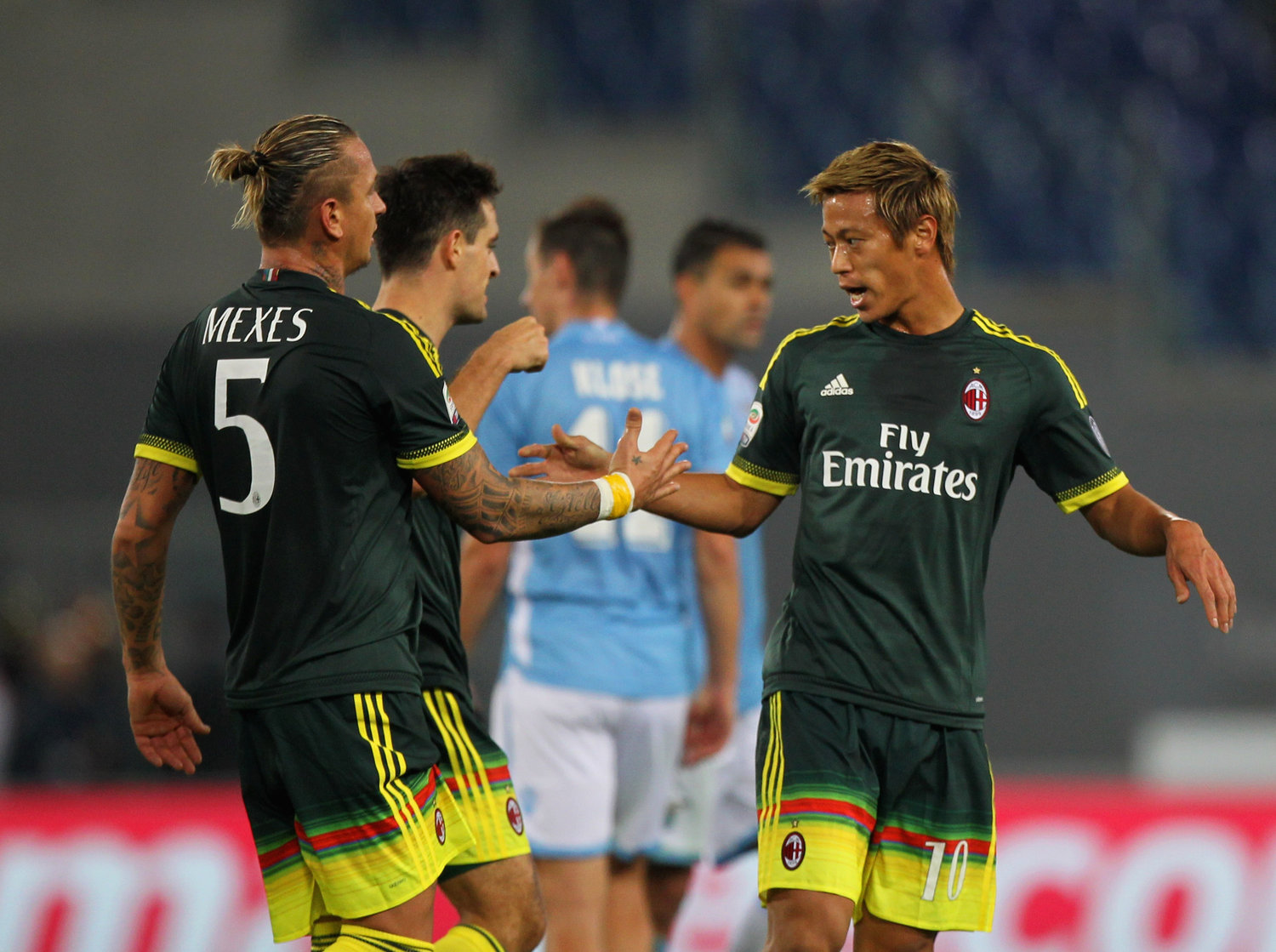 Milan will face Lazio in what is expected to be a tough game at the San Siro this Sunday, where both teams...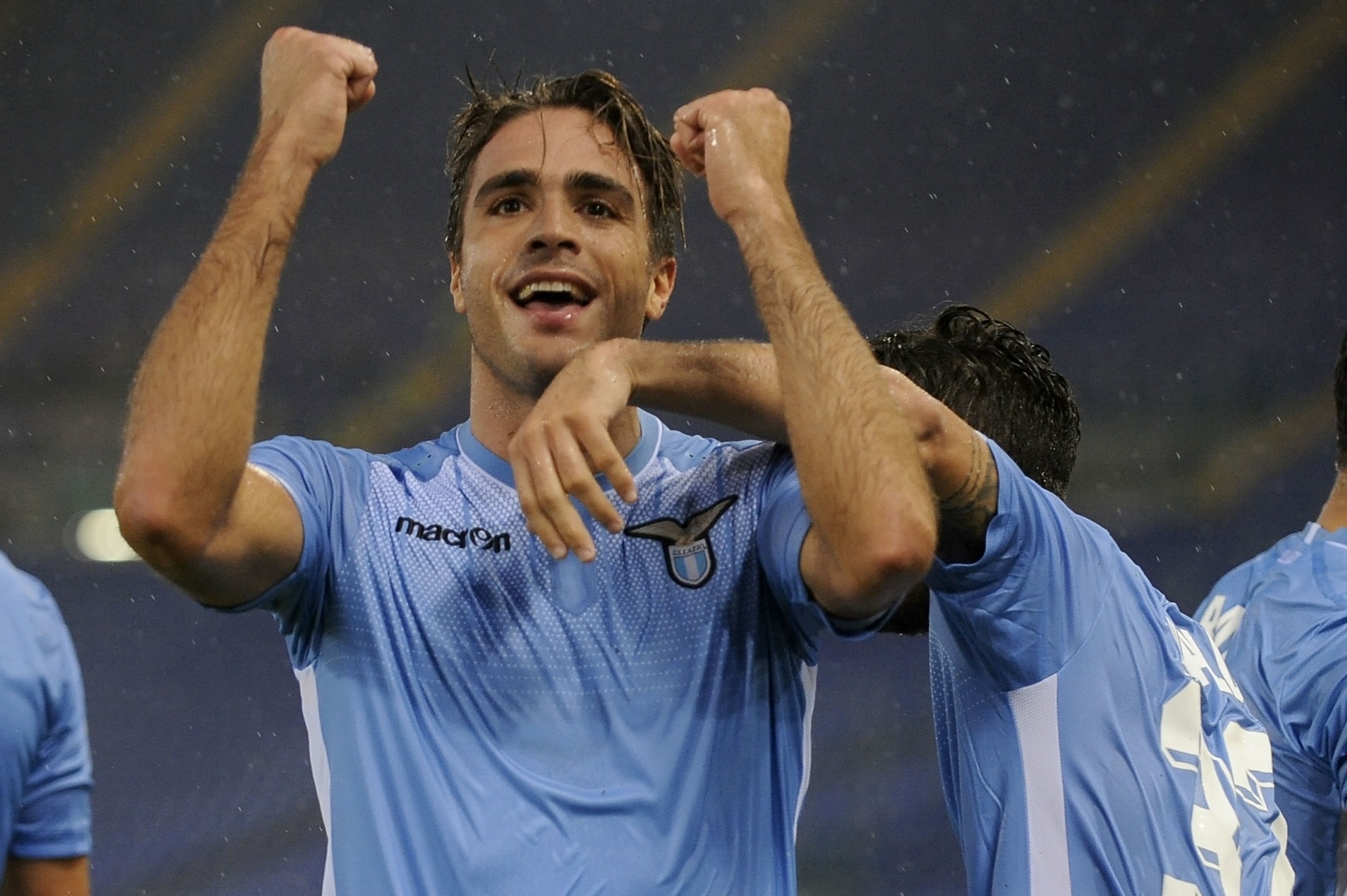 Milan signed Italian striker Alessandro Matri back in 2013 to strengthen their attacking play, unfortunately without success. This season, Milan decided to...