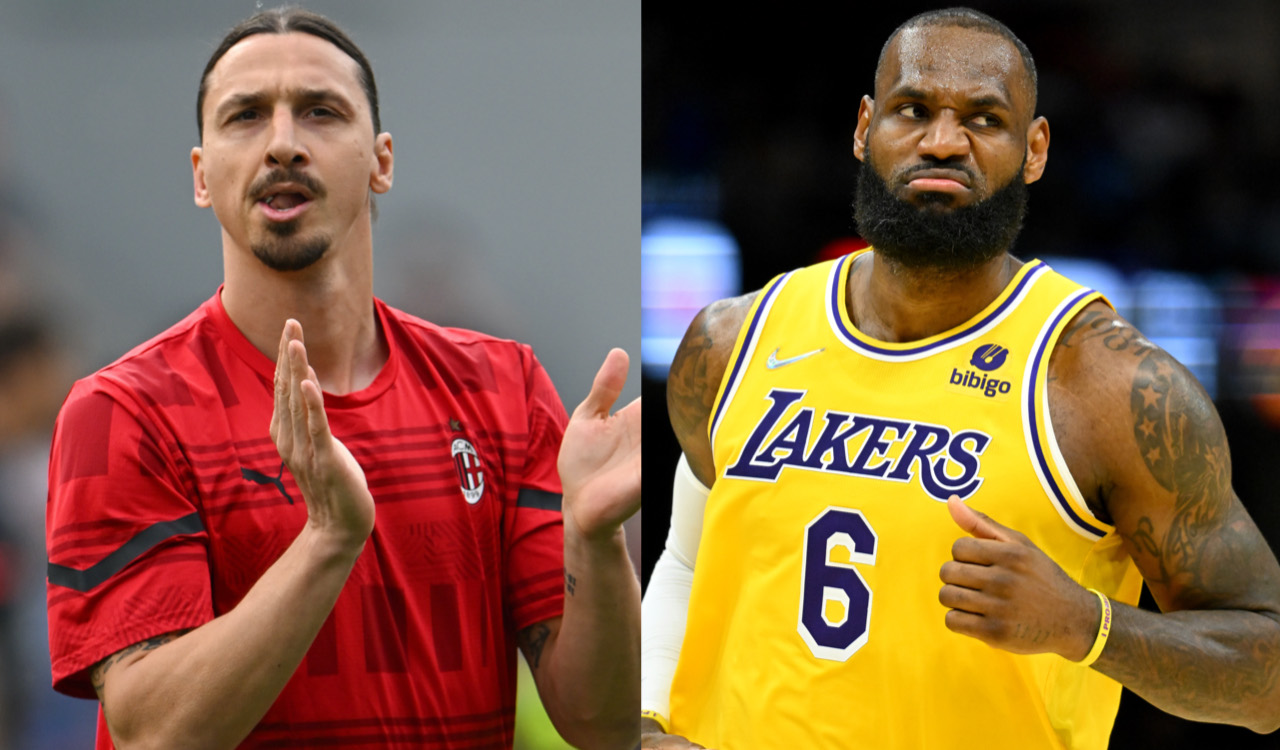 Zlatan Ibrahimovic and LeBron James could end up turning their feud into a friendship with the news of AC Milan's takeover, a...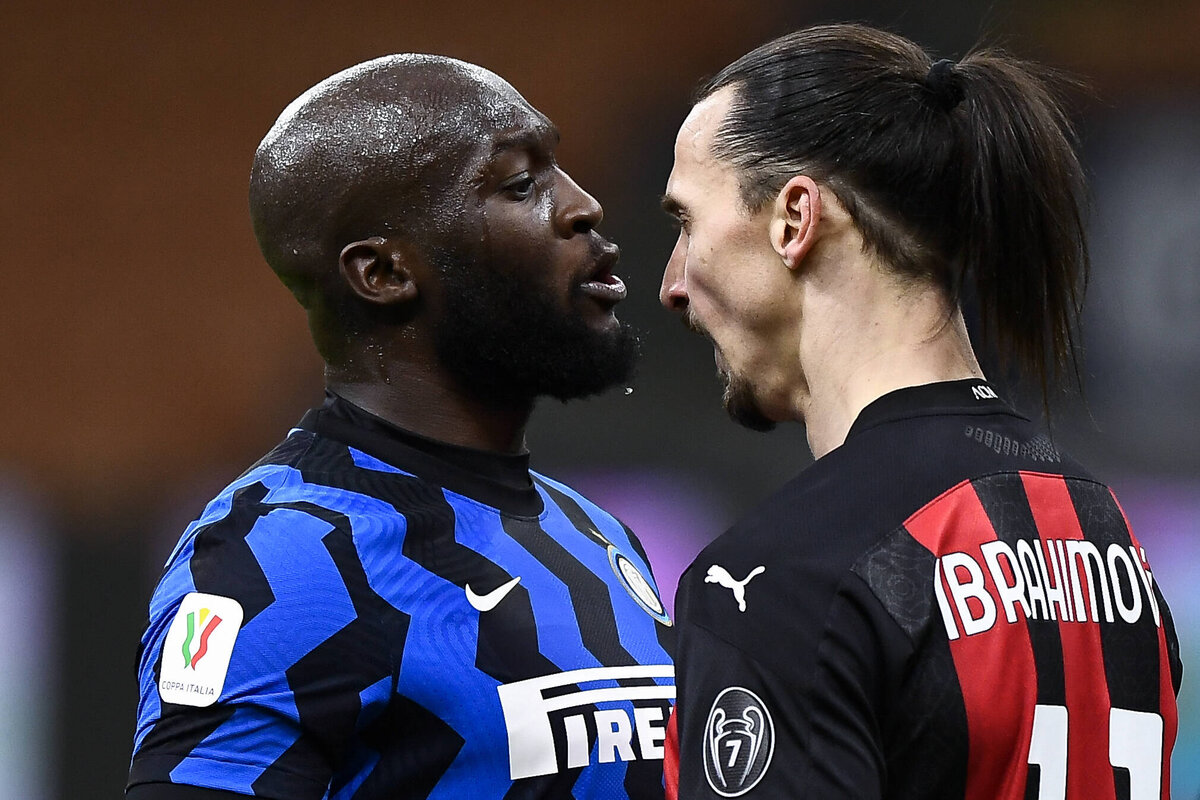 Zlatan Ibrahimovic has made some interesting comments during his career and more often than not finds himself in disputes with others. We...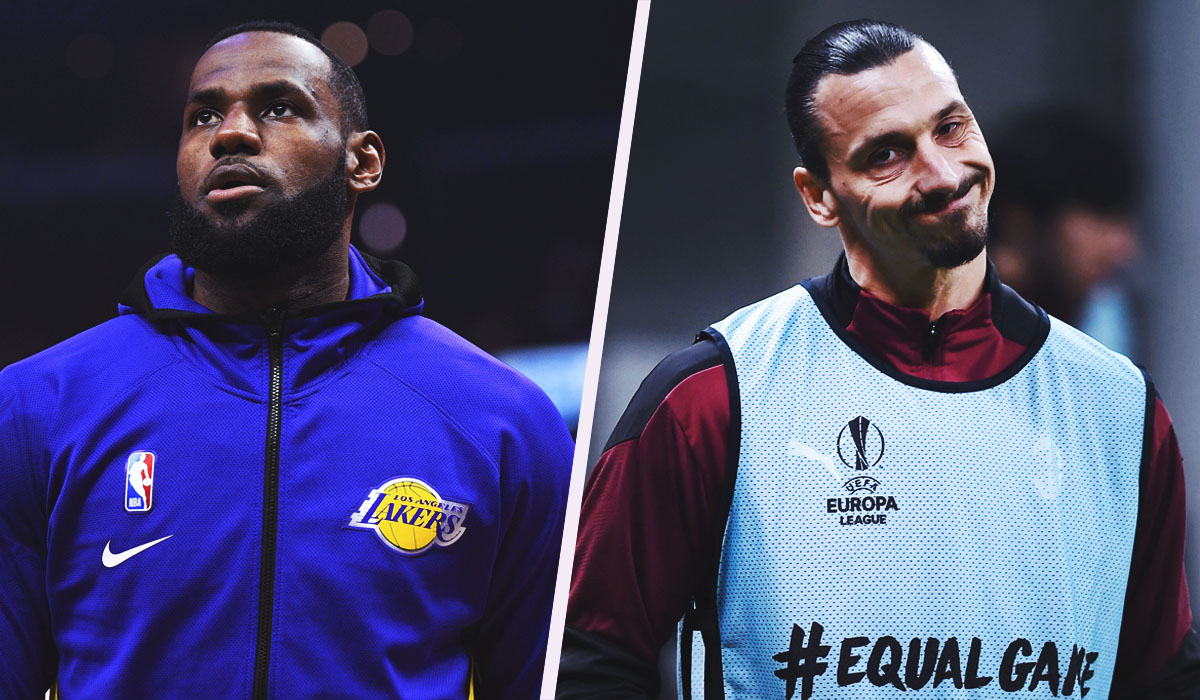 Zlatan Ibrahimovic has got himself into another verbal brawl, this time criticising basketball player LeBron James. The latter didn't take the Swede's...