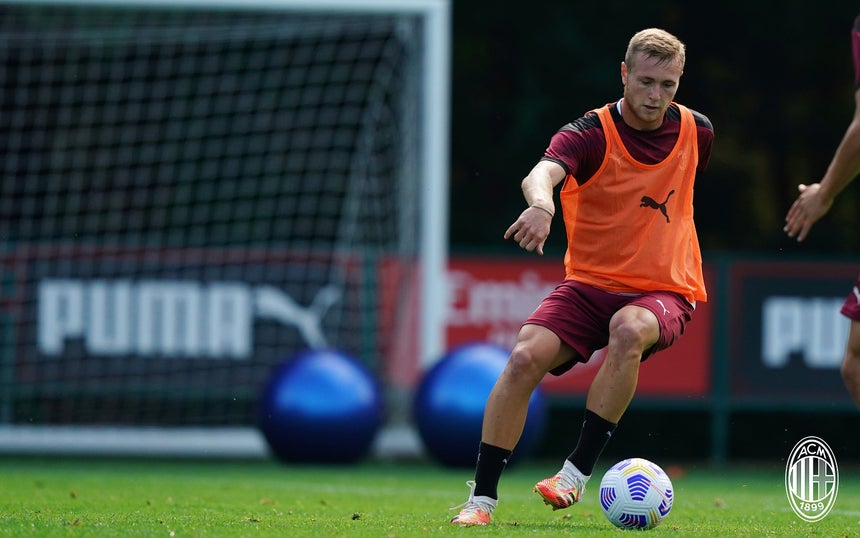 As comes with a successful youth academy, Milan are used to getting loan requests from Serie B sides for their youngsters. However,...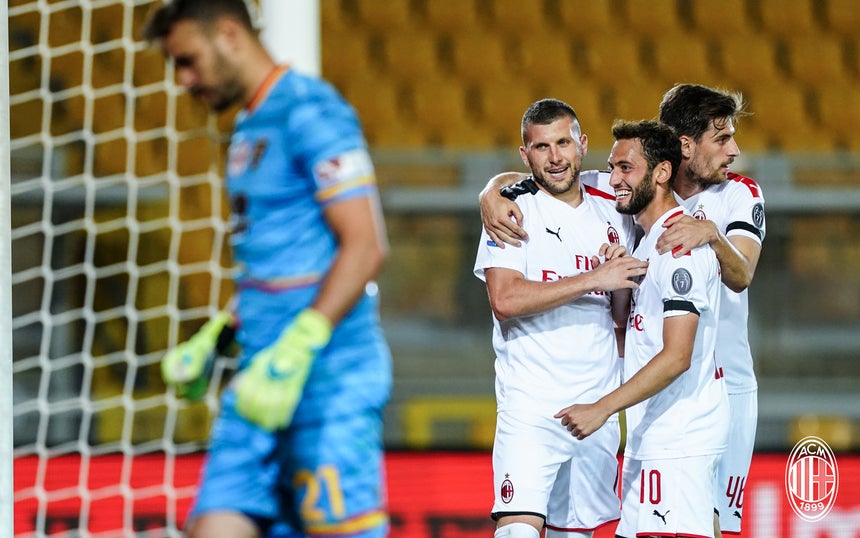 AC Milan managed to start the resumption in the best way possible with a 4-1 win over Lecce, thanks to goals from...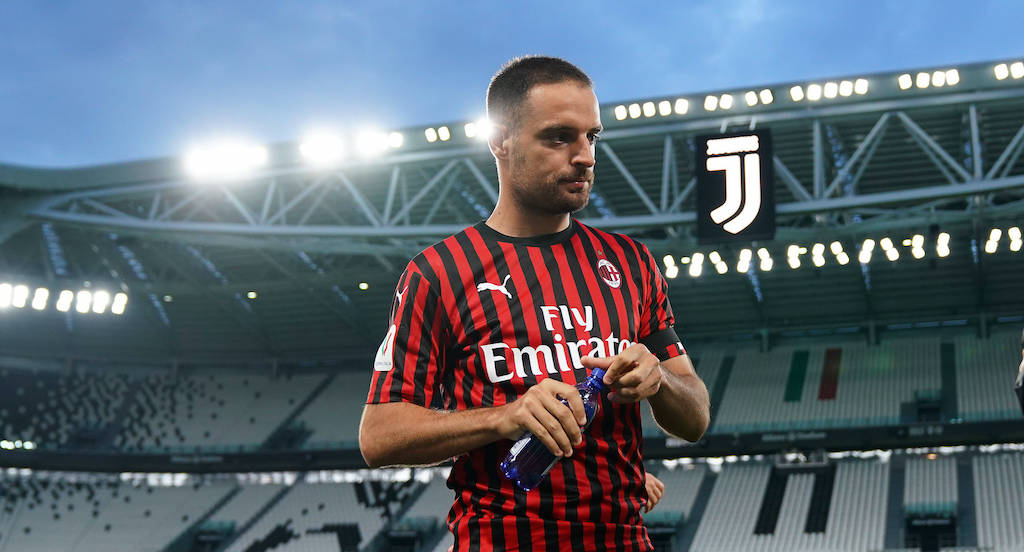 Following the draw against Juventus in the Coppa Italia, AC Milan are now gearing up to take on Lecce away from home....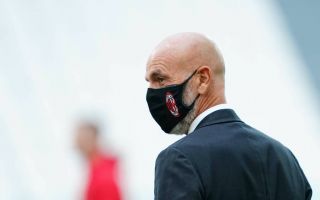 AC Milan are preparing for the resumption of Serie A, which is scheduled for Monday for the Rossoneri. Stefano Pioli's men will...