Leicester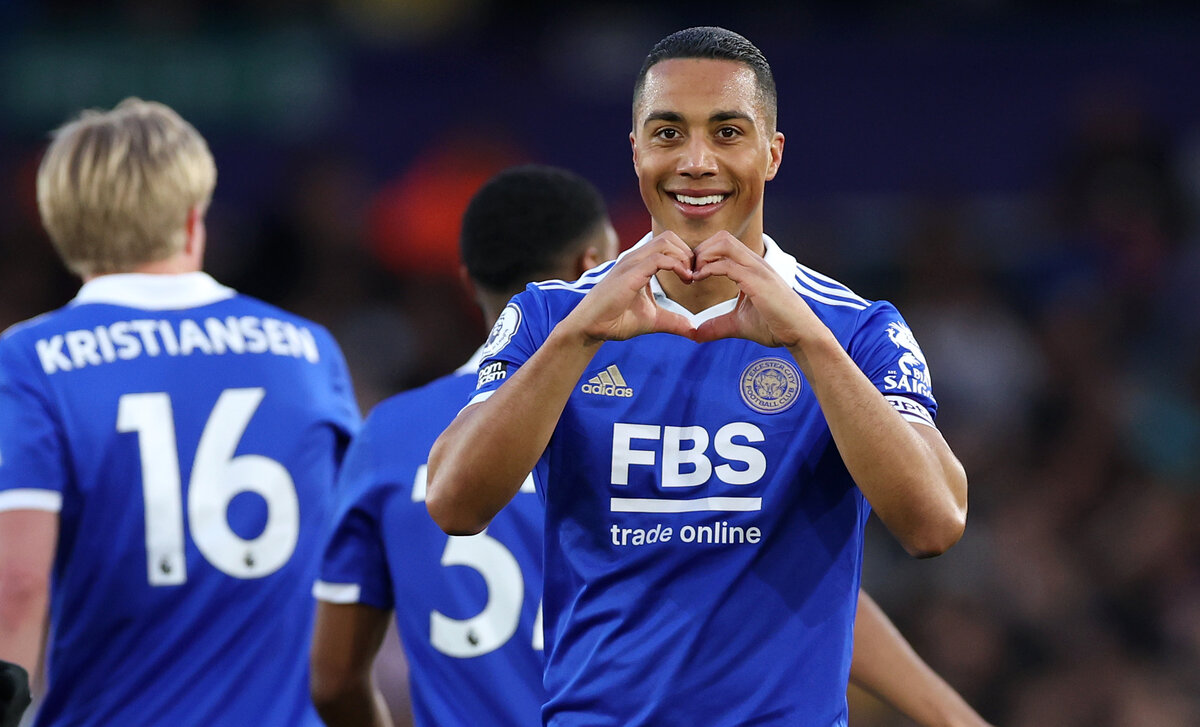 Youri Tielemans has ended up at the top of AC Milan's wish list since the managerial 'revolution' earlier in the week. And...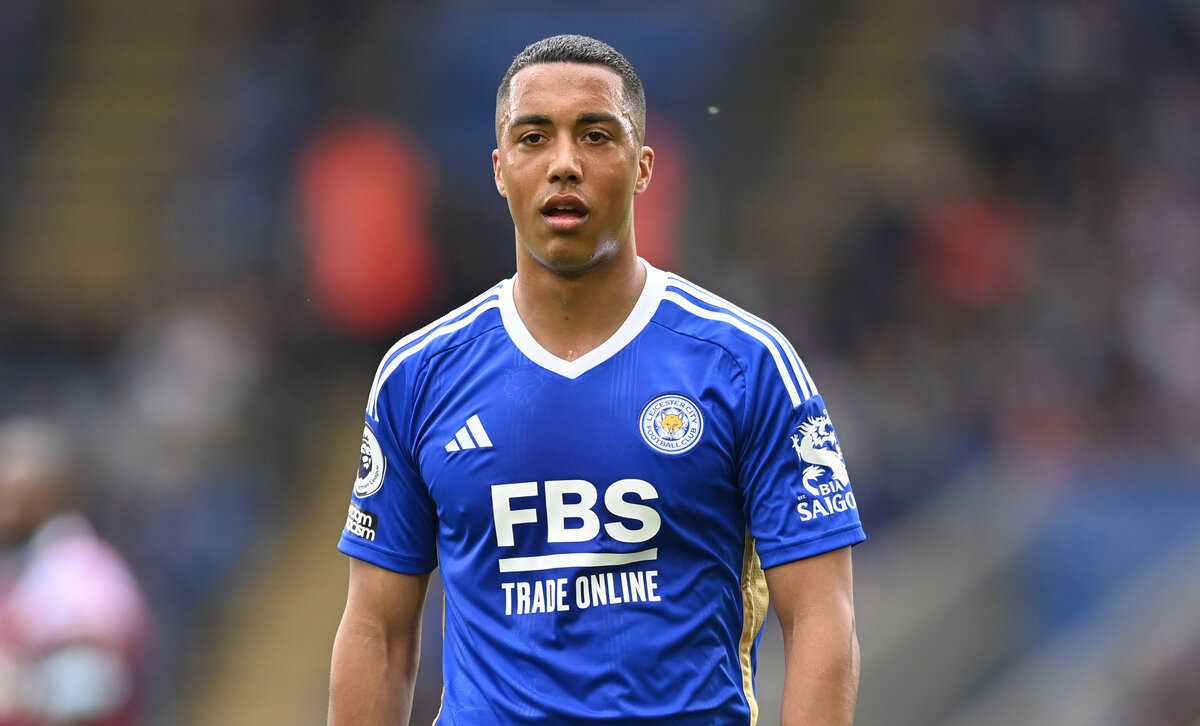 AC Milan are expected to reinforce the midfielder this summer with one or two signings, as a result of Ismael Benmacer's long...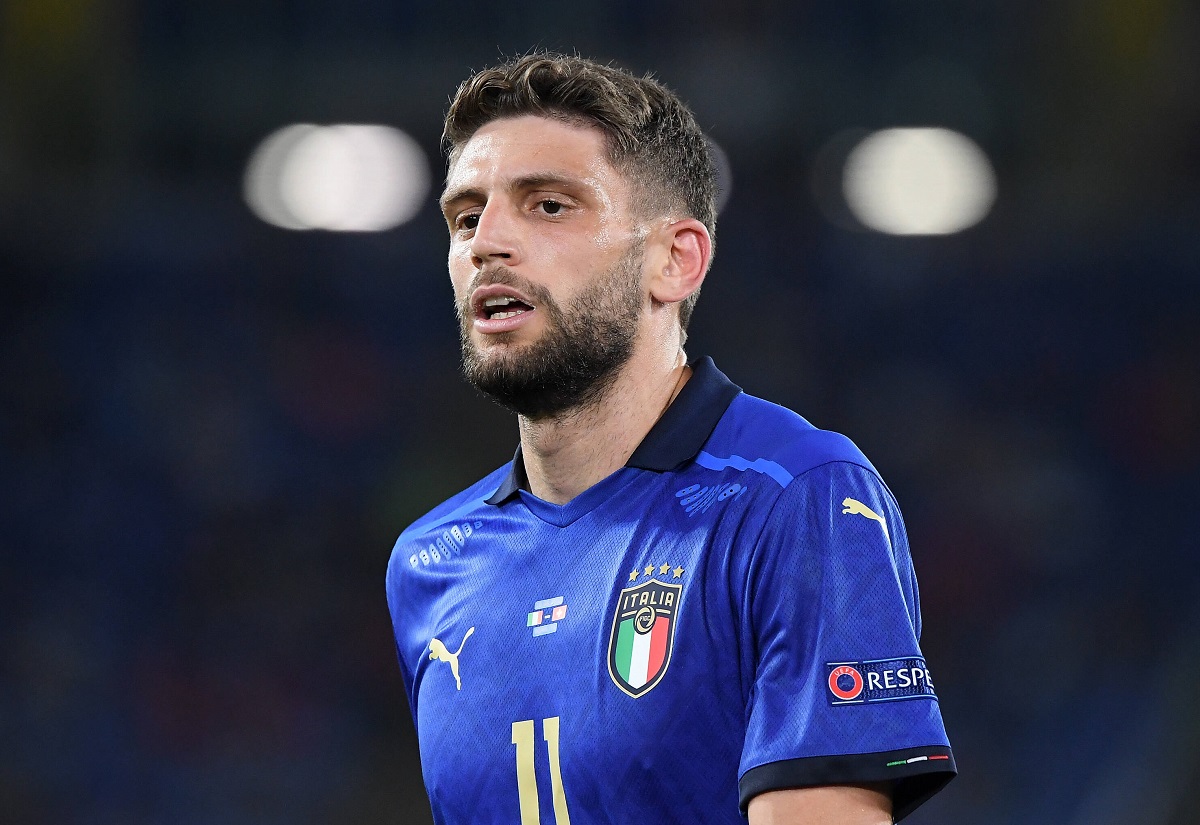 Milan are making some moves on the market and the attacking department remains one of their biggest priorities, with a striker, a...
Regardless of Champions League or not, Milan want to reinforce the squad ahead of next season and one of the priorities is...