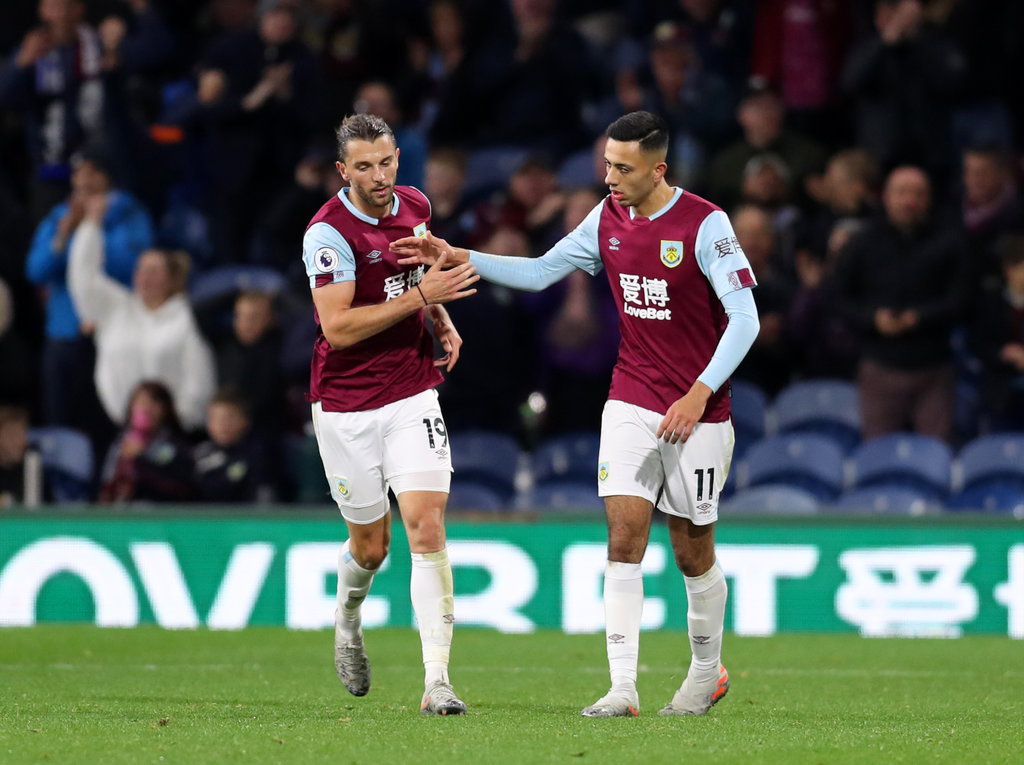 As Zlatan Ibrahimovic seemingly will renew his contract, Milan are unlikely to bring in a big name for that position. Instead, they...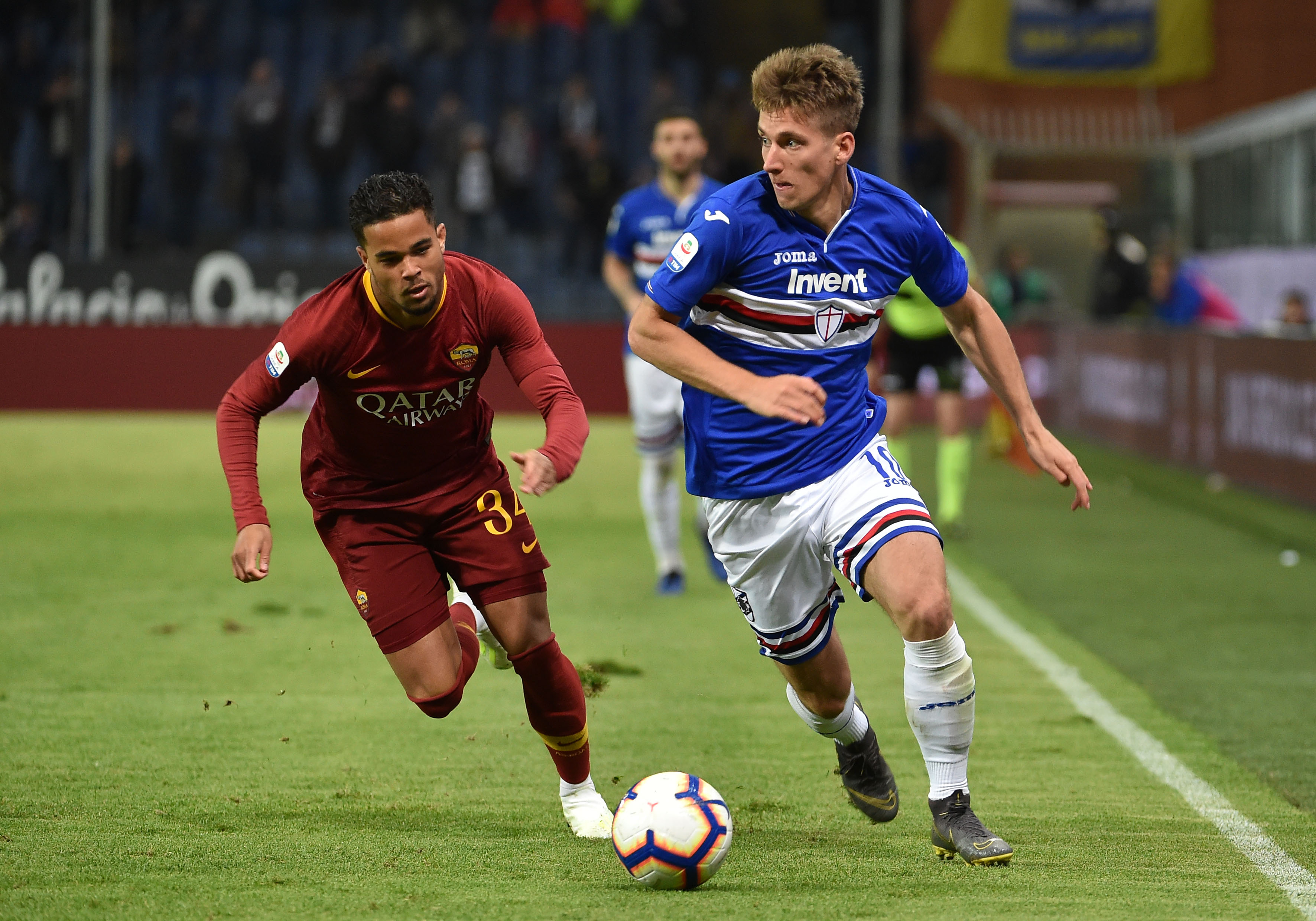 AC Milan look set to miss out on the signing of Dennis Praet from Sampdoria as Leicester City are reportedly close to...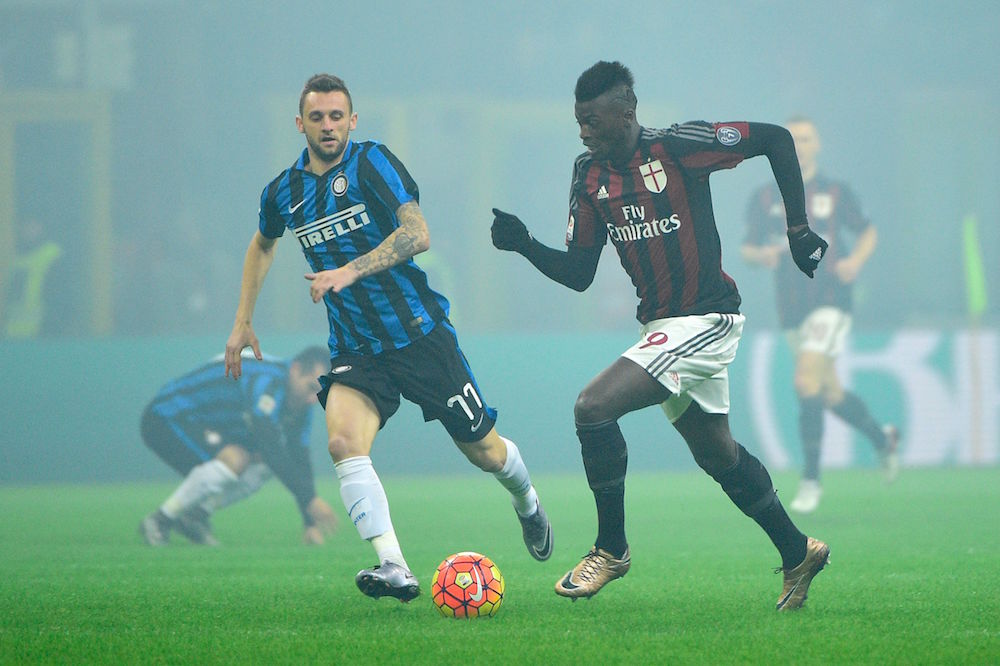 It looks like AC Milan's patience with M'Baye Niang has worn thin. Very thin. The Frenchman, previously known for having passed himself...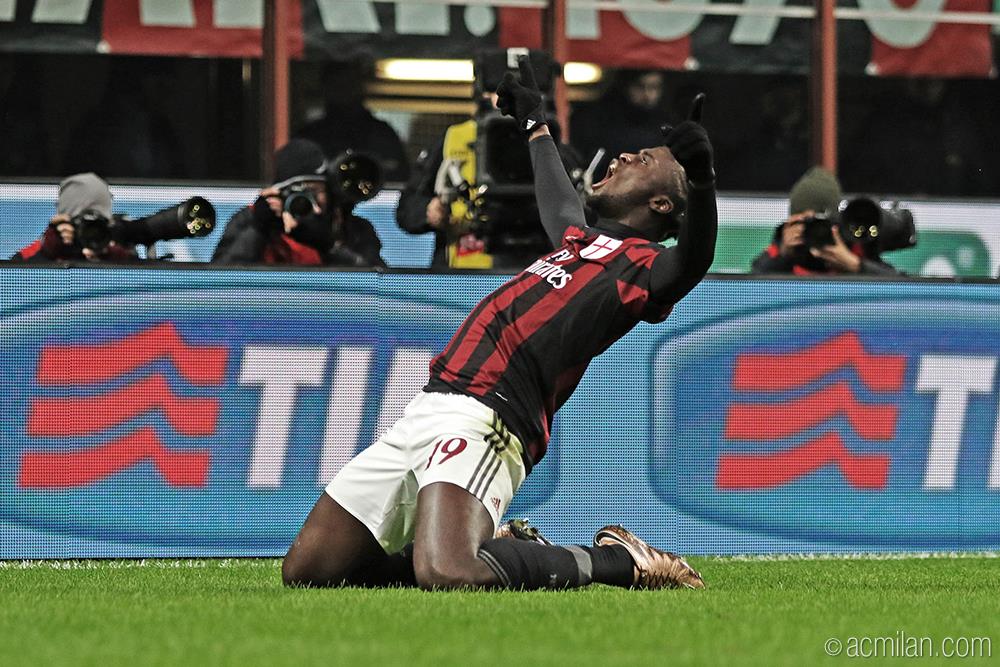 Milan have according to reports rejected a €15m bid for their young striker M'baye Niang from Premier League success Leicester City. Yesterday, Sky...