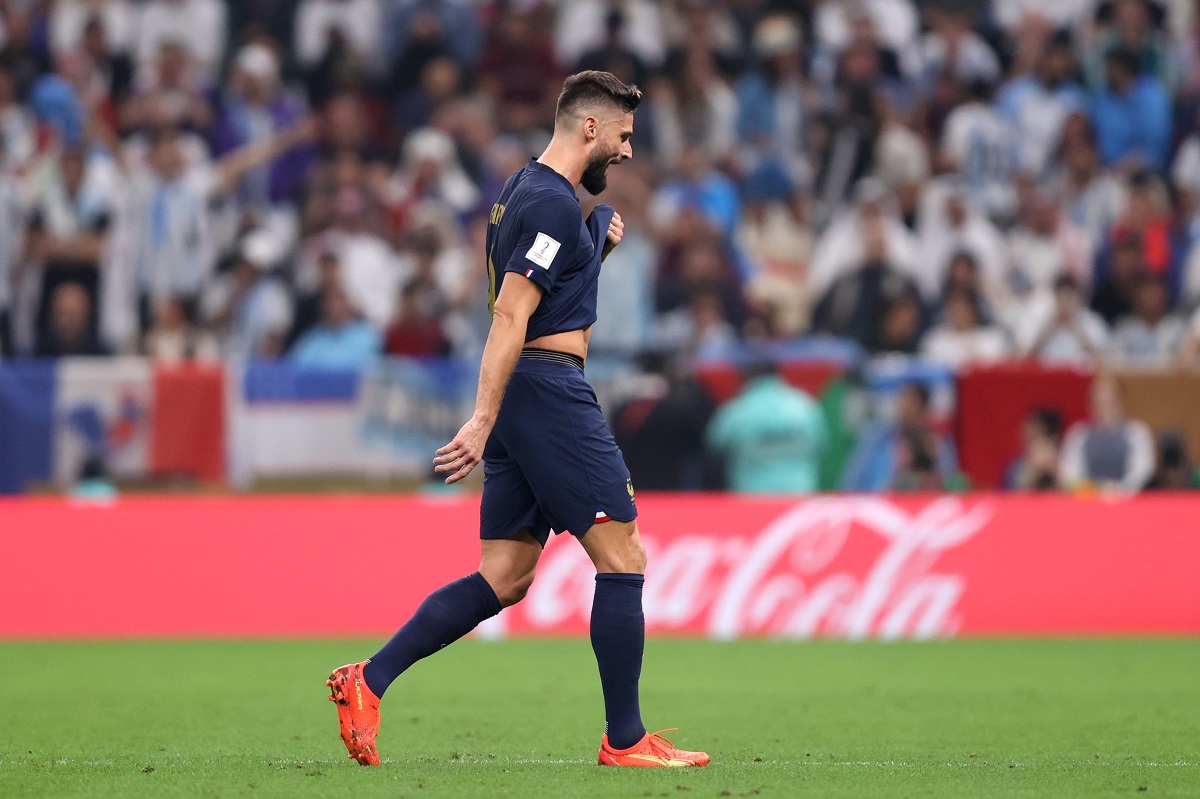 It was a very dramatic final, but Leo Messi and Argentina secured the trophy in the end. AC Milan duo Olivier Giroud...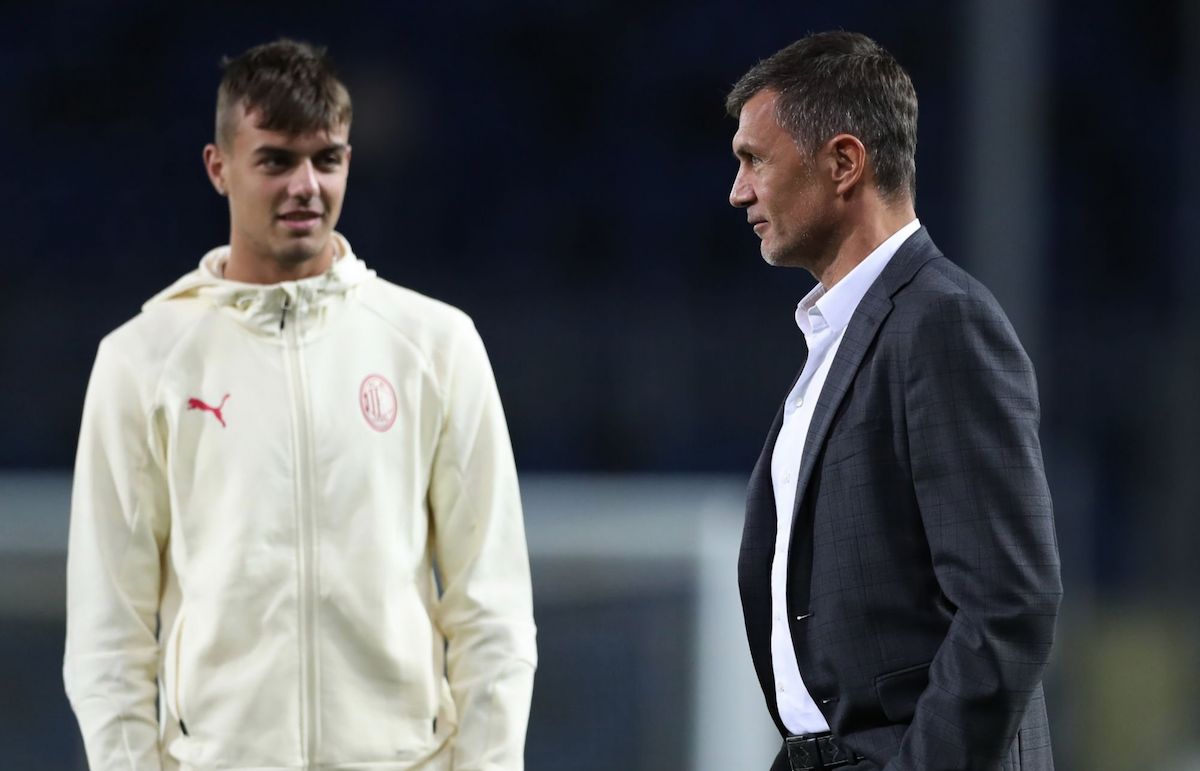 Daniel Maldini is currently on loan at Spezia and while it hasn't been a superb season from him thus far, he's slowly...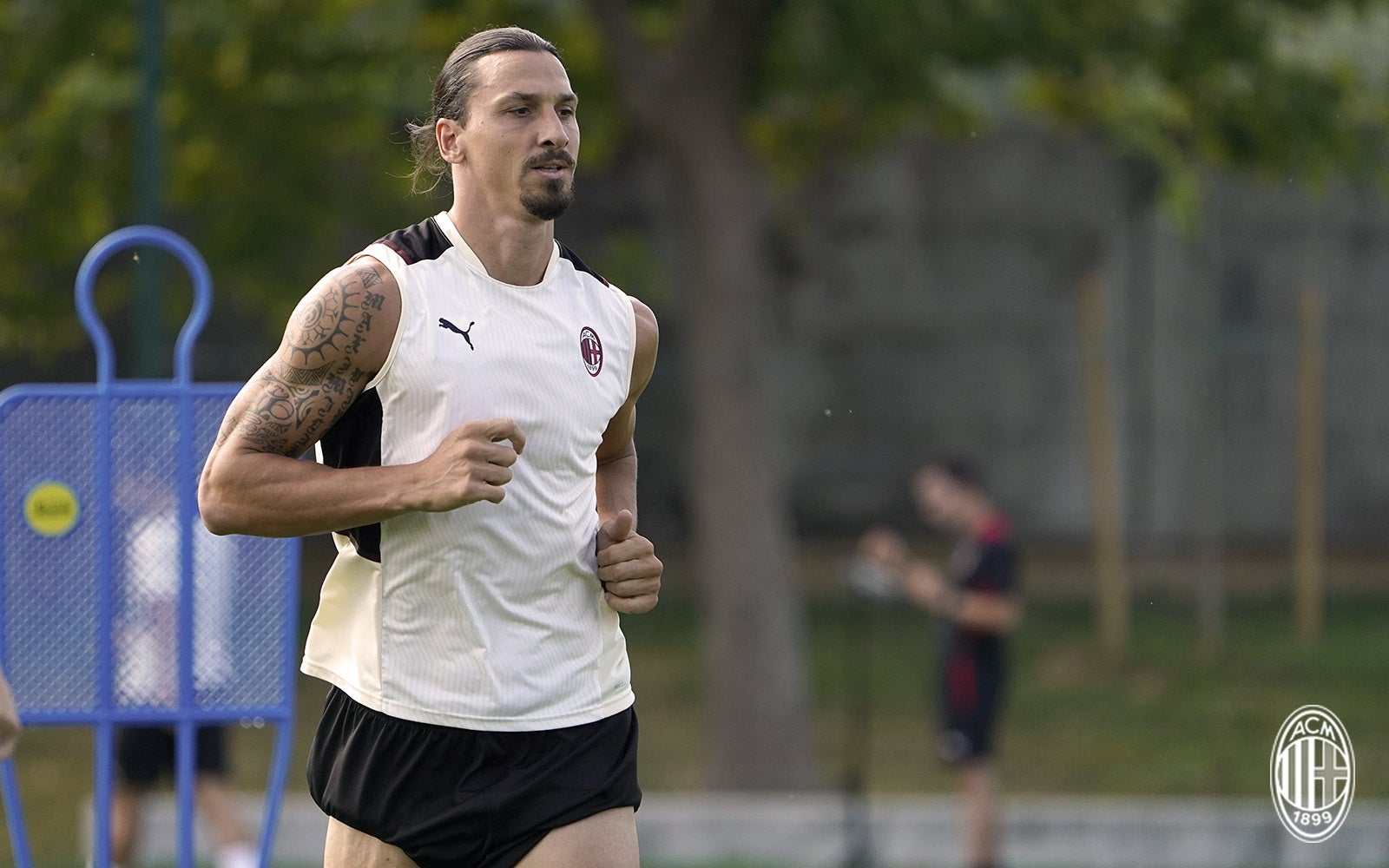 Zlatan Ibrahimovic is ready to get back on the pitch after recovering from the knee surgery he underwent in June. In fact,...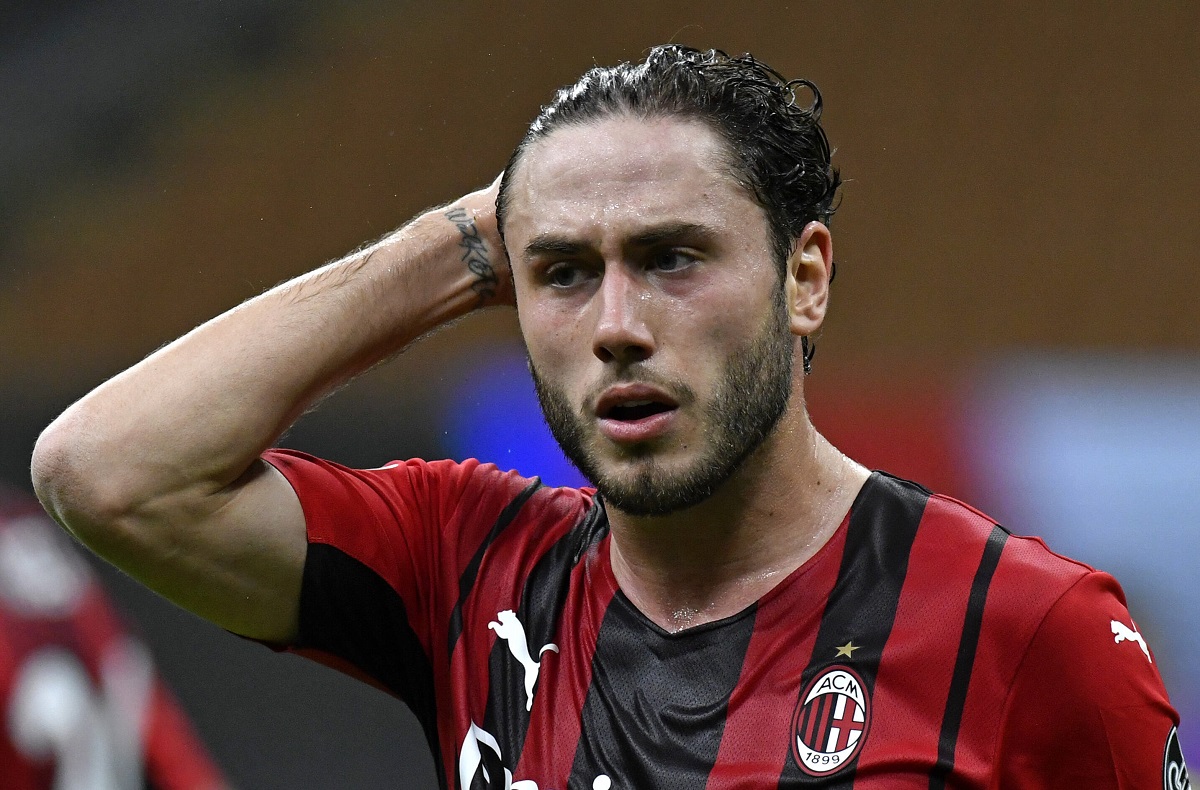 Milan secured their return to Champions League on the final matchday after seven long years out of the esteemed competition. Next season...