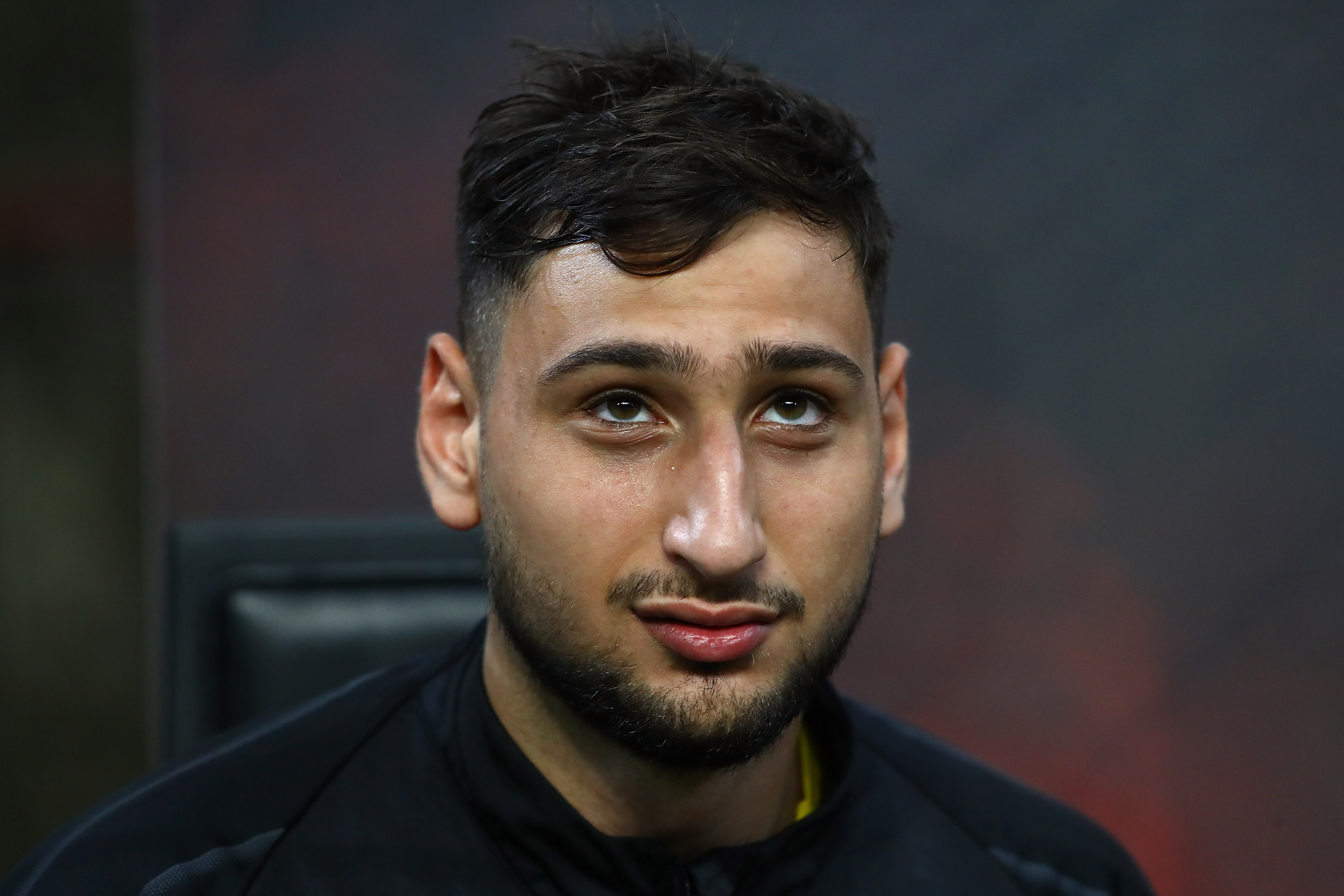 Leonardo is reportedly keen on taking goalkeeper Gianluigi Donnarumma to Paris Saint-Germain with him following his AC Milan exit. It was confirmed...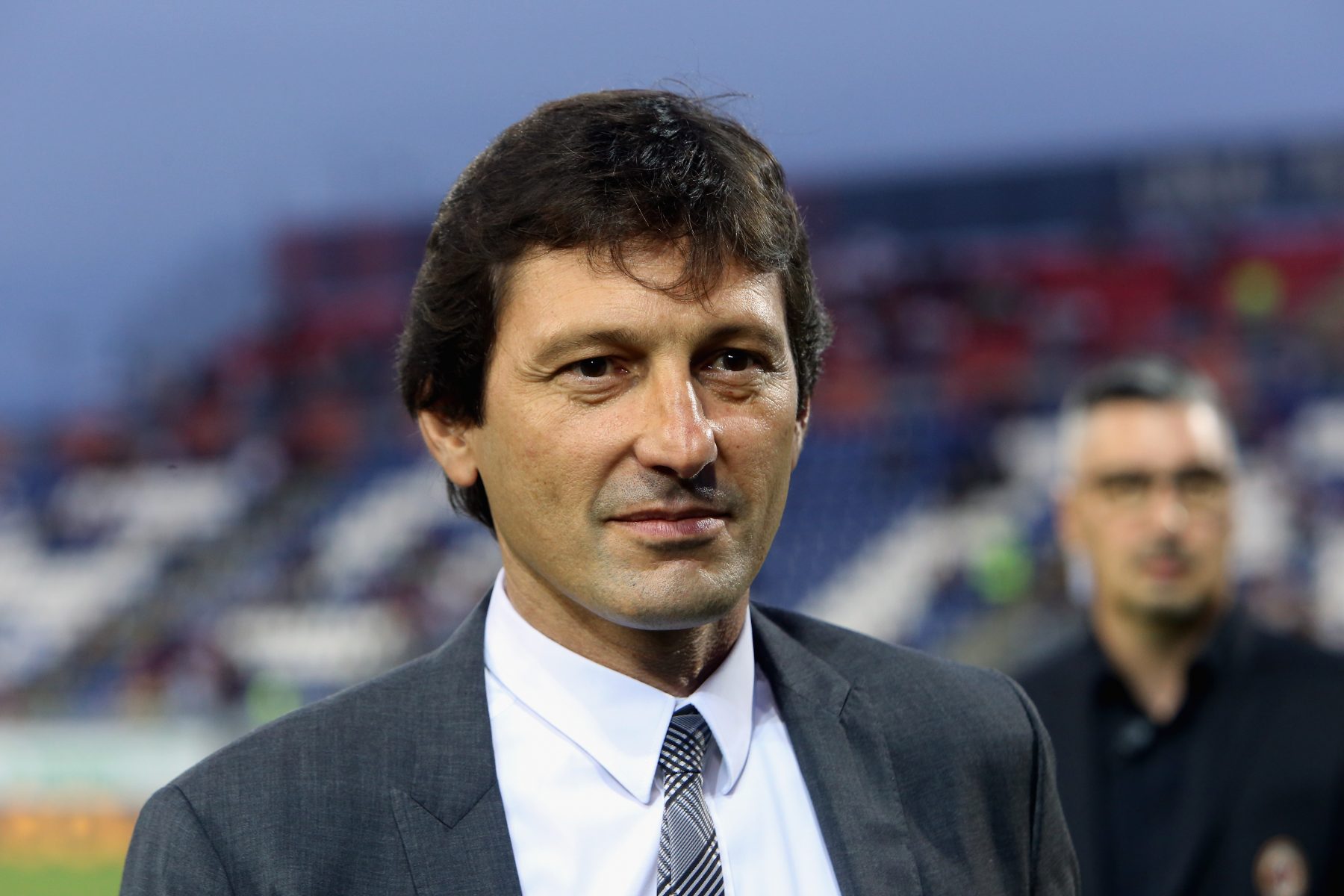 Former AC Milan sporting director Leonardo is on the verge of a return to Paris Saint-Germain, according to reports. The Brazilian left...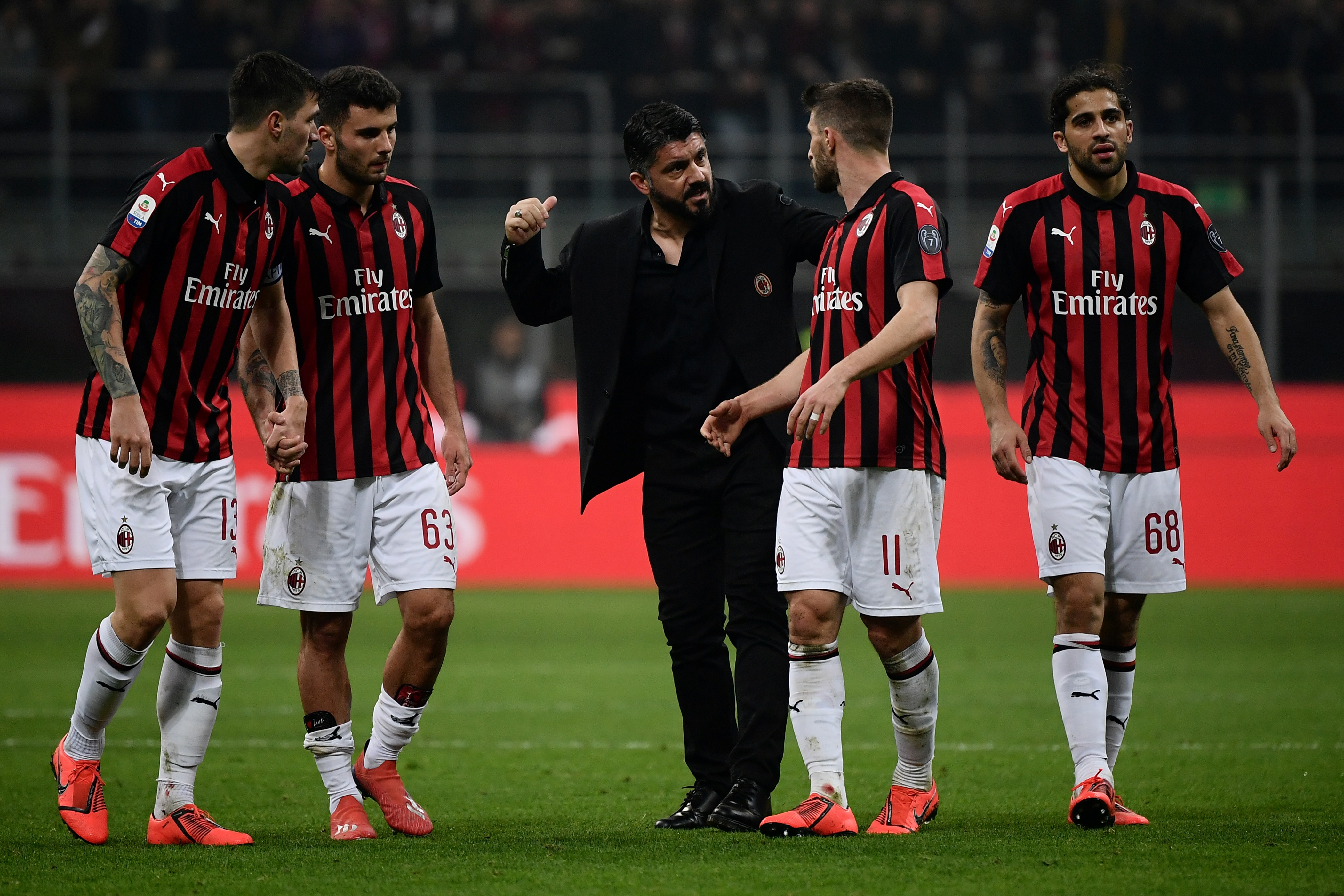 Despite having their best Serie A campaign since 2012/13, AC Milan are heading into the summer with arguably the greatest deal of...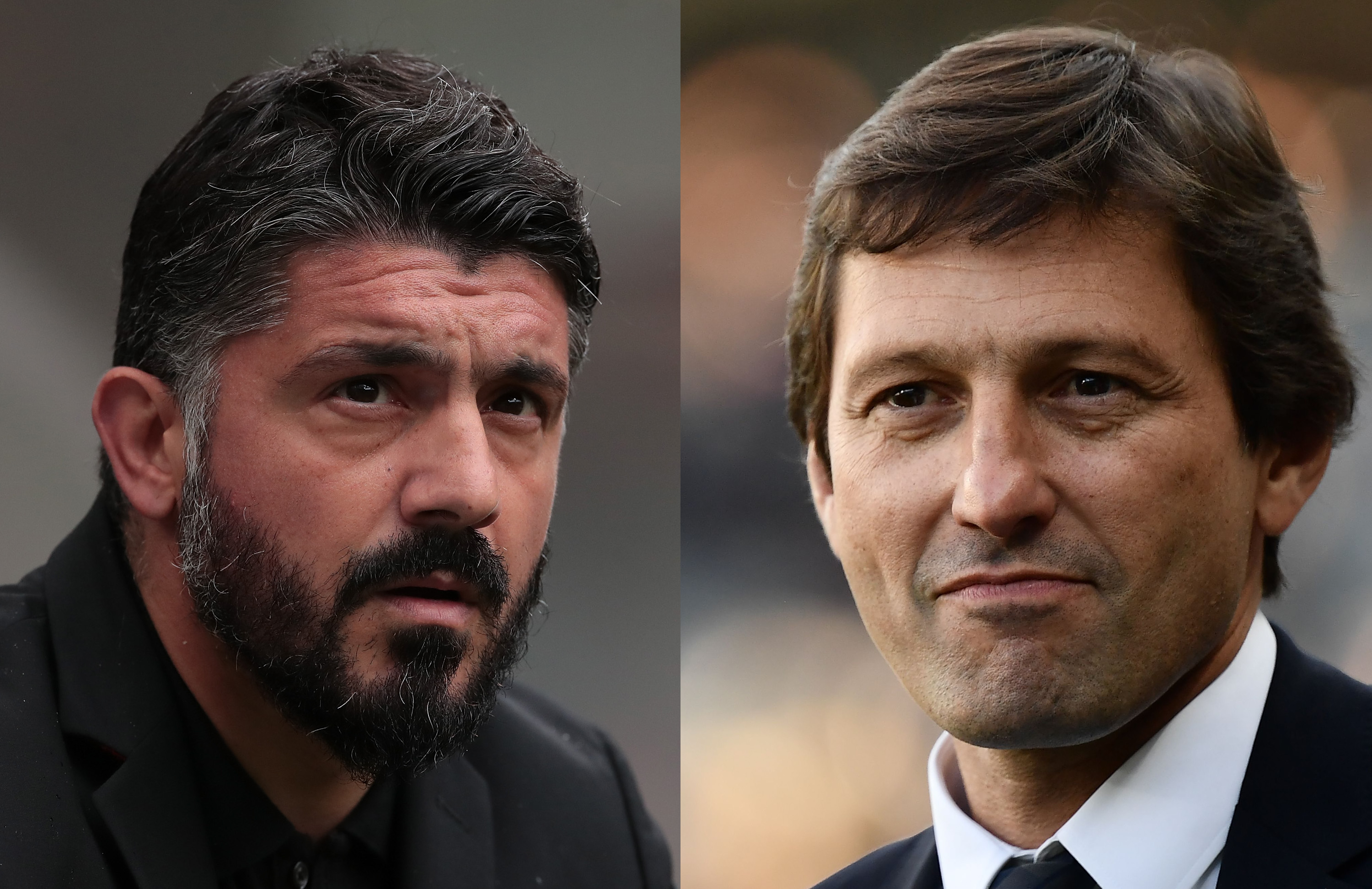 Both Gennaro Gattuso and Leonardo have officially left AC Milan after terminating their respective contracts on Tuesday. Speculation had been widespread that...