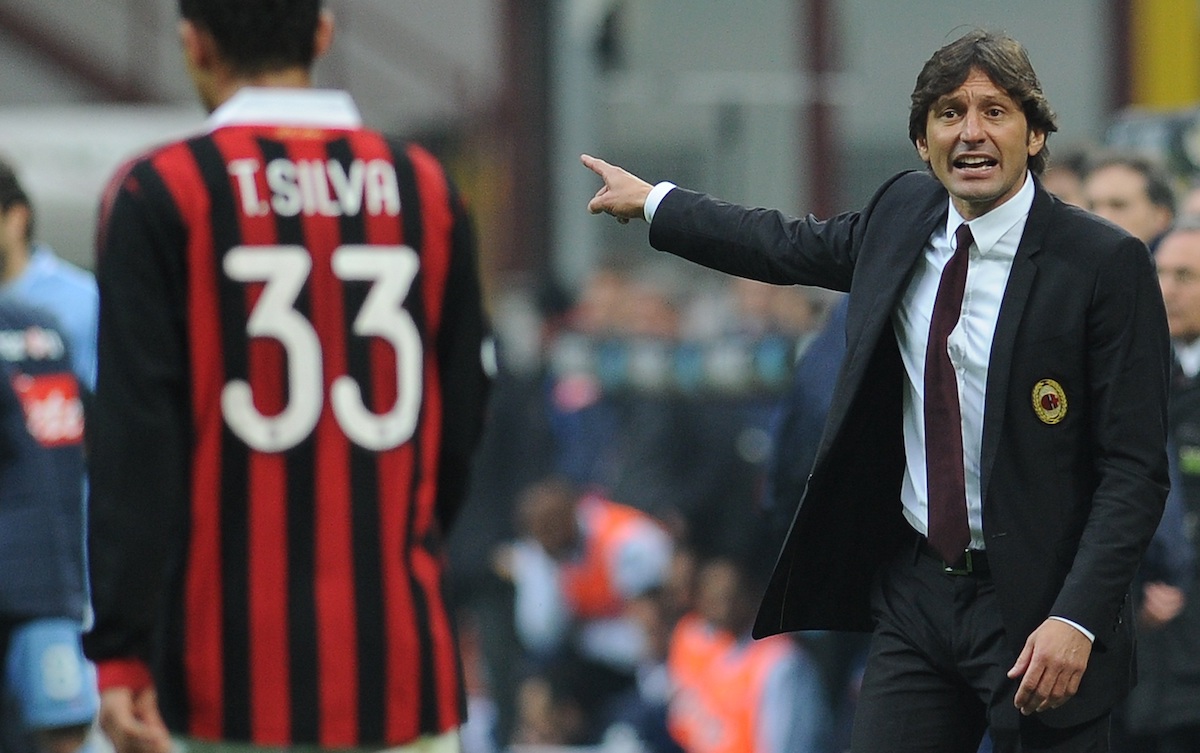 Former AC Milan director Leonardo has made the bold claim that he helped bring four Brazilian stars to the club, reflecting on his...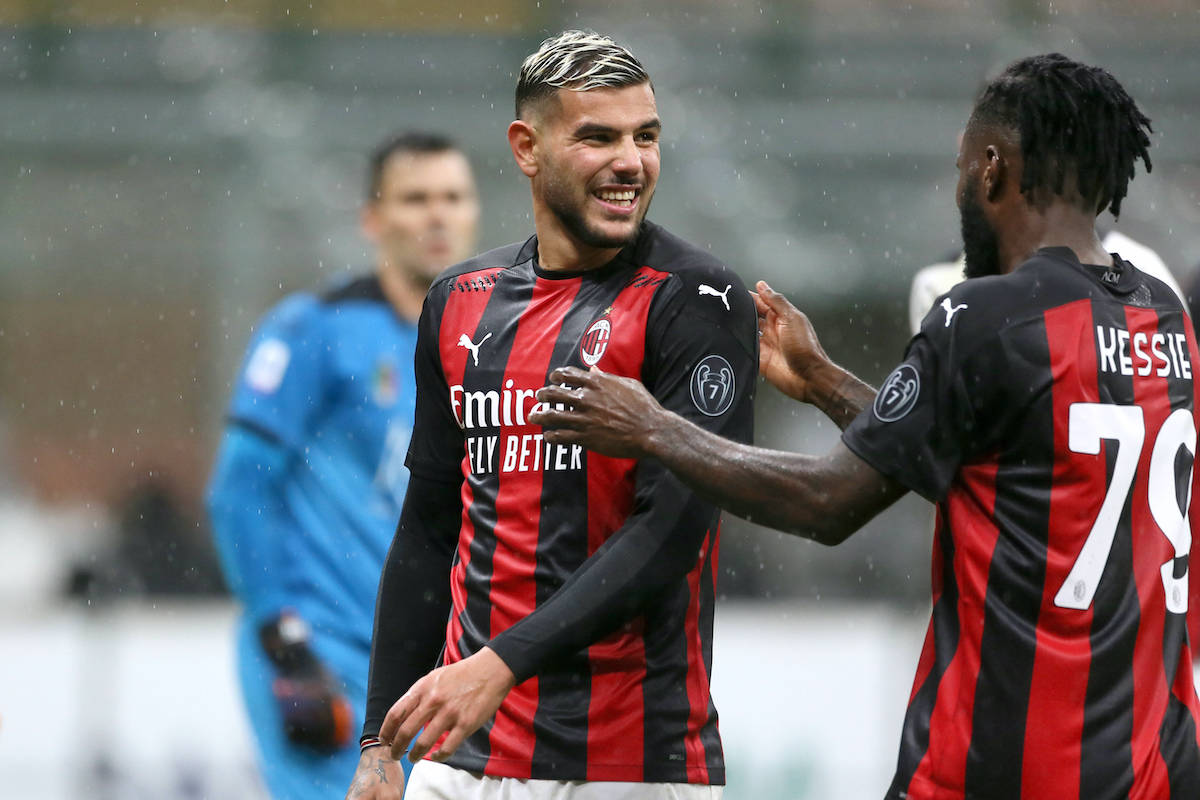 Over the last year or so, Theo Hernandez and Franck Kessie have been linked with a move to Paris Saint-Germain. Understandable, seeing...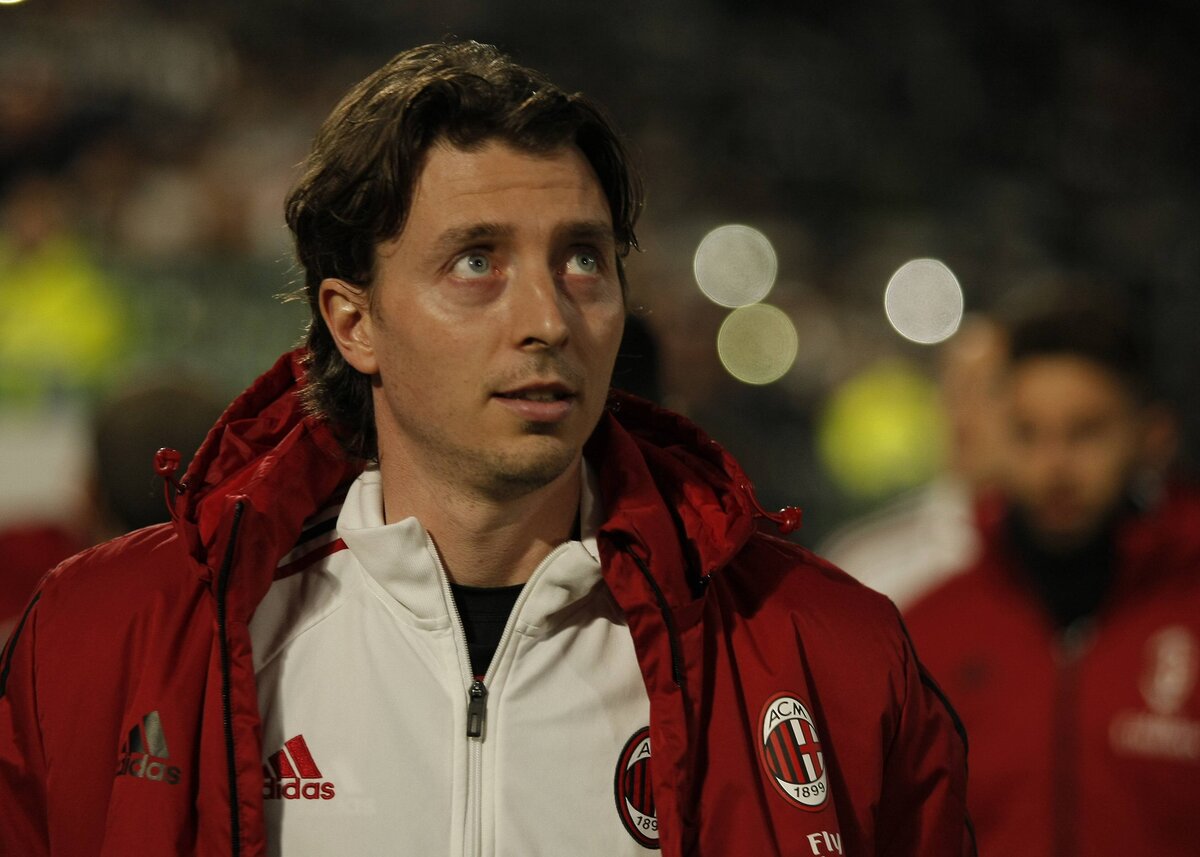 Riccardo Montolivo left Milan after the 2018/19 season and announced his decision to retire in November the same year. He hasn't been...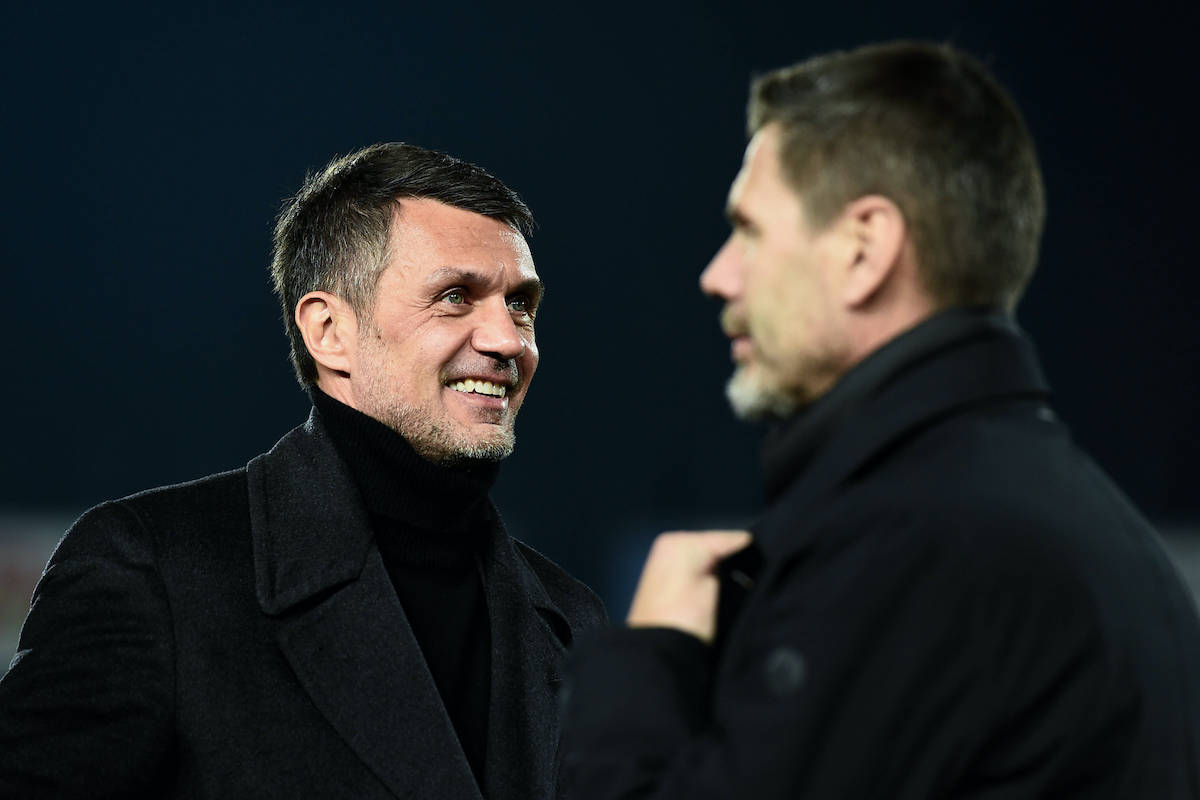 Paolo Maldini has lifted the lid on a number of interesting topics related to AC Milan's past, present and future in a...