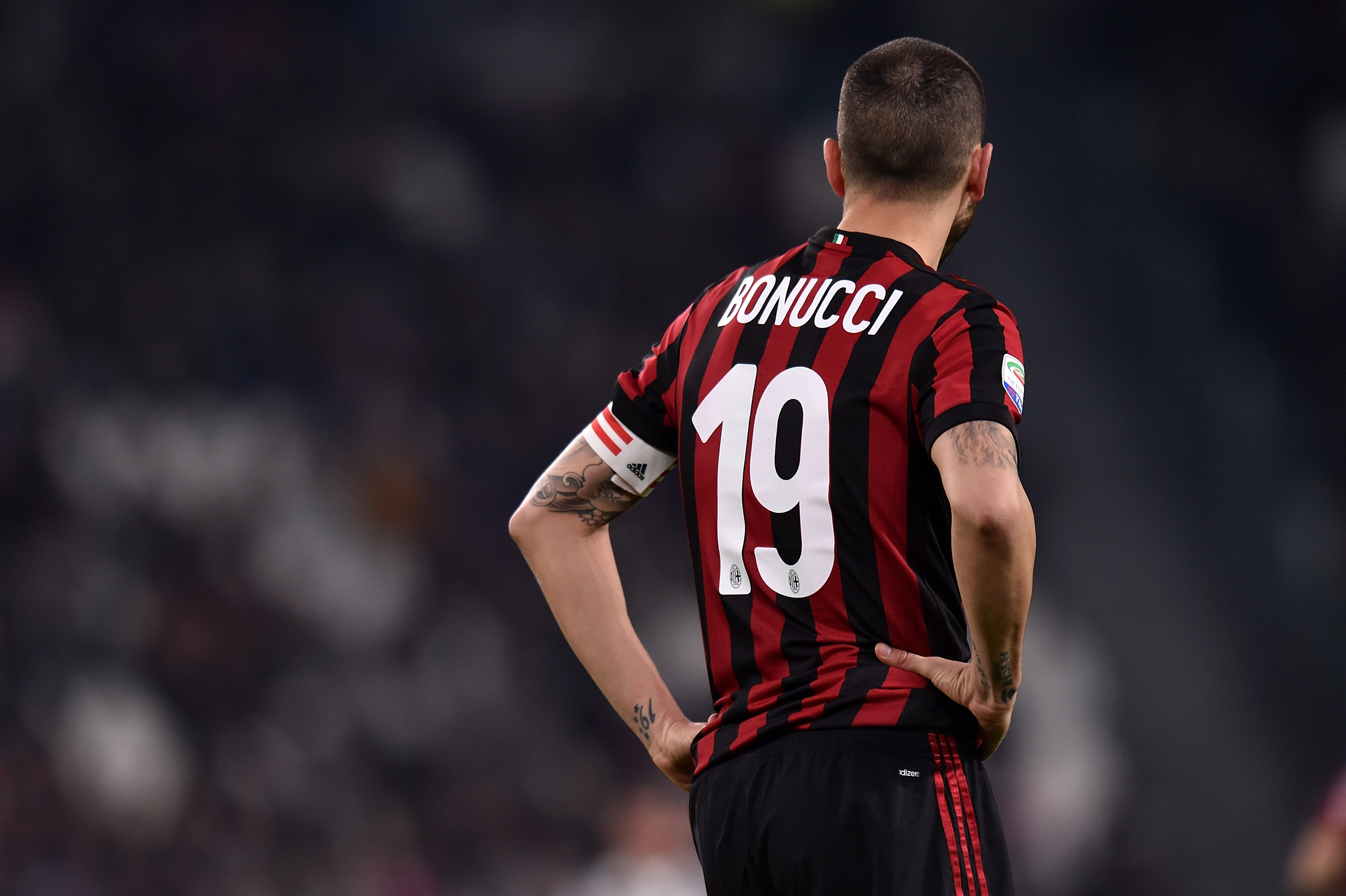 Former AC Milan CEO Marco Fassone has revealed his belief that signing Leonardo Bonucci from Juventus in 2017 was 'a mistake'. Fassone...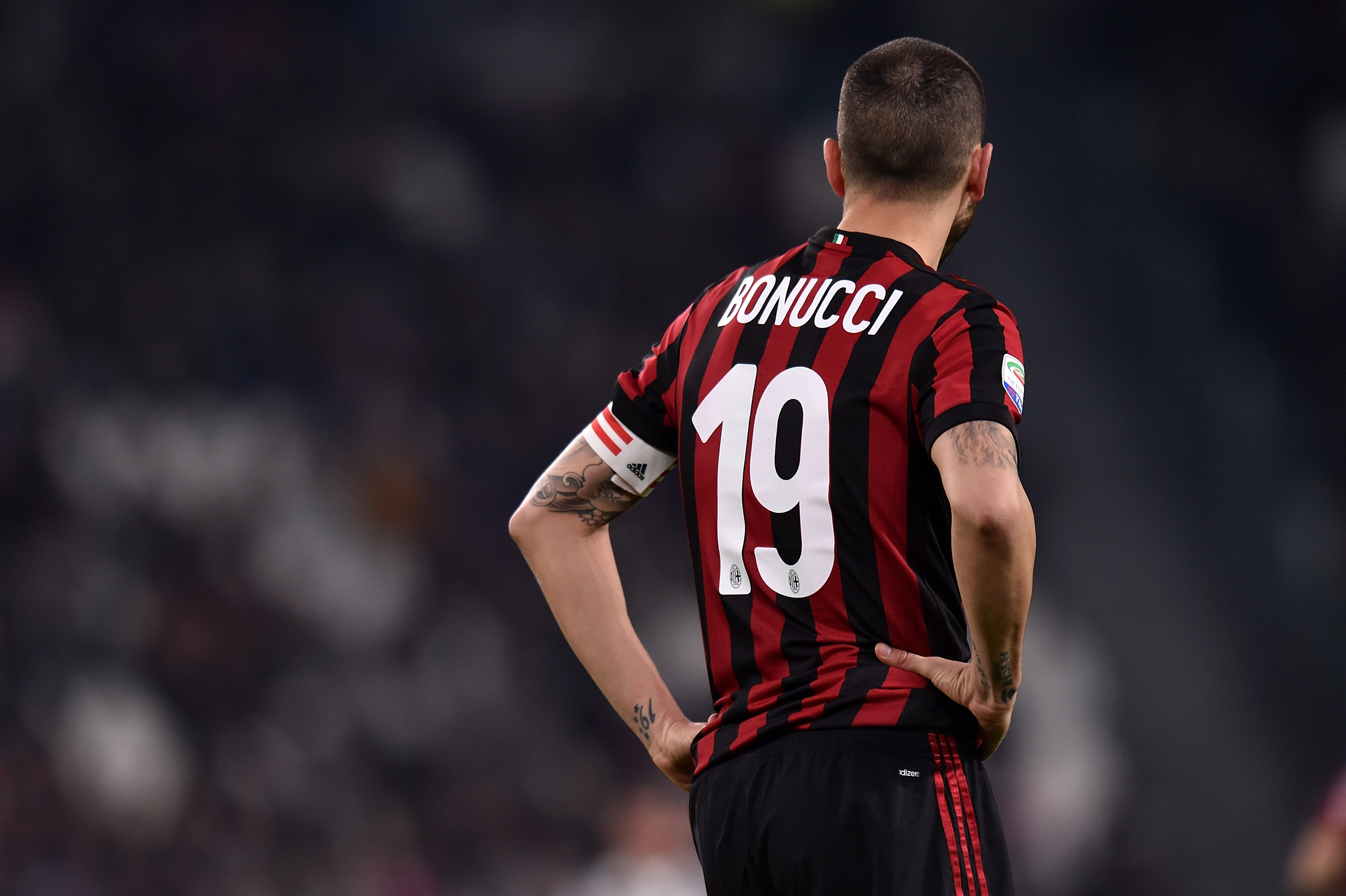 Leonardo Bonucci has revealed that he turned down the chance to move to the Premier League in favour of a Juventus return....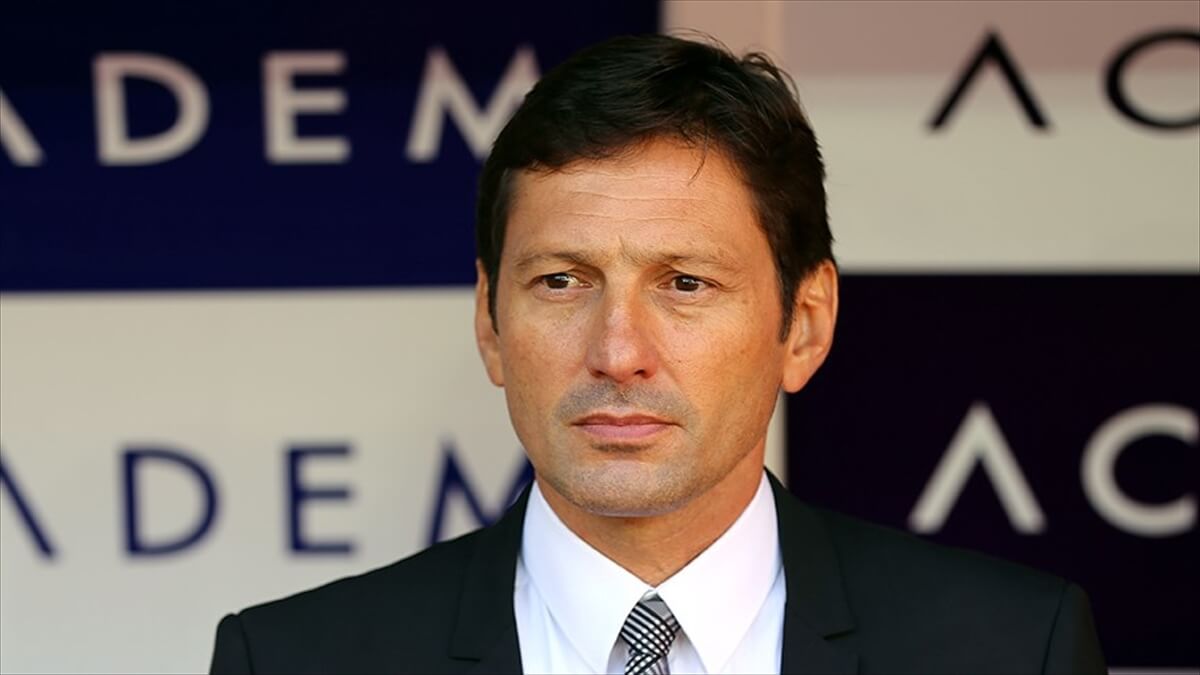 Leonardo was officially presented as AC Milan's new director on Thursday and spoke to the media at Casa Milan . The Brazilian...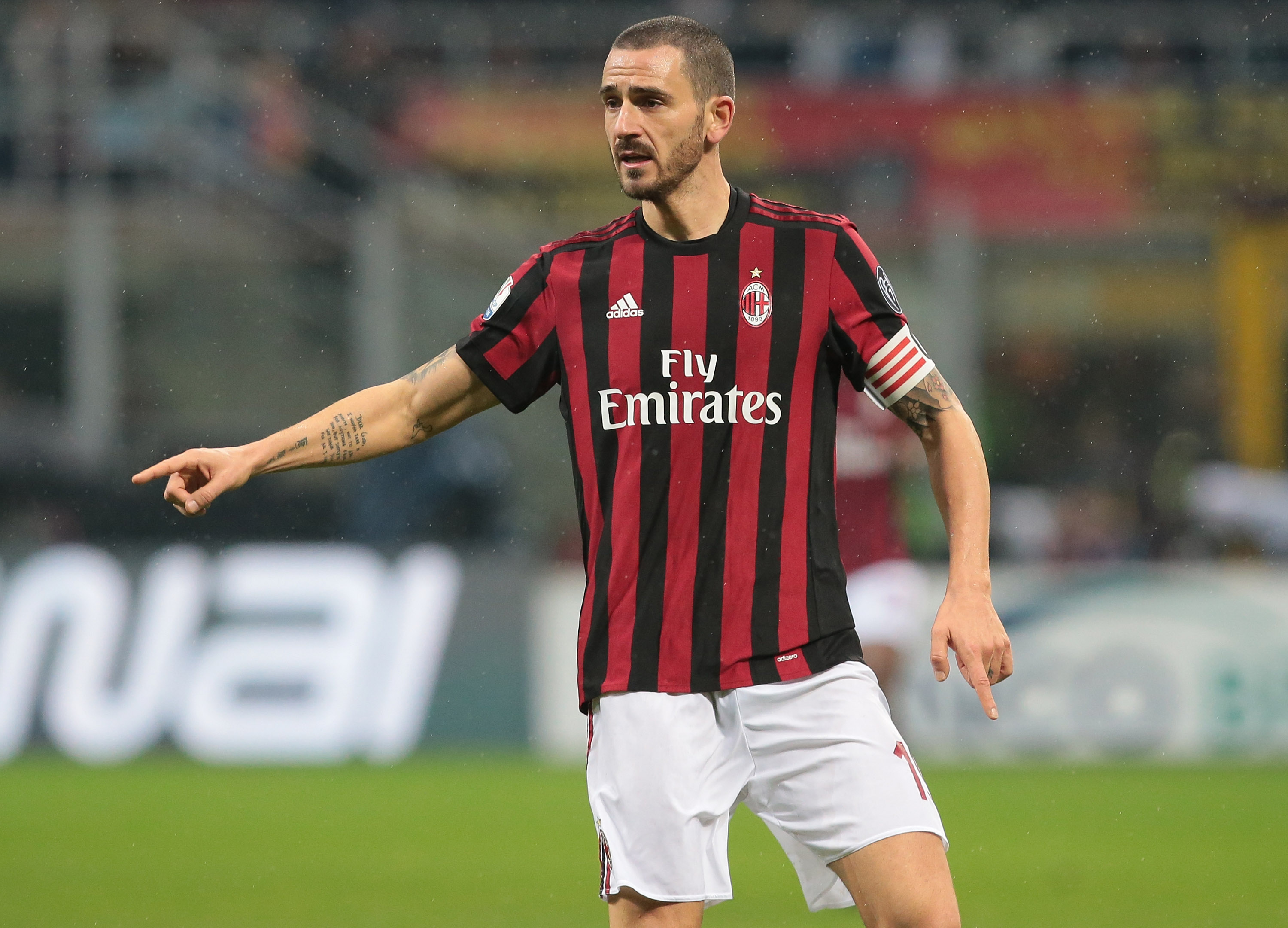 Yesterday's ruling from the Court of Arbitration for Sport could have had a big impact on several members of the AC Milan...