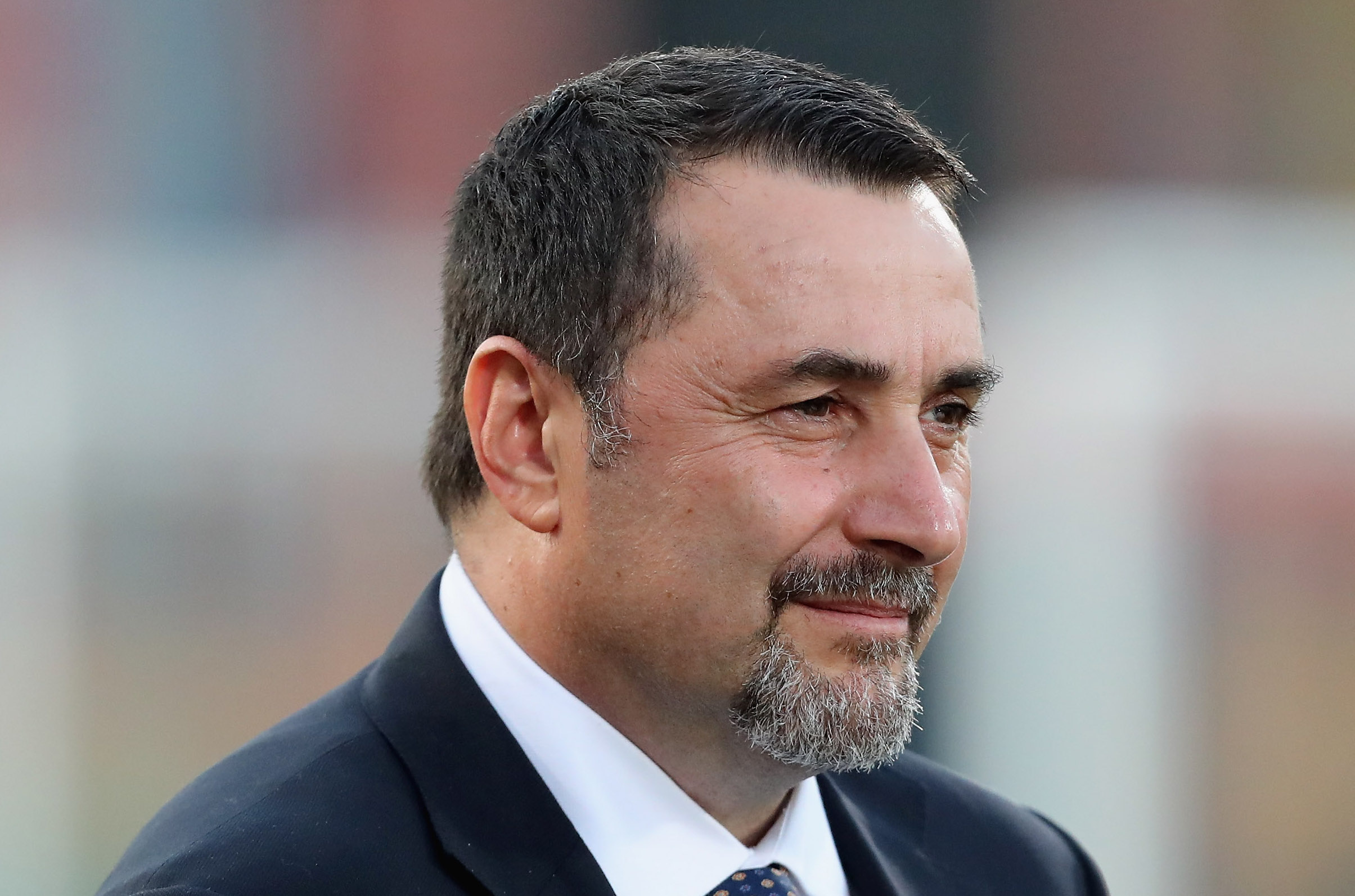 Former AC Milan director Massimiliano Mirabelli has lifted the lid on a number of important events that took place while he was...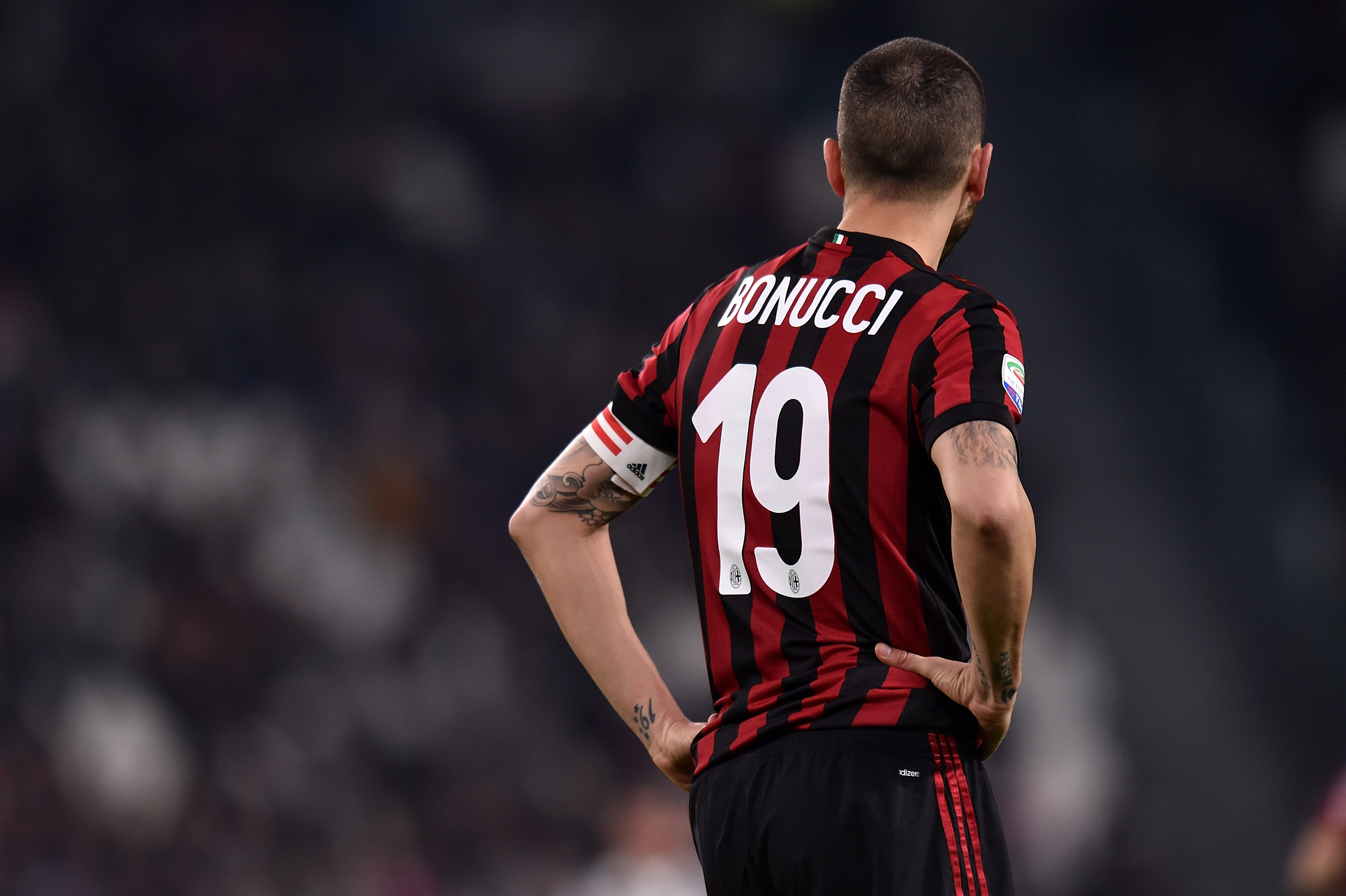 Juventus defender Leonardo Bonucci has revealed that his one-year spell with AC Milan has improved him as a player. The 32-year-old arrived...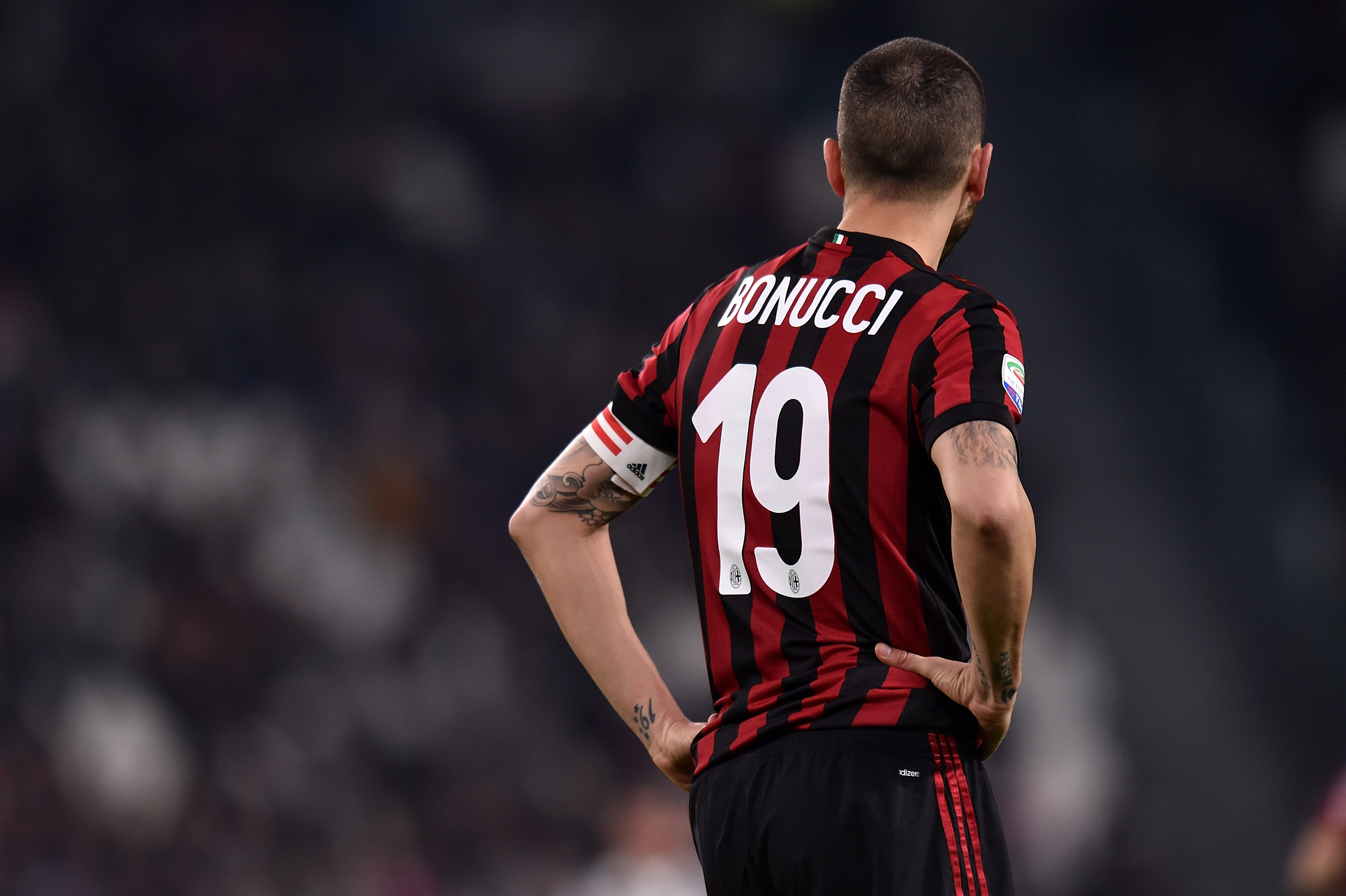 Former AC Milan CEO Marco Fassone has revealed his belief that signing Leonardo Bonucci from Juventus in 2017 was 'a mistake'. Fassone...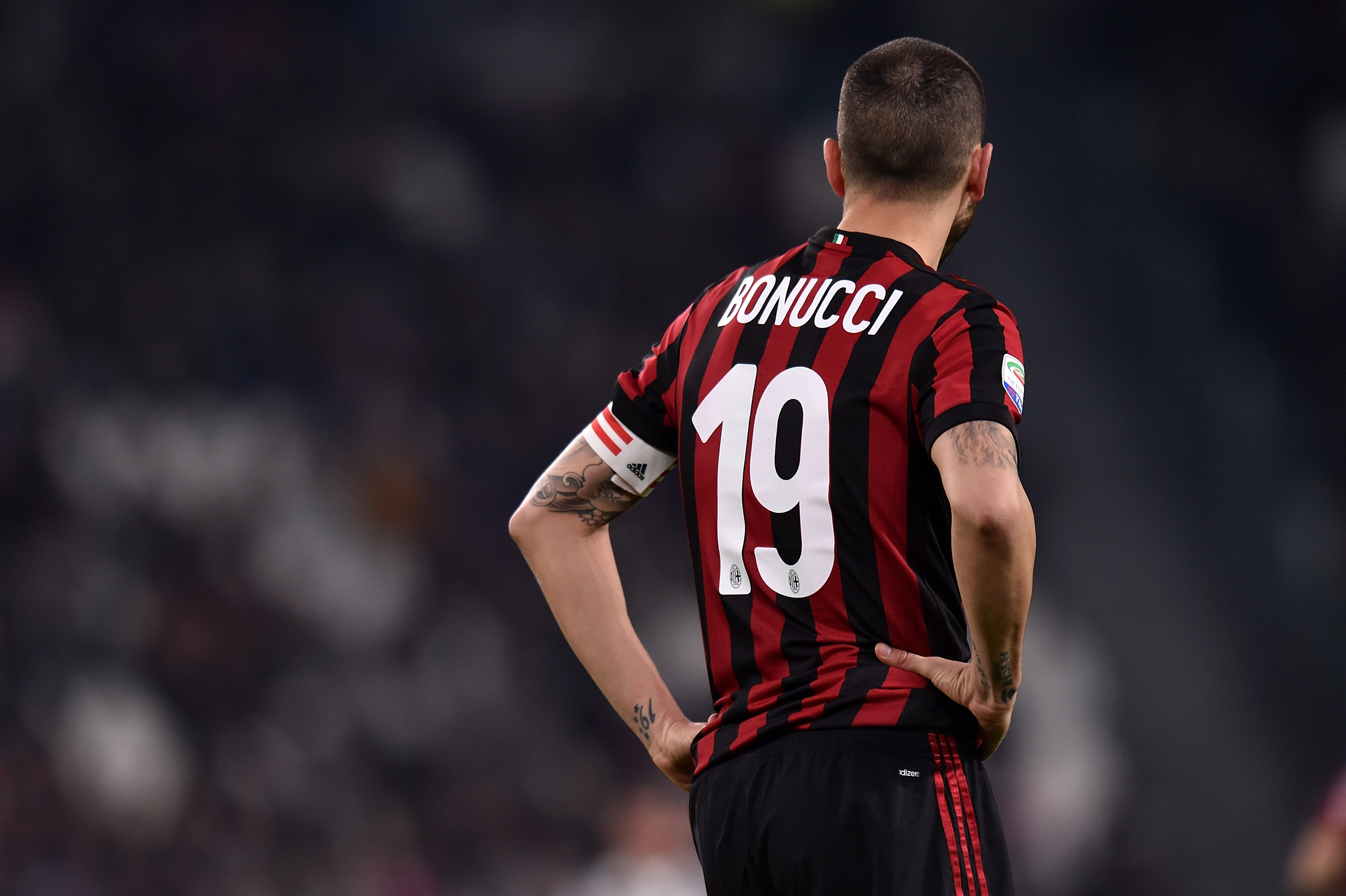 Leonardo Bonucci has revealed that he turned down the chance to move to the Premier League in favour of a Juventus return....