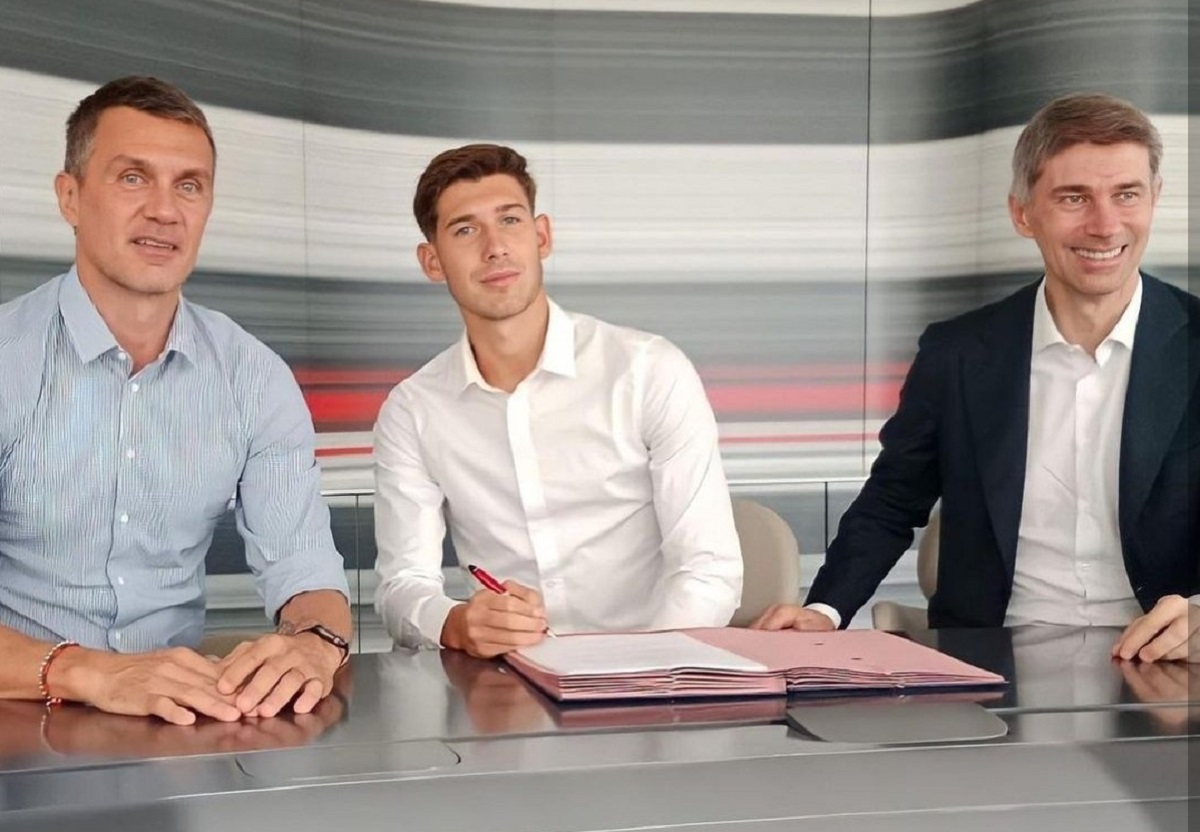 The positive news arrived yesterday that Leonardo D'Alessio returned to the disposal of Milan Primavera boss Ignazio Abate. Via a statement on the...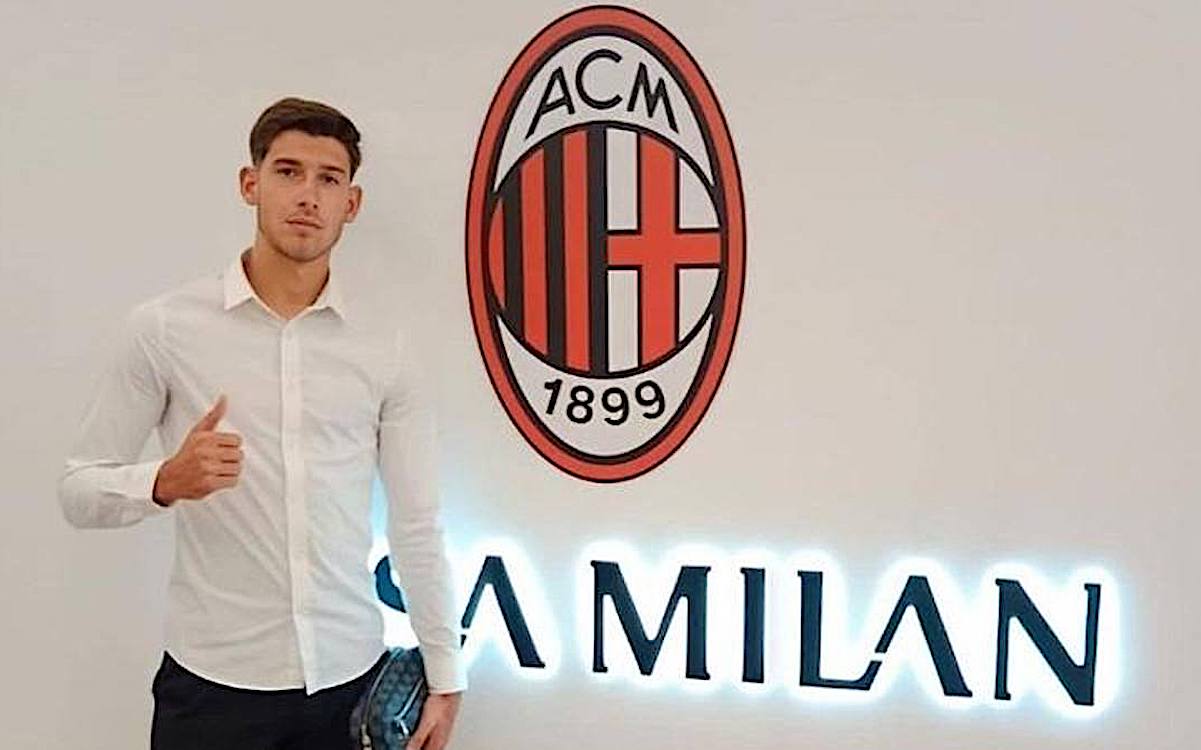 AC Milan have announced that last week Primavera player Leonardo D'Alessio suffered a serious but rare eye problem, and will be out...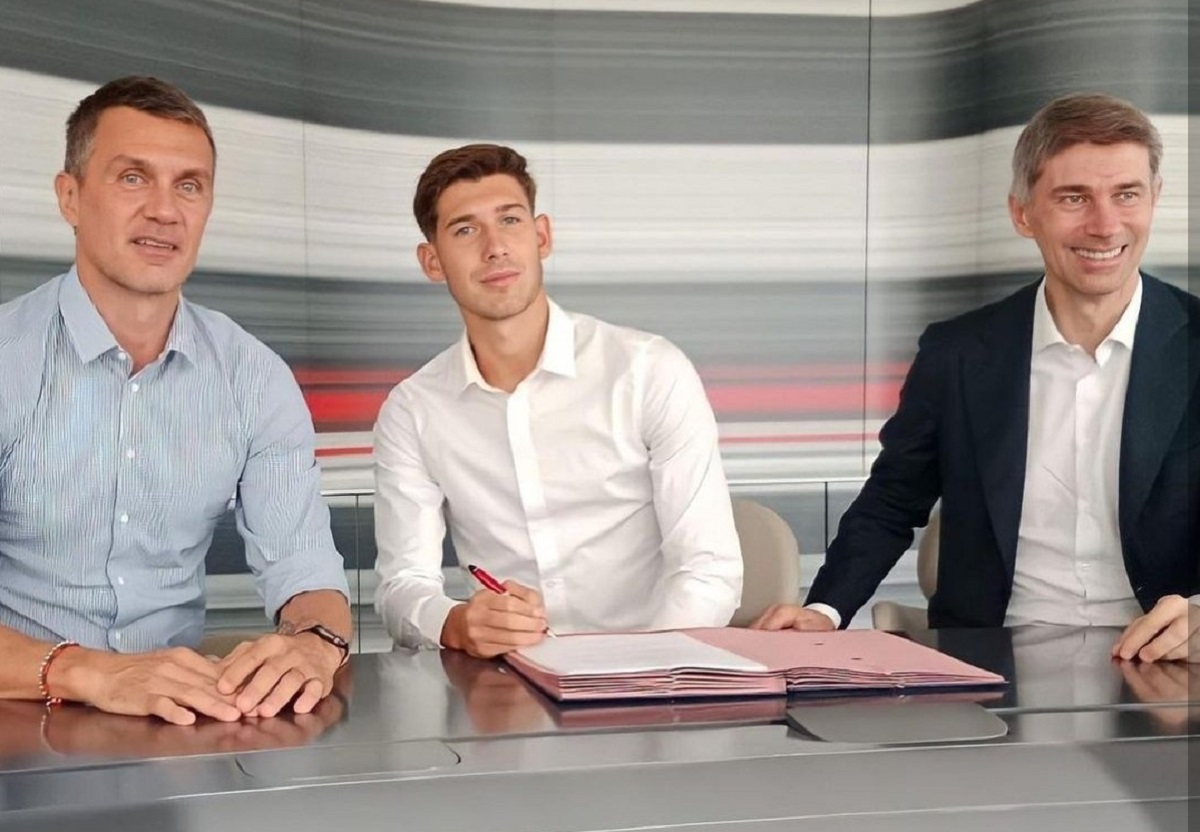 AC Milan have completed the signing of Leonardo D'Alessio from Roma. The youngster will join the Primavera side and it will be...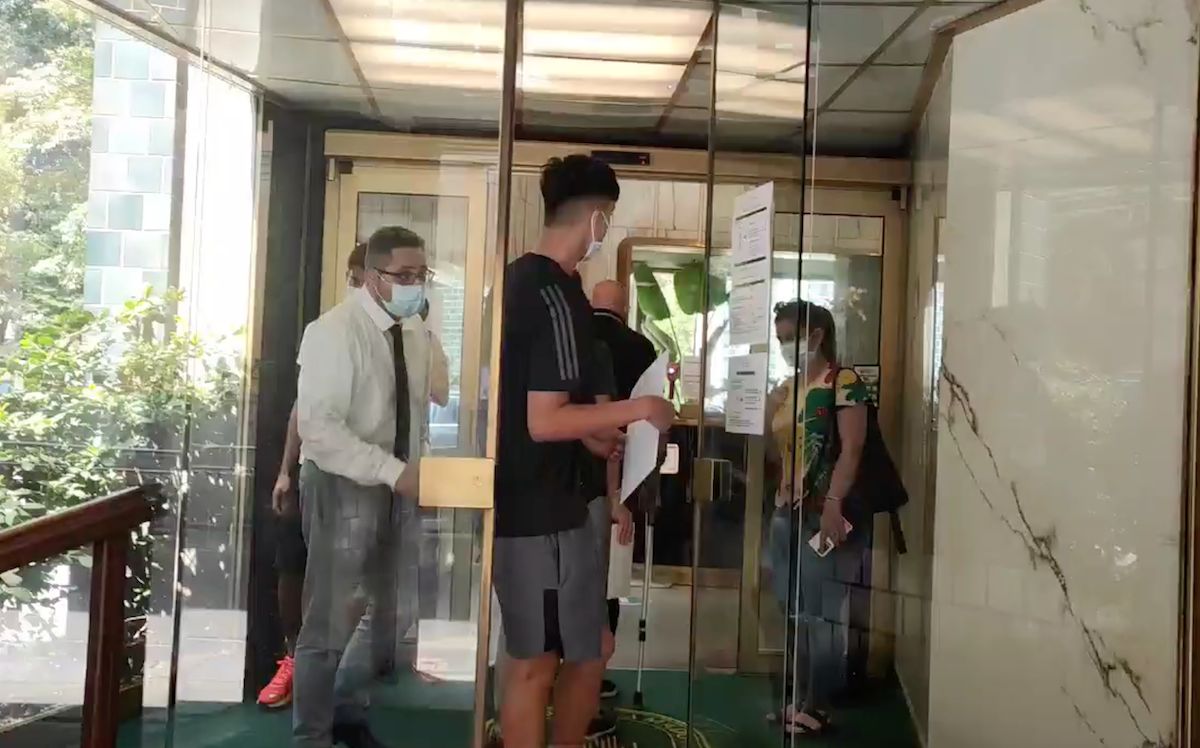 AC Milan are getting ready to officially register two players who will join the Primavera as exciting young talents, a report has...