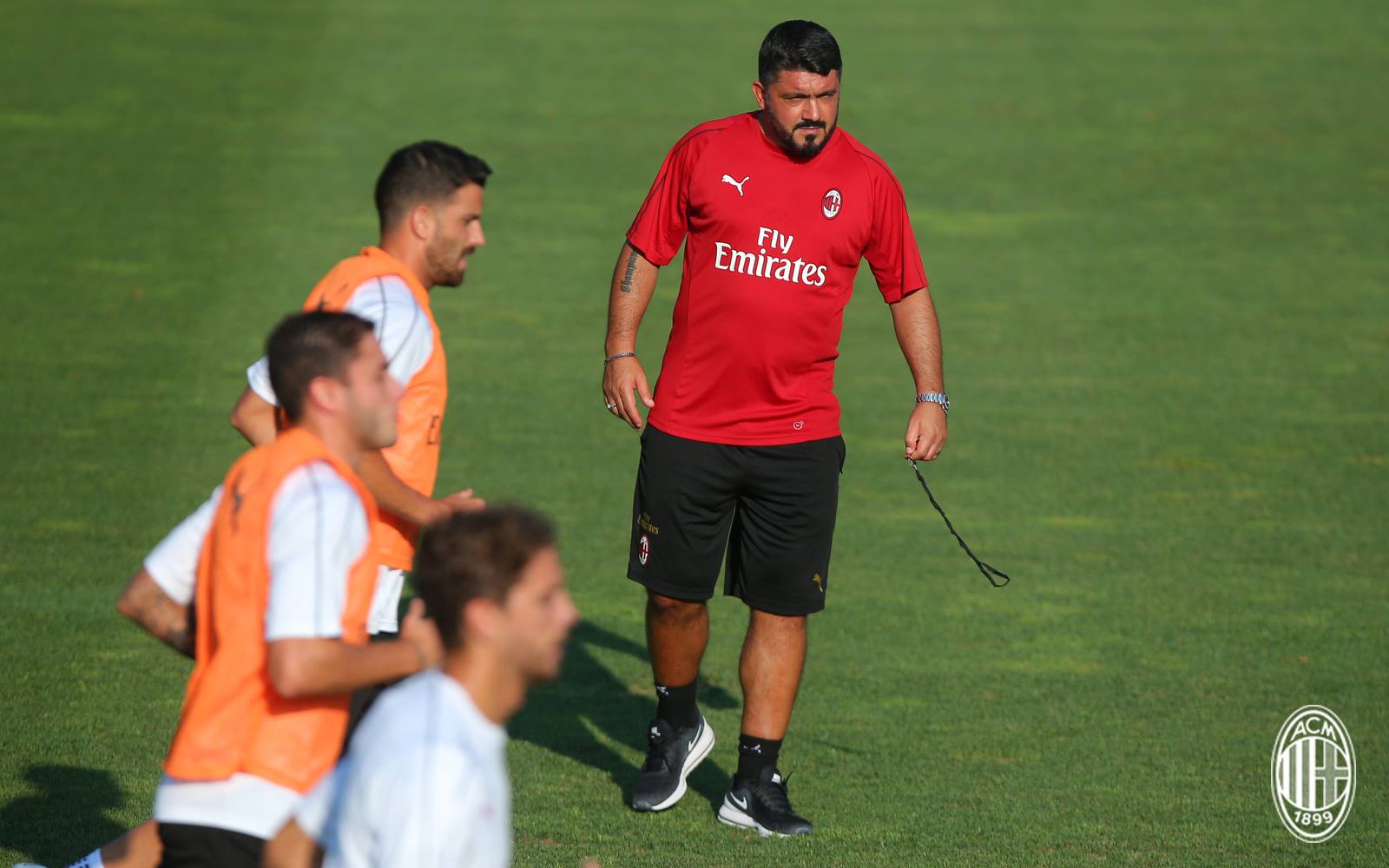 After the first training session upon Milan's return from the United States, Gennaro Gattuso spoke of the presence of Leonardo and Paolo...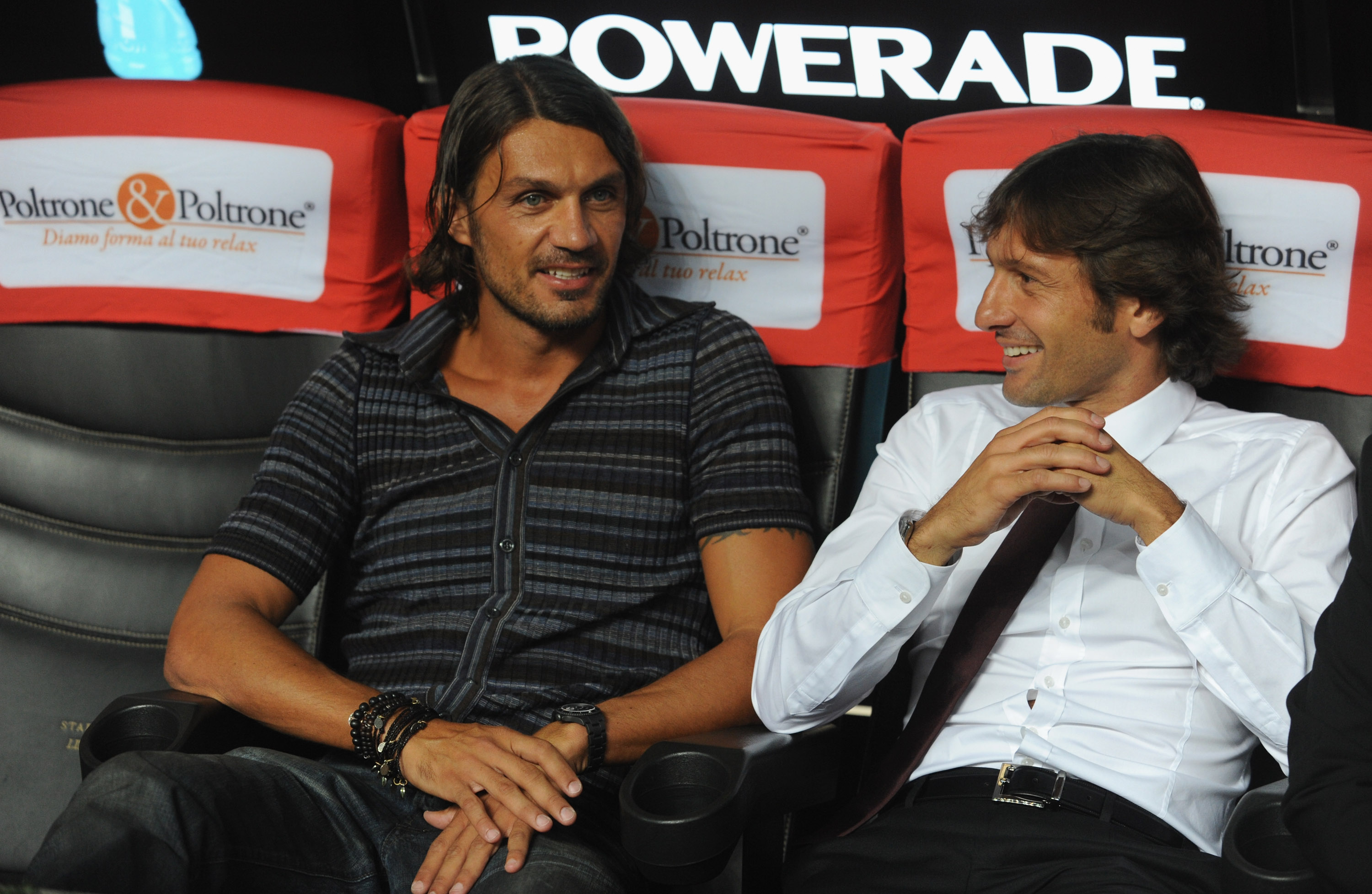 According to the latest reports from MilanNews .it, Leonardo and Maldini are at Casa Milan, and have been since the early hours...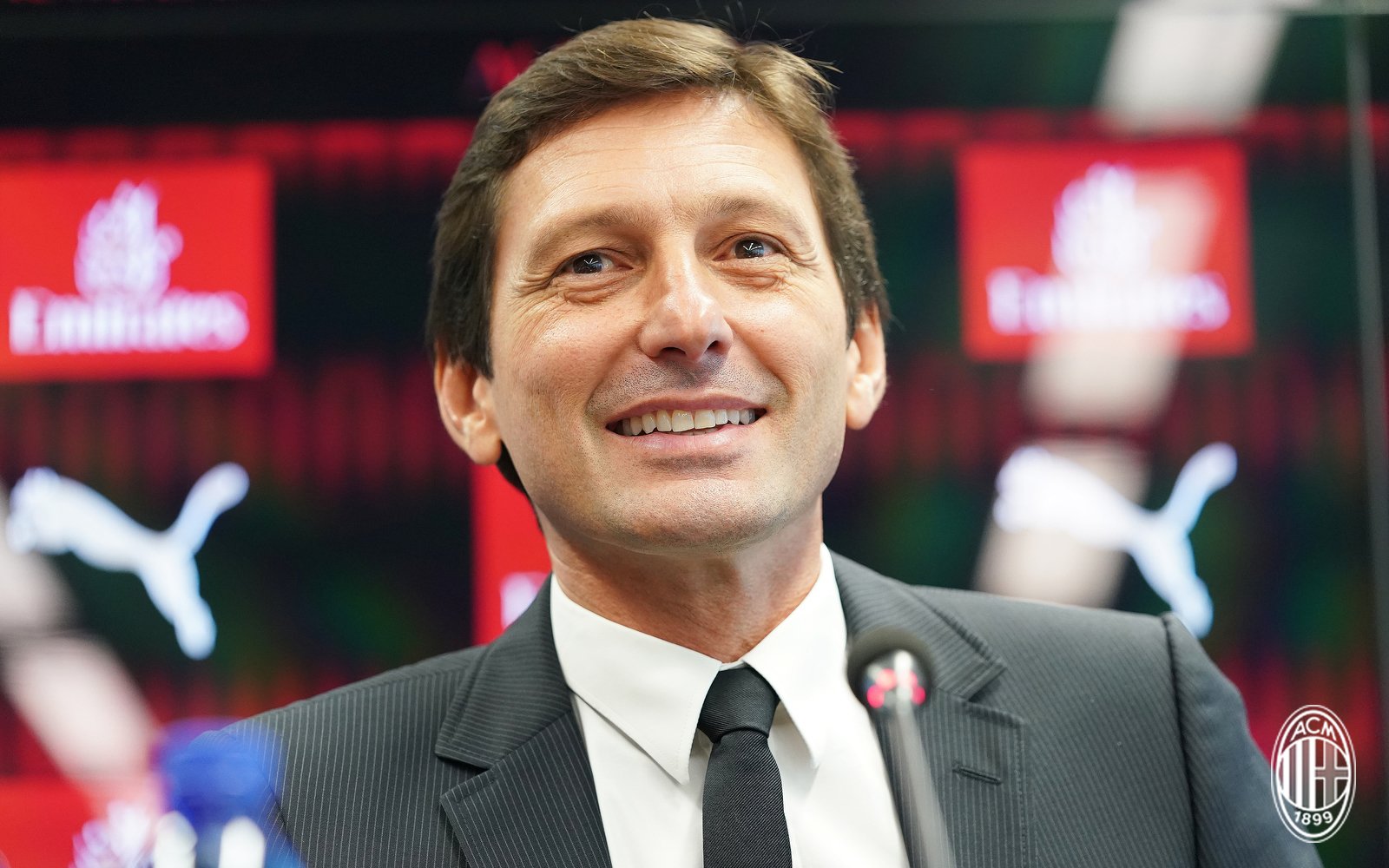 Paolo Maldini was presented today at Casa Milan and was accompanied byK Technical Director Leonardo. The Brazilian spoke to the media and...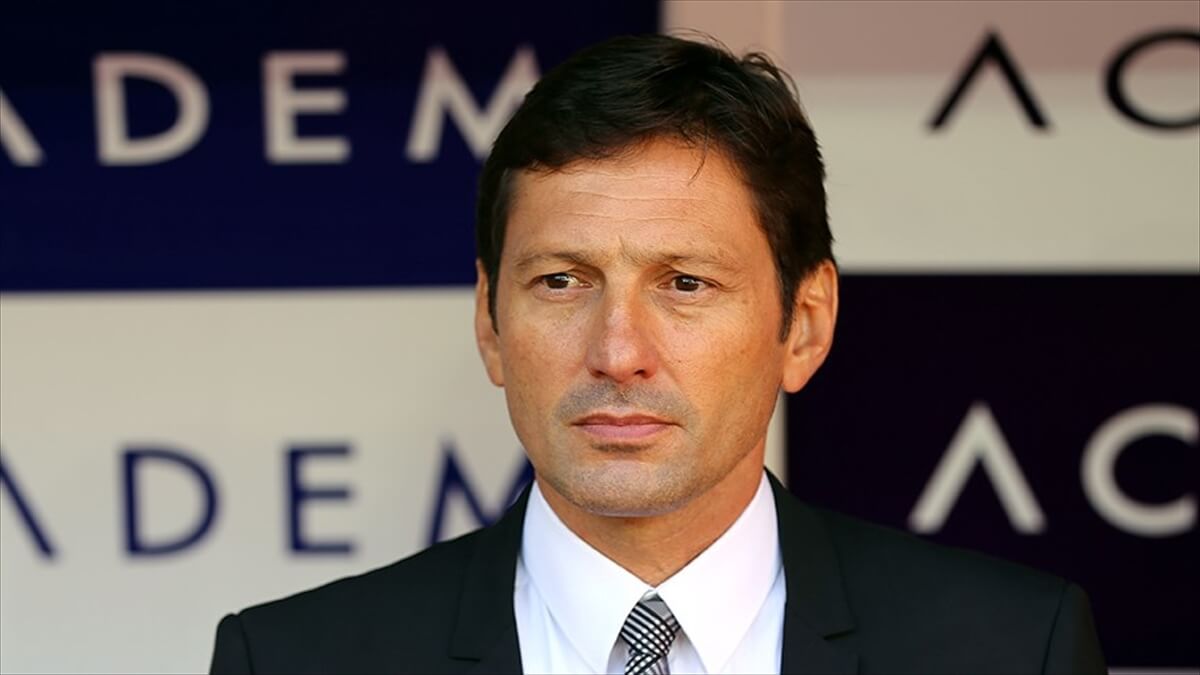 Leonardo was officially presented as AC Milan's new director on Thursday and spoke to the media at Casa Milan . The Brazilian...