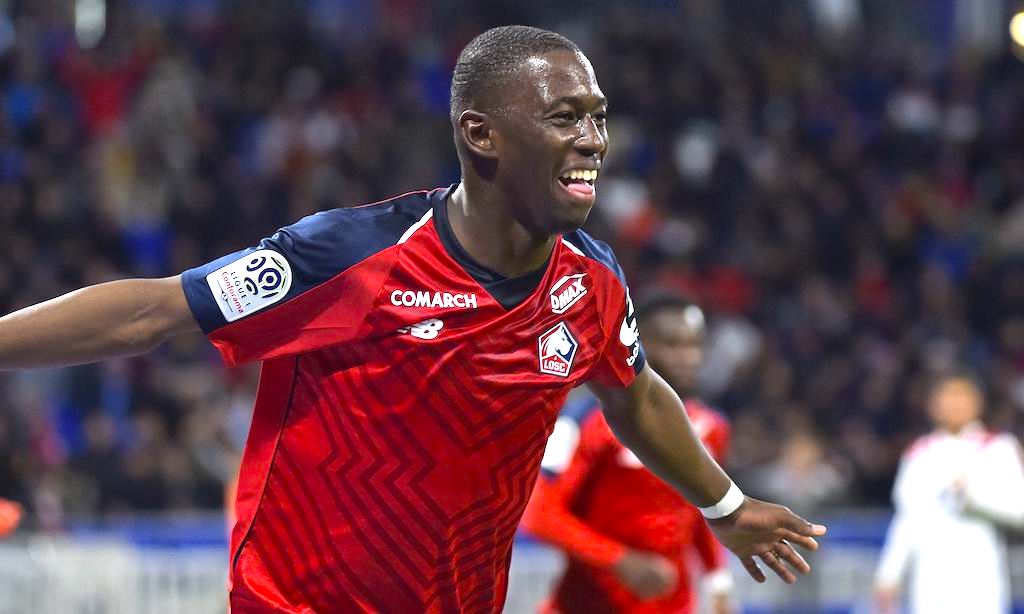 Milan aren't done just yet on the transfer market. Sandro Tonali was announced by the club yesterday but despite this, another midfielder...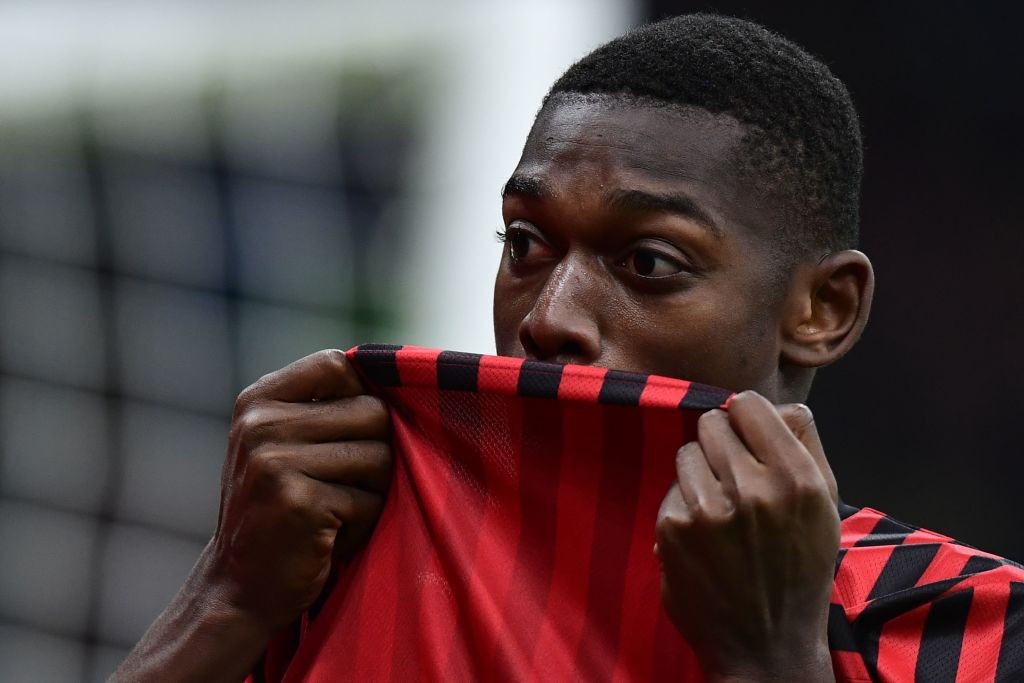 In addition to bad news on the pitch, Rafael Leao has also had to deal with some off it. Yesterday, Sporting confirmed...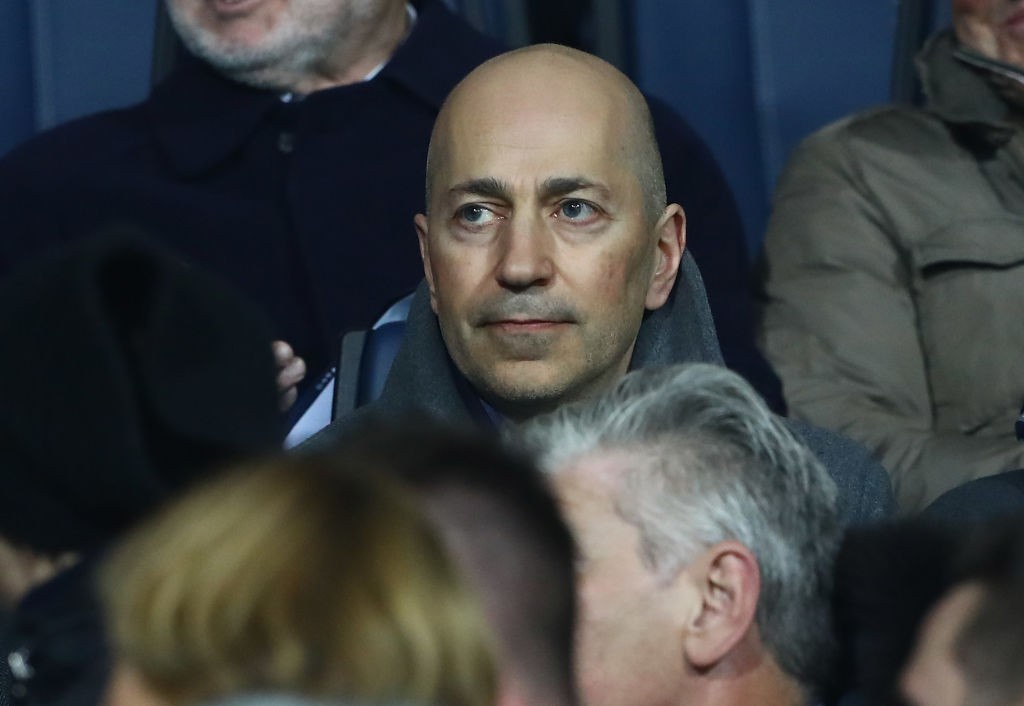 Aiming to get back to the Champions League, Elliott and Ivan Gazidis are preparing for the umpteenth revolution at Milan this summer....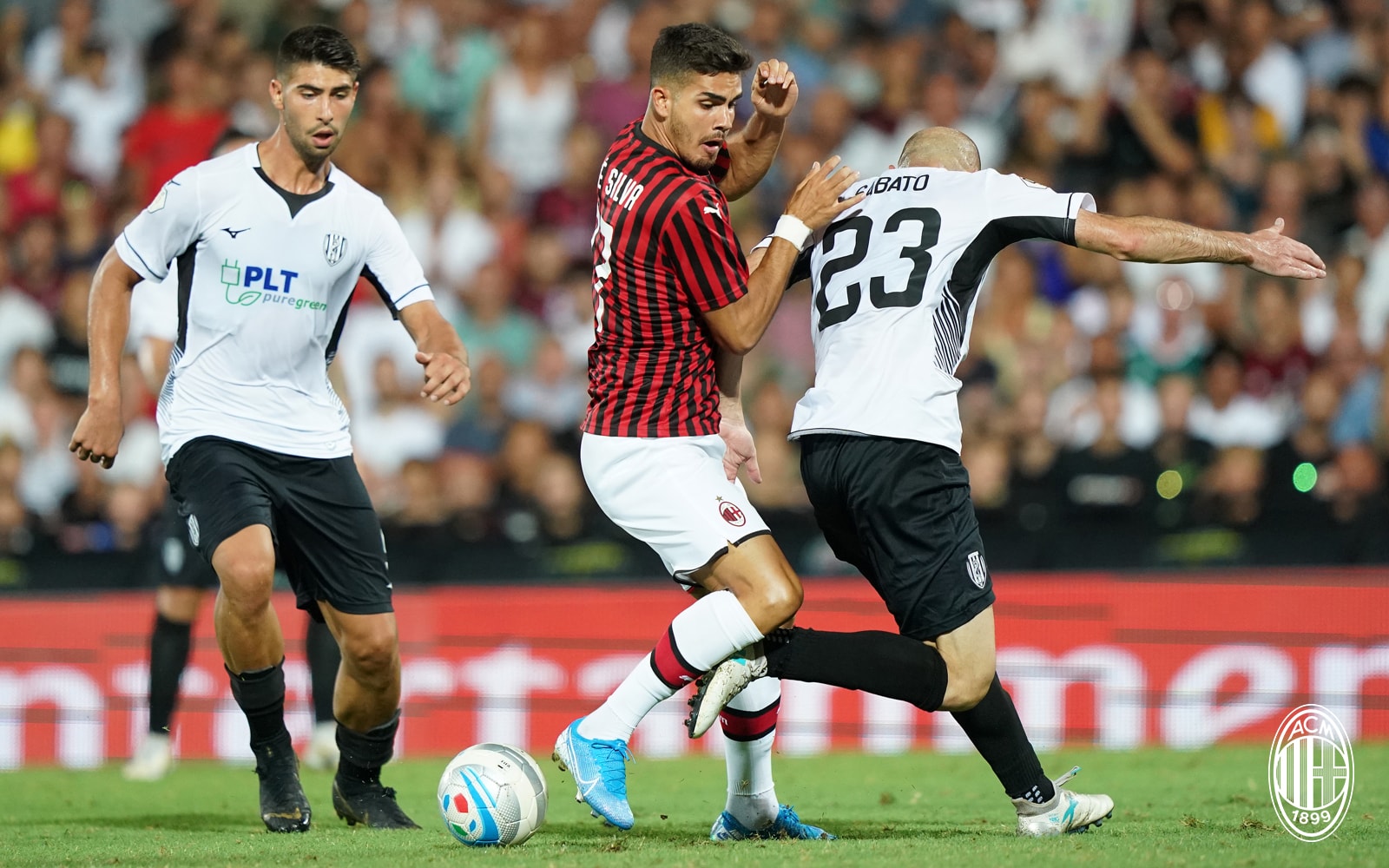 With just over one week left of the transfer window, AC Milan will have to solve the situation relating to Andre Silva's...