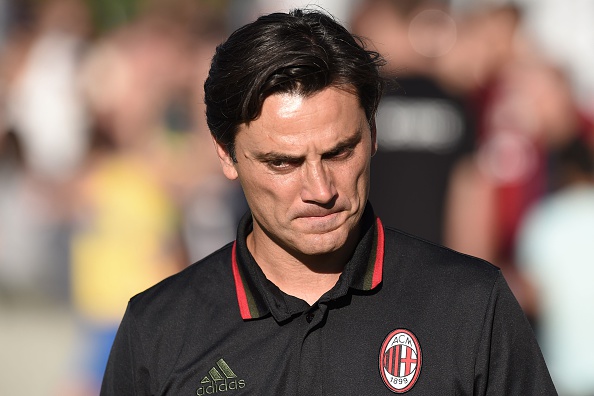 Vincenzo Montella is not upset following his first defeat at the rossoneri helm, following a 2-0 defeat to Liverpool.  Montella watched on from...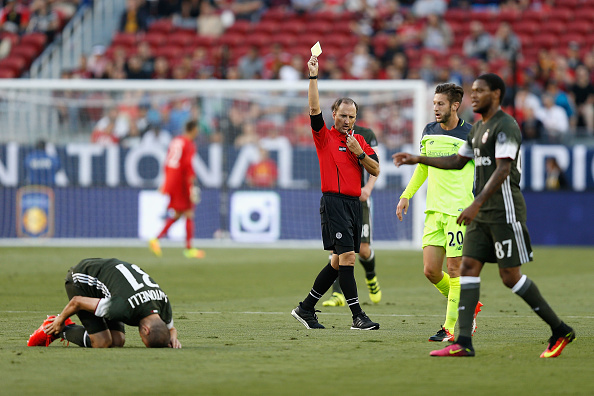 Following a pretty good showing in Chicago on Wednesday night (local time) against German champions Bayern Munich, rossoneri fans had a reason...
Vincenzo Montella's Milan head into their second match in the United States against Liverpool. Here is how they start the game. (4-3-3): Gabriel;...