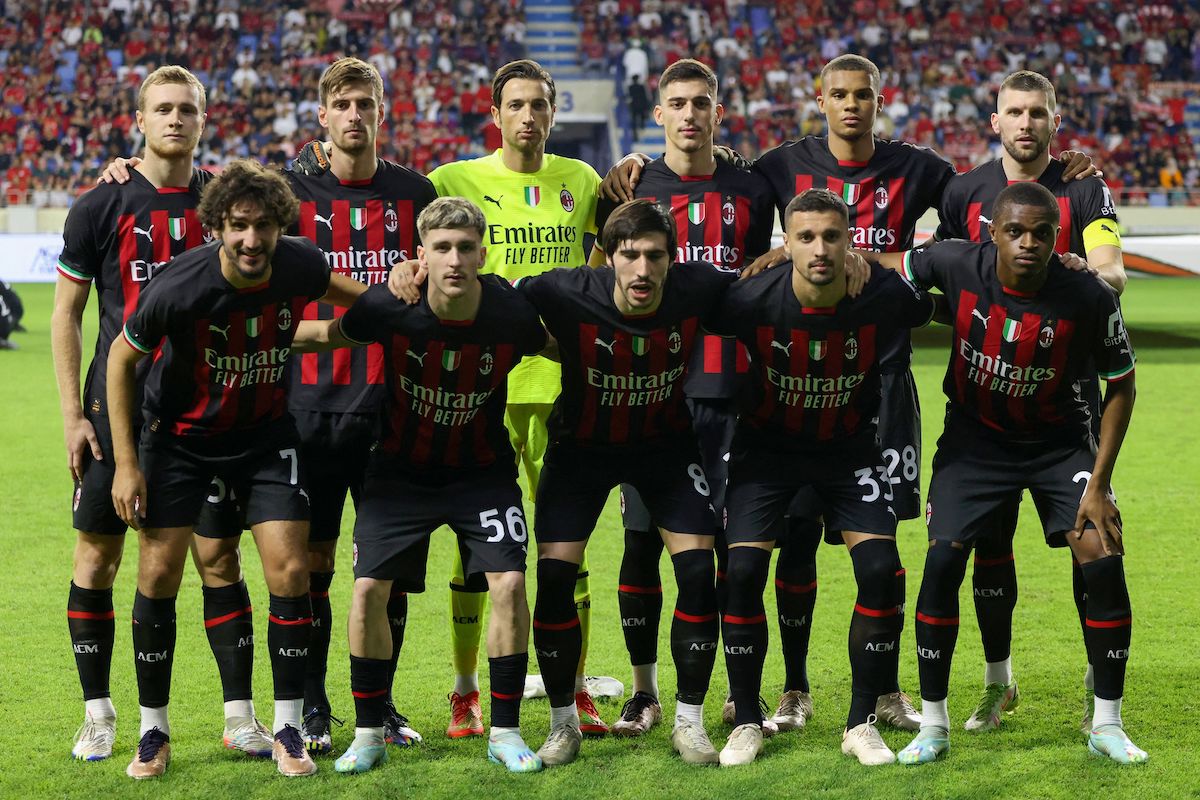 AC Milan's time in Dubai will certainly not be memorable for the results that they managed to obtain against Arsenal and Liverpool...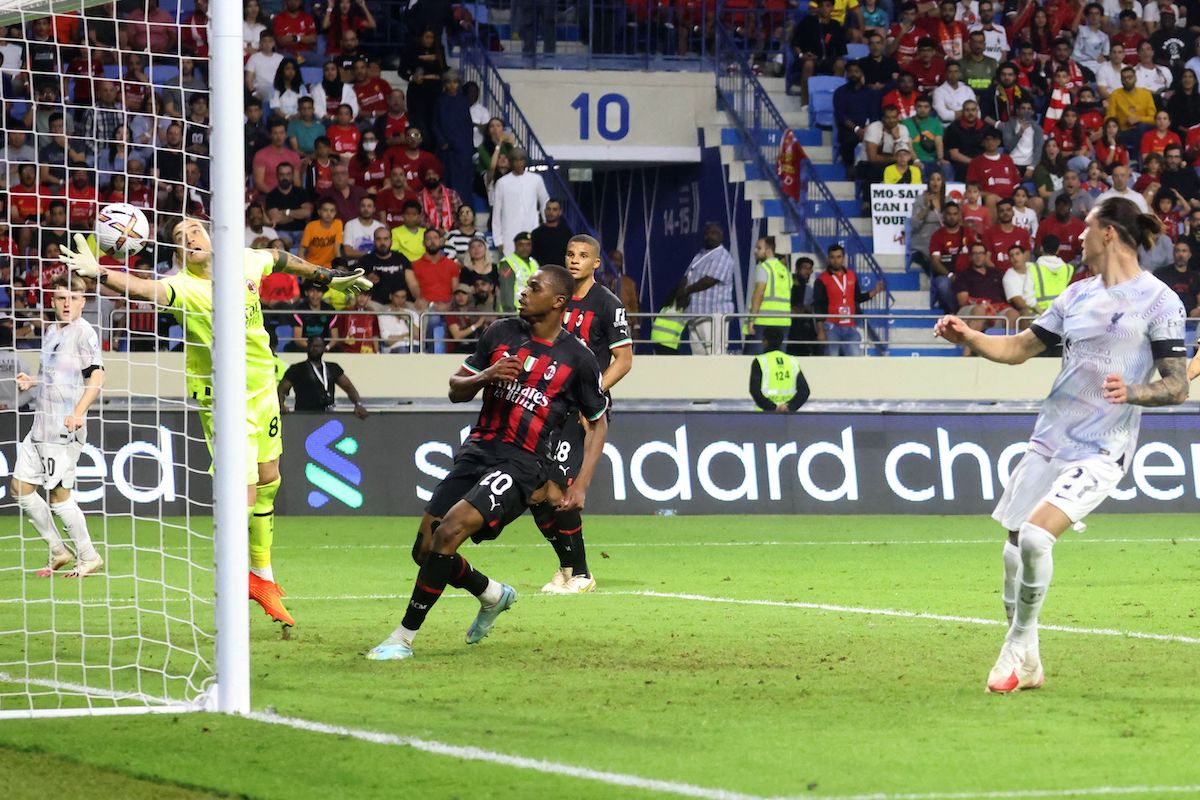 Things did not go to plan for AC Milan from a result standpoint as they were beaten 4-1 by Liverpool in Dubai...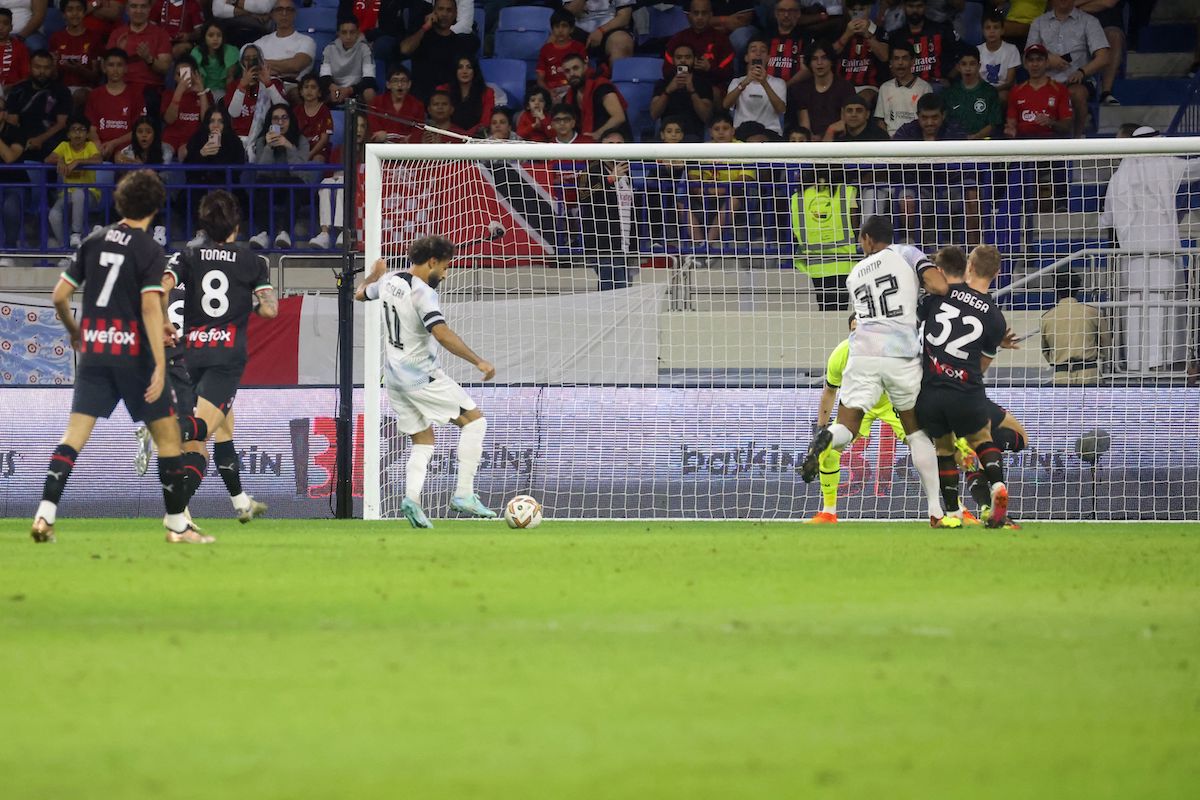 AC Milan were comprehensively beaten by a Liverpool side who appeared well ahead in their preparation for the resumption of the season,...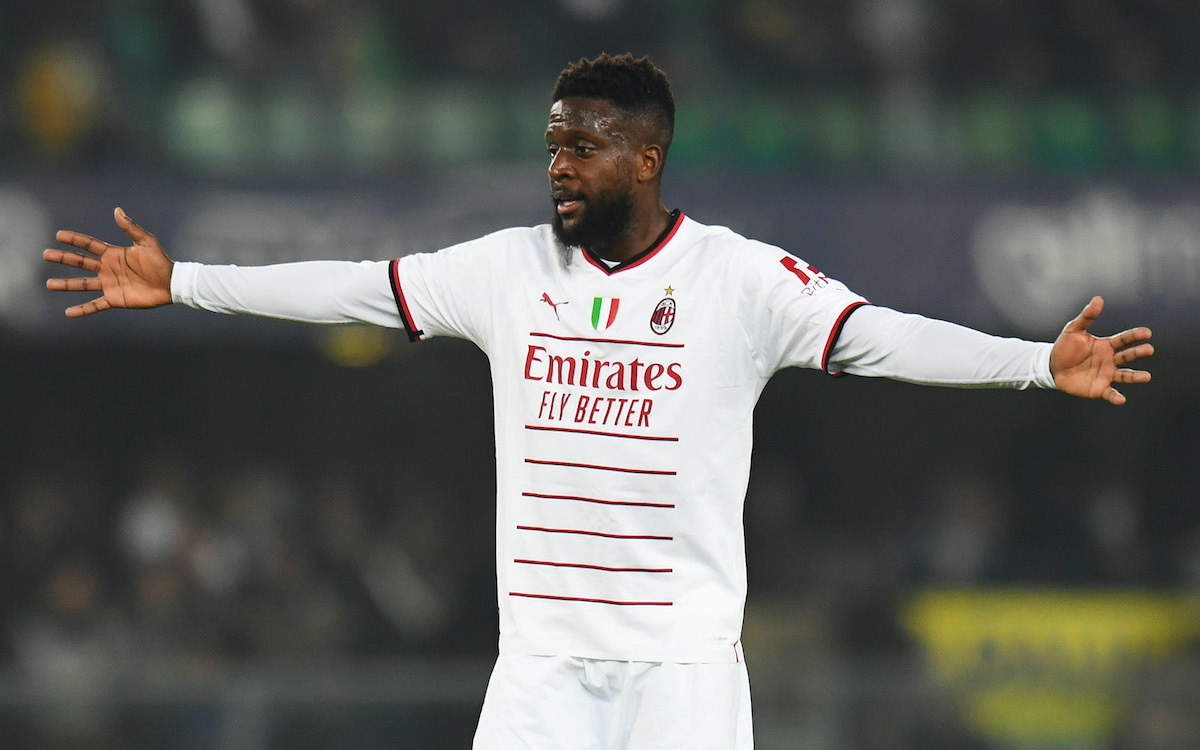 There are some notable absentees from this afternoon's game between AC Milan and Liverpool at the Al Maktoum Stadium in Dubai. MilanNews...