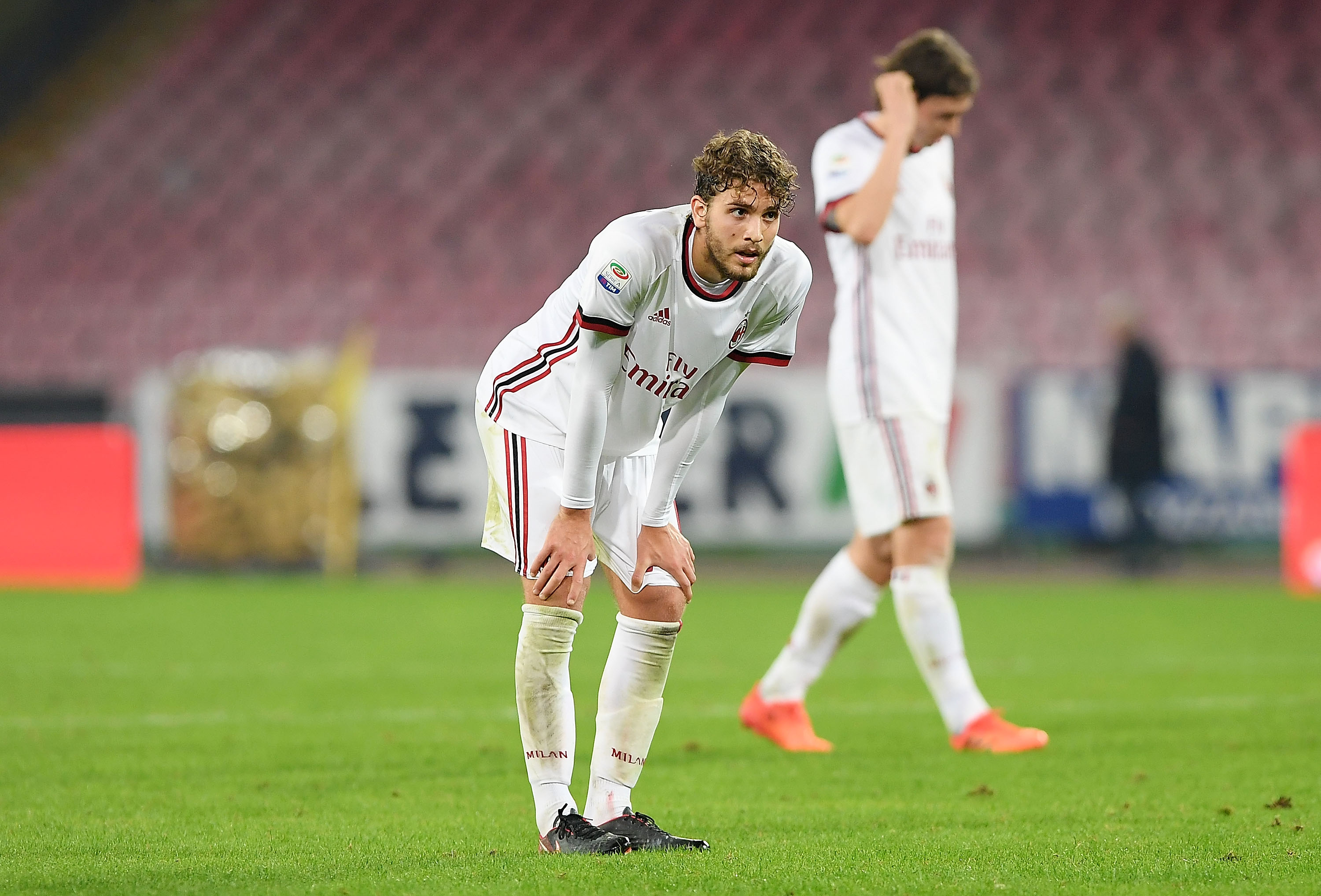 Manuel Locatelli has opened up on his exit last summer, teasing that he would consider a move to AC Milan's rivals Juventus...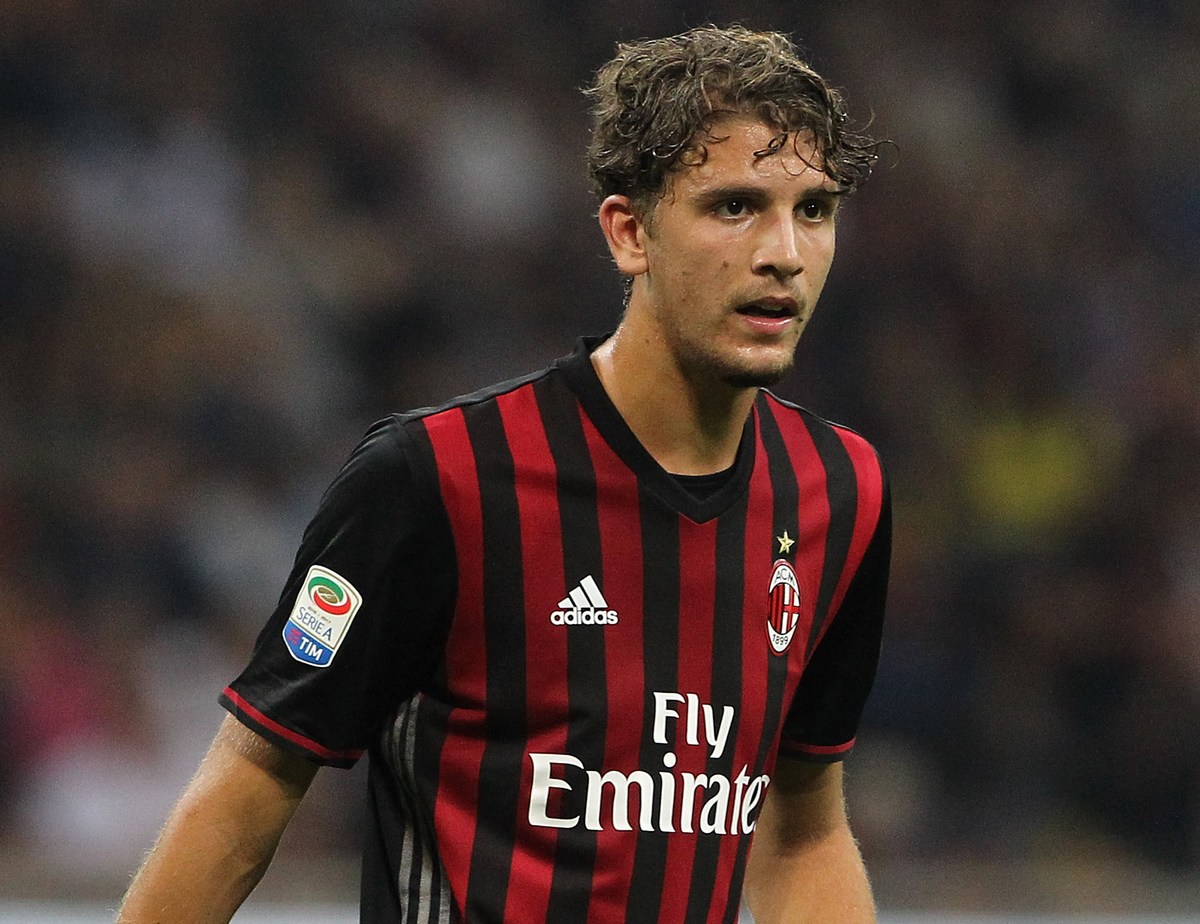 Manuel Locatelli could still leave Milan this summer. The young midfielder was set to move to Sassuolo in July, but the deal...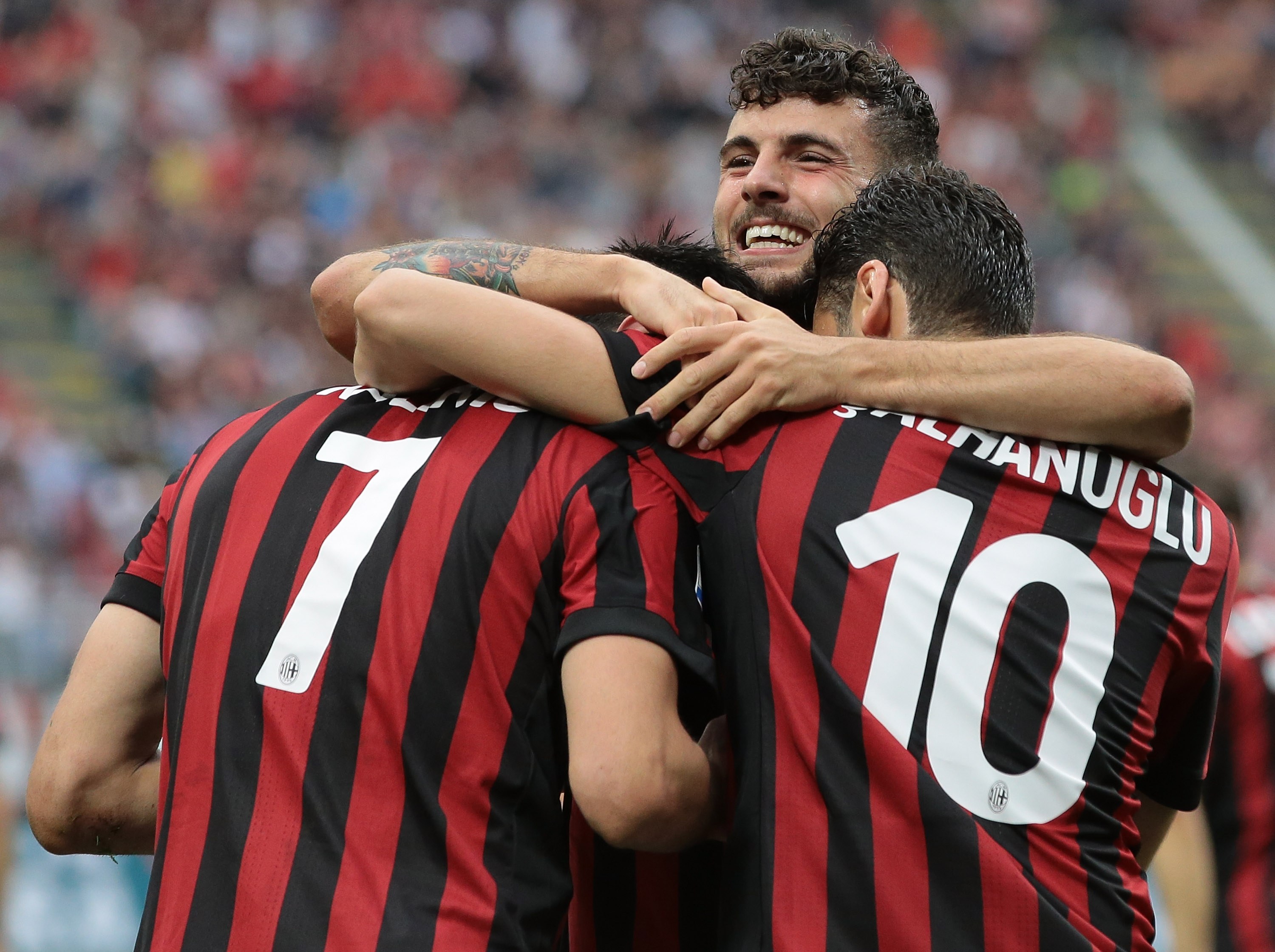 Yesterday Milan played their last game of the 2017/2018 season, which ended in a whopping 5-1 win at San Siro and Europe...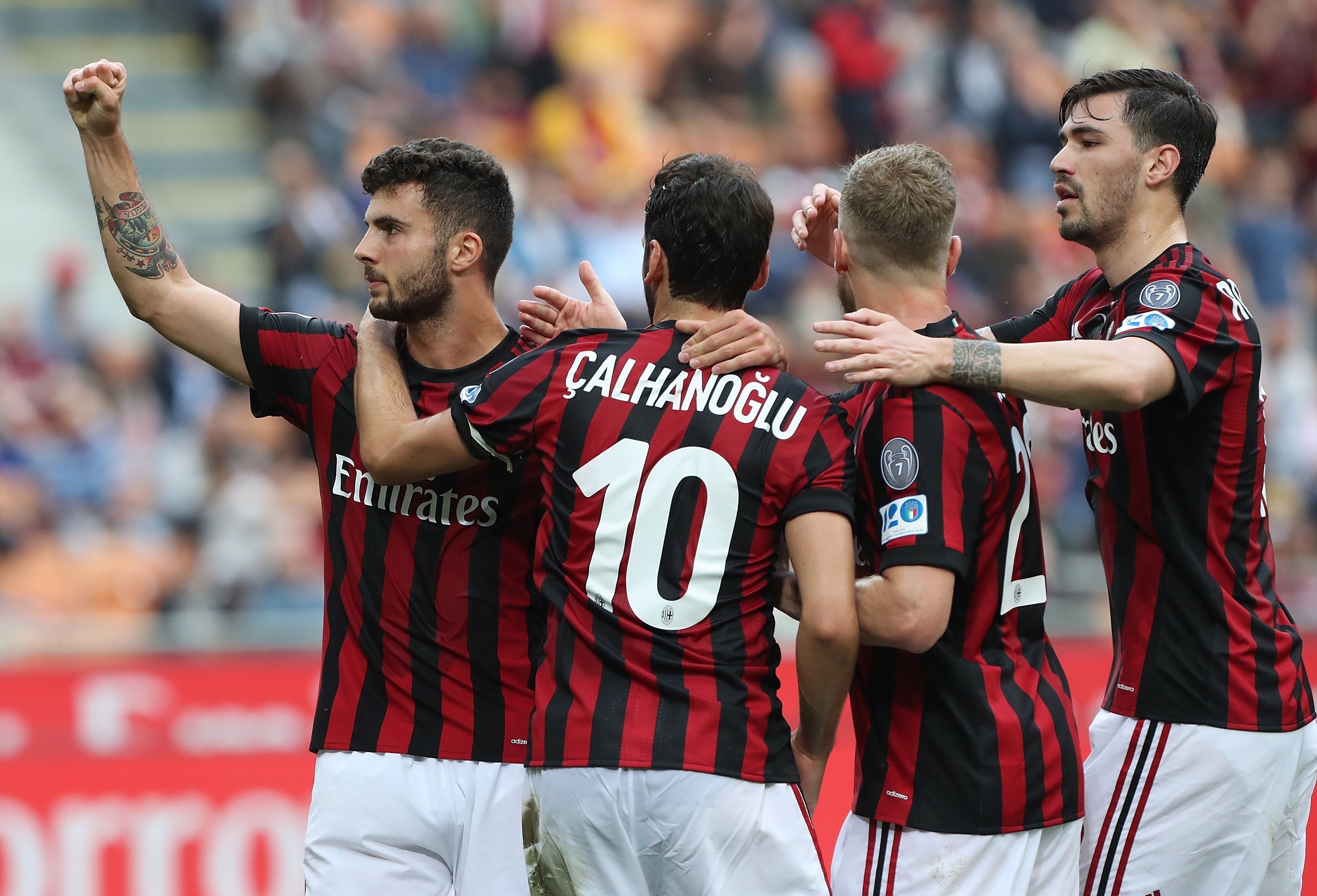 Milan earned a comfortable win over a side destined for relegation, but this is also a team who bested Milan 3-0 in...