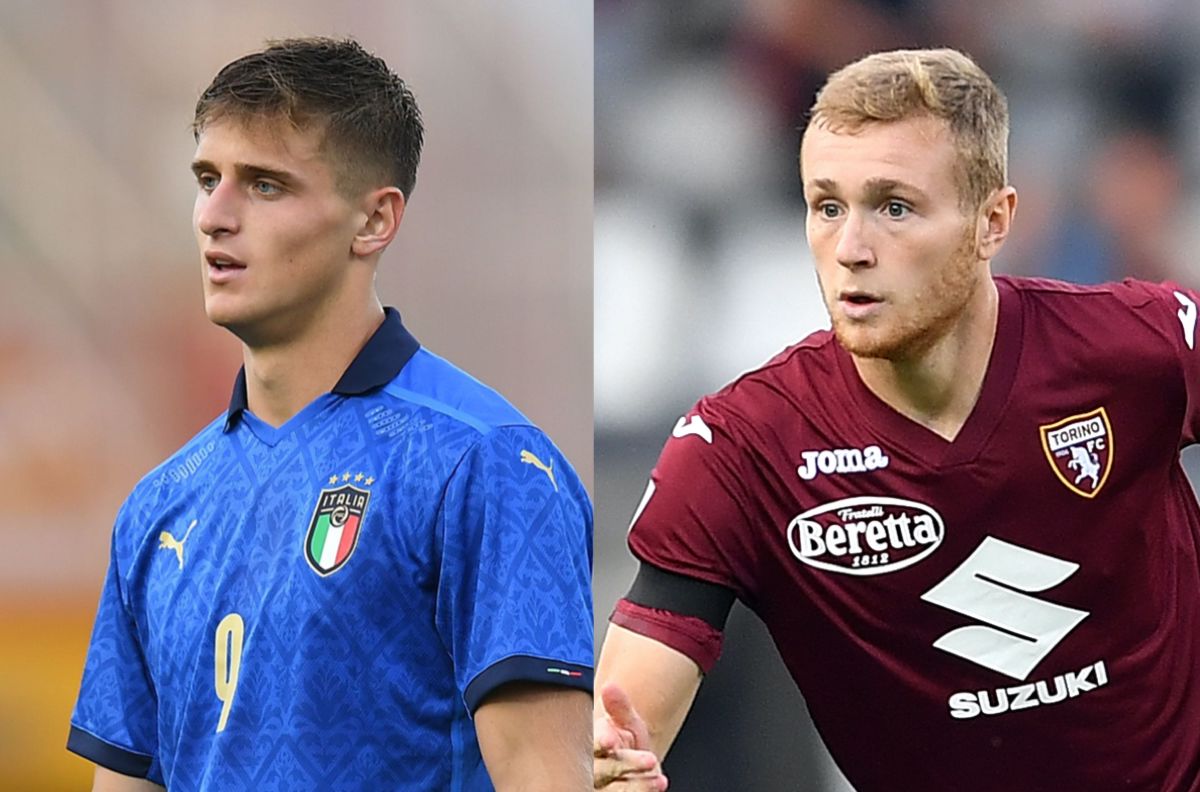 AC Milan's decision to send two of their young Primavera players out on loan over the summer has been praised by Tuttosport....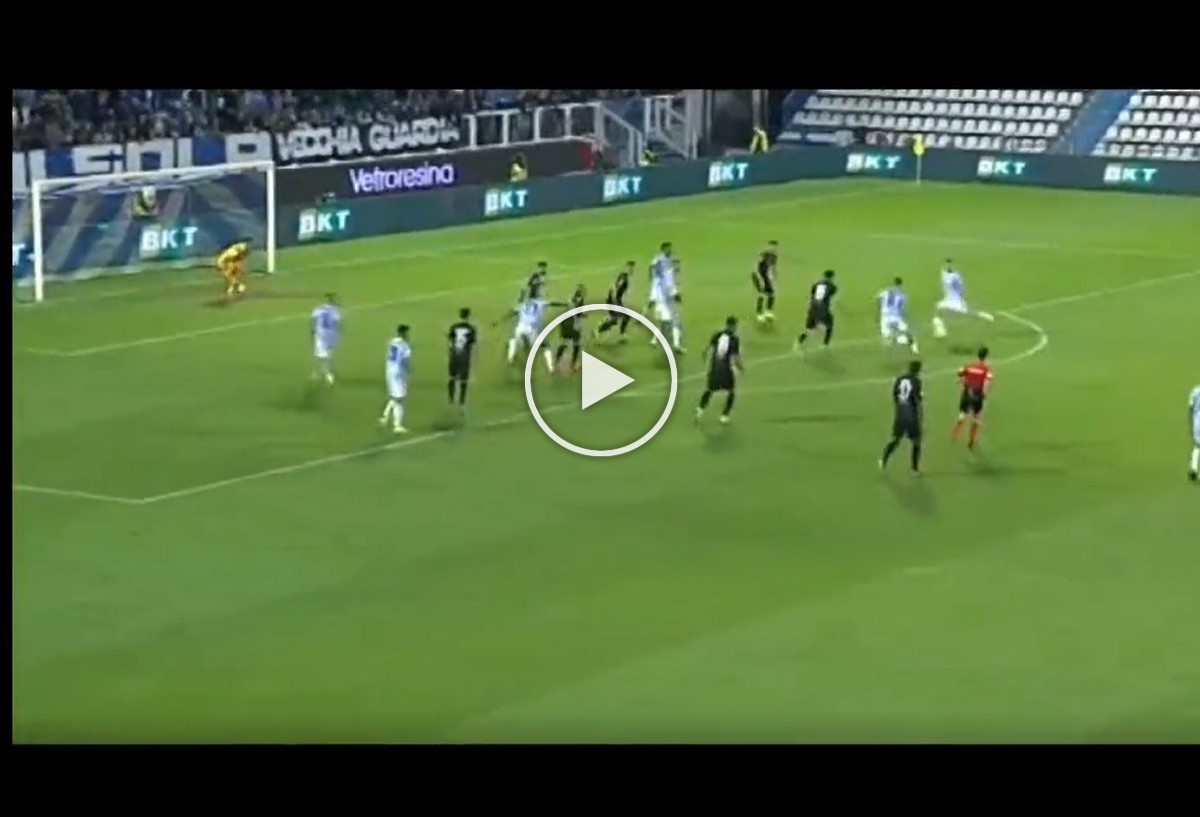 Lorenzo Colombo is certainly enjoying his time on loan at SPAL, and it seems it was the right decision by AC Milan...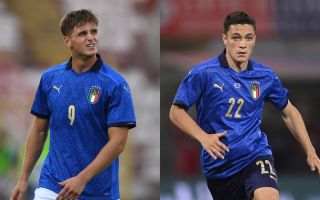 Ahead of the season, AC Milan decided to send Lorenzo Colombo out on loan, more specifically to SPAL. The youngster has been...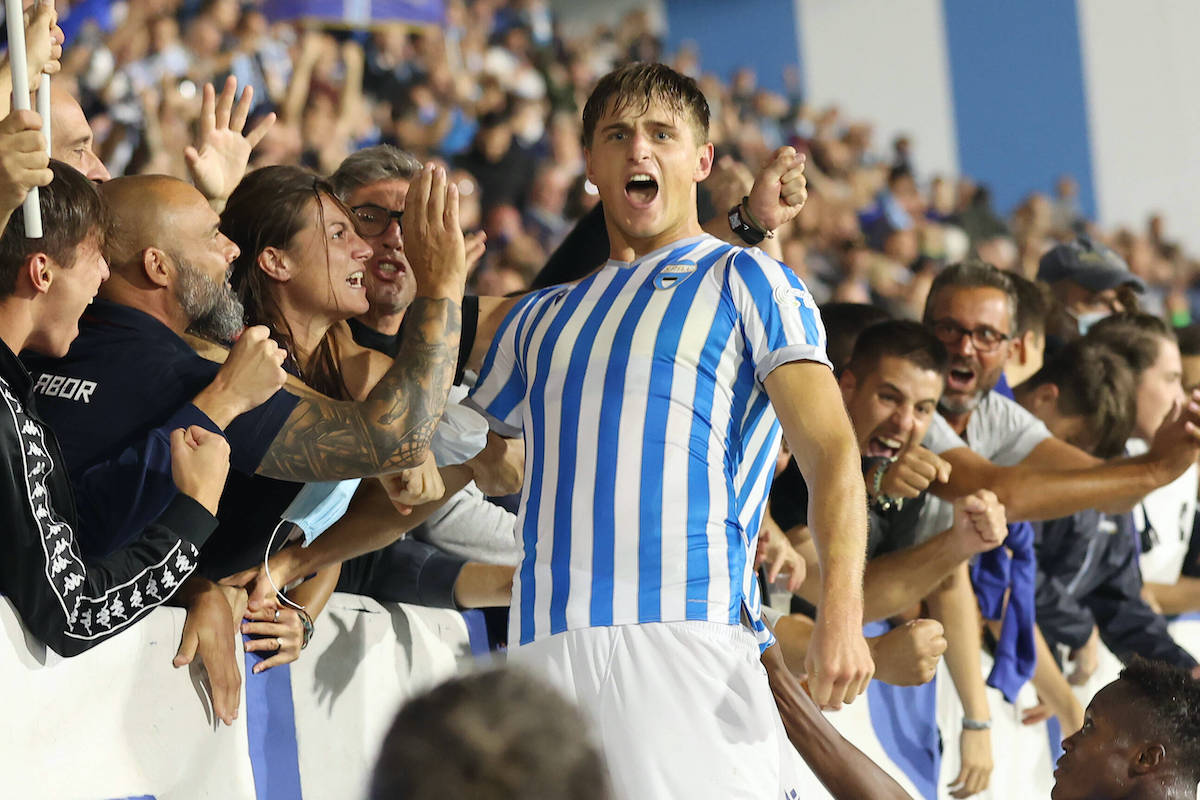 Lorenzo Colombo has started his loan spell at SPAL in red hot form, and AC Milan have a plan in mind for...