Lorenzo Colombo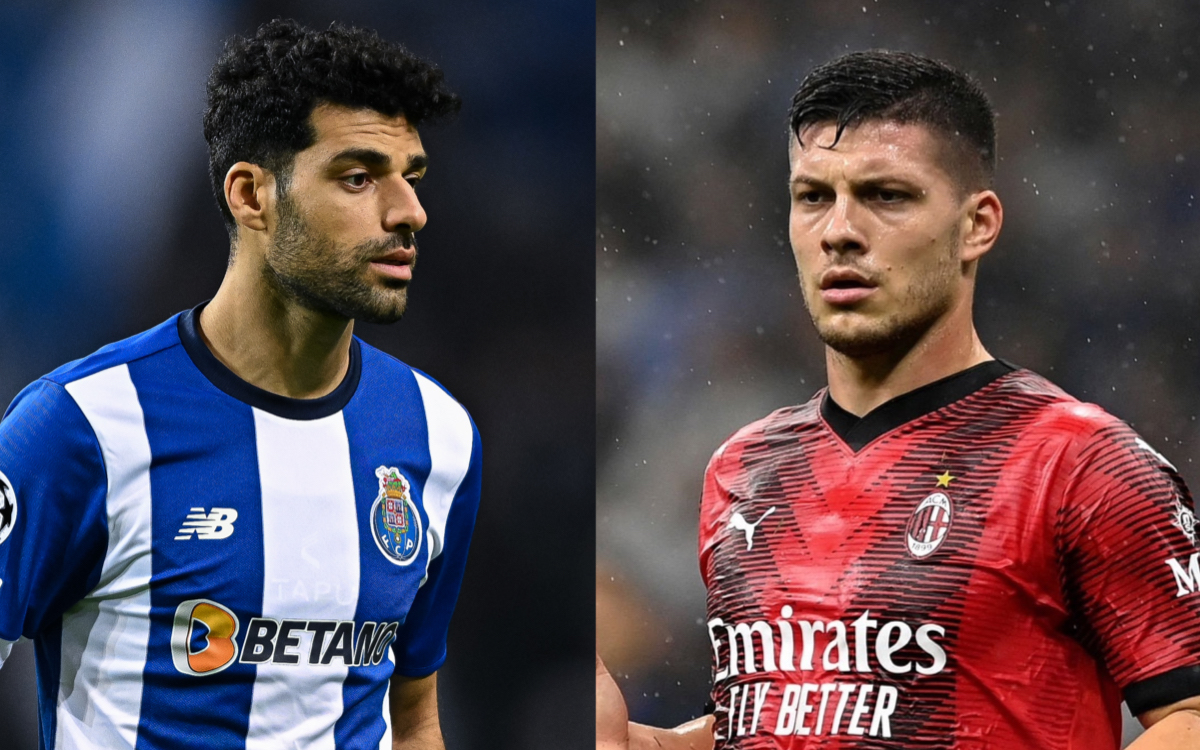 AC Milan signed Luka Jovic on transfer deadline day rather than keep Lorenzo Colombo because a promise had been made to former...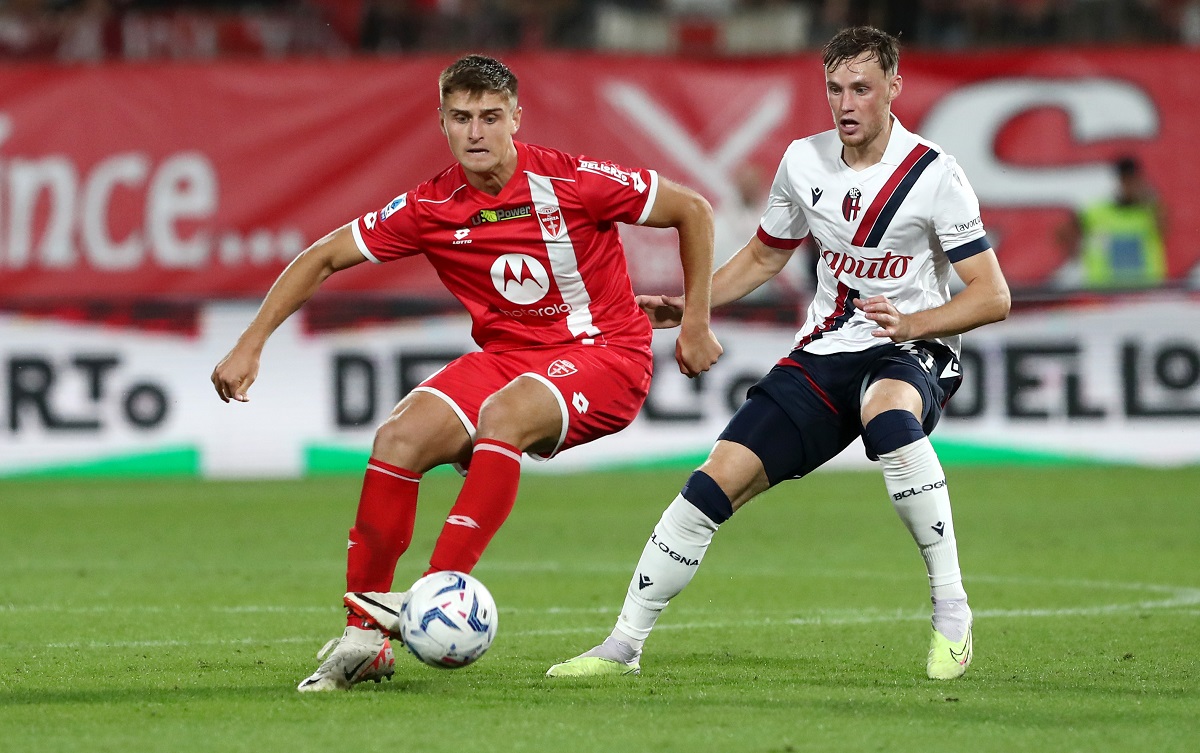 AC Milan agreed to send Lorenzo Colombo out on loan in the dying days of the summer mercato. The youngster joined Monza...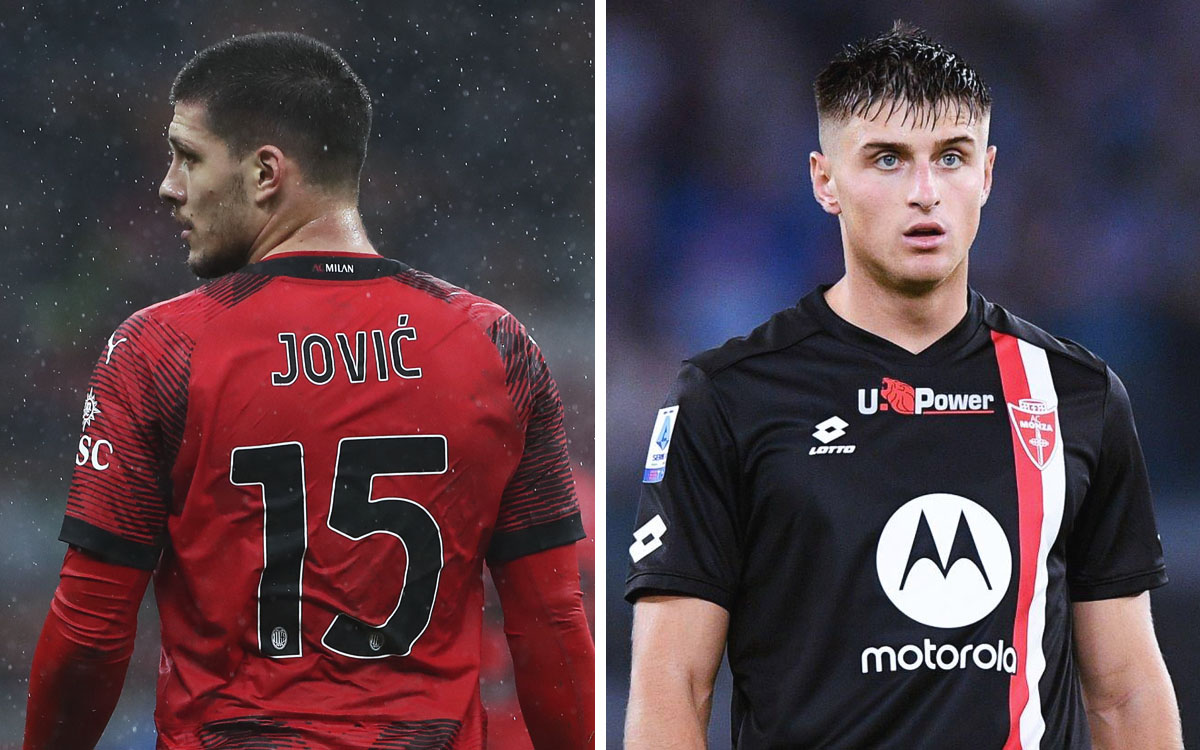 In the summer, AC Milan decided to send out Lorenzo Colombo on loan to Monza. Luka Jovic was brought in to replace...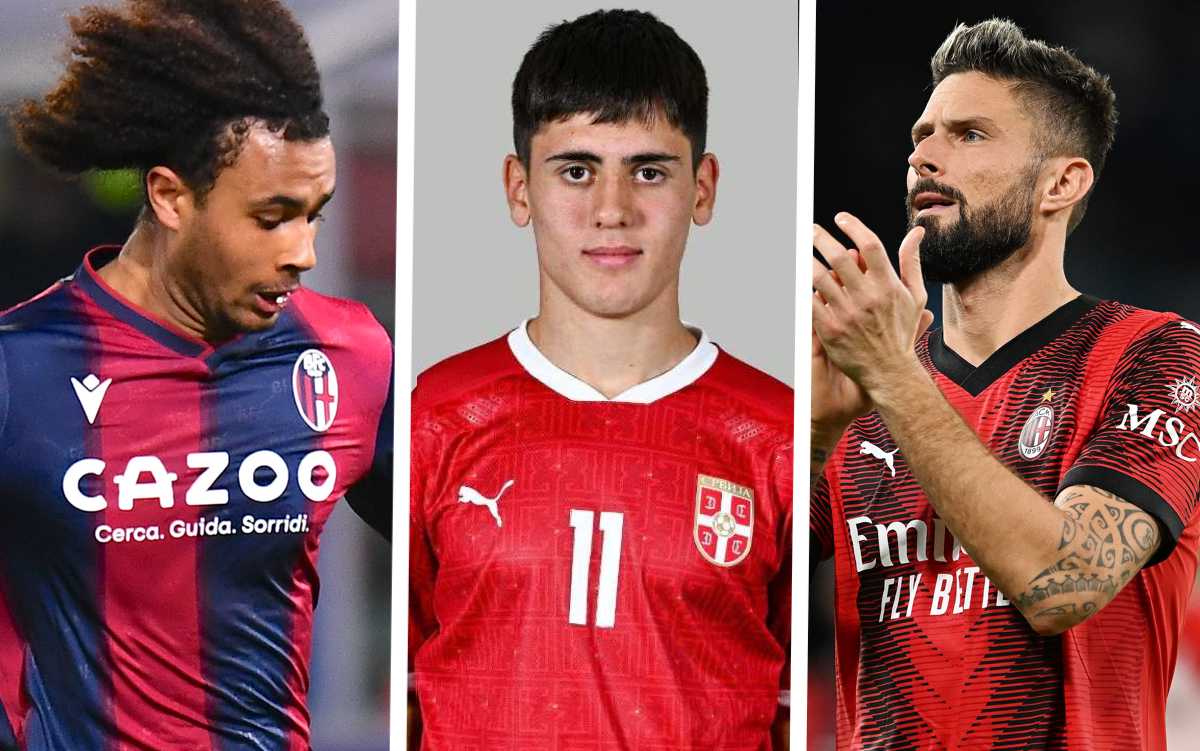 There seems to be only one certainly for AC Milan in the centre-forward role which will continue beyond the current season, and...