Milan took part in their second friendly clash of the pre-season campaign yesterday, beating Modena by a convincing scoreline of 5-0. Once...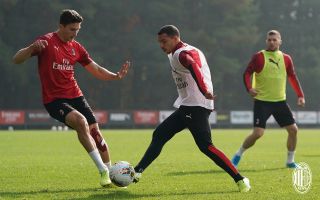 Today has been a day of developments mostly on the outgoing front for AC Milan as two players are close to leaving,...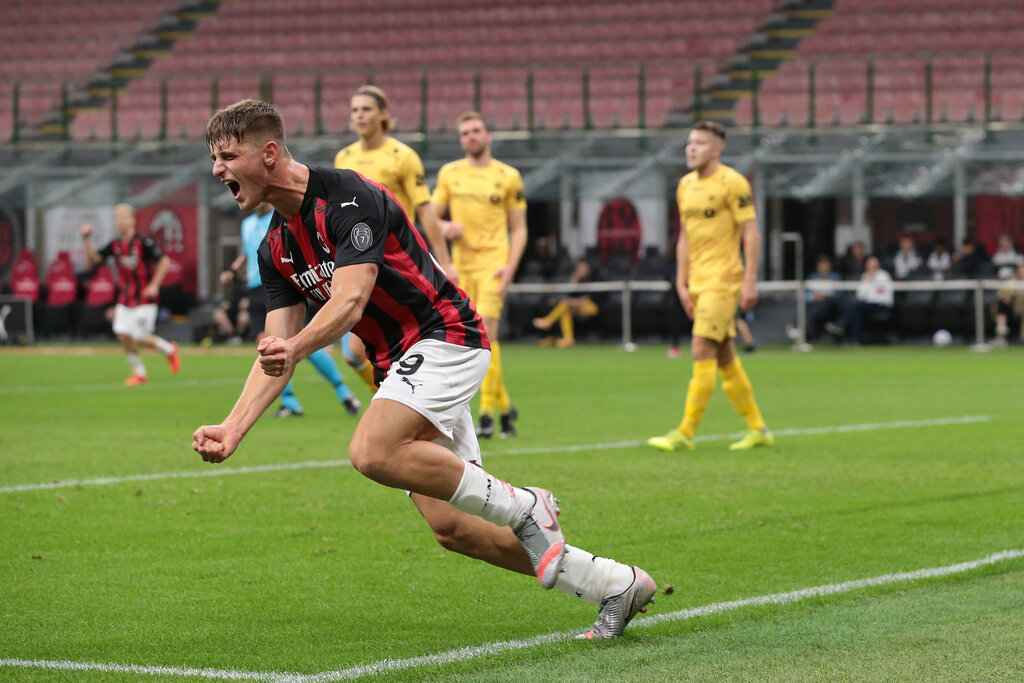 AC Milan are looking to close the operation that would see Lorenzo Colombo leave on loan, according to a report. Colombo somewhat...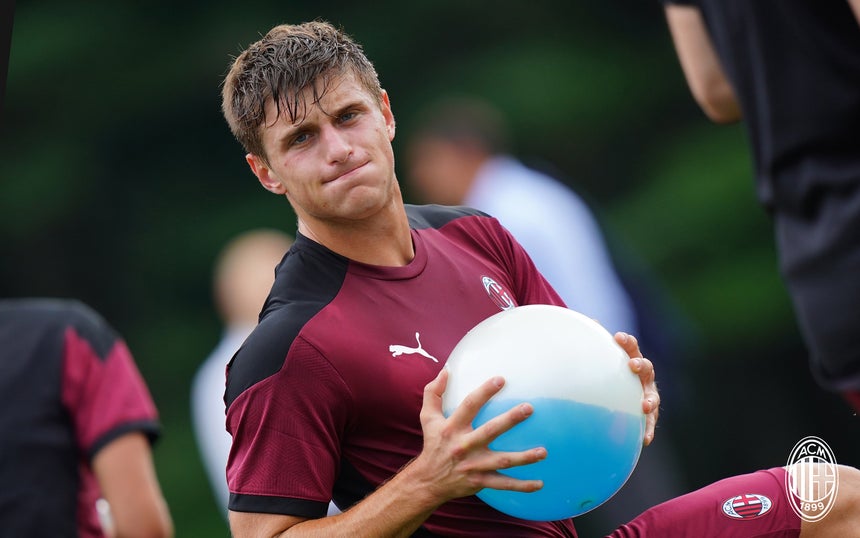 AC Milan are looking to send young striker Lorenzo Colombo on loan and interest has arrived from Serie B, according to a...