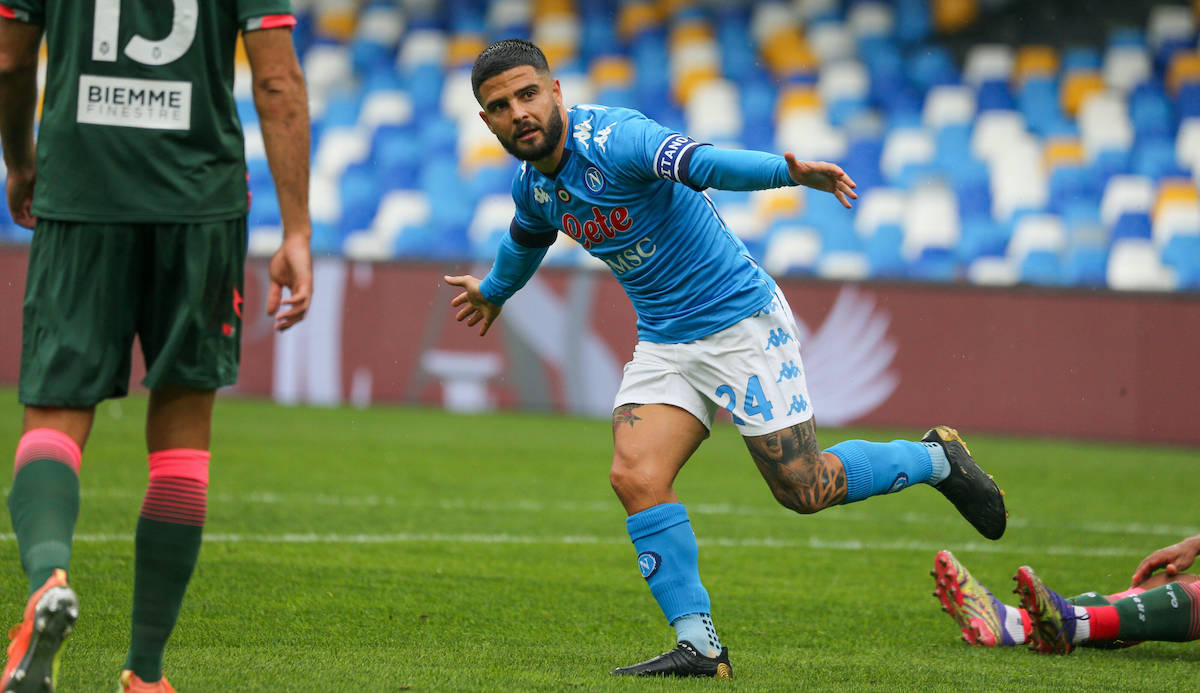 Napoli star Lorenzo Insigne has laid out his demands to renew his contract at the club amid reports claiming Milan are interested,...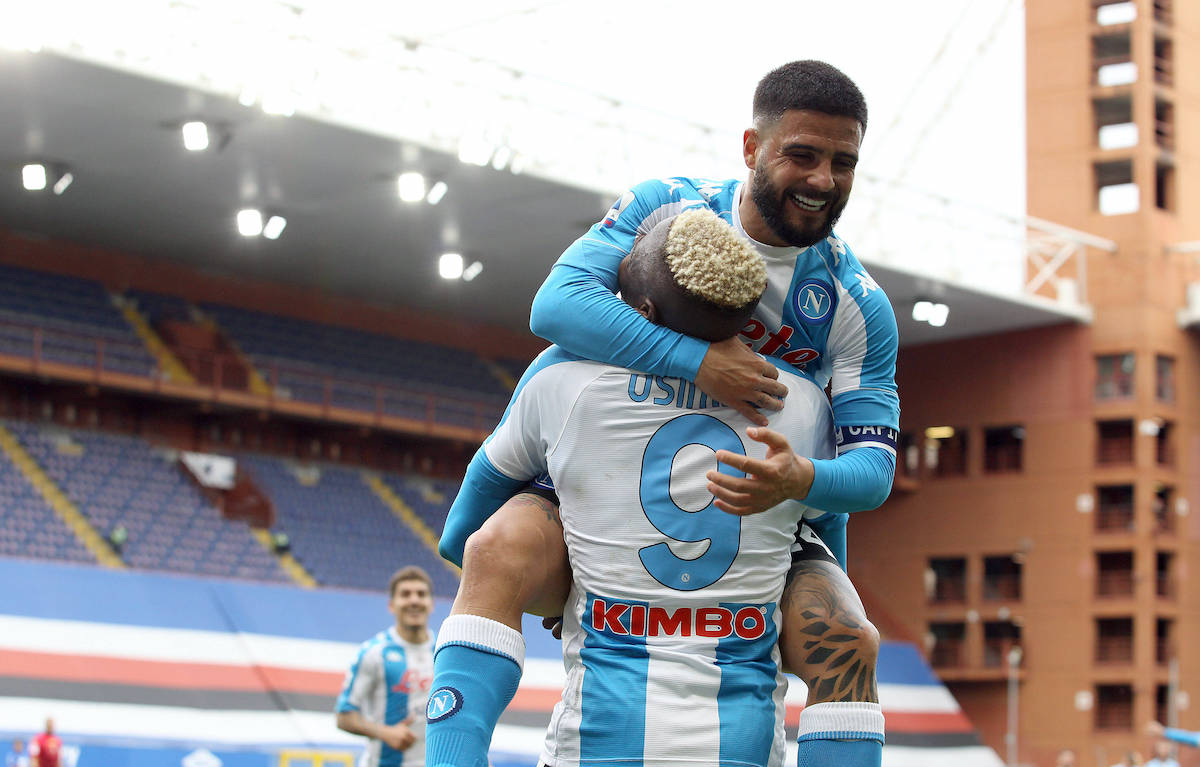 Rumours persist linking AC Milan with a move for Lorenzo Insigne but it appears the priorities will be elsewhere this summer, a...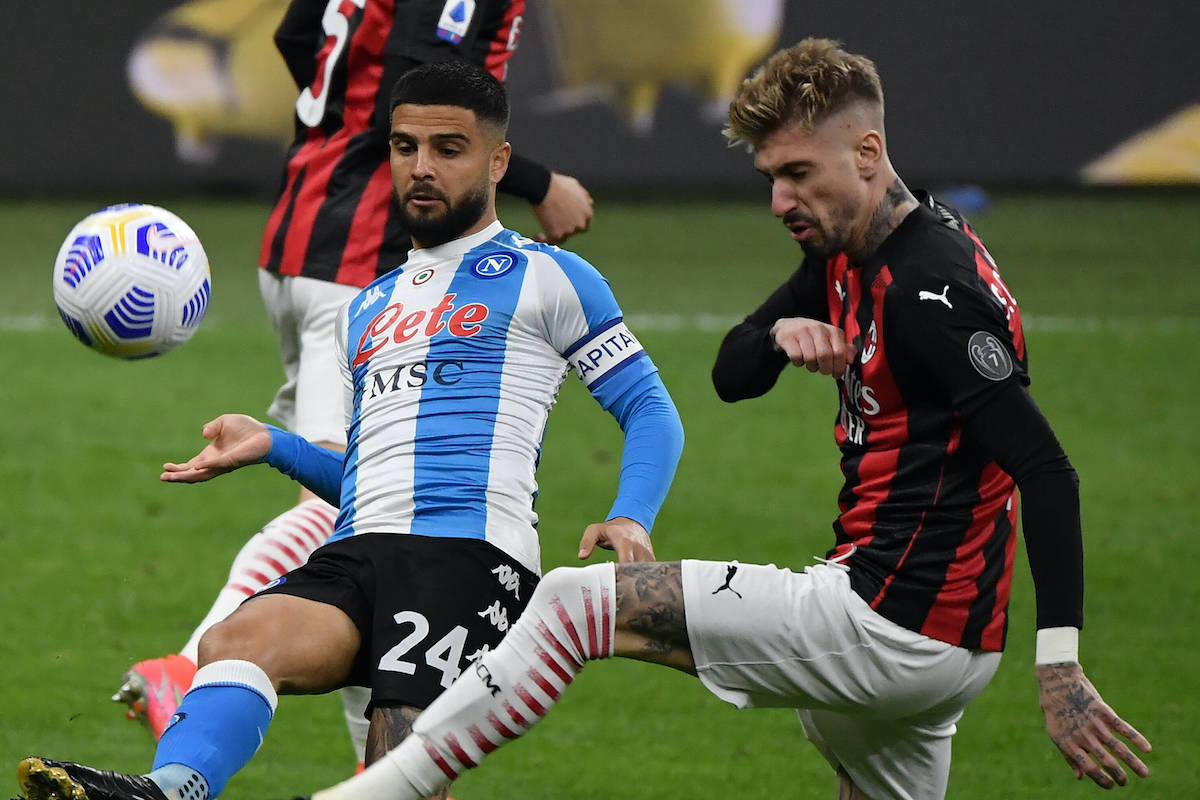 Milan are keeping an eye on the opportunities ahead of the summer transfer window, close to securing their return to the Champions...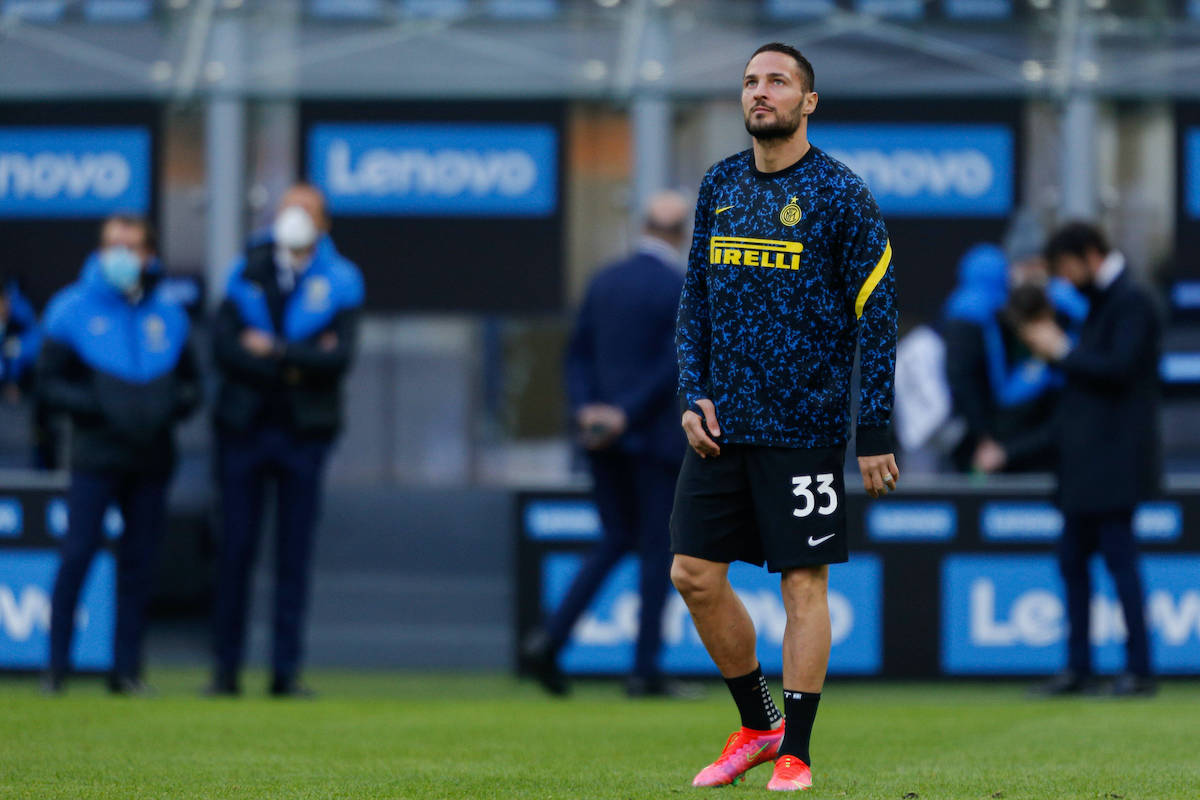 The Milan management met with agent Vincenzo Pisacane on Wednesday but not to discuss Lorenzo Insigne, a report claims. Rai Sport (via MilanLive)...